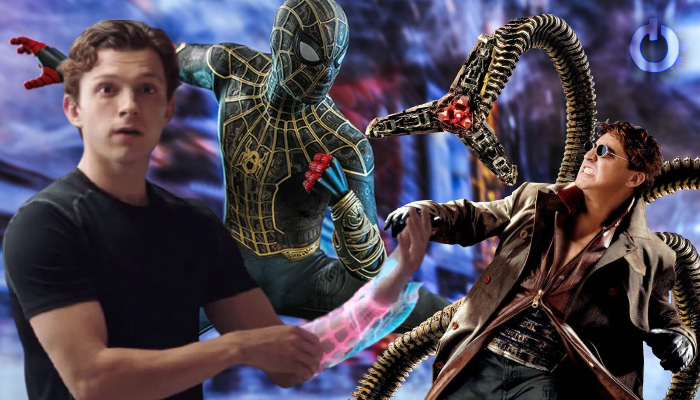 As the wait for the teaser of the new Spider-Man movie, No Way Home continues, enthusiasts and fans of the MCU are putting out possible theories and predictions for the film. One of the key features of MCU's Spider-Man is his suits, which are designed by using Stark Tech. Now, people are eagerly waiting for a suit change-up in the upcoming movie. And, a new theory even suggests that Peter will create a new suit to battle Doc Ock.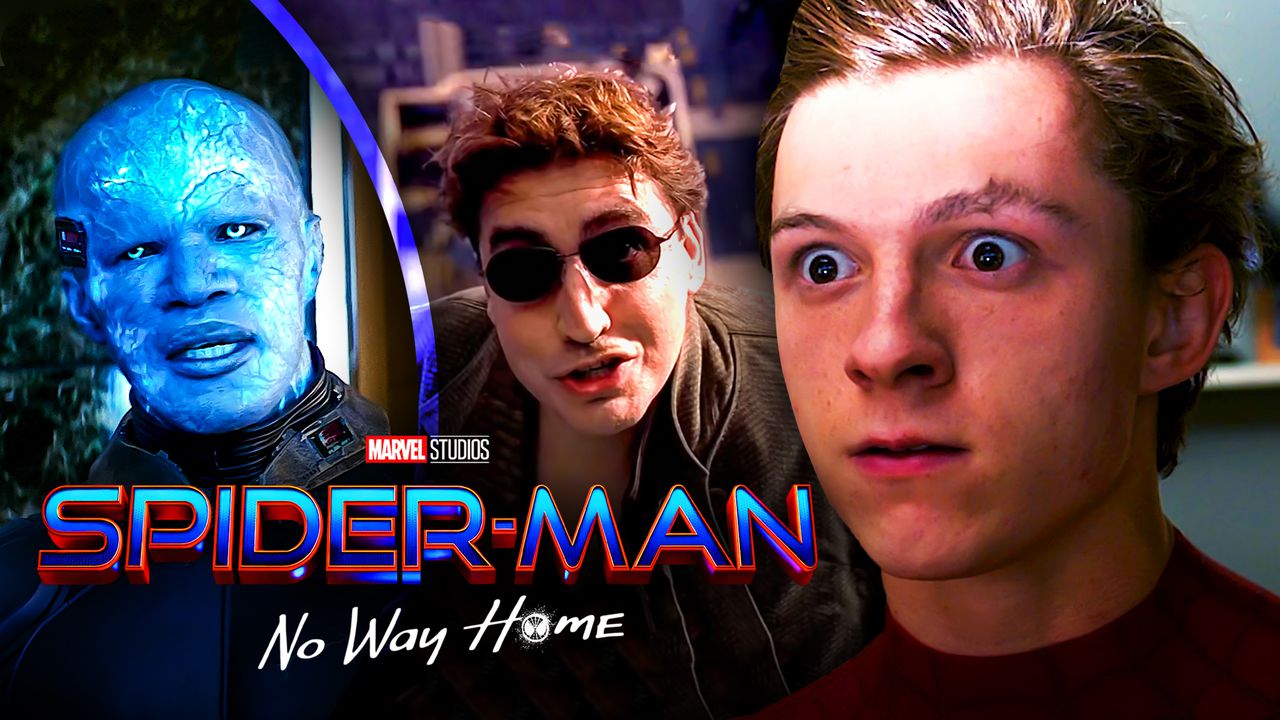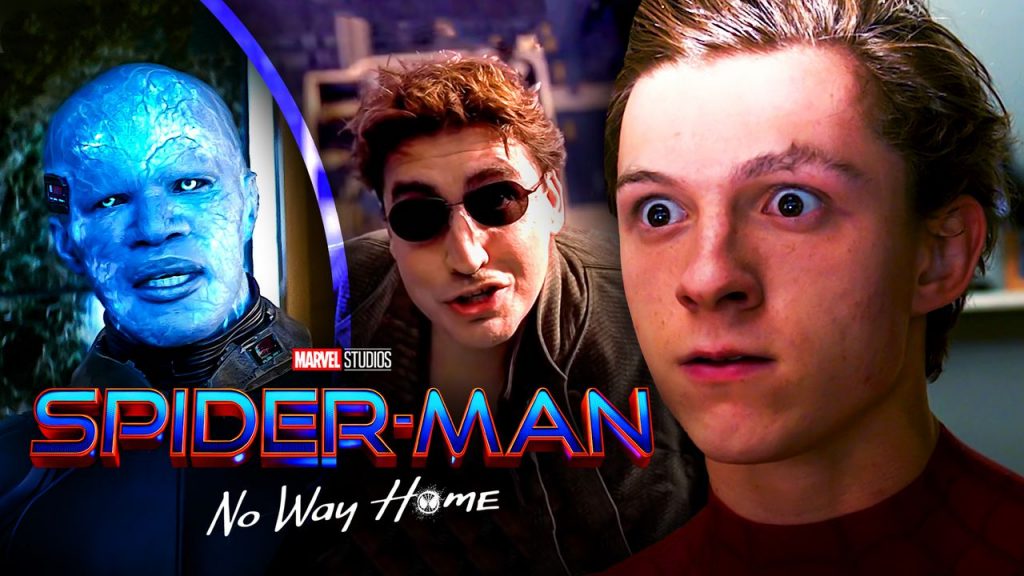 Even after numerous efforts to contain the spoilers, some of them come out as rumors. The existing rumors suggest the appearance of the infamous group of villains, The Sinister Six, including Doctor Otto Octavius who has proven himself to be the greatest villain of Spider-Man time after time. Now, Alfred Molina is back to reprise his role as the evil Doc Ock, and his comments in an interview confirmed some rumors.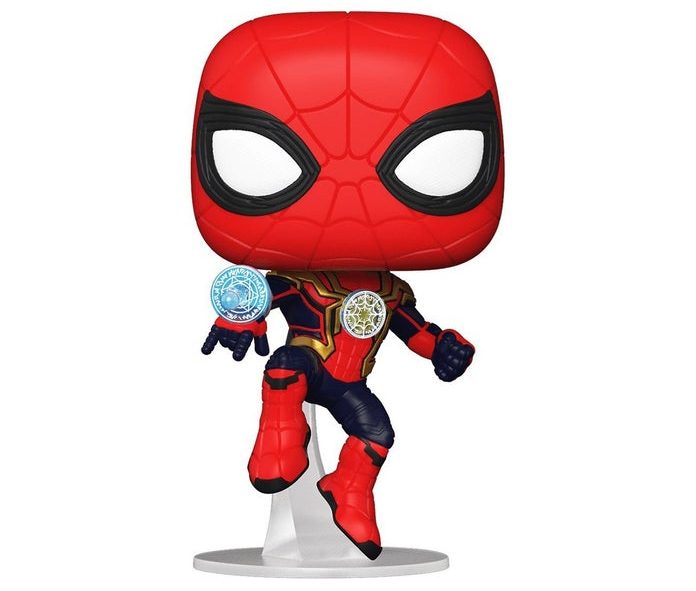 With the release of official Spider-Man: No Way Home merchandise, Marvel has confirmed at least two new Spider-Man suits for the movie. One of them looks rather enchanting as it has some kind of a mystical figure above the web-shooters. It might imply that Doctor Strange has enchanted them making them stronger, faster and more lethal.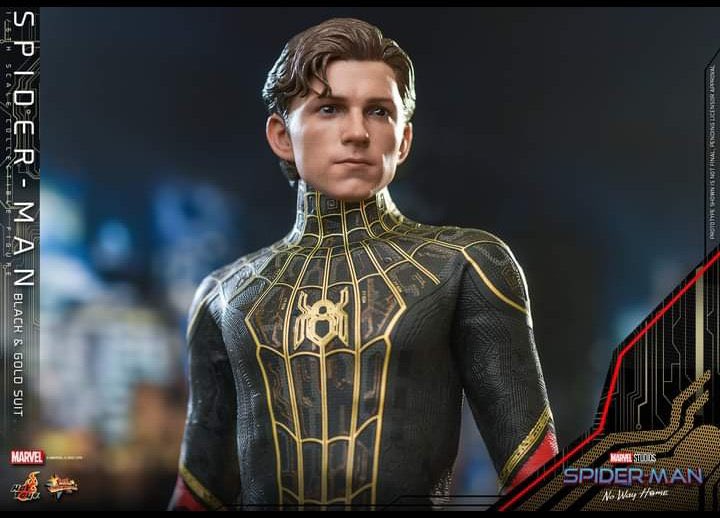 The other merch shows a Black and Golden suit which will look quite stunning when brought to life. In the comics, Spider-Man used a specific suit, which was the Anti-Ock Suit. It was created by him specifically to defeat the Doc. Now we've got a new theory suggesting that this is what might happen in No Way Home. We could see a black suit with a yellow/golden highlighted spider created specifically to fight Alfred Molina's Doctor Octopus. We've already seen Peter design his own suit. So the next one could be Black and Gold.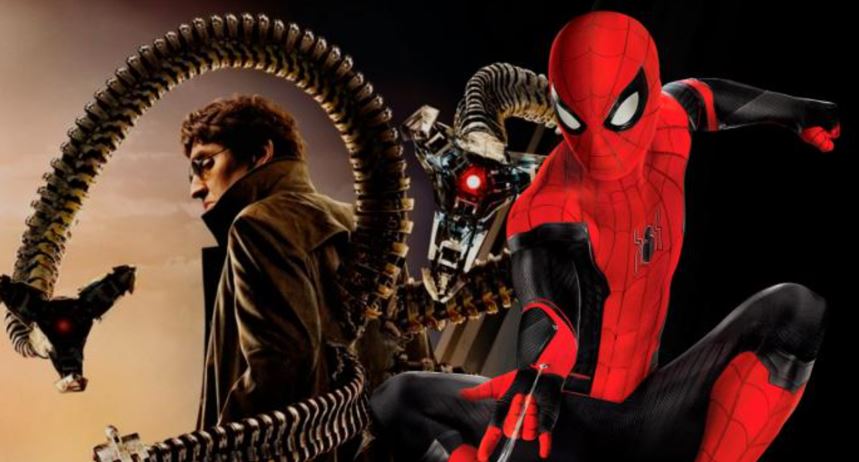 What makes this probable is that such suits were created by Peter to defeat some particular villains like Rhino and Scorpion. Either this or a different suit may be seen which is created for specialized combat with each member of the Sinister Six. In the comics, the Black-Gold suit was created using the same tech as Otto Octavius' metallic appendages. This seems rather poetic, doesn't it! Just imagine if that would happen in the MCU.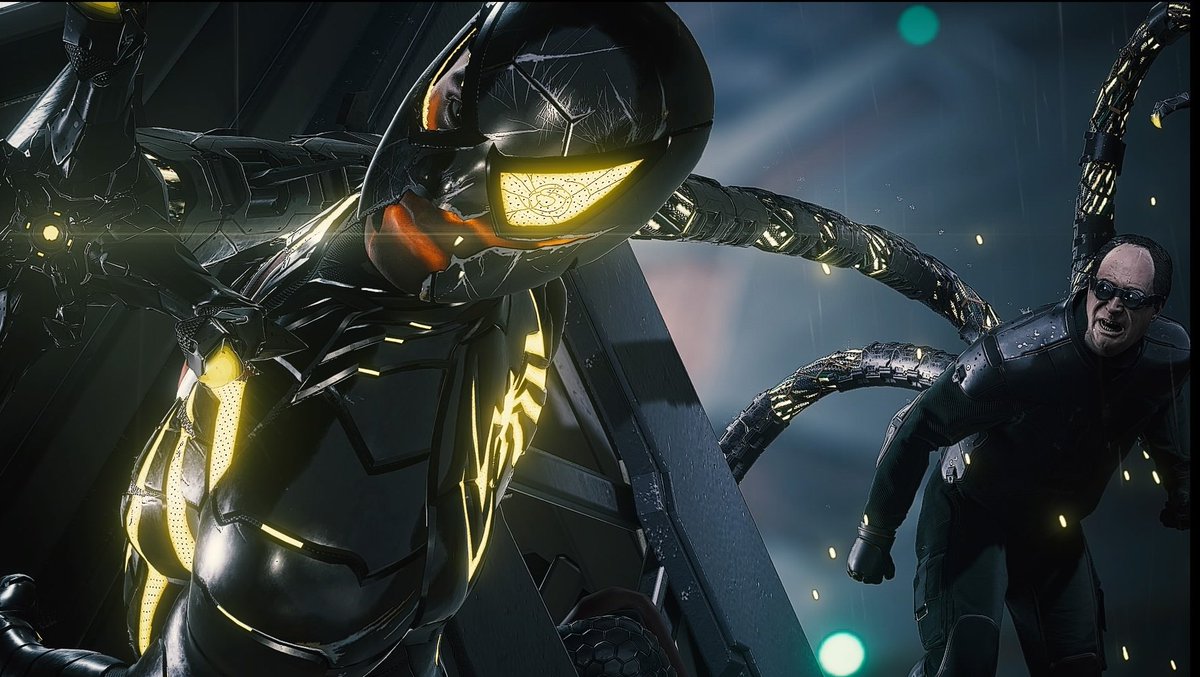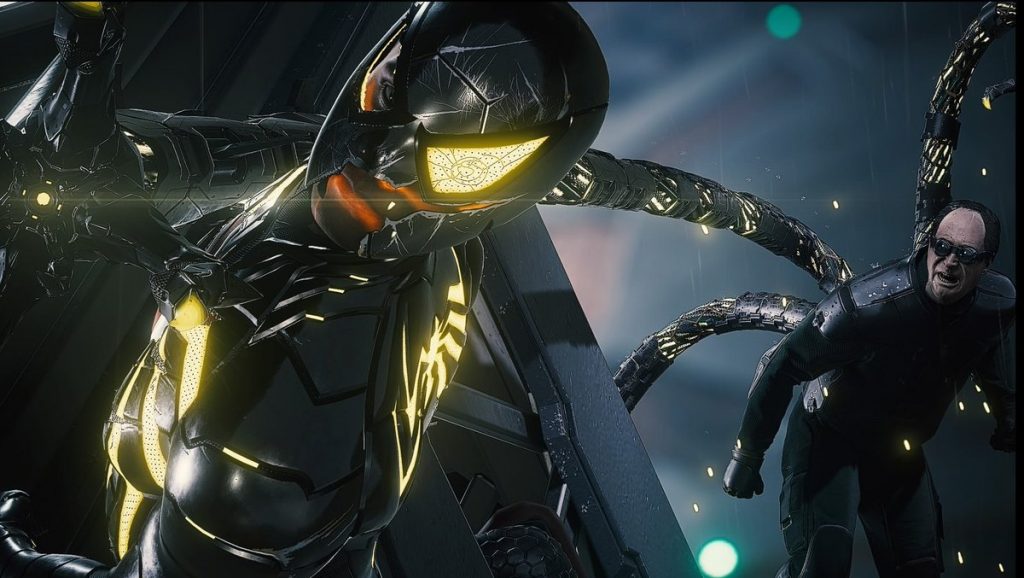 We all were excited when Spider-Man was creating his own suit in Far From Home using Stark's designer software. It was one of the ways he proved to be a worthy successor of Tony Stark. So we might see similar scenes in the upcoming movies where he creates suits and customizes them using the resources he inherited from Stark. Although, we expect some integration of Octavius' Tech in the creation of the Anti-Ock Suit if it is even created. It would be cinematic irony seeing Octavius by his own tech. We also saw something similar in the PS4 Spider-Man game.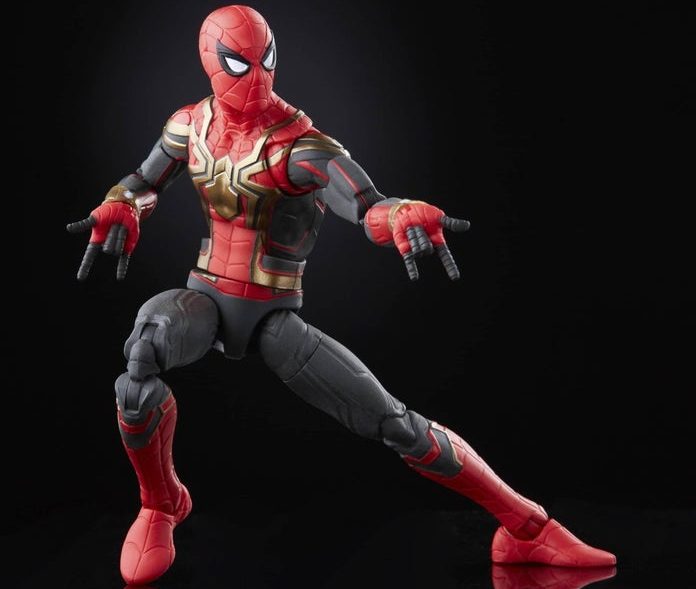 However, we may even see Endgame's Iron-Spider suit and its waldos being used against the Sinister Six. Or even some new advancements may be made into the suit which can preferably be used against Sandman or Electro or other members of the villainous group. Considering the comics, the waldos of the Iron-Spider suits are even used to increase the stealth of Spider-Man. This stealth in addition to the enchanted web-shooters may be the doom of the Sinister Six.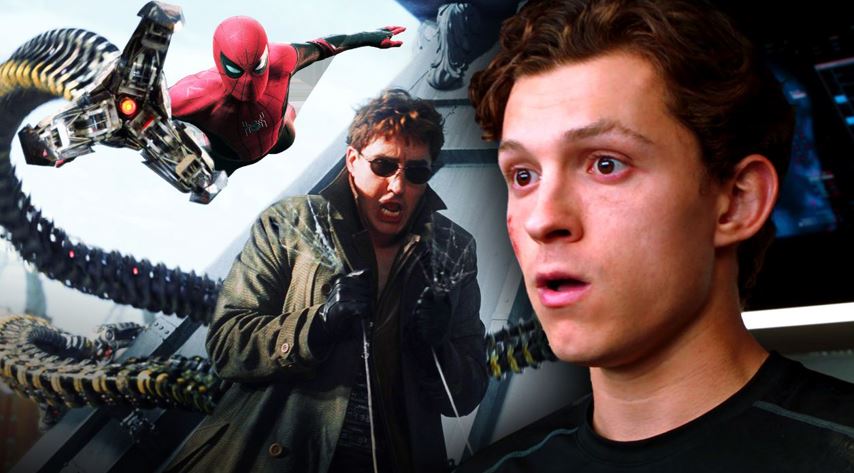 What did you think about this theory? Do you think Peter will create a new suit to battle Doc Ock? Let us know in the comments.
Spider-Man: No Way Home arrives on December 17. Besides that, MCU's upcoming roster includes Shang-Chi and the Legend of the Ten Rings, Eternals, Doctor Strange in the Multiverse of Madness, Thor: Love and Thunder, Black Panther: Wakanda Forever, The Marvels, Ant-Man and the Wasp: Quantumania, Fantastic Four, Guardians of the Galaxy Vol. 3, Deadpool 3, and Blade. We've also got several MCU shows for Disney Plus including Loki, What if…?, Hawkeye, Ms. Marvel, Moon Knight, She-Hulk, Secret Invasion, Ironheart, I am Groot, Armor Wars, Echo, Wakanda, and Okoye.
Follow us on Facebook, Instagram & Twitter for more content.
Also Watch: