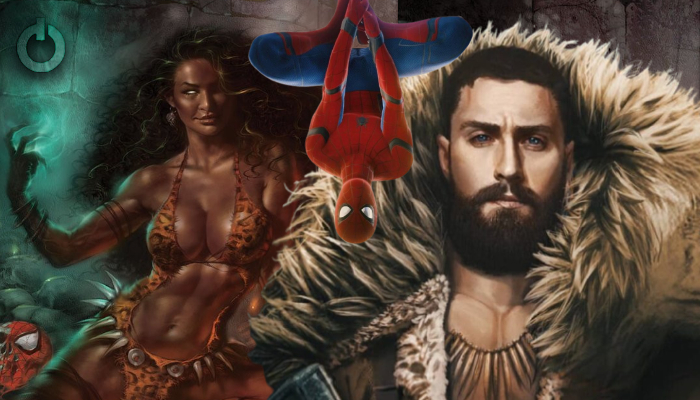 MCU is an ensemble of a wide variety of Marvel characters. The franchise started from Iron Man and now has so many superheroes that it is hard to keep count. One of the most controversial parts of the MCU has been Spider-Man and his movie rights. Originally, the character was sold to Sony for the purpose of movies. But during Captain America: Civil War the character was allowed in the MCU. Sony still retains the rights to villains of the character and they are making a whole universe out of them. The next movie on their agenda is Kraven The Hunter, and a new report reveals the actor eyed for playing Spider-Man villain Calypso.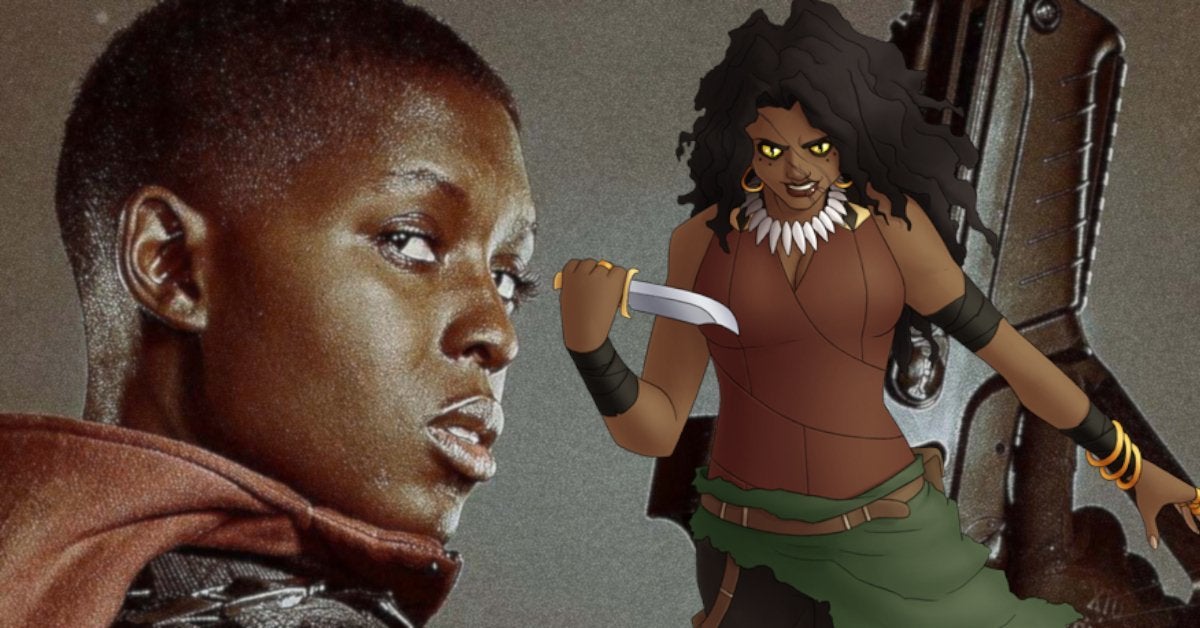 For the uninitiated, Calypso is a ruthless Vodoo priestess who hates Spider-Man. She regularly teams up with Kraven The Hunter to hunt down the wallcrawler. Her backstory is murky but she has always been a big part of the Kraven lore. A report from The Iluminerdi confirmed the characters' appearance in the Kraven movie. The report also states that Jodie Turner-Smith is being eyed for the role. Fans may remember the actress from Queen & Slim, Star, Last Ship, and more recently, Amazon Studios' Without Remorse.
The Calypso Affair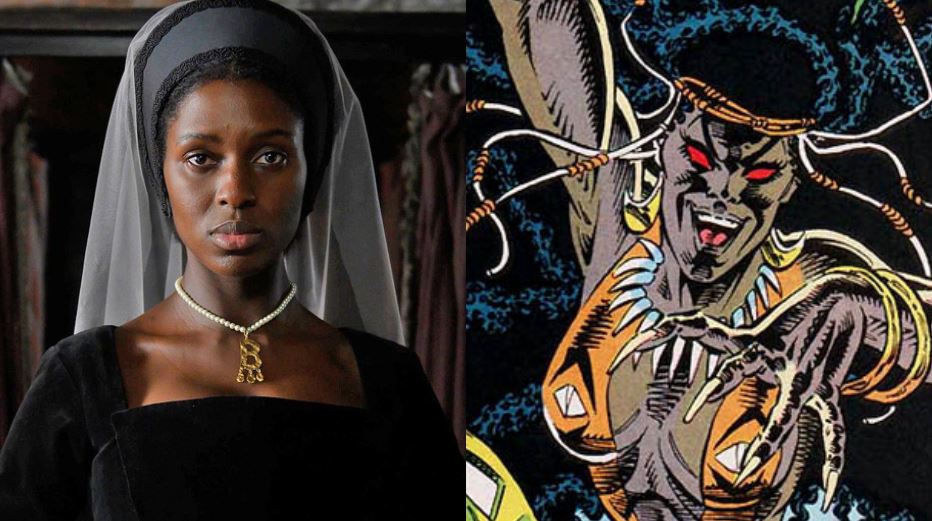 The character in herself is a mind-boggling addition to the cast of the movie. Calypso is a ruthless priestess. She has no kindness for anyone, sometimes not even Kraven, with whom she is regularly involved with. The premise of the story is unclear as of yet but it is possible that Calypso will help Kraven on his hunt and act as his primary love interest. Jodie Turner-Smith is a skilled actress and the role of Calypso will suit her perfectly, but at this point, this is all just speculation. It will be interesting to see her chemistry with Aaron Taylor-Johnson's Kraven.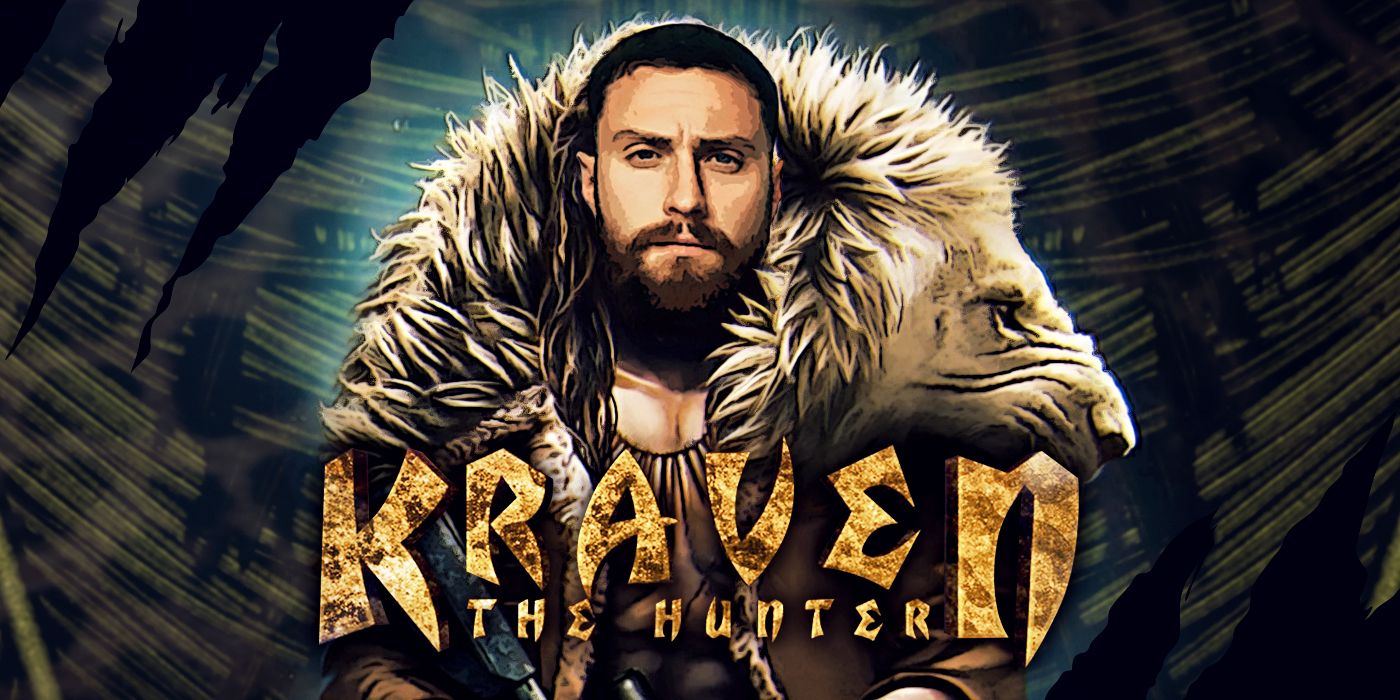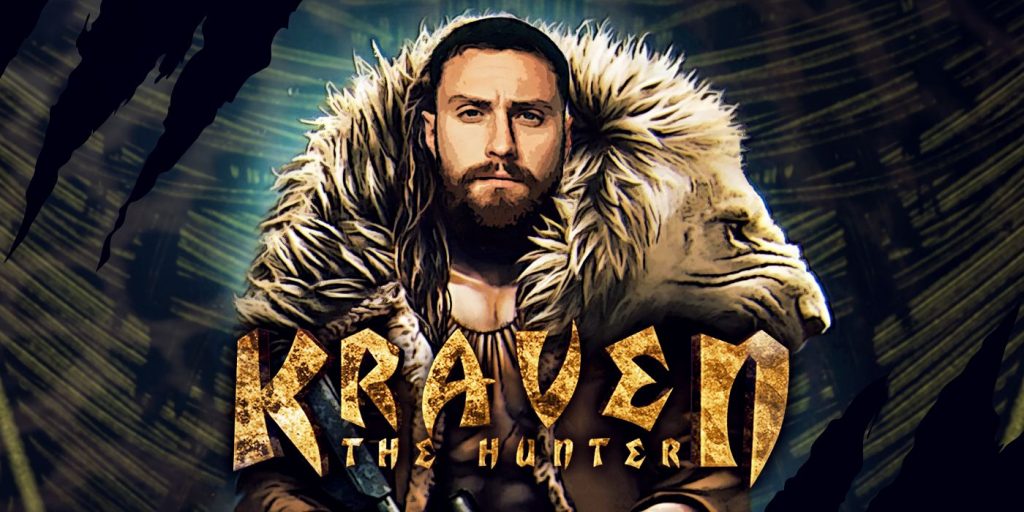 Do you like this potential casting? We seem a little unsure about the choice, but without any story to go on, we are only left with speculation. Let us know your opinions in the comments below. If you think someone better could be chosen for the role let us know that too and keep watching this space for everything marvel.
SPUMC's Kraven movie is set to arrive on January 13, 2023.