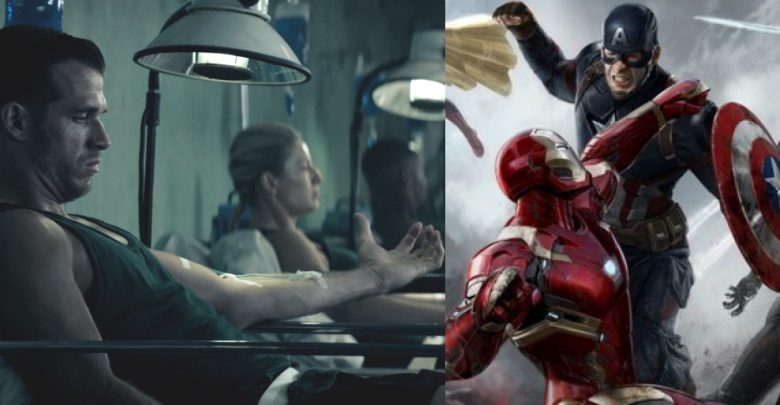 Throughout the 10 years, the MCU has grown into a massive undertaking and now we are just 7 days away from the biggest movie Marvel has ever made i.e Avengers Infinity War. The movie is likely to feature 67 major comic book characters, of which half of them are superheroes. It will be an epic showdown between Avengers Assemble and Thanos which will blow our minds and shatter box office records.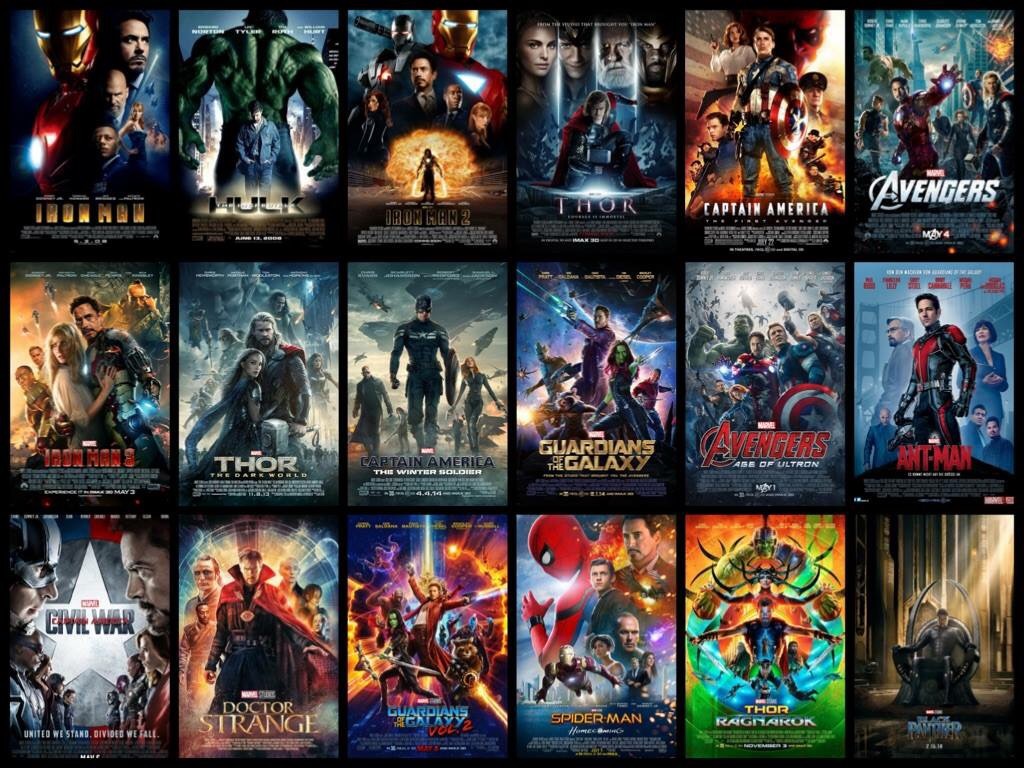 It will interweave all the 18 MCU movies released till now and their characters into one single crossover event. Even though the movie will have elements from all MCU movies, it will still be heavily based on the two Game changing movies of their respective Phases, Captain America: The Winter Soldier and Civil War.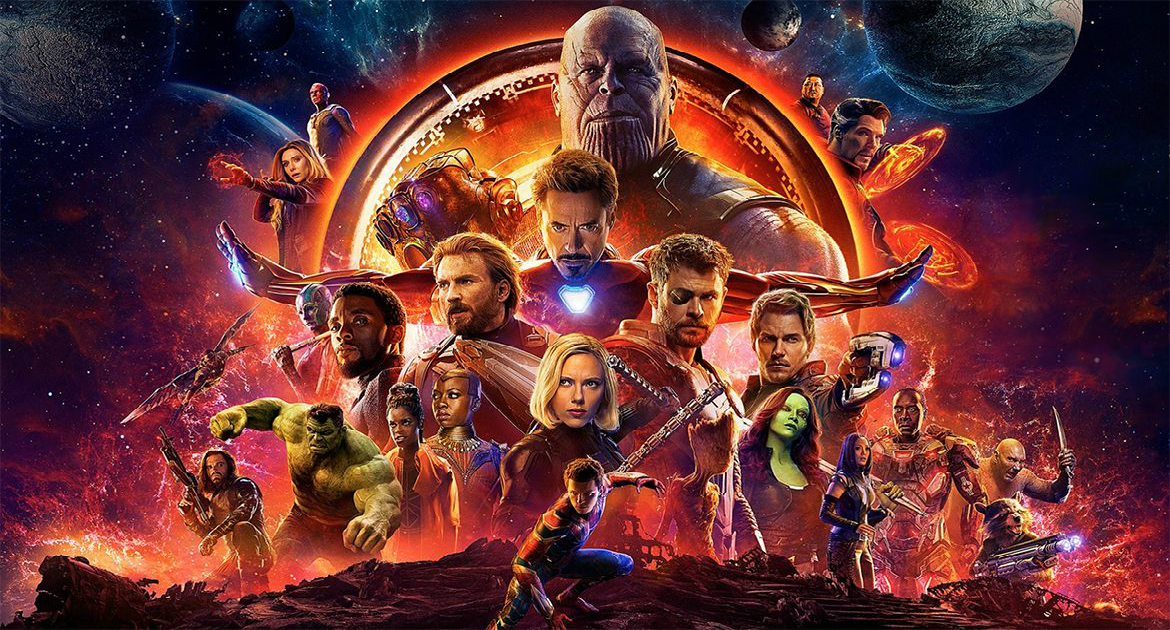 The reason why Infinity War and Avengers 4 are going to be direct sequels to Winter Soldier and Civil War is because of the directors of the movie. Joe and Anthony Russo who directed Cap 2 & 3 and now have shot Avengers 3 & 4 will surely bring their personal touch and the story arc into these two crossover events. A while ago, the Russos revealed that the plot for Avengers 4 was hinted in Civil War. Here's what he said:
"You should go back and look at clues in [Captain America:] Civil War to what's in that movie,"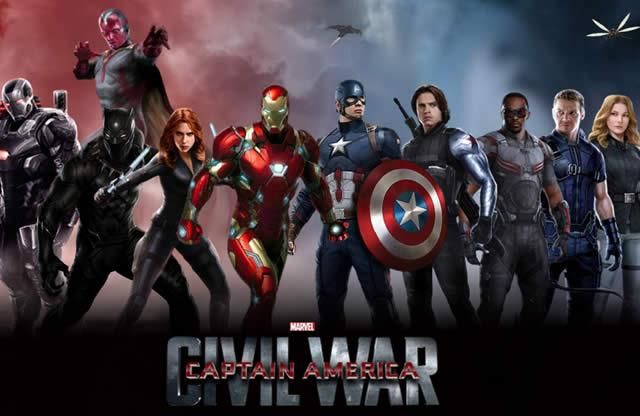 Well, the clue(s) that the Russos hinted was surely the BARF technology which was introduced by Tony in Civil War. Also, they even revealed that the real plotting for Infinity War and Avengers 4 began in their Captain America: The Winter Soldier. Winter Soldier was the beginning, and Avengers will be the end for a giant plot. Here's what Joe Russo had to say about this: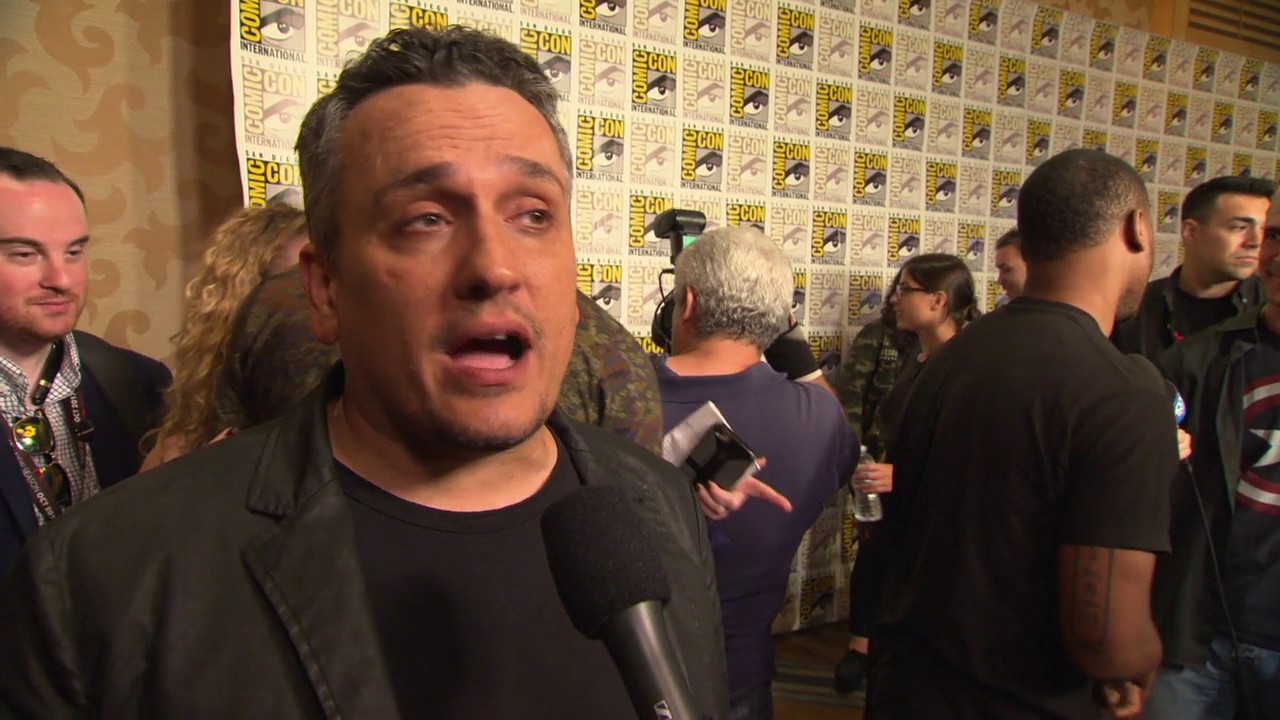 "For us, this was the challenge of telling the story but also completing the personal journey that we started as storytellers in Winter Soldier. So the story that began in Winter Soldier and that ends in Avengers 4 is a, there's a very personal arc there for us. I think you'll understand our point of view as filmmakers and who we are as people when you watch all four of those movies together."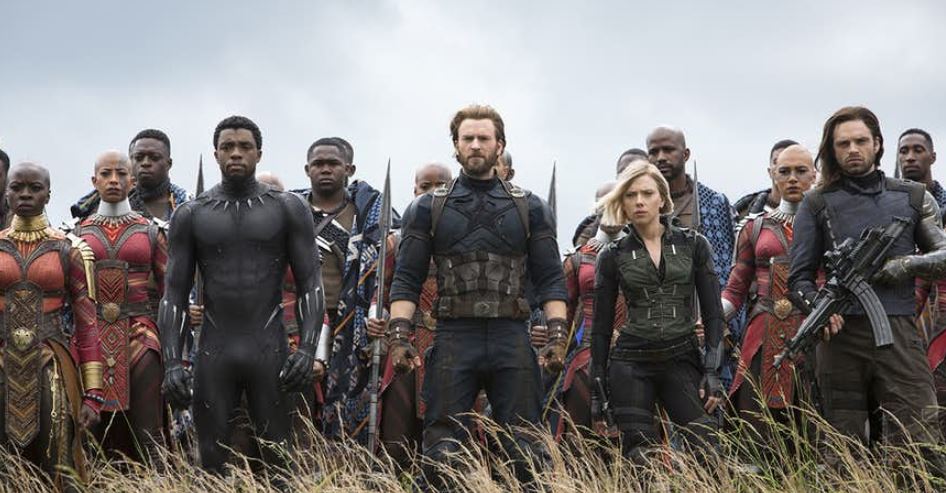 The Russos took some big chances in the Winter Soldier, and luckily they were right to trust their instincts, as it was surely the best movie of MCU. Here's what Anthony Russo said: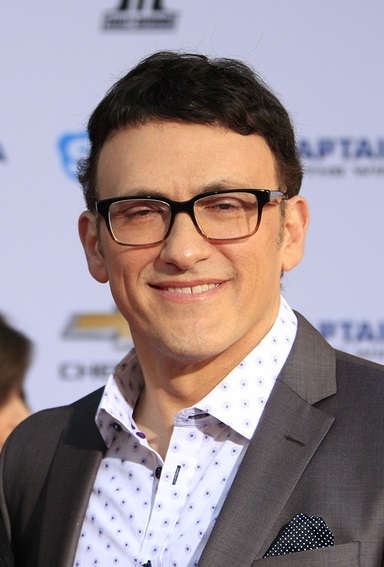 "Yes, that was a revelation for us, to be honest with you, because we didn't know going into Winter Soldier. We knew why we wanted to make the movie. We knew what we loved about the character. We knew where we wanted to take it and what we wanted to do with that movie. But we didn't know how anybody else in the world would respond. So, having the movie received like that was a validation for Joe and me that we should just stick with our instincts and our passion for the material and run with that. And hopefully, that's what's going to translate to audiences."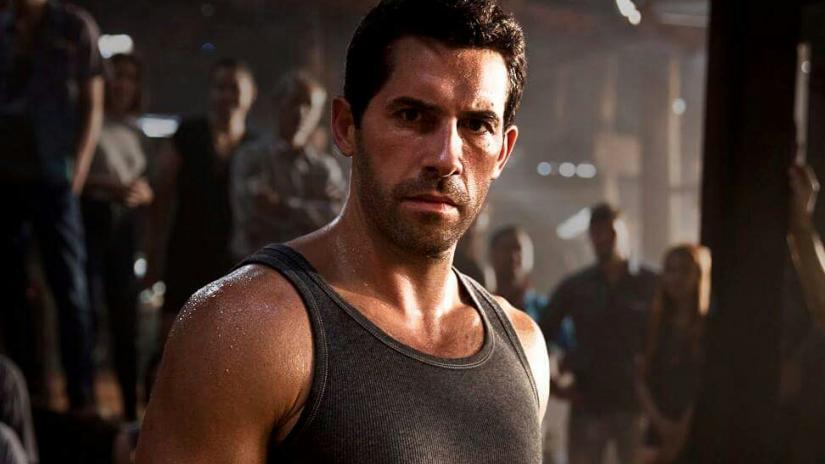 Now, some new details about Captain America: Civil War have hit the internet. Civil War was the ultimate action movie we could get. One of the lethal action sequences involved the other Winter Soldiers after it was revealed that Bucky was not the only one. Now, Hollywood actor Scott Adkins who played one of the Zeliths in Doctor Strange has come forward and revealed that he met with the Russos for playing other Super Soldiers in the movie.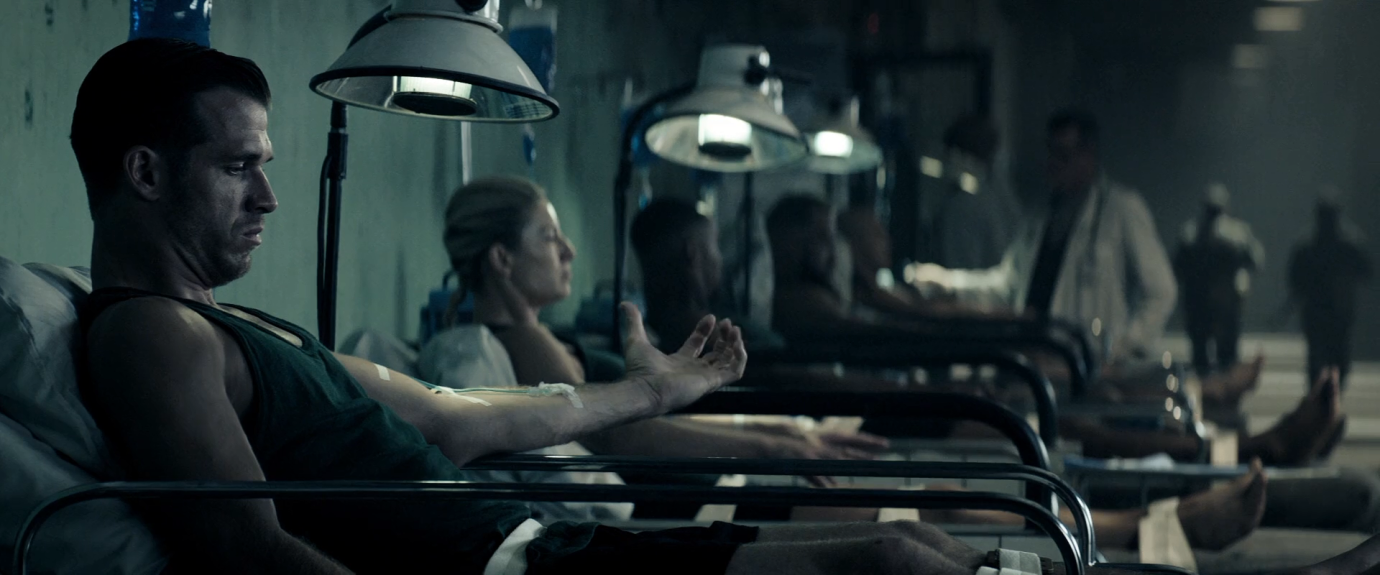 He said that at a point, the Super Soldiers did have a bigger plot. Here's what he said in his latest  interview:
"I was almost in Civil War. There was a part… the Super Soldiers. They were meant to be a bigger part of the movie at one point, possibly, and I met with the [Russo Brothers] about that. But they decided to lessen those parts and make it more about Captain America, Winter Soldier and Iron Man. That fight at the end."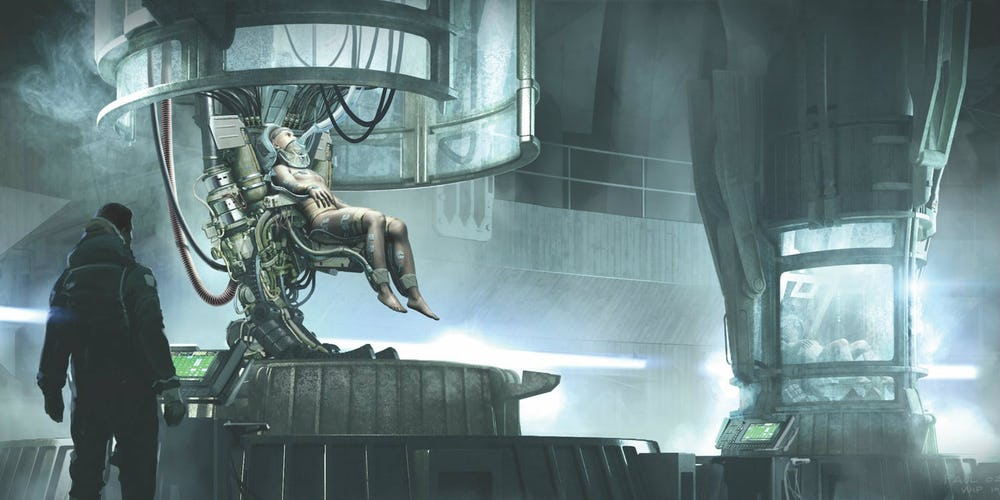 Well, the directors were right to remove this subplot as the movie was already full of characters, and diverting the focus from the main characters did not make a lot of sense. So, just imagine, things could have been different for Infinity War due to this Winter Soldier subplot. Fortunately, it was removed.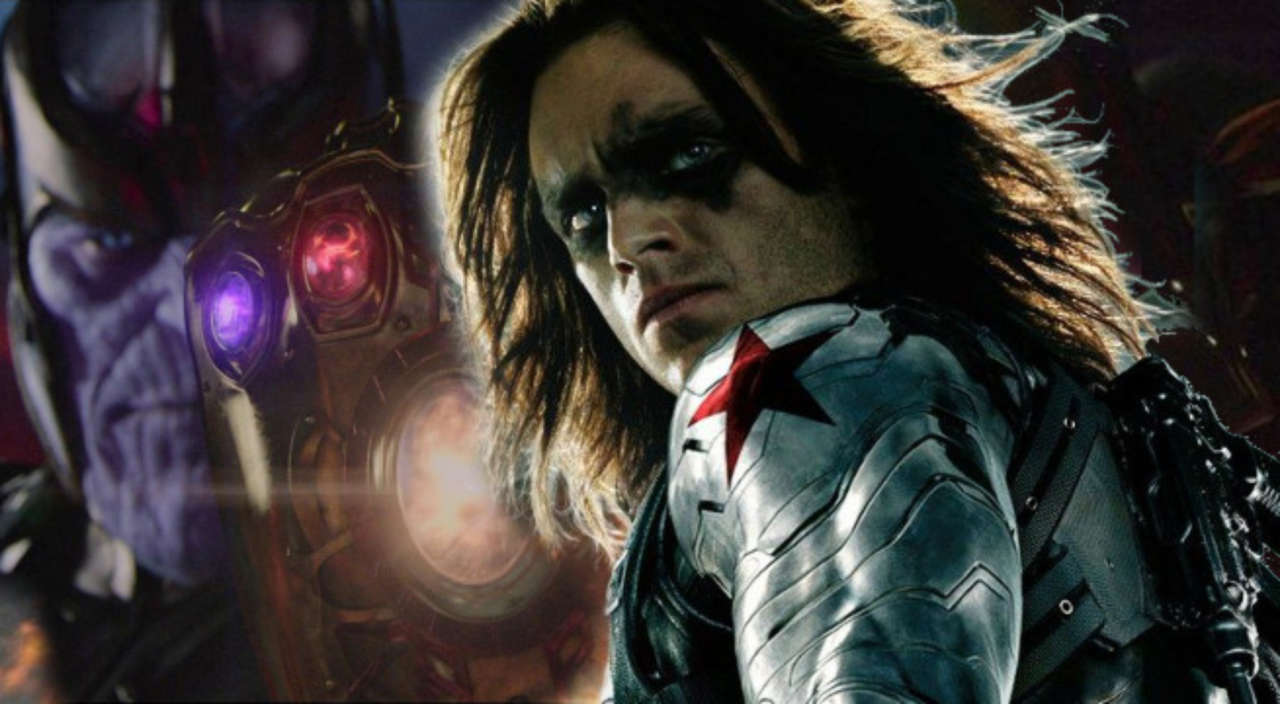 Well, for now, Sebastian Stan is the only Winter soldier who was put to cryo sleep at the end of Civil War. In the post-credits scene of Black Panther, we saw Bucky aka Winter Soldier waking up at Wakanda and outside there is T'Challa's sister Shuri (science genius) who fixed him. He will no longer be known as Winter Soldier, instead, he will become 'White Wolf', that's what Wakandan children called him.
Sebastian Stan revealed that there was more to the scene as 8 minutes were edited from the final cut. He said:
"There was something really actually funny about that scene. It's definitely better the way it is now, I think. But that scene was at least 8 more minutes long than what we saw. And it was like a more inquisitive Bucky. He was kind of really going, 'What are they calling me?' And [Shuri] was telling him a little about it, and they have more of an interaction. And then he walked over and started hanging out with elders and playing with the kids, but you don't see that."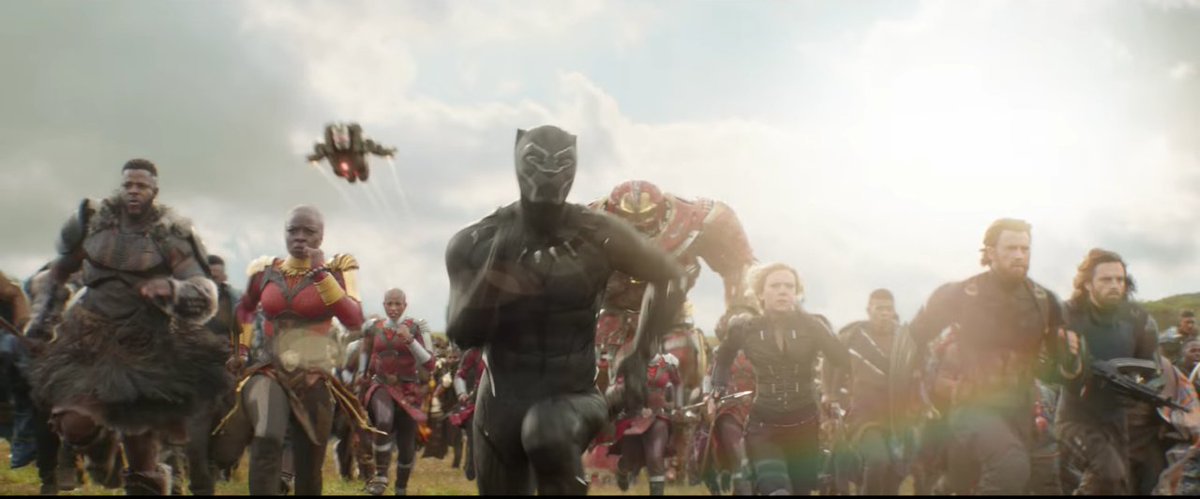 "Now, talking about comic books and merging them with the MCU, I want to go back and revisit the Black Panther comics because of the White Wolf situation. And that's a whole different line, so I didn't even see that really going that way and understanding what that could be. But it's really clever the way they do it, if you think about it. I look at that and go, 'Of course. That makes sense, that feels well.' I don't know how they think about it."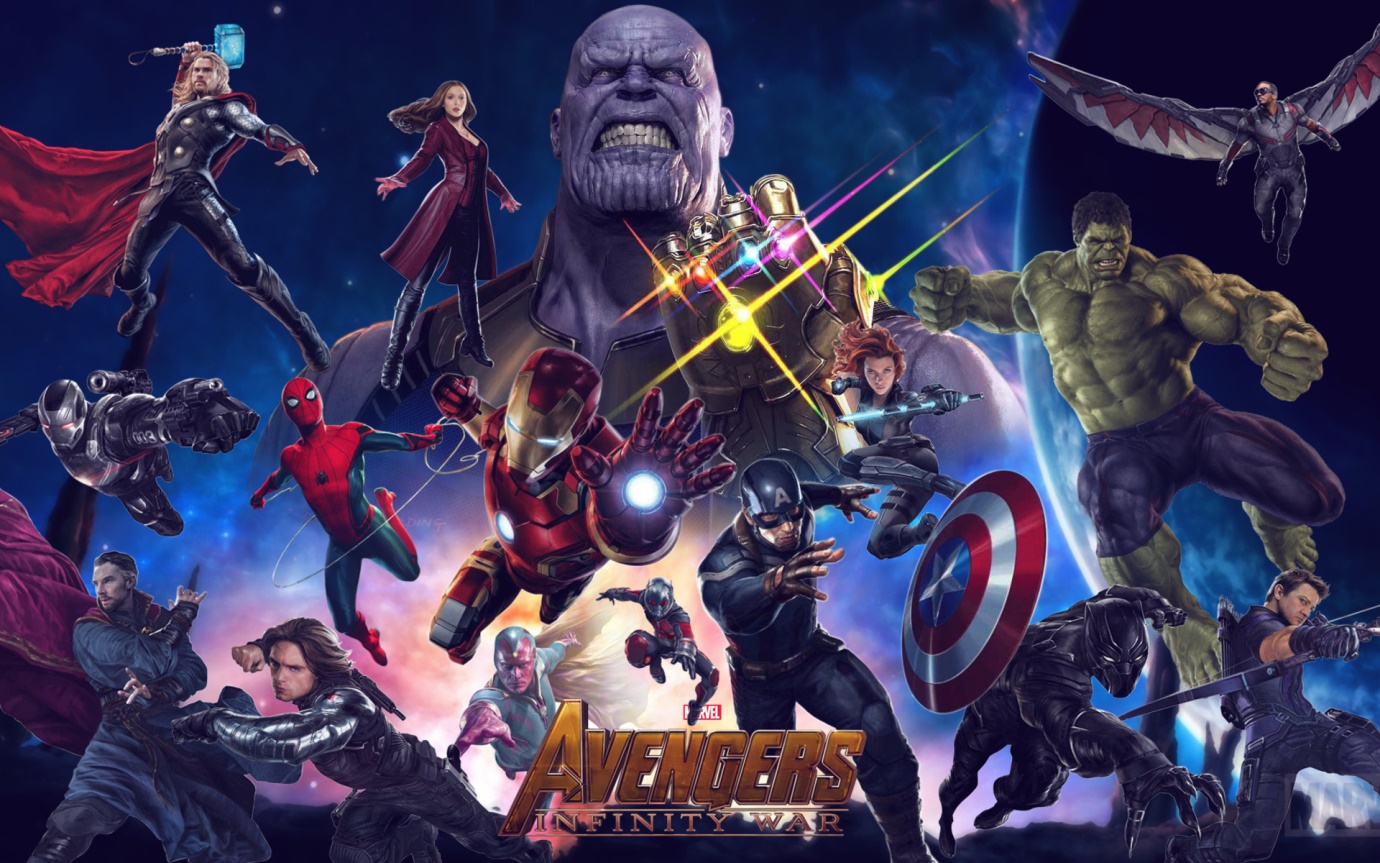 Infinity War will open on April 27, 2018, and directed by Joe & Anthony Russo aka Russo brothers. It is produced by Marvel top executive Kevin Feige with a team of executive producers including Stan Lee, Louis D'Esposito, Victoria Alonso and Michael Grillo. The script is written by Christopher Markus and Stephen McFeely.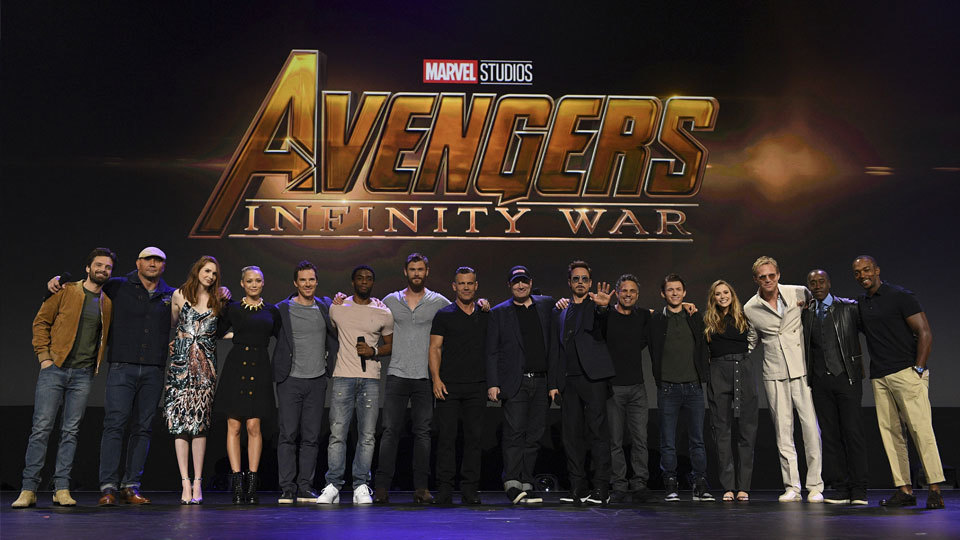 The cast is unparalleled as it features some of the biggest stars in the industry including Robert Downey Jr. (Iron Man), Chris Evans (Captain America), Chris Hemsworth (Thor), Chris Pratt (Star Lord), Zoe Saldana (Gamora), Sebastian Stan (Winter soldier), Anthony Mackie (Falcon), Tom Hiddleston (Loki), Mark Ruffalo (Hulk), Bradley Cooper (Rocket Raccoon), Vin Diesel (Groot), Scarlett Johansson (Black Widow), Jeremy Reiner (Hawkeye), Benedict Cumberbatch (Dr. Strange), Tom Holland (Spiderman), Letitia Wright (Shuri), Chadwick Boseman (Black Panther), Paul Rudd (Ant-Man), Benedict Wong (Wong), Elizabeth Olsen (Scarlett Witch), Karen Gillian (Nebula), Pom Klementieff (Mantis), Dave Bautista (Drax), Paul Bettany (Vision), Josh Brolin (Thanos).
Here's the official synopsis: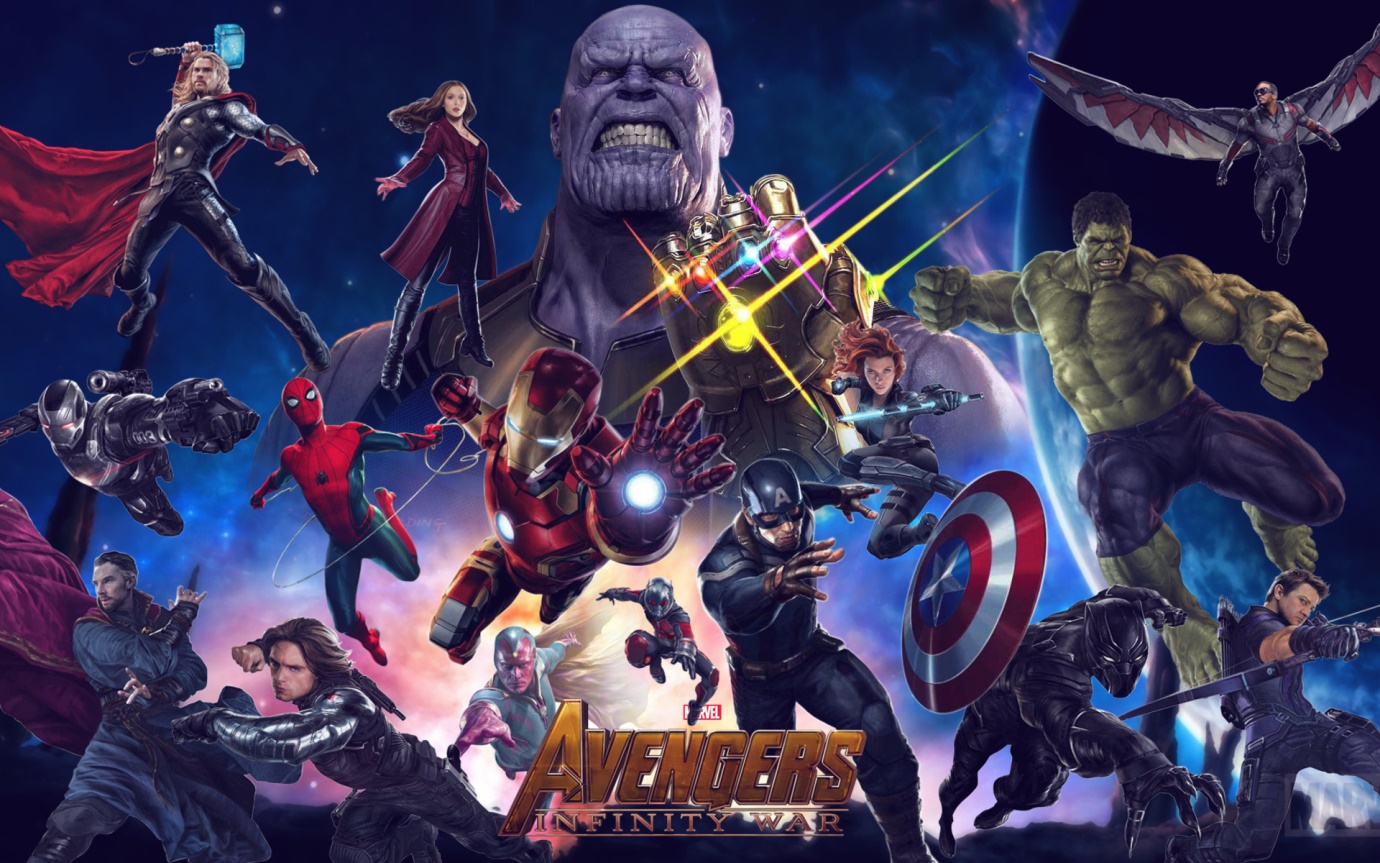 "Iron Man, Thor, the Hulk and the rest of the Avengers unite to battle their most powerful enemy yet — the evil Thanos. On a mission to collect all six Infinity Stones, Thanos plans to use the artifacts to inflict his twisted will on reality. The fate of the planet and existence itself has never been more uncertain as everything the Avengers have fought for has led up to this moment".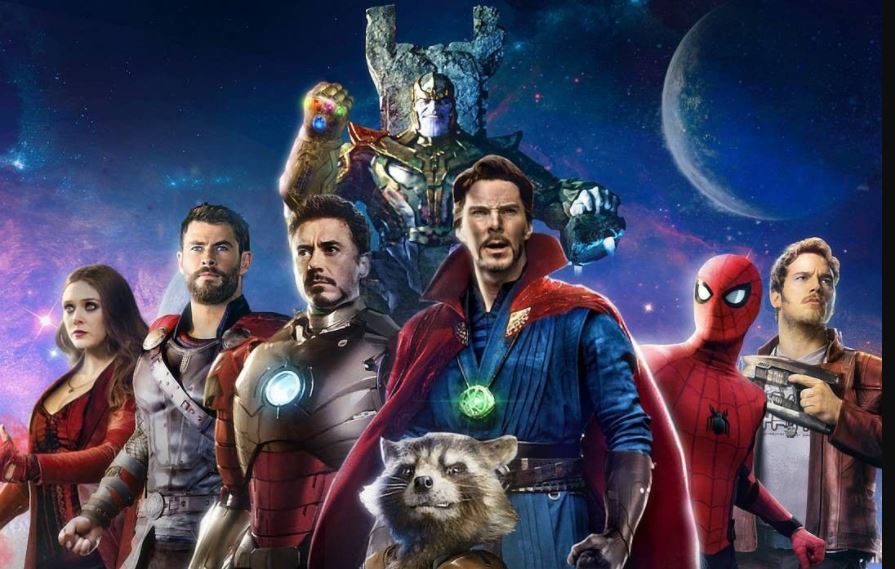 "An unprecedented cinematic journey ten years in the making and spanning the entire Marvel Cinematic Universe, Marvel Studios' "Avengers: Infinity War" brings to the screen the ultimate, deadliest showdown of all time. The Avengers and their Super Hero allies must be willing to sacrifice all in an attempt to defeat the powerful Thanos before his blitz of devastation and ruin puts an end to the universe".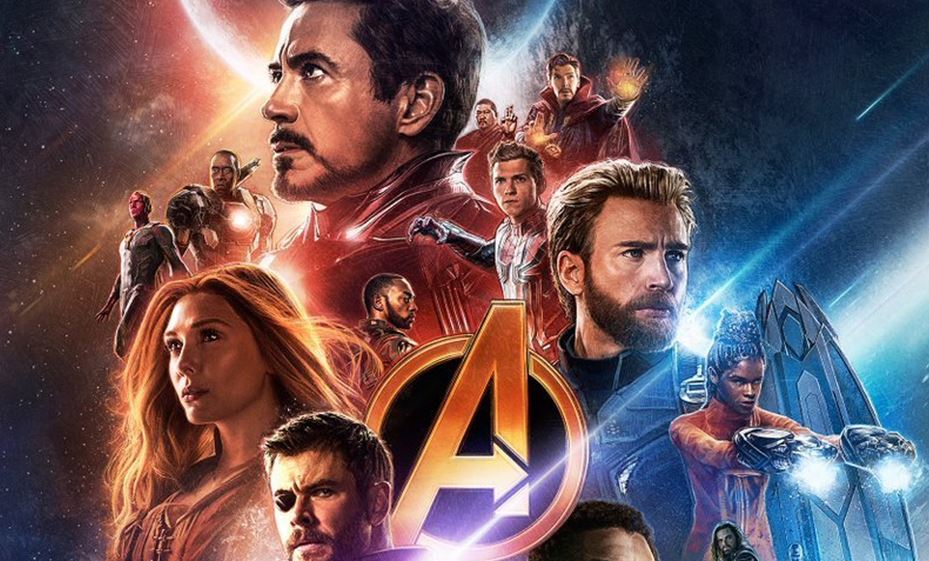 "As the Avengers and their allies have continued to protect the world from threats too large for any one hero to handle, a new danger has emerged from the cosmic shadows: Thanos. A despot of intergalactic infamy, his goal is to collect all six Infinity Stones, artifacts of unimaginable power, and use them to inflict his twisted will on all of reality. Everything the Avengers have fought for has led up to this moment – the fate of Earth and existence itself has never been more uncertain".  
Don't Miss: Avengers: Infinity War – New TV Spot Shows Deadly Action Between Spider-Man And Thanos