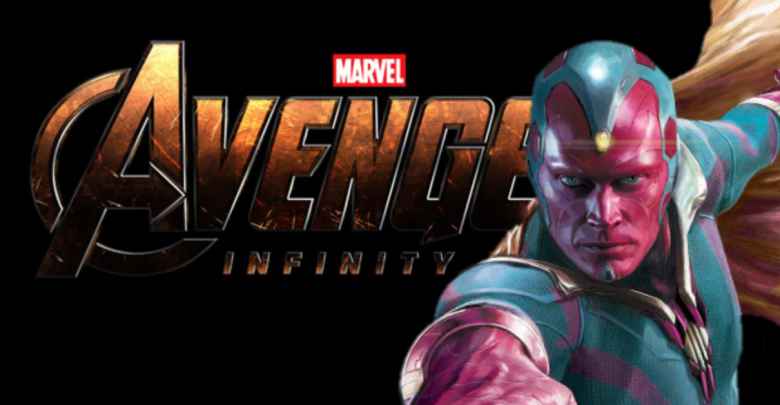 The whole world is waiting for the official trailer of the highly anticipated MCU's Avengers Infinity War. But actor Paul Bettany aka Vision revealed that it will soon hit the internet and that its badass. He said, "It'll be out, everyone will love it".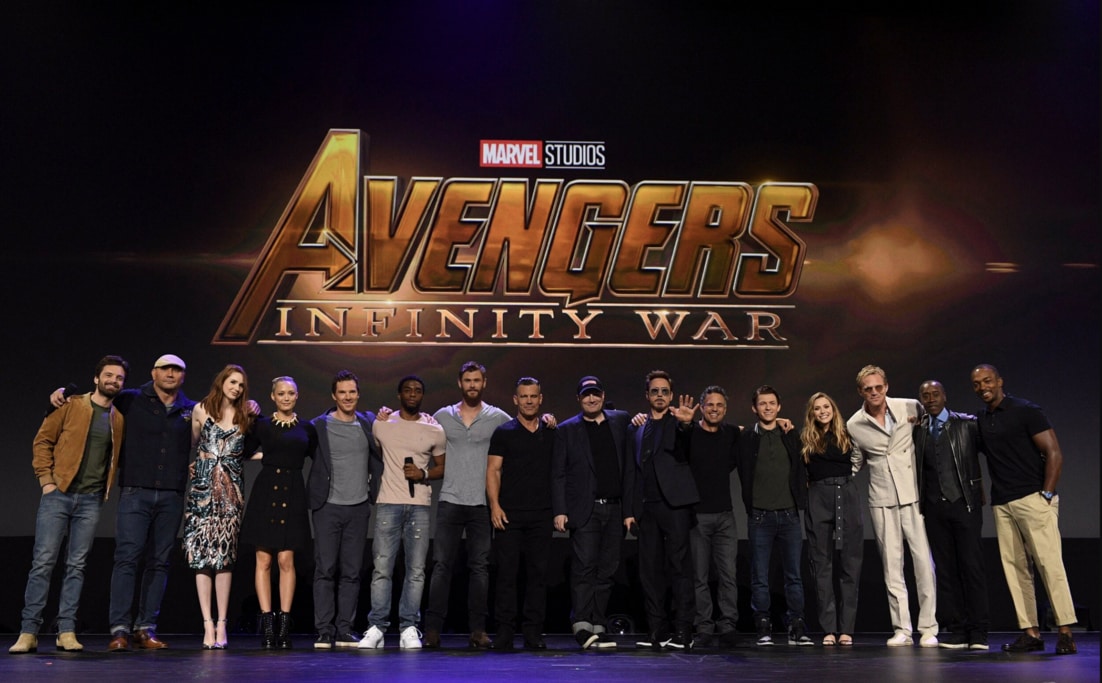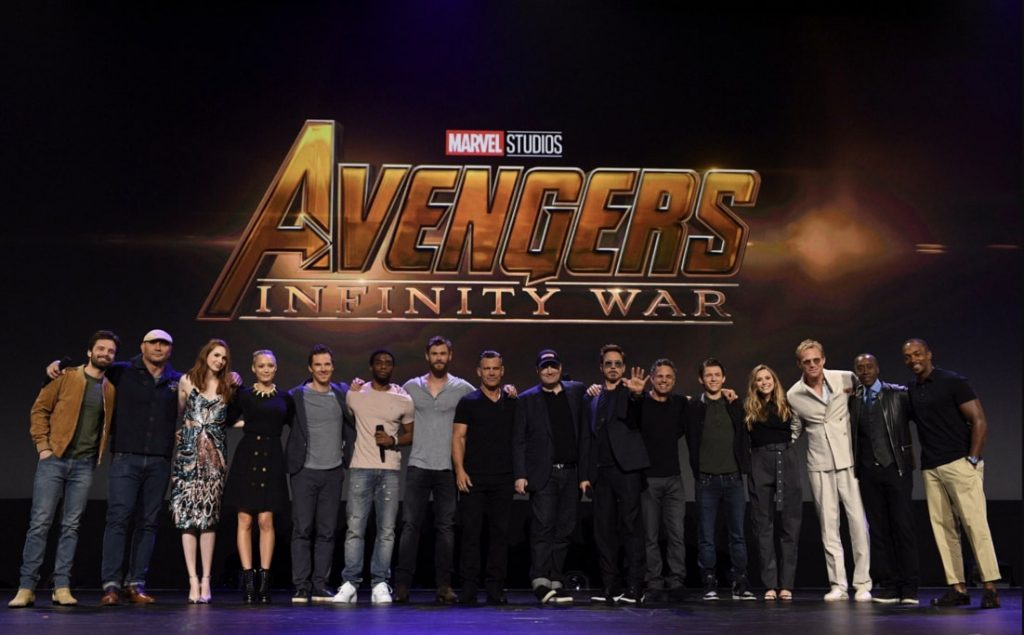 We know that Marvel Cinematic universe will massively expand to around 68 comic-book characters who will appear in Avengers Infinity War movies, setting off a kind of competition among every major character wanting to get more screen time. Many superheroes and villains will be literally jostling for space and time in the magnum-opus due to release in 2018. According to Kevin Feige (President, Marvel Studios), it's the culmination of the entire MCU. He further confirmed that there will be a crossover of Avengers and Guardians in Infinity War which will continue in the next Avengers movie.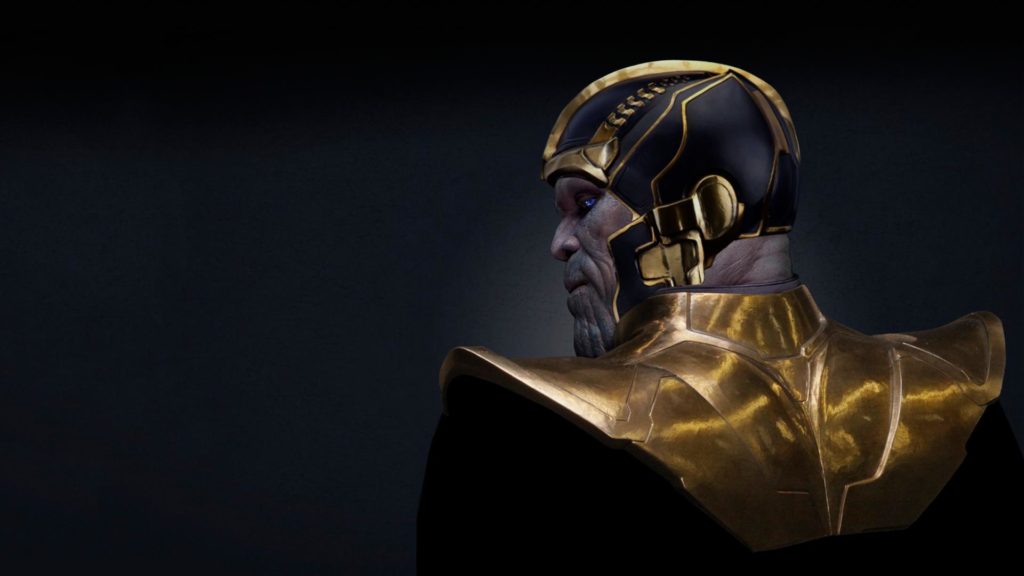 The classic comic-book story will remain the same where Thanos first locate all the mind gems, they are in the possession of all the elders of the universe in Marvel comics, but in the cinematic universe Vision literally has a mind gem in his head, and he clearly isn't an elder of the universe. In Avengers Infinity War, he will assemble all the gems and create an all-powerful Infinity gauntlet, cause a major catastrophe and then in Avengers 4, Team Avengers and Guardians of the Galaxy would unite and fight Mad Titan to save the realm.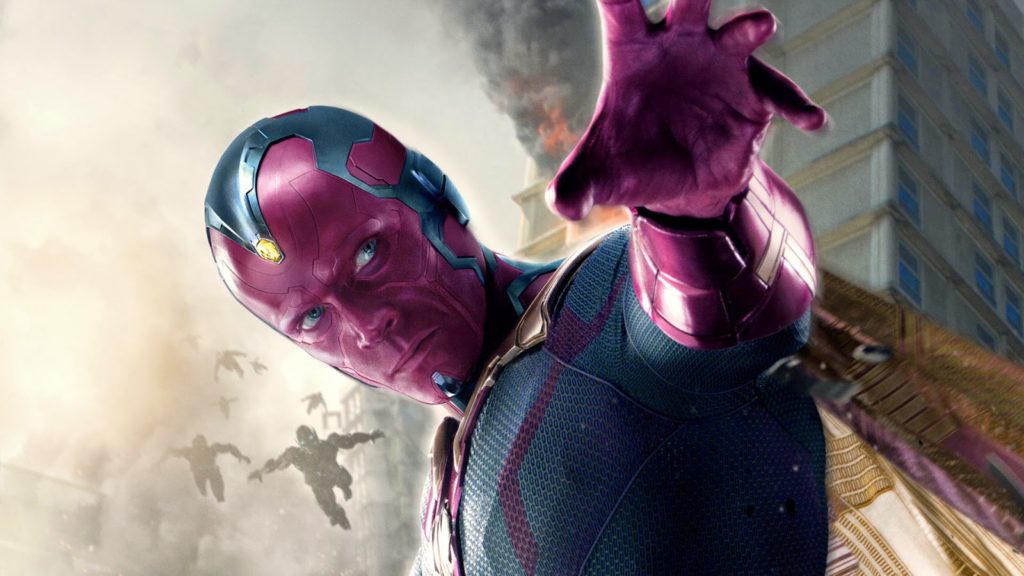 Vision is literally god with a vibranium-laced body and a synthetic soul. He was programmed by Tony Stark and Bruce Banner using J.A.R.V.I.S codes, activated by the mind-gem hidden inside the Loki Scepter. He is not really an AI, he is more a Cybernetic creature who yearns to be more human. He would prefer to be more man than machine.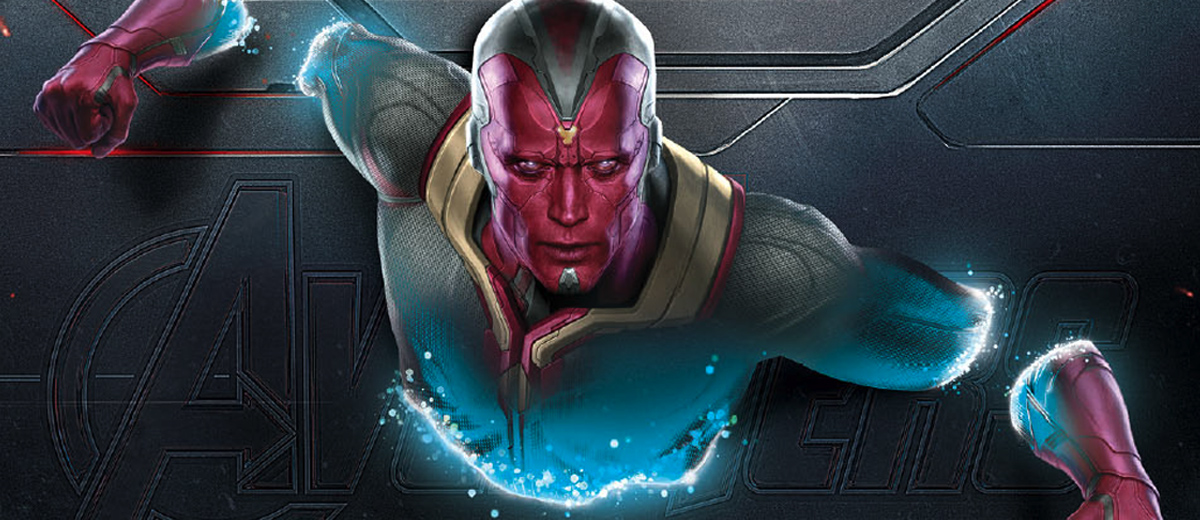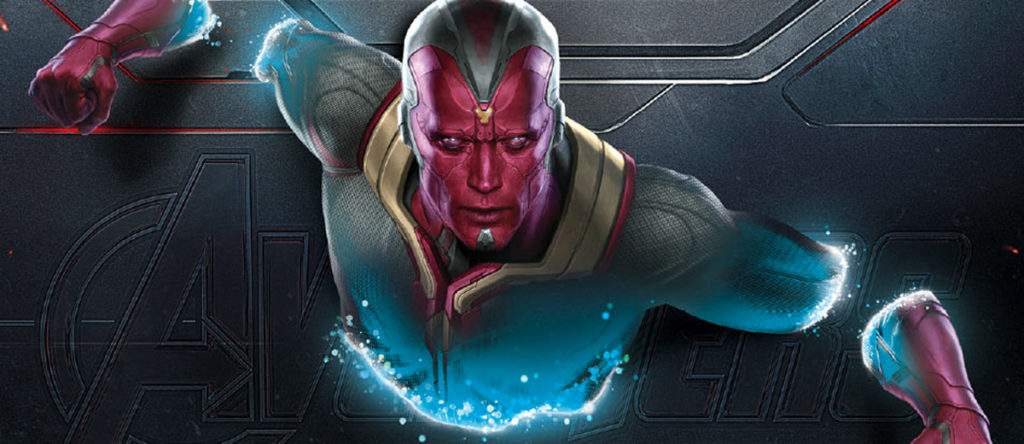 Fans have believed that Vision is most likely going to die as Thanos will come for the Infinity stone (Mind gem). But in a recent interview with Collider, Paul Bettany dropped a bombshell and said it may not be the case. He said:
"It felt like the biggest movie that I've ever made and will ever make, and we've still got to make the next one. It's f****** crazy!… The call sheets are bananas. When you see the list of cast members, you're like, "How is anybody else making a film in Hollywood, this year? How are they getting films financed? Everybody is in this!""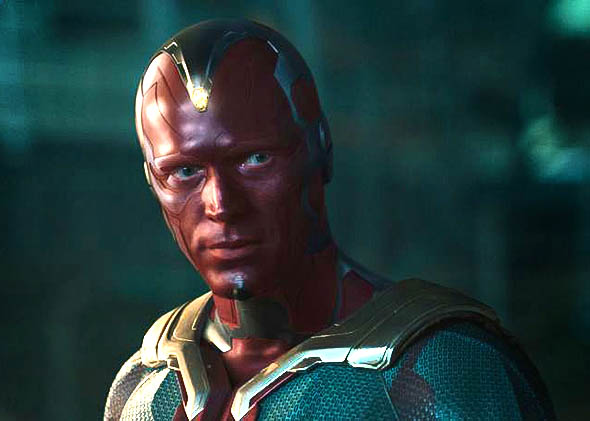 He used the phrase "we've still got to make the next one", 'we' includes him which means he may be reprising the role of Vision in Avengers 4. It's definitely a subtle hint and not a direct confirmation. Some people believe that Marvel shouldn't make it too obvious for fans to figure out who will survive and who won't, they should take fans by surprise.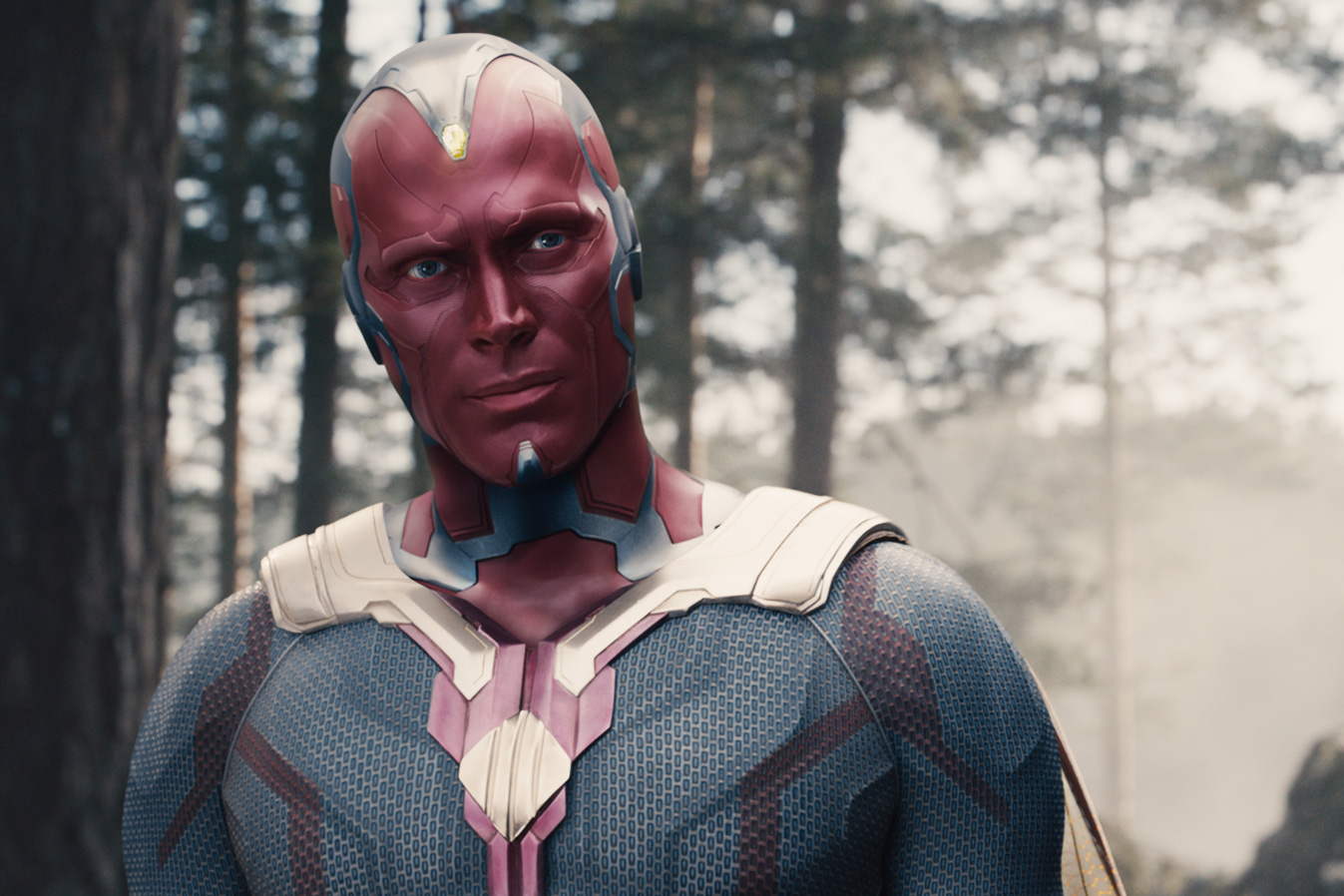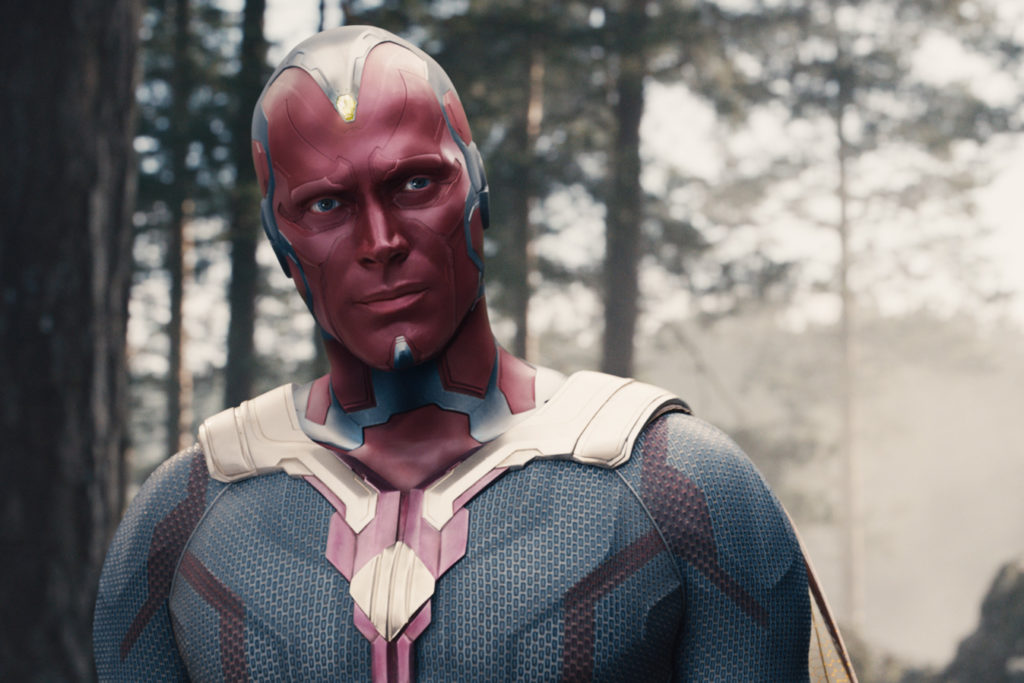 There are two possibilities where Vision is left standing after Thanos come for him – Firstly, he loses the Infinity gem and is left critically injured but still surviving. Secondly, he outsmarts the Black Order and manages to escape. Recently, when Josh Brolin was asked if he would succeed in his mission to collect all the Infinity Gems, he said:
"There's a few Infinity Stones in 'Infinity War', and he's always pining to get another one in there. So ultimately we don't know. I haven't done the second movie, so I don't know."
He neither confirmed nor deny the fact that Thanos will be able to get all the Infinity gems in the Avengers Infinity War.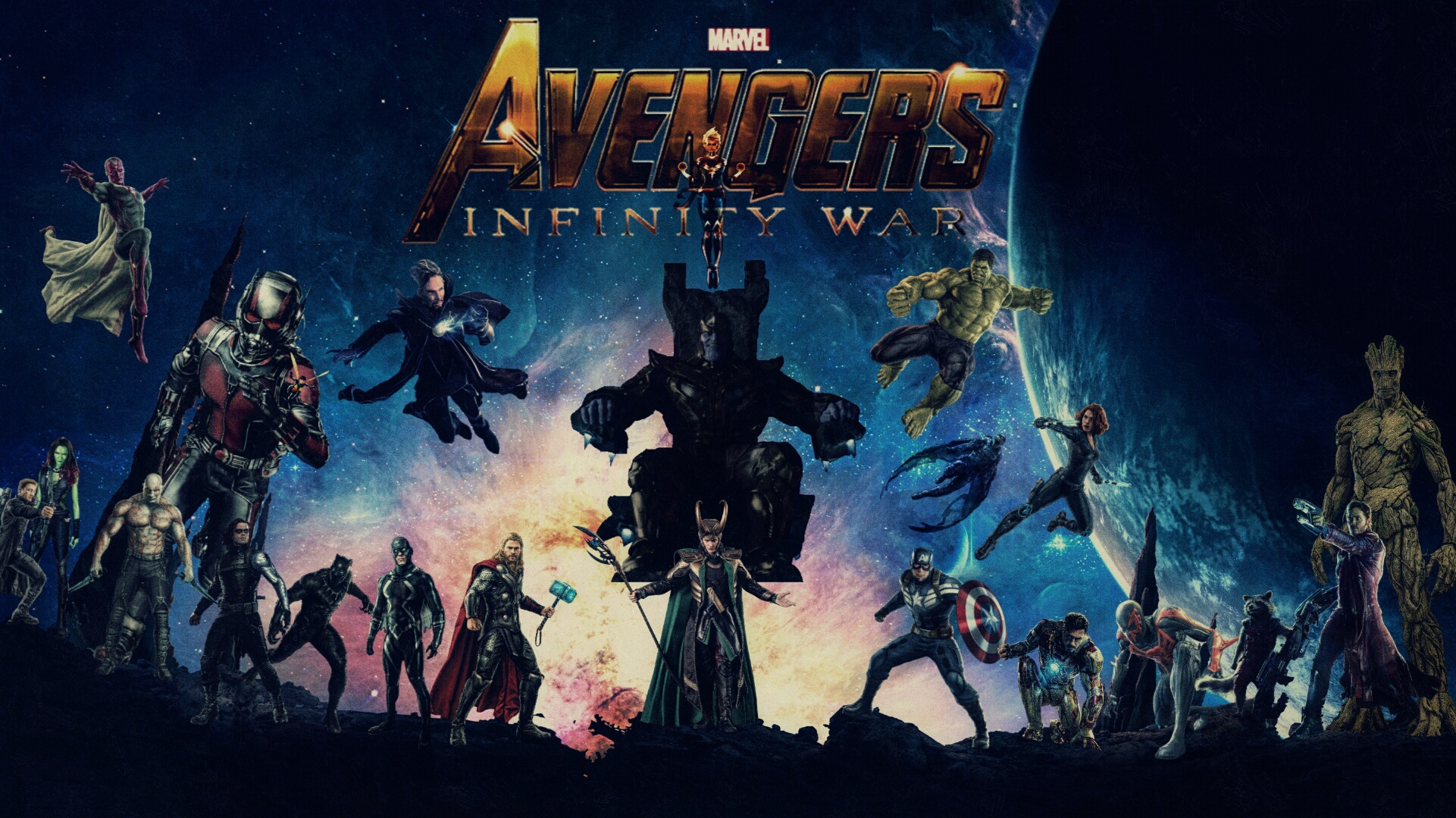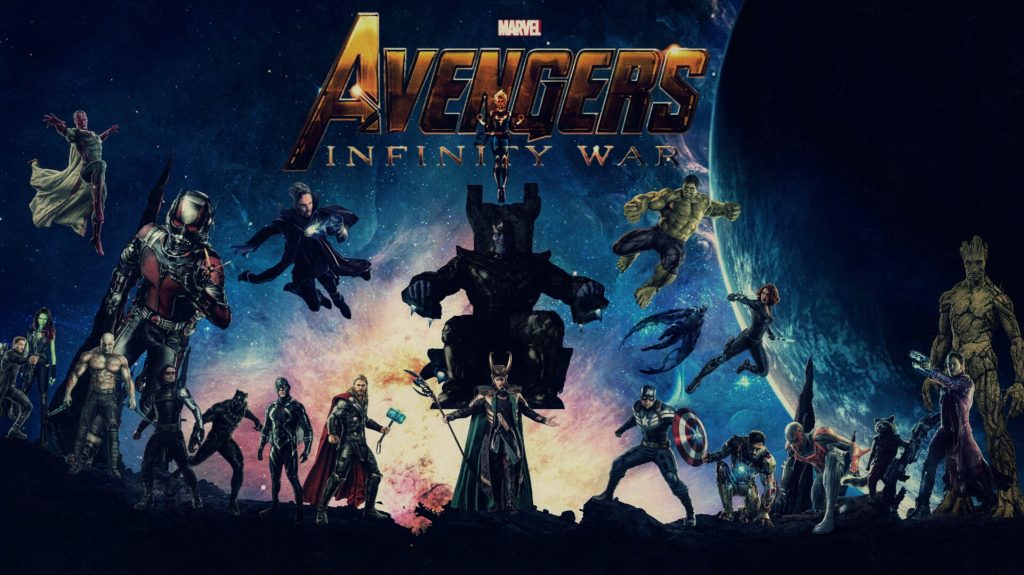 Here's the official synopsis of the movie:
"As the Avengers and their allies have continued to protect the world from threats too large for any one hero to handle, a new danger has emerged from the cosmic shadows: Thanos. A despot of intergalactic infamy, his goal is to collect all six Infinity Stones, artifacts of unimaginable power, and use them to inflict his twisted will on all of reality. Everything the Avengers have fought for has led up to this moment – the fate of Earth and existence itself has never been more uncertain".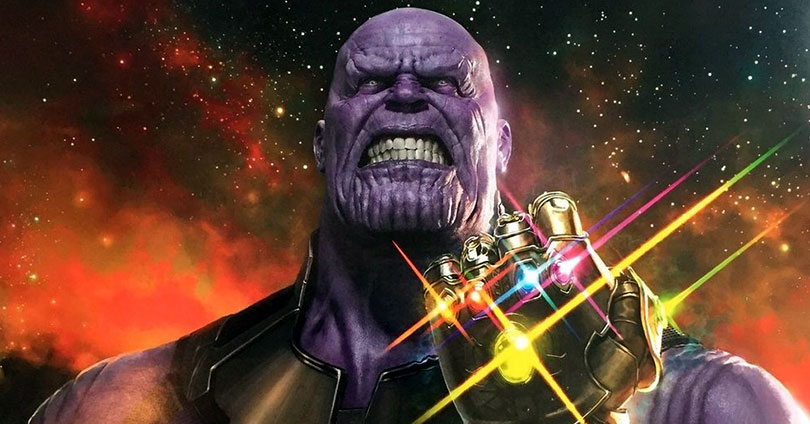 The studio has been building the hype of Thanos over a series of films, so expectations of Marvel fans are very high, some even believe that the movie will not only break the record of highest box-office collections for a superhero movie but of any movie. And it's heartening to see that things are falling into the right place.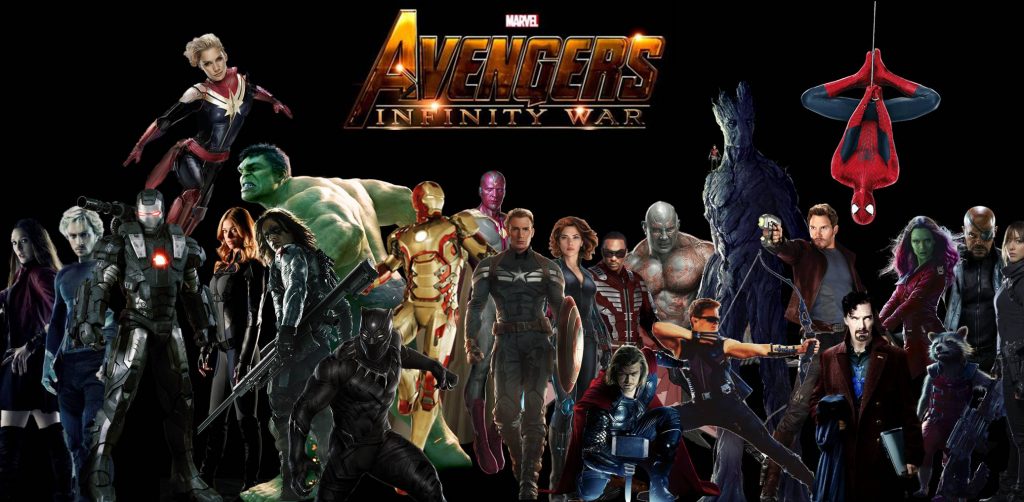 The Marvel Studios has managed to assemble a magnificent cast under one roof to create a mega comic-book event as part o phase 3. The Infinity war films are the most awaited superhero ensemble movies of the 21st century. Fans are ready to witness the grandest event called Infinity War. Hopefully, we will see the trailer soon.
Avengers: Infinity War will arrive in theaters on May 4, 2018, while Avengers 4 an year later on May 3, 2019. CHEERS!
Don't Miss: The Hottest Scene in Thor: Ragnarok Was Unfortunately Deleted By Marvel