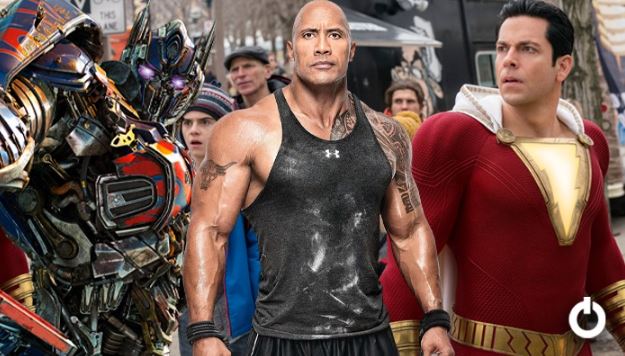 Dwayne "The Rock" Johnson is currently sitting on the throne, making money off of movies left and right. He gets a bunch of offers and keeps signing new films left and right. But things weren't as easy for him in the 2000s and the early 2010s. There are some movies that he had a great chance to be a part of.  But it just wasn't meant to be. Here are the films that Dwayne Johnson almost starred in:
 Charlie and the Chocolate Factory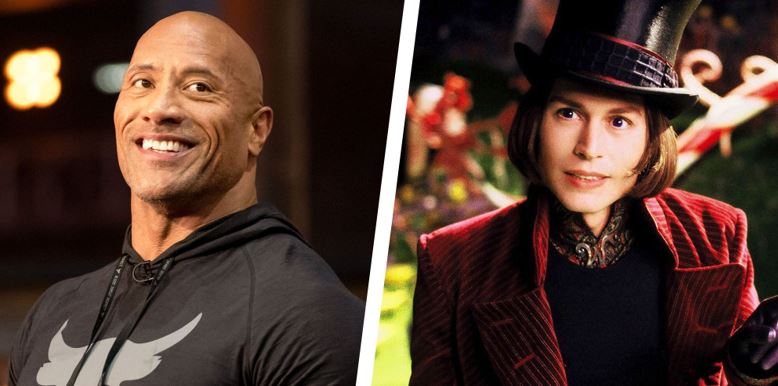 Tim Burton's Charlie and the Chocolate Factory turned out to be quite an ambitious project. Burton's first choice to play Willy Wonka was none other than Johnny Depp. But if Depp would've refused, Burton would've offered the role to The Rock. It would've been quite interesting to see the big guy portraying Willy Wonka. But sadly for him, Johnny Depp agreed to join Burton's Chocolate factory, and the Rock had was left looking for other projects.
  Jack Reacher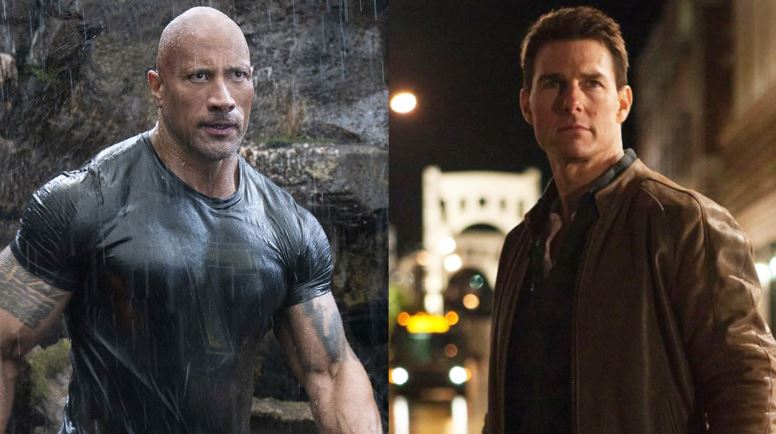 Dwayne Johnson became a mega movie star in the latter half of the last decade. Before that, he was still finding it tough to land bigger roles despite having done tons of films. He went hard for Jack Reacher. This character is 6'5" tall in the novels. So, the Rock would've been perfect for the gig. But Tom Cruise got it & surprised us all. Johnson later admitted that losing the role to Cruise was a great motivation for him.
  Transformers 4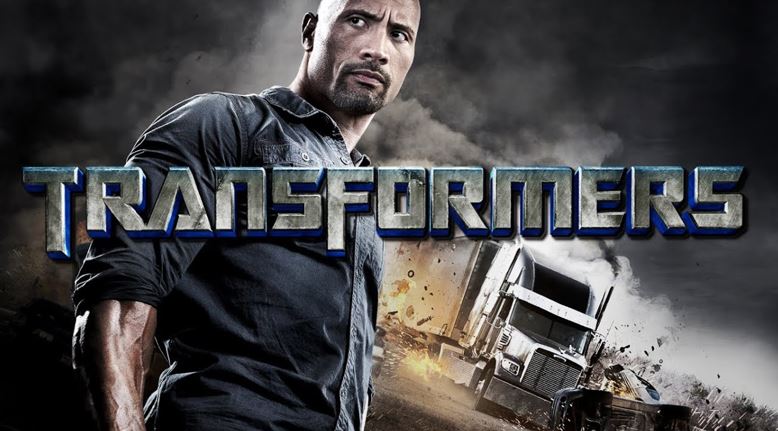 Michael Bay offered Johnson to be the new leading man of the Transformers franchise. He had to turn down the project as he was busy with 2014's Hercules. So, Mark Wahlberg ended up starring in Transformers 4 & 5. Like G. I. Joe, this is another franchise that he couldn't have saved. So, it's okay that he went on to play Hercules. People actually loved his portrayal of the Demi-God.
 Shazam!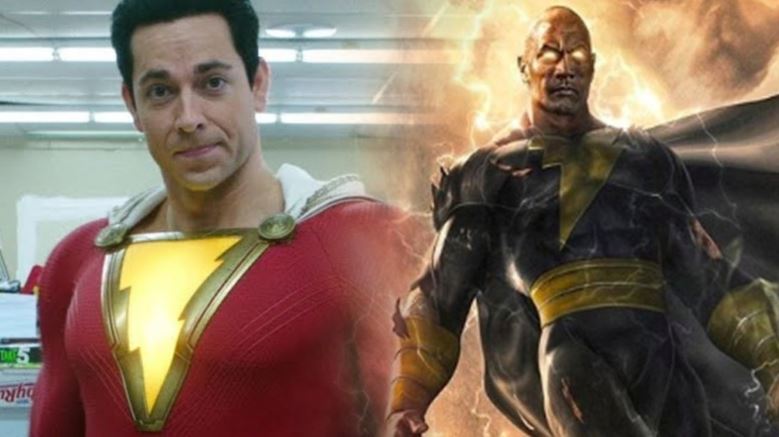 Johnson's Black Adam portrayal has been delayed quite a lot. He has held this role for over a decade. He'd finally be playing the character in 2021. But before his solo film, he was actually supposed to appear in 2019's Shazam!. This was the case after WB announced their 10 movies DCEU schedule. But later on, the creative decision was taken that it'd be better if Johnson got his own Black Adam movie. So, Shazam! was written as a different kind of an origin story, which will build up to a clash with Black Adam in the sequels.
  Saints Row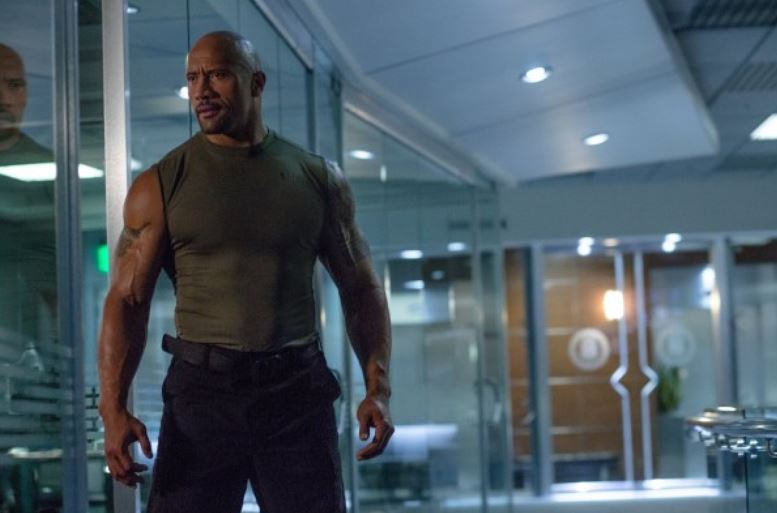 In the early 2010s, the Rock was attached to a video game movie called Saints Row. But the project never got off the ground, so Johnson went on to find work elsewhere.
  The One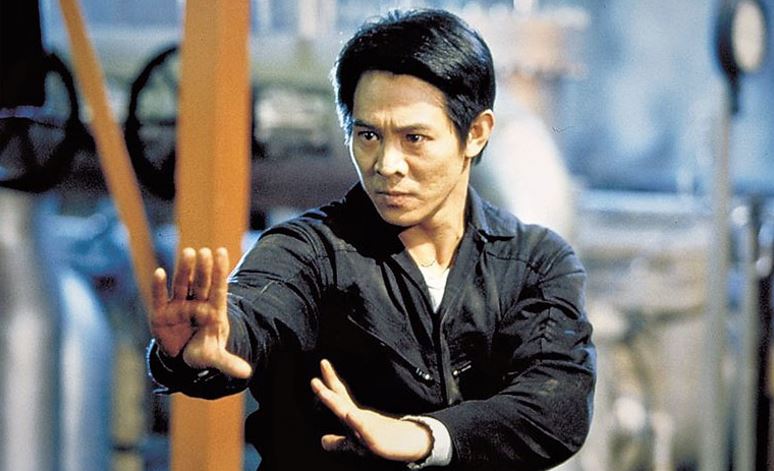 Back in 2001 when the Rock was transitioning from Wrestling to acting, the sci-fi movie called The One was written for him. But he preferred to play the Scorpion King in The Mummy Returns. Even though he was turned into a CGI Monstrosity, he was still happy for the role because it led to him starring in a solo Scorpion King after that. Dwayne Johnson still holds the record of the highest paid-first time leading man for this film. On the other hand, The One starred Jet Li instead & bombed big time. So ultimately, the Rock made a wise choice.
Now, Dwayne Johnson is in a position where he could do any project that he feels like. In aggregate, he has been the highest-paid actor for the last 5 years. So, good for him!