Movies
Spider-Man: Far From Home Runtime Confirms a Long Running Fan Theory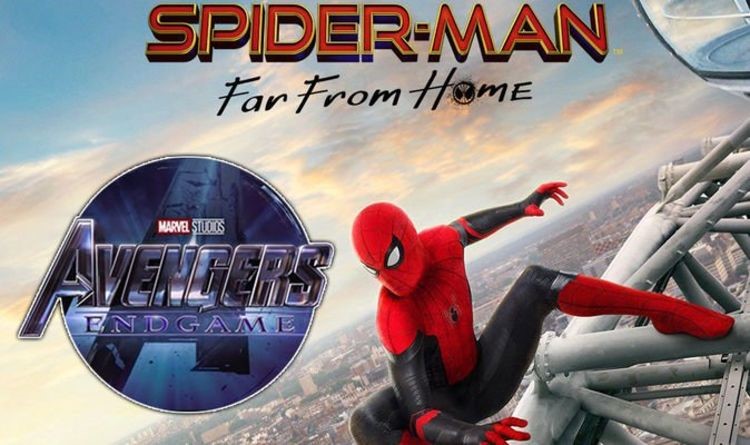 Spider-Man: Far From Home is just around the corner and it will bring us the final chapter of Phase 3 and the Infinity Saga. Kevin Feige himself confirmed it that Spider-Man: Far From Home will be the big conclusion and Avengers: Endgame was just the lead up to it. Phase 4 is going to be based upon two major elements divided over the Earth and cosmic based stories. One of those is going to be the Quantum Realm and the second one will be the Multiverse that is being introduced by Spider-Man 2.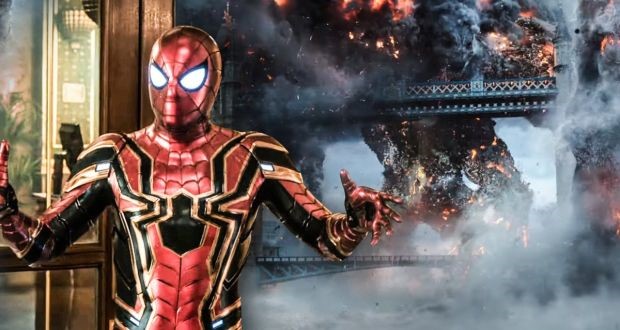 Being the 23rd and the final Phase 3 movie, Spider-Man: Far From Home actually brings a hidden meaning upon the table. Back when Avengers: Endgame hit the theatres, we got a spreadsheet which organized all 23 films of the MCU along with their run times. In that, Spider-Man: Far From Home was listed as 2 Hours and 9 minutes long, and the sum of all those films came up to 3000.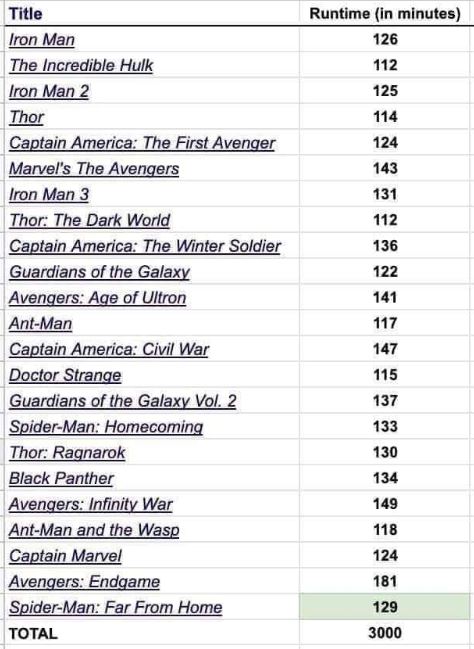 Now only if you've not seen Avengers: Endgame (which isn't really possible), you won't know the meaning of 3000. We all love Tony Stark by 3000 and it's really great that all the MCU films in the Infinity Saga have rounded up to exactly 3000. For those who thought that the Spider-Man: Far From Home run time revealed by this list may not be true, well you were wrong.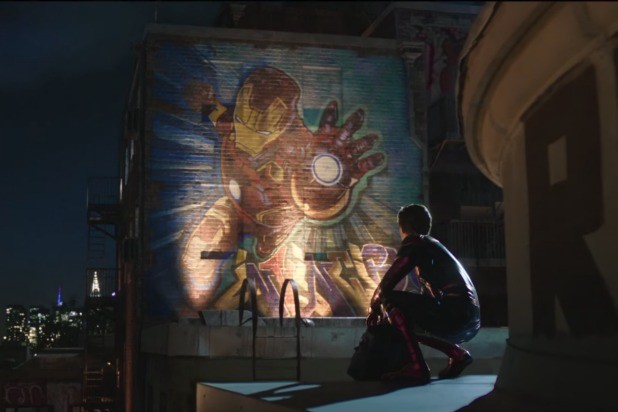 Today is the day when we got the official confirmation of Spider-Man 2's runtime, i.e. 129 Minutes. This confirms the "theory" that was laid down at the time of Avengers: Endgame's release. Now, let's get back to talking about the 3000 moment. This was actually one of the many additions that Robert Downey Jr. was responsible for in the story. His kids used to say it to him and everyone thought that it would really work in the film. And it did!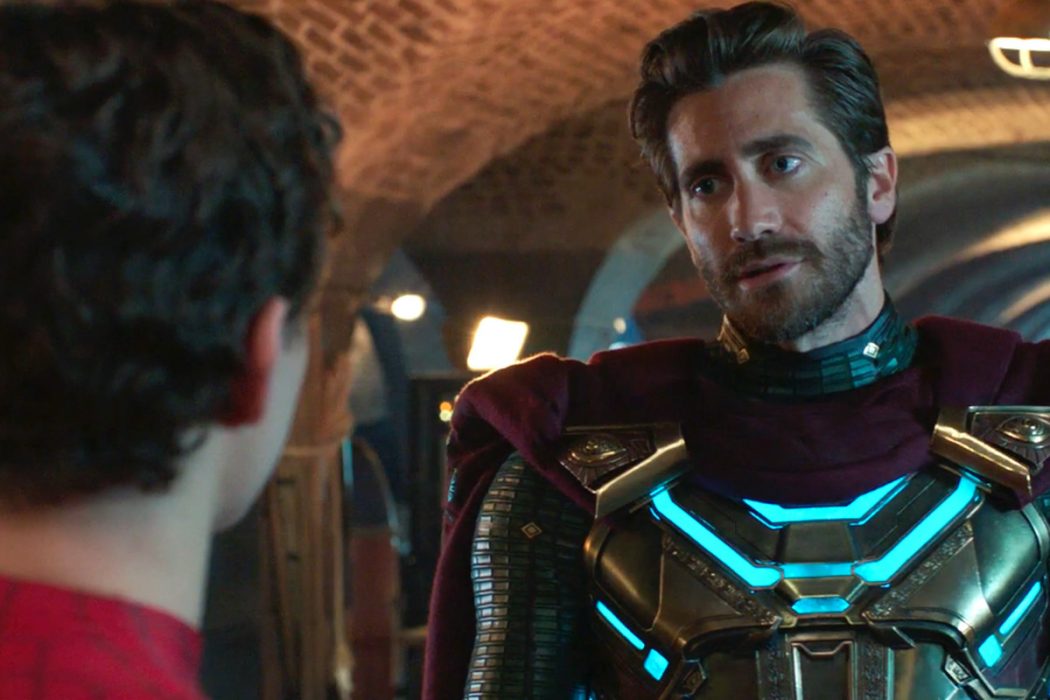 Spider-Man: Far From Home is going to bring in many surprises, and it is a great thing that Mysterio's arc is still a mystery. Sure he is the big villain and everyone knows that, but what will be his villainous turn to evil is what we need to find out. Apparently, there's a good twist that this movie is hiding from us. Here's what Tom Holland had to say about that:
"There's a scene in this film where audiences will feel like they were punched in the face. Even filming it, I remember walking out and then watching it again on the monitors and asking Jon [Watts], 'Are you sure that's okay?' And he's like, 'No, it's not. People are going to hate this scene.' But it really… God, it's pretty crazy. And it's very similar in the way that it's very tense, and it sort of rips the rug from underneath your feet. It's pretty awesome."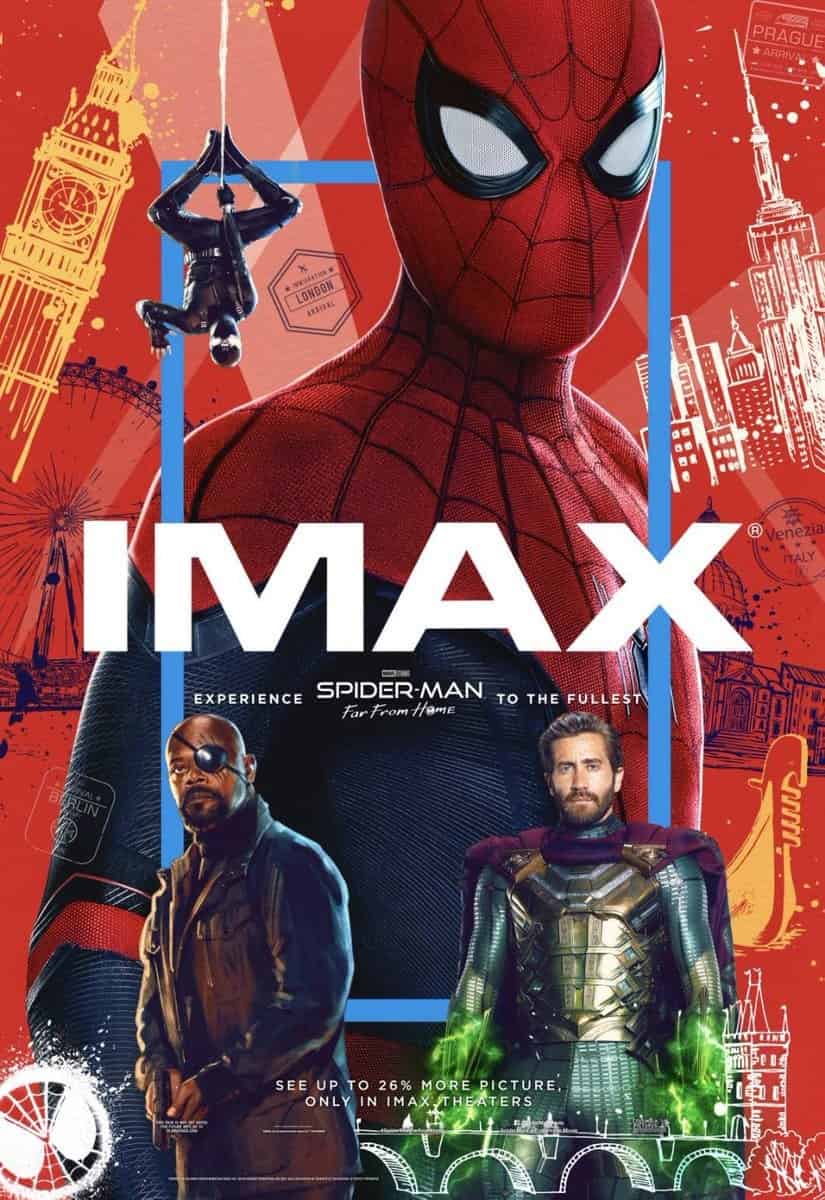 The greatest aspect about a sequel to an action movie is that it has the liberty to start right off with an action sequence, and the rest of the movie is also pretty action packed. An origin doesn't need to be established and the creatives could directly get into the good stuff. Here's what director Jon Watts had to say about this: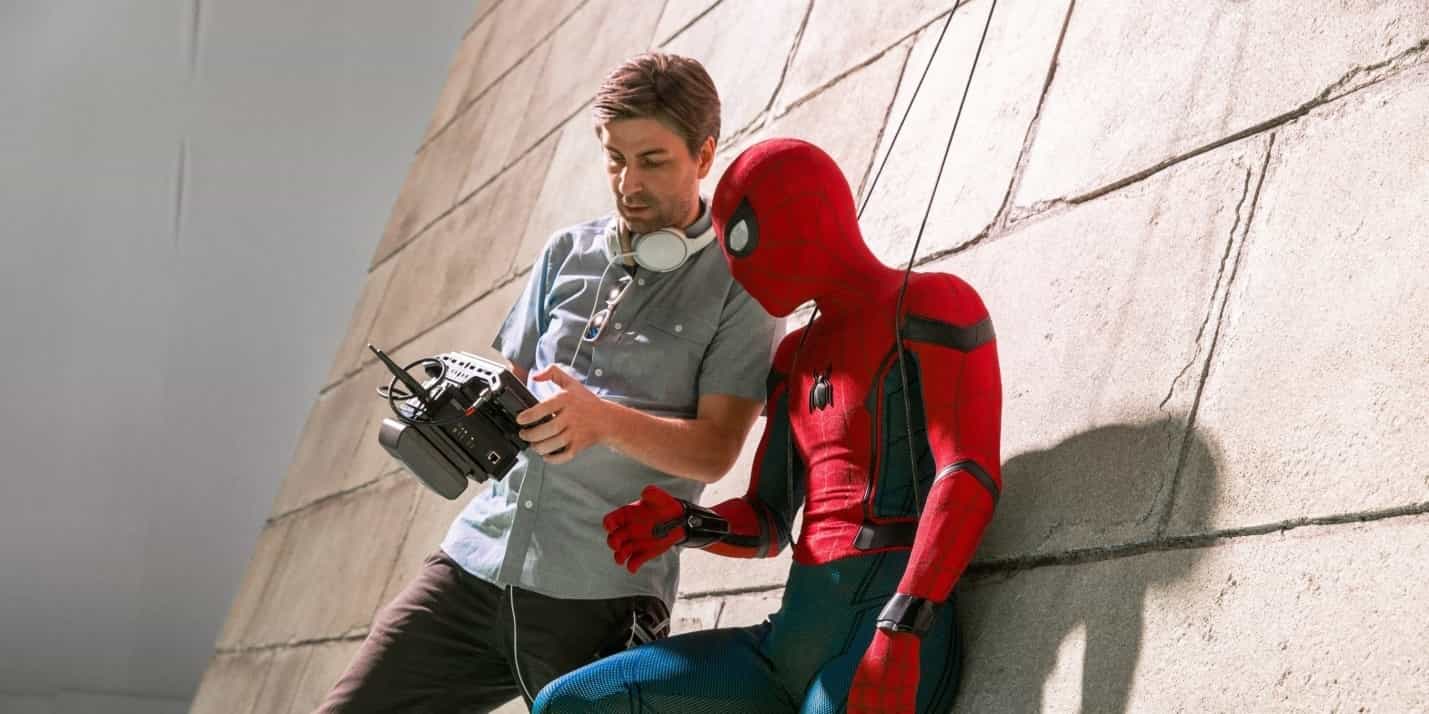 "I wanted to really raise the action stakes from the last movie. With the Vulture it's a one-on-one fight. A mechanized villain. But with Spider-Man, you have the ability to do so much more. We've seen him fight much larger villains and have spectacular set pieces…I've always loved Hydro-Man and Molten Man and his ability to have a giant, elemental kind of creature for Spider-Man to fight against. Anything that makes things more difficult for him and opens up visual opportunities for me, I'll run at bat."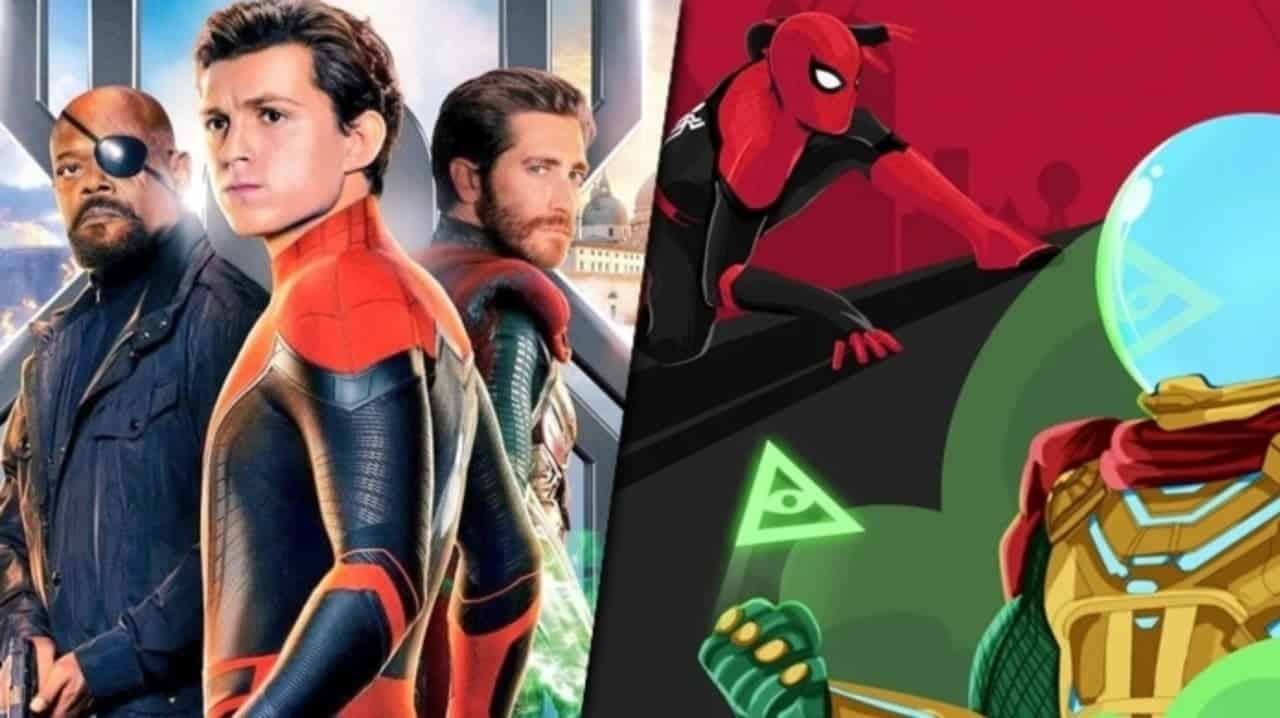 Spider-Man: Far From Home comes out on July 2. It is going to star Tom Holland (Peter Parker/Spider-Man), Zendaya (Michelle Jones), Jake Gyllenhaal (Mysterio), Samuel L. Jackson (Nick Fury), Cobie Smulders (Maria Hill), Marisa Tomei (May Parker), Jon Favreau (Happy Hogan), Angourie Rice (Betty, Jacob Batalon (Ned), Tony Revolori (Flash Thompson), and Numan Acar (Magnum).