Movies
Top 10 Most Loved Couples of 2019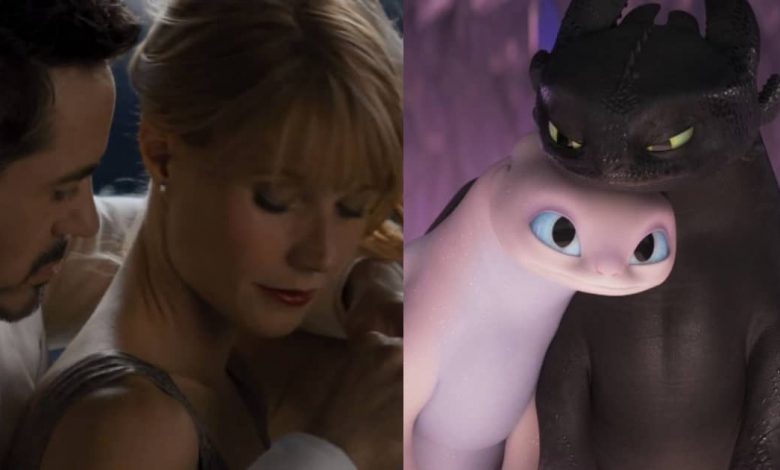 There are several Relationships in movies that restore our faith in love as they have stood the test of time. These relationships have faced and conquered all the obstacles of life to form the strongest bond ever. In 2019 we got a lot of couples that sometimes made us laugh and sometimes left us heartbroken. Here is the list of top most loved couples of 2019.
#10: Stella and Will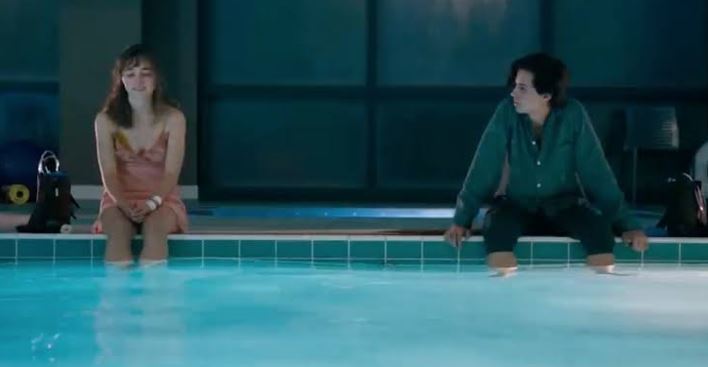 Played By: Haley Lu Richardson and Cole Sprouse
Movie Name: Five Feet Apart
Five Feet Apart is a heart-breaking romantic drama about two teenagers, suffering from cystic fibrosis, who fall in love with each other even though their disease prohibits them to contact each other. Both the lead actors give spectacular performances and their chemistry will leave you in tears.
#9: Charlotte and Fred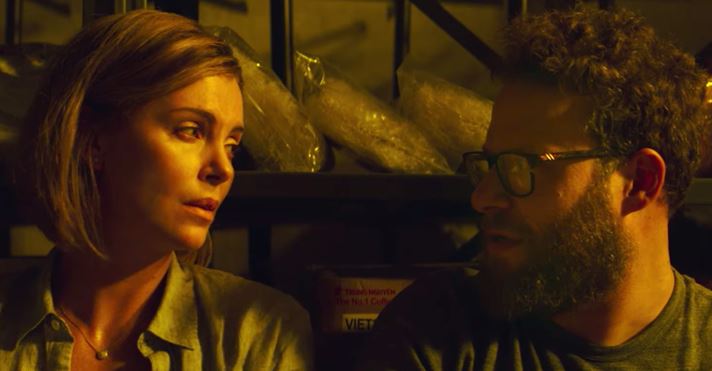 Played By: Charlize Theron and Seth Rogen
Movie Name: Long Shot
This is a very unconventional pair as Charlize Theron and Seth Rogen have completely different personalities. But this works in their favor as it only adds weight to their chemistry. Charlize Theron and Seth Rogen work together very well, giving us a very entertaining movie in the process.
#8: Audrey and Nick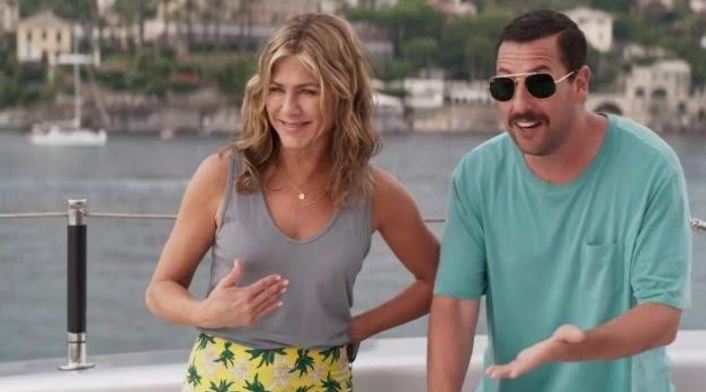 Played By: Jennifer Aniston and Adam Sandler
Movie Name: Murder Mystery
Murder Mystery is a typical Adam Sandler movie and it is exactly what you expect it to be – a harmless popcorn comedy that you can enjoy with your friends and family. Jennifer Aniston and Adam Sandler are masters of this genre and they work extremely well together.
#7: Columbus and Wichita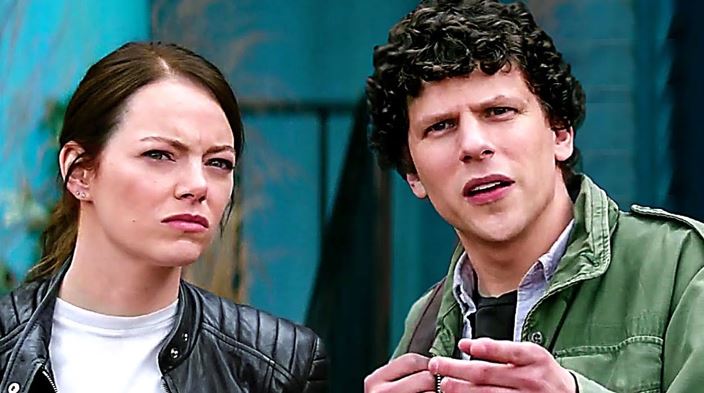 Played By: Jesse Eisenberg and Emma Stone
Movie Name: Zombieland: Double Tap
It was refreshing to see Emma Stone in a fun role as she has been doing a lot of serious roles lately. Fans were waiting for this movie for years and it did not disappoint at all. Seeing Columbus and Wichita together again was just amazing.
#6: Aladdin and Jasmine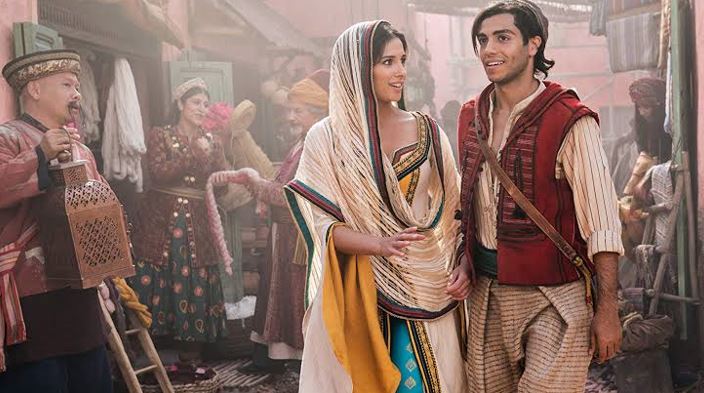 Played By: Mena Massoud and Naomi Scott
Movie Name: Aladdin
The live-action adaptation of Aladdin had some flaws but it was not a complete disaster as we got some good things out of it, and this pair is the biggest plus of this movie. We have seen Aladdin and Jasmine together since we were kids and the live-action adaptation did manage to capture some of that magic.
#5: Peter Parker and MJ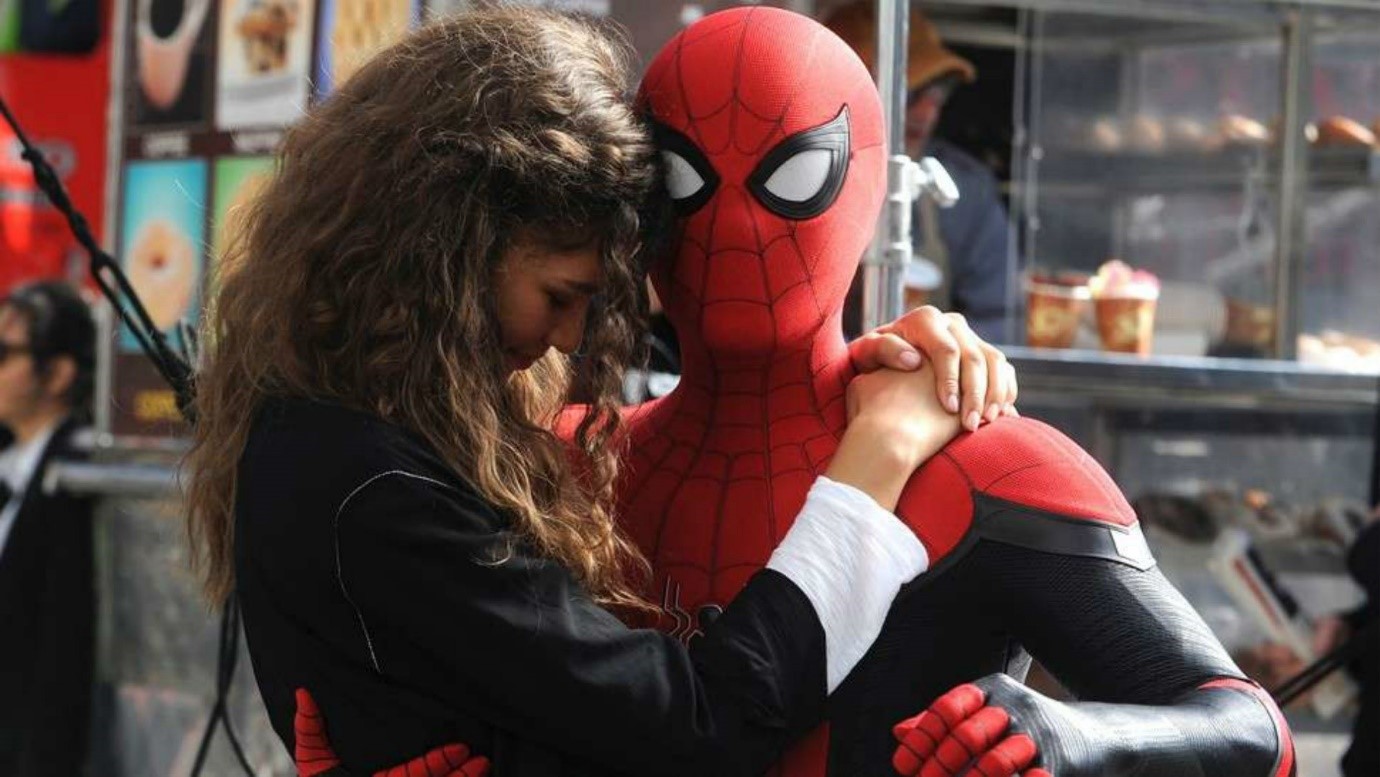 Played By: Tom Holland and Zendaya
Movie Name: Spider-Man: Far From Home
Far For Home gave a lot of focus and importance to the relationship between Peter Parker and MJ, which was very awesome to watch. Peter and MJ can be considered as one of the most iconic couples in the Marvel universe and Tom Holland and Zendaya really capture that spirit.
#4: Woody and Bo Peep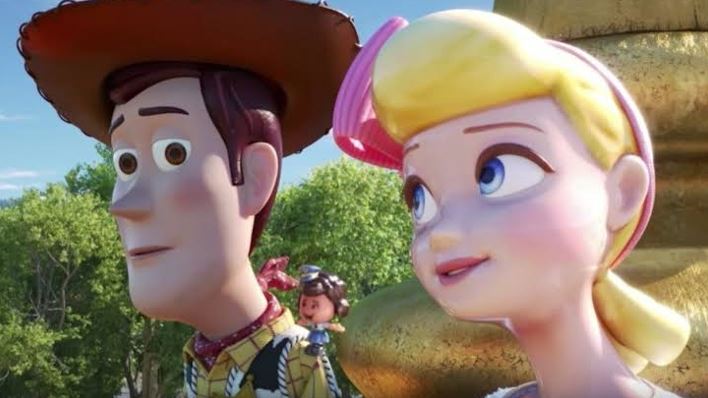 Played By: Tom Hanks and Annie Potts
Movie Name: Toy Story 4
Bo Peep makes a very impactful comeback in the 4th installment of Toy Story as a main character. She had a brief role in the first two movies of the franchise where she was portrayed as an interest of Woody, but that relationship is explored beautifully and extensively in this movie and it is heart-warming to watch.
#3: Toothless and Light Fury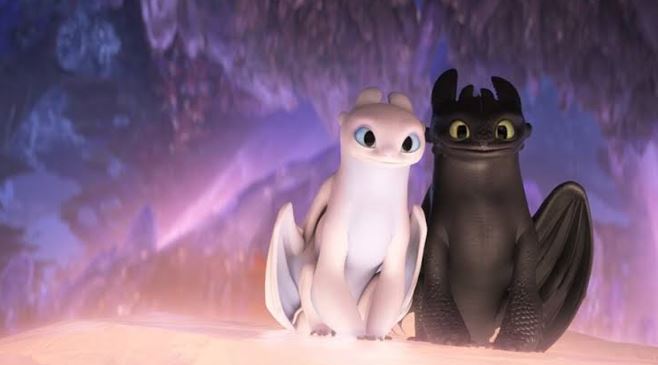 Played By: –
Movie Name: How to Train Your Dragon: The Hidden World
The Hidden World is a very emotional movie as we see our favorite characters one last time. One of the best things about this movie is the relationship between Toothless and Light Fury, which is very adorable and cute. You will love each and every scene with these two.
#2: Tony Stark and Pepper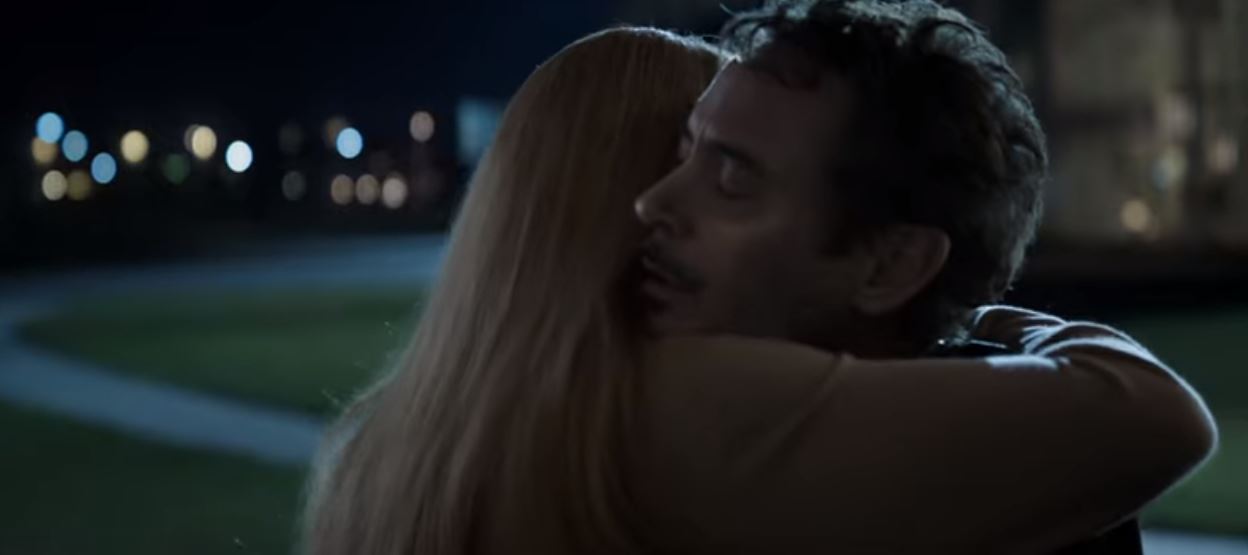 Played By: Robert Downey Jr. and Gwyneth Paltrow
Movie Name: Avengers: Endgame
Pepper Potts was one of the first individuals who truly understood Tony Stark and she helped him a lot in his journey to becoming a better person. In Endgame we finally see them together for the last time, which was one of the most emotional scenes of this year.
#1: Nicole and Charlie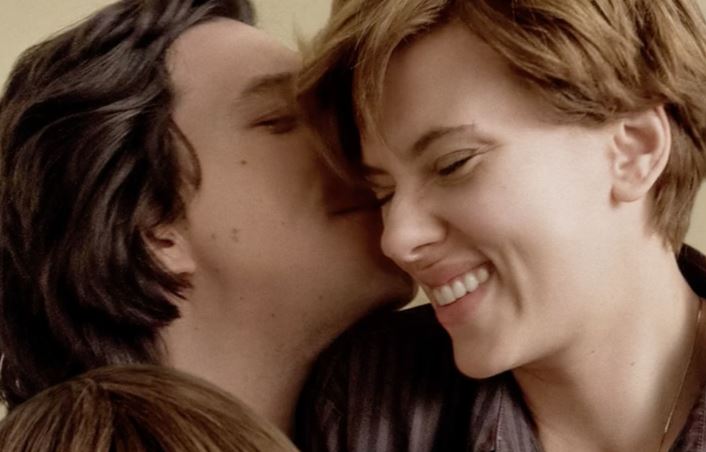 Played By: Scarlett Johansson and Adam Driver
Movie Name: Marriage Story
Marriage Story is a beautiful surprise as it is an exceptionally well-made romance-drama about a couple facing problems in their relationship. Scarlett Johansson and Adam Driver depict an amazingly realistic couple and we can assure you that your cheeks won't be dry after watching this movie.