Movies
Spider-Man: Far From Home Lego Toy Set May Have Spoiled Tony Stark's Appearance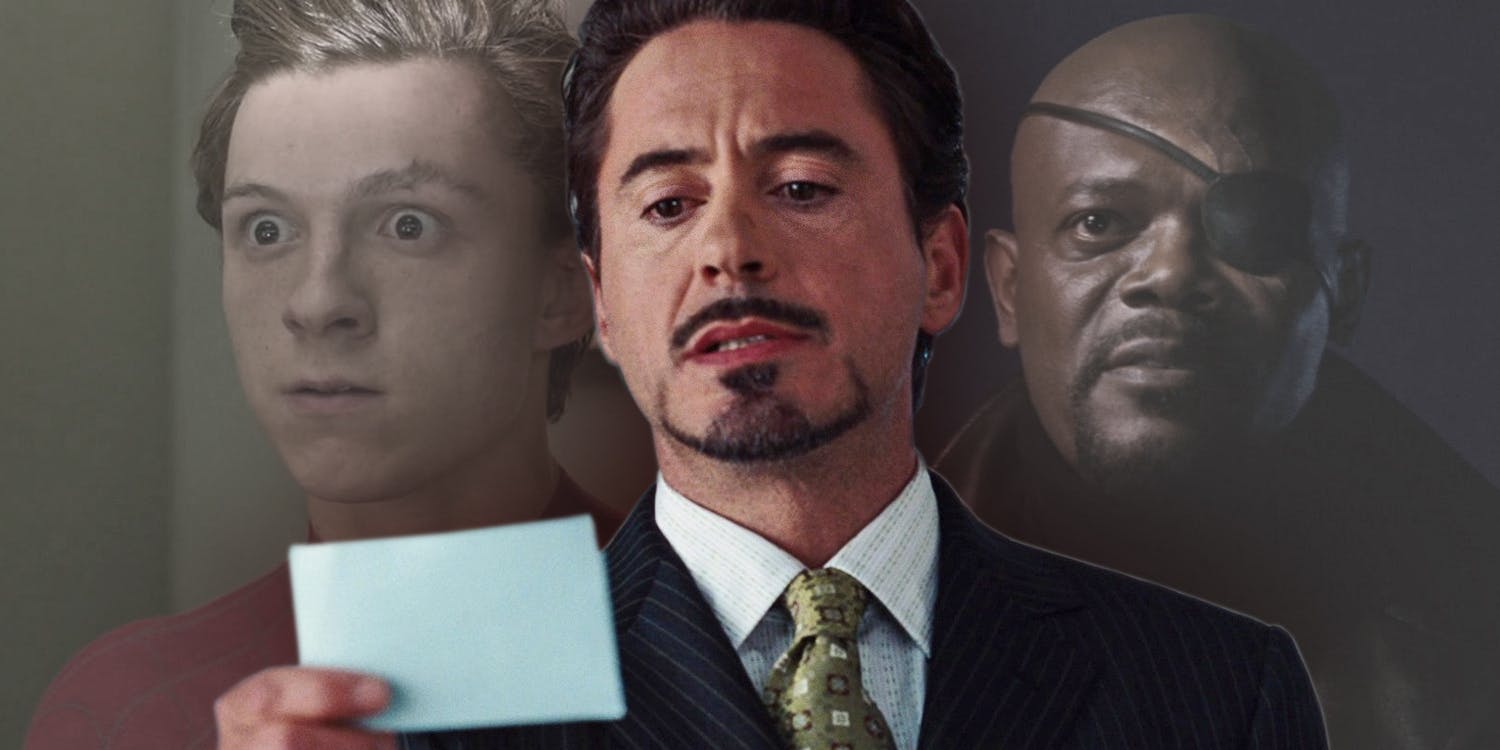 Spider-Man: Far From Home may have actually given away every big plot point of the film through leaks and the latest trailer description that came from Brazil CCXP. We already got loads of set photos from the film which revealed the two new suits coming into the picture, along with other details of the film such as a new relationship being set between Peter and Michelle, Nicky Fury taking the mentorship role from Tony Stark and stuff like that.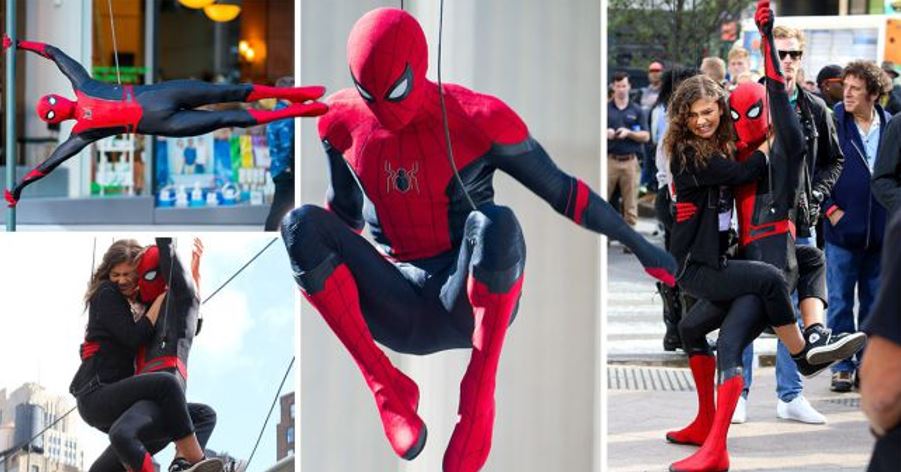 Now more leaks have arrived for the film through LEGO set descriptions. Avengers: Endgame is the film that has been guilty of Lego set descriptions, and now Spider-Man: Far From Home has also joined the band and probably spoiled a Tony Stark appearance for the fans. Here's the description of the Lego Sets which are going to be available for purchase: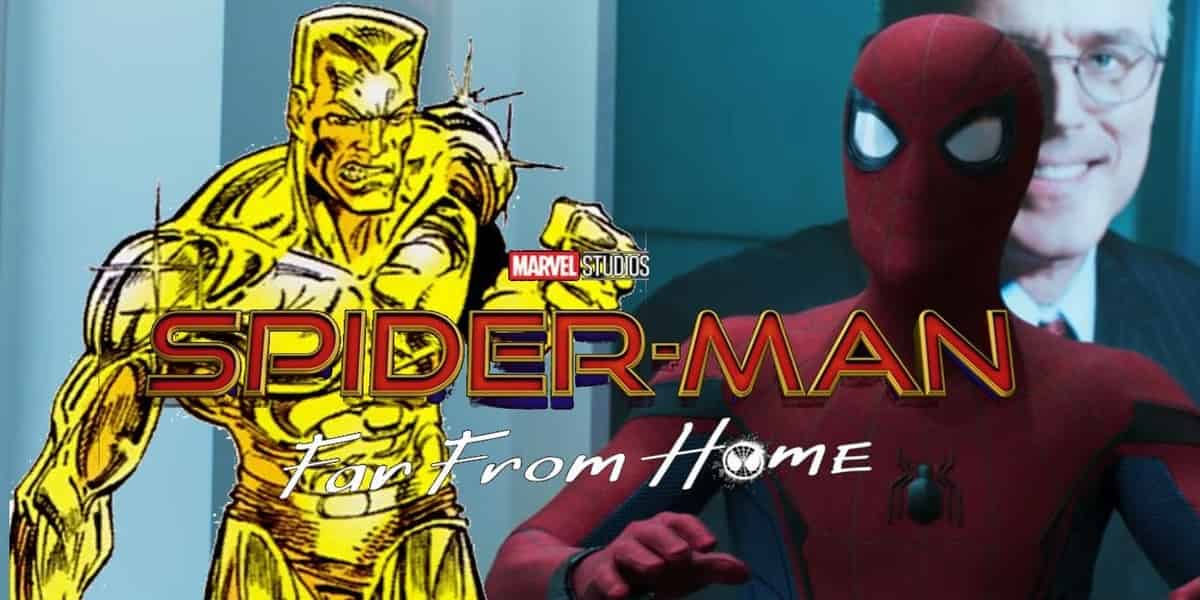 76128 Molten Man's Battle
76129 Hydro Man's Attack
76130 Stark's Plane and Drone Attack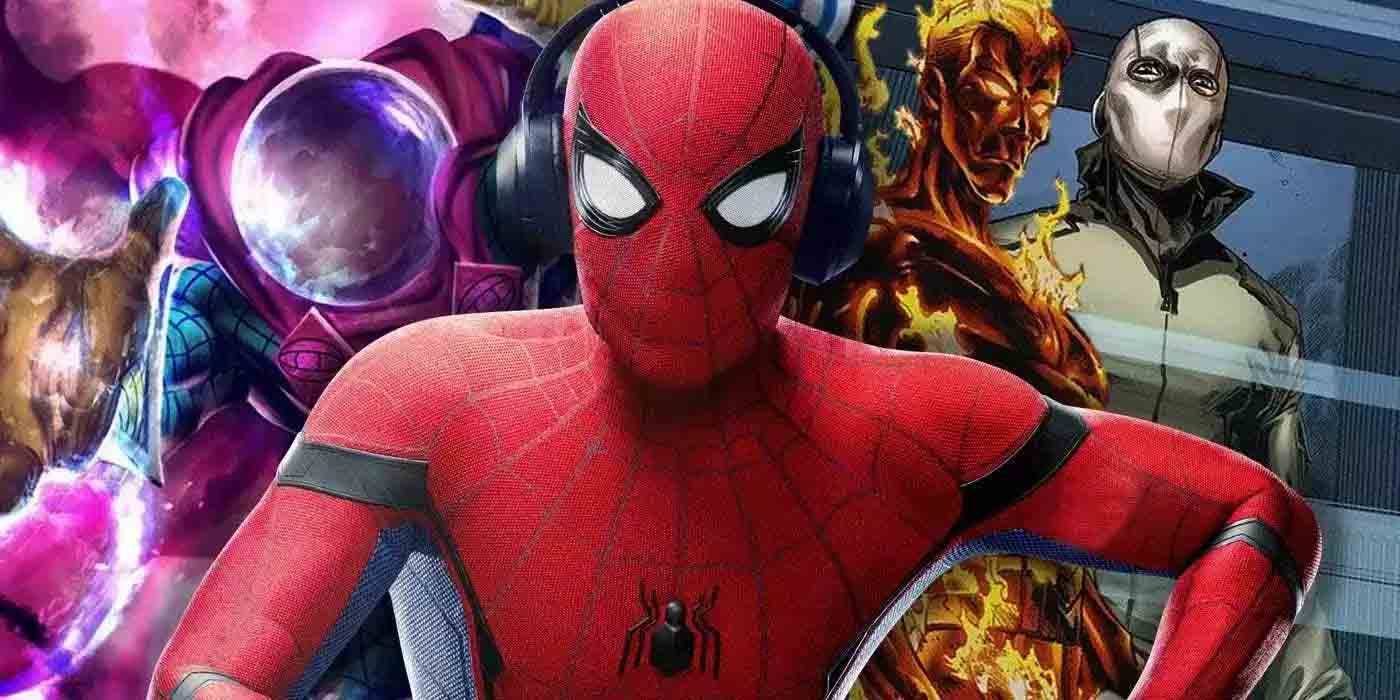 The recent trailer debut at Brazil CCXP confirmed the fact that Spidey is going to be taking on the Elementals which will include beings of Fire, Water and Rocks. That more or less confirmed the previous speculations of the involvement of Hydro man and Molten Man, but now the belief is rock solid as we see it directly mentioned in the Lego Set description.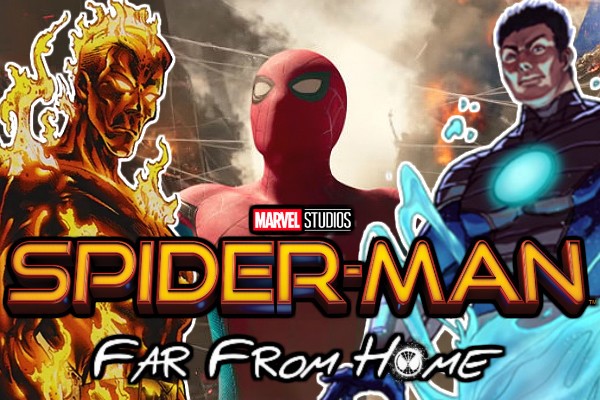 LEGO is known for working closely with these big Superhero films and so they end up with exact replicas of certain aspects of these films. Lego has been guilty of revealing certain key plot points in the past, but there were times when the Lego reveals did not turn out to be exactly what was presented in the final cut of the film.
https://www.instagram.com/p/BmeFP1gl_sd/?hl=en
This Lego set description here mentions a Molten Man Battle, which is foreseeable. Then comes the Hydro-Man attack which was revealed by Tom Holland himself through his Instagram feed, as his stunt double took a big water attack in Venice. But the big money reveal comes with Stark's Plane and Drone Attack.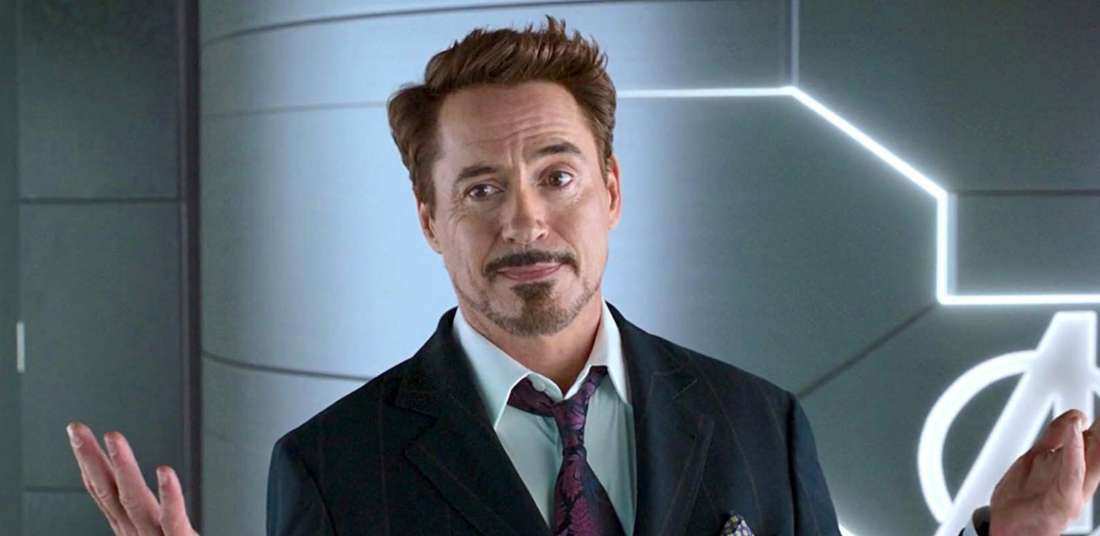 Now is this description teasing yet another involvement of Tony Stark? He could be making a grand entrance in a plane instead of an Audi this time in order to help Spidey against a Drone Attack. Or this could just be Stark Industries getting involved to assist Peter. At this point of time, Tony Stark may be involved behind the scenes, pulling the strings to help Peter. Or he could very well be dead after Avengers: Endgame and its Pepper that gets involved somehow.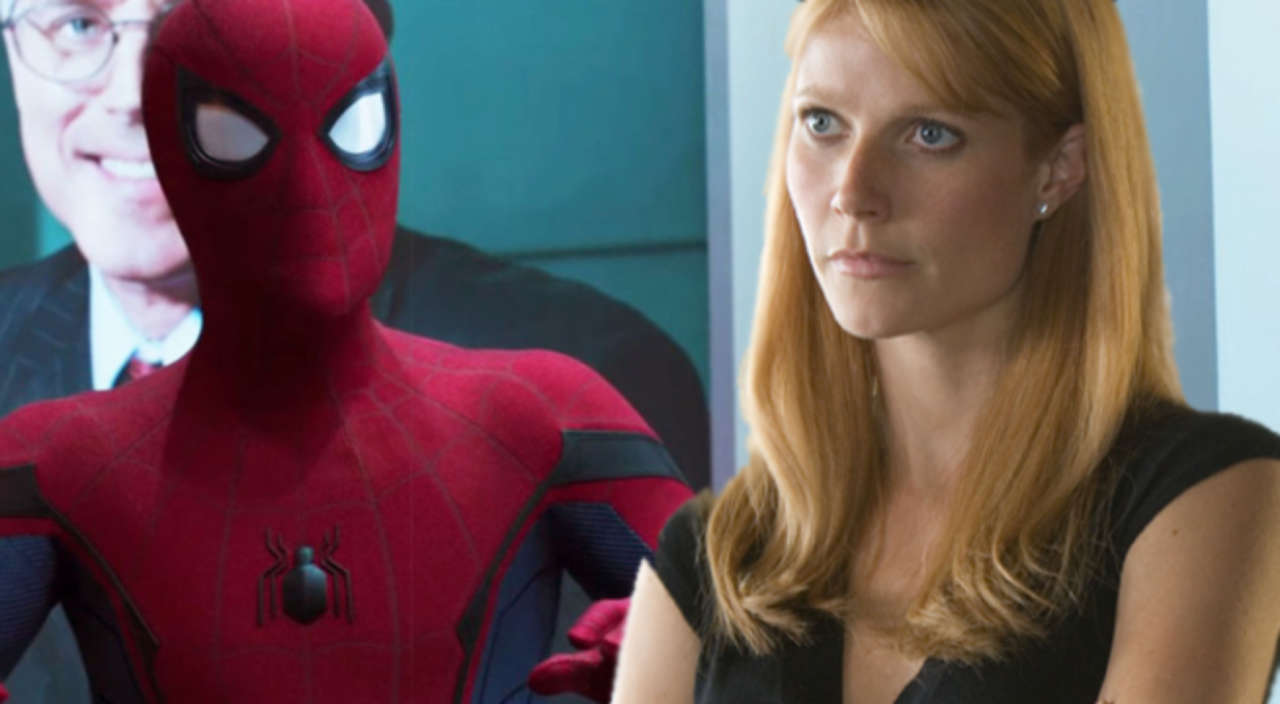 We more or less knew that the relation to Tony Stark will not die for this franchise considering how deeply Stark was involved in Homecoming. But it will have been dialed down with Fury taking the mentorship role. What we can take away from here is that Tony Stark may actually have a cameo appearance in Spider-Man: Far From Home. That could mean that he will survive Avengers: Endgame, and could be used for cameos in future films.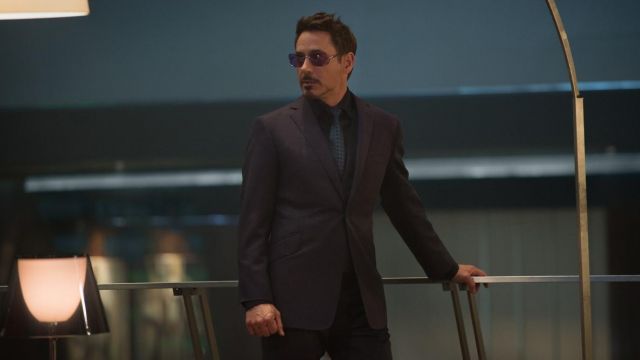 For now, let's not jump to conclusions even though these hints point to a potential Spider-Man: Far From Home & Avengers: Endgame spoiler. Let's wait for the new trailer to come out, which will probably be released by the end of January or the first week of February during Superbowl 2019.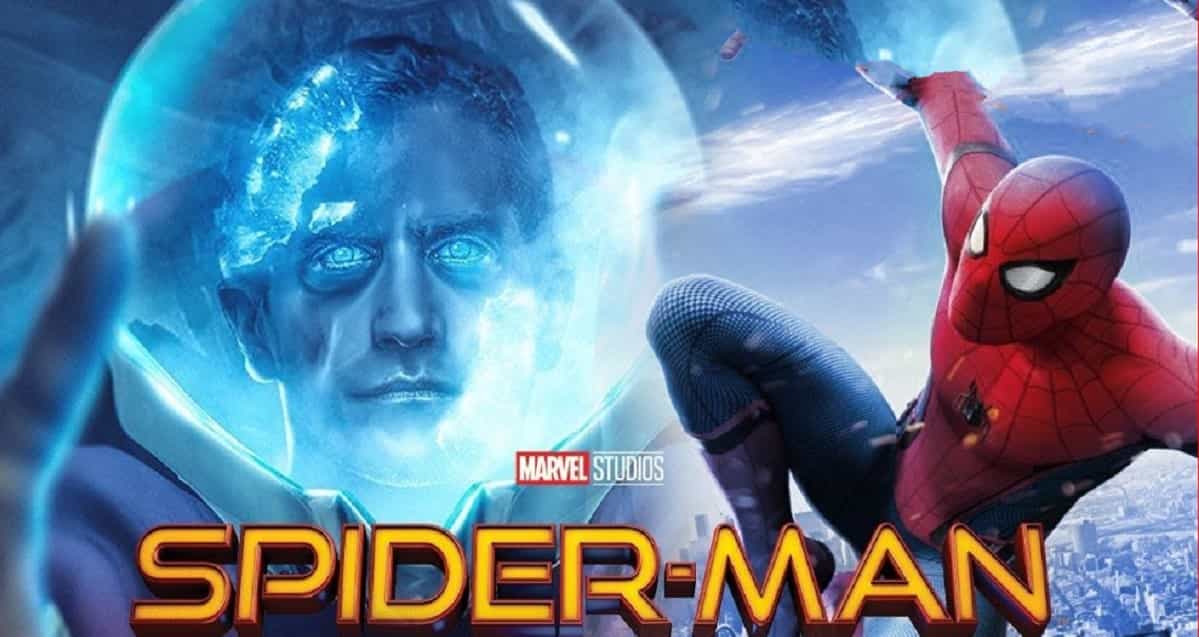 Tom Holland talked about the Spider-Man: Far From Home trailer at Brazil CCXP. Here's what he said:
"We debuted the new Spider-Man: Far From Home trailer just for you guys exclusively, because sometimes we just want to show our support, and you guys have been so amazing to us ever since I got this job. And I guess we just wanted to come and say thank you really, and that was our way for Marvel and Sony to say thank you. And I hope you enjoyed it. We loved it. It's amazing to see something you worked so hard on become a reality, and then share it with the people who really want to see it. So again, thank you for having us, CCXP has been amazing."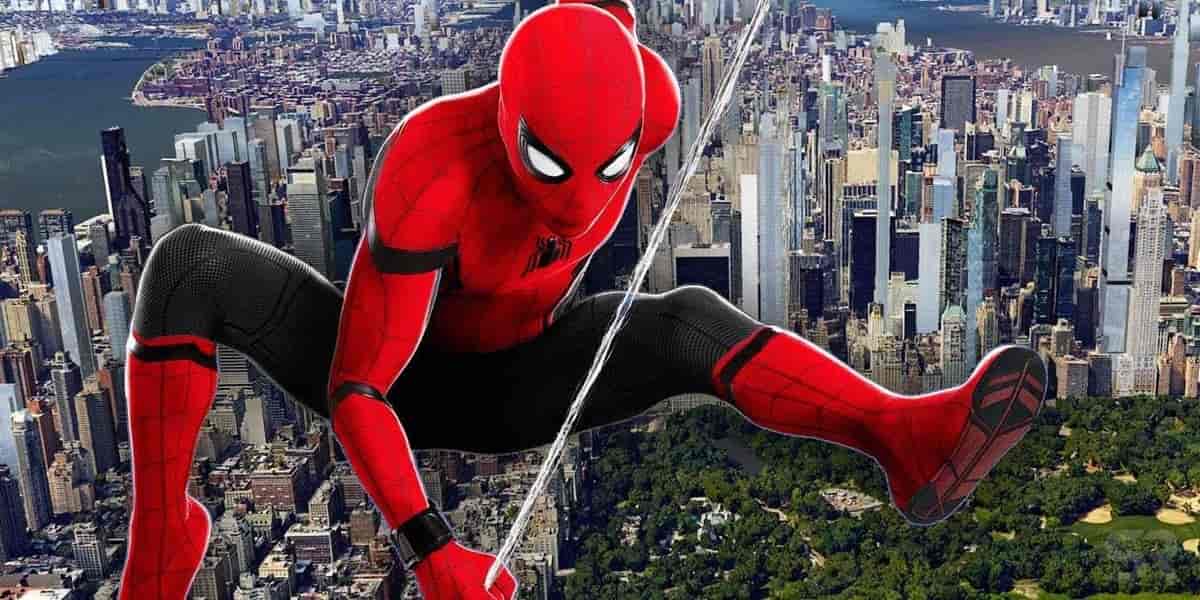 Spider-Man: Far From Home opens July 5. Here's the new synopsis:
"Peter Parker (Tom Holland) and his friends go on summer holidays to Europe. However, the friends will hardly be able to rest — Peter will have to agree to help Nick Fury (Samuel L. Jackson) uncover the mystery of creatures that cause natural disasters and destruction throughout the continent."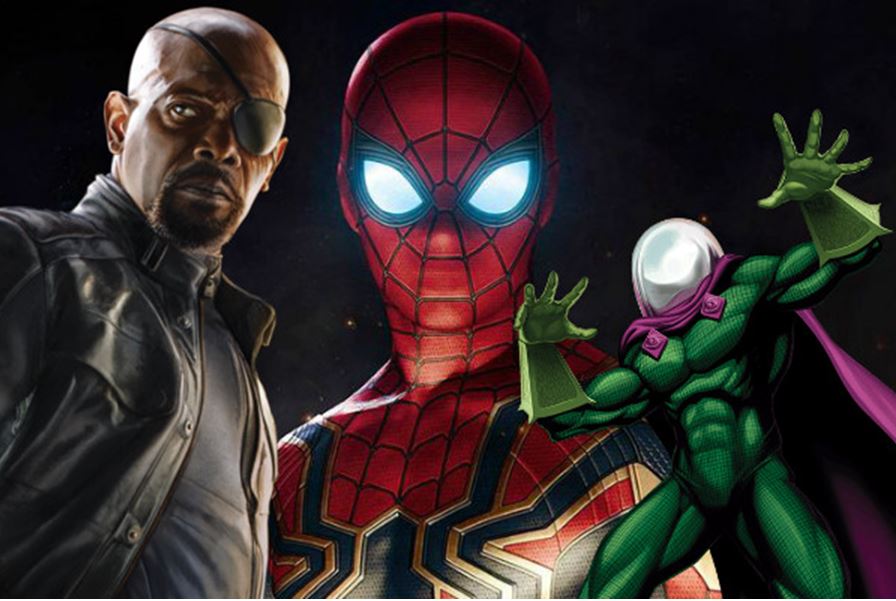 Directed by Jon Watts, Spider-Man: Far From Home stars Tom Holland, Samuel L. Jackson, Michael Keaton, Jon Favreau, Jake Gyllenhaal, Zendaya, Marisa Tomei, Cobie Smulders, Jacob Batalon, Tony Revolori, Martin Starr, Numan Acar, J.B. Smoove, Oli Hill, and Remy Hii.