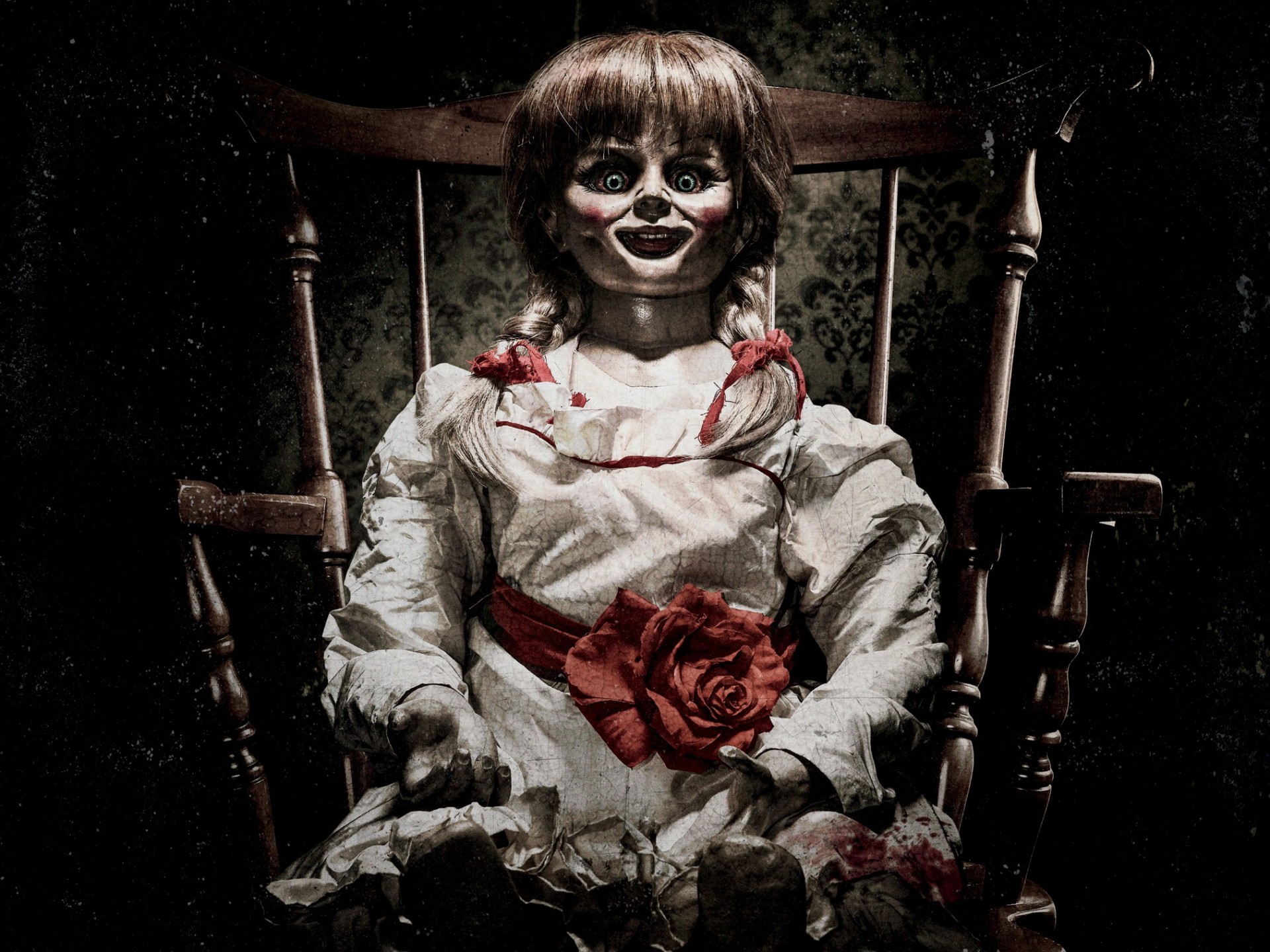 The Conjuring began as a solo horror adventure but instead became a major franchise in the genre. It is the story of two supernatural investigators Ed and Lorraine Warren played by Patrick Wilson and Vera Famiga who help families fight evil demons and overcome darkness surrounding them. The director James Wan once again proved that he is one of the best people working in Hollywood who can restore the magic of classic horror movies.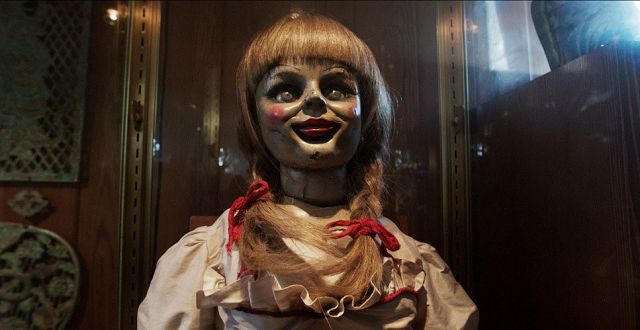 In 2014, the first spin-off Annabelle came out and made over $250 million at the box office, while the cost of production was just $7 million.
Although, the movie has its fair share of critics. Annabelle 2 is coming out later this year with the director of 'Lights Out' David F. Sandberg at the helm. But there have already been screenings taking place for film critics at prominent places such as film festivals. Guess what, the movie has achieved a rare feat of 100% rating on Rotten Tomatoes. It's not unprecedented but for a low-budget movie like Annabelle 2, its truly remarkable achievement, particularly when we compare it with Annabelle which is sitting at a dismal 29% score.
The Hollywood Reporter wrote in their review:
"Sandberg demonstrates a deft affinity for the elaboration of horror conventions, as well as the expansion of the Conjuring universe."
THR calls James Wan as "chief architect of the conjuring universe". Corin Hardy (The Hallow) has been roped in to work on a spin-off based on terrifying nun Valek.
Moreover, the New Line has now given green signal to another spin-off based on the character "The Crooked Man" who made a horrifying debut in The Conjuring 2 and is now the second character to have landed a solo movie after Valek the nun.
In this way, the Conjuring makers have been able to create one of its kind horror universes which is getting bigger and better.
Don't Miss: 10 Movies That Made Jennifer Lawrence Most Wanted Star in Hollywood