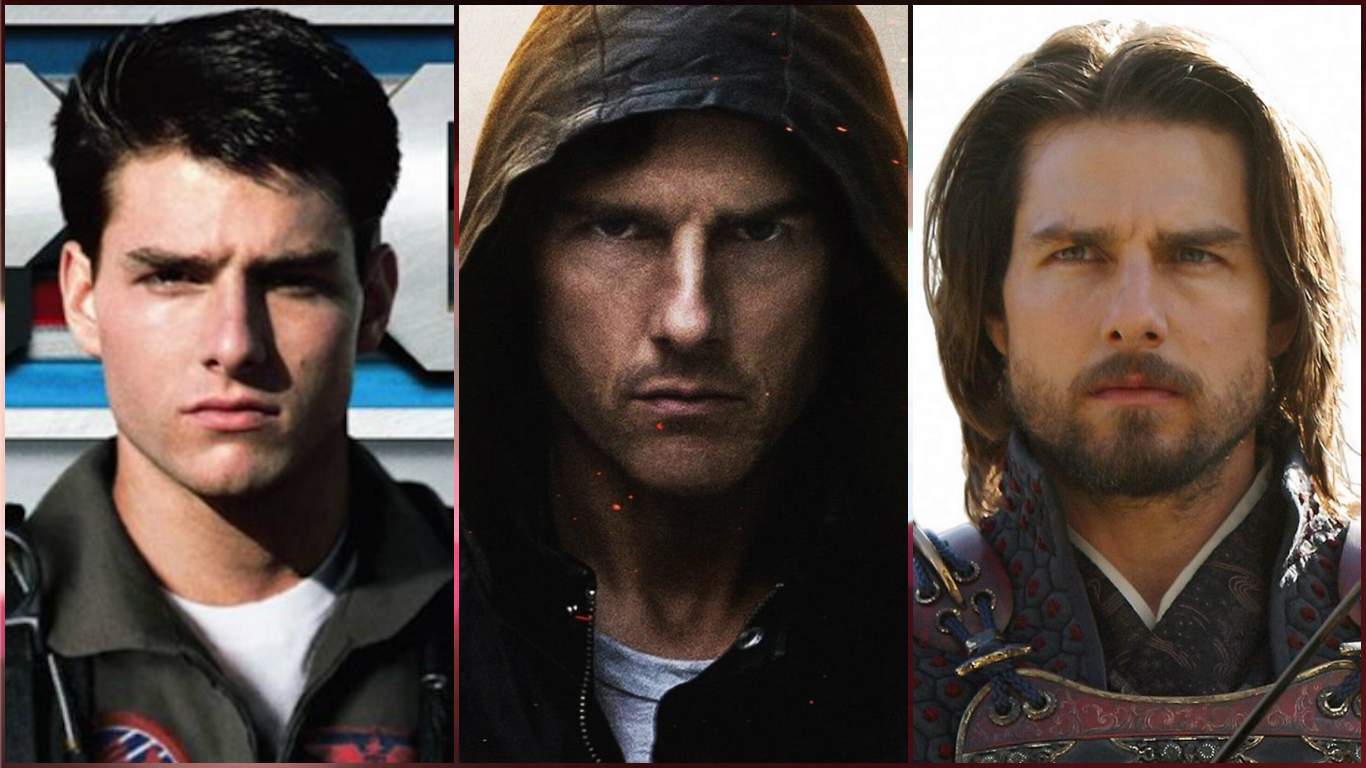 Once in a while, you come across some legendary artists who have the capability to run a chill down your spine with their on-screen performances. Although there are quite a lot number of artists whom we could never see performing, we are still lucky enough to have artists that leave us mesmerized with their outstanding performances. TOM CRUISE is one of them. Ranging from looks to die for to acting that freezes one, he has always remained the best of all.
Here are 10 movies that can make you fall for him even more!
MAGNOLIA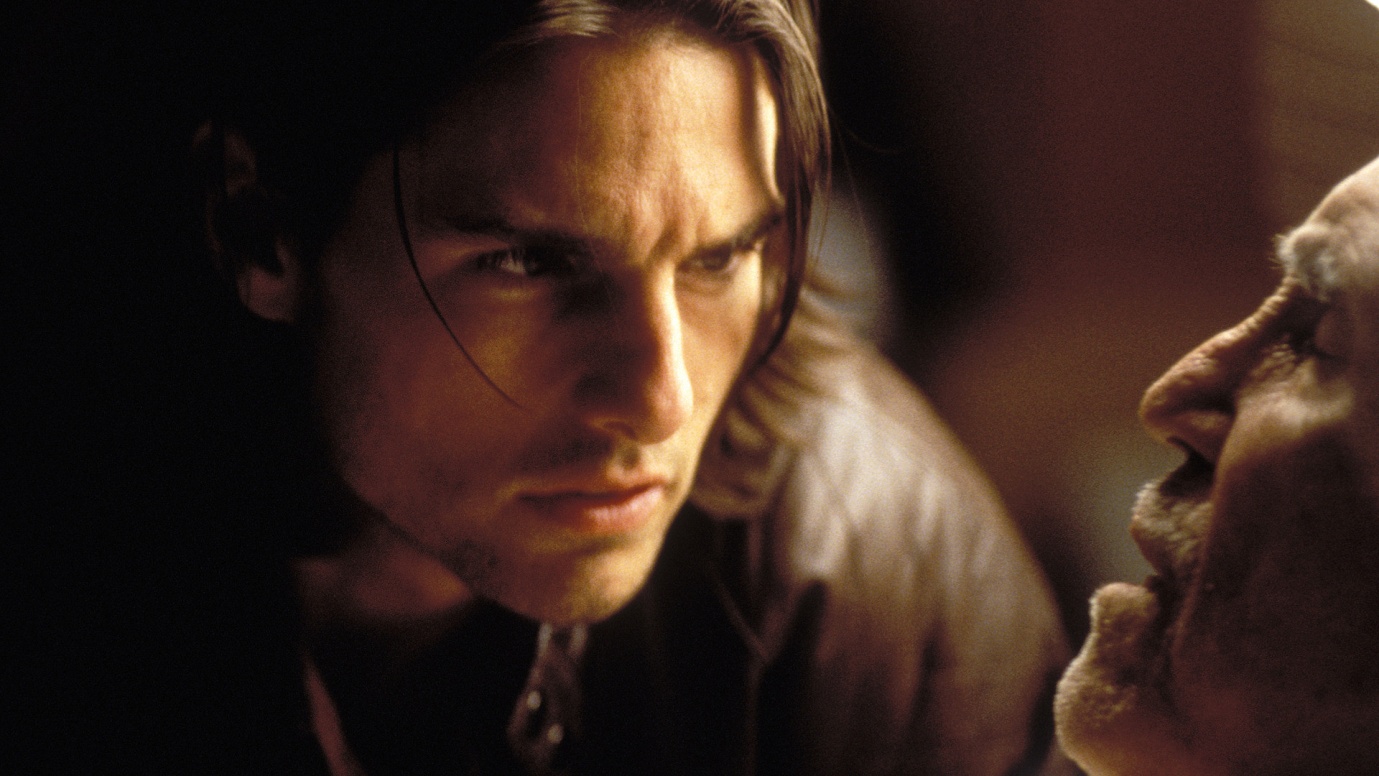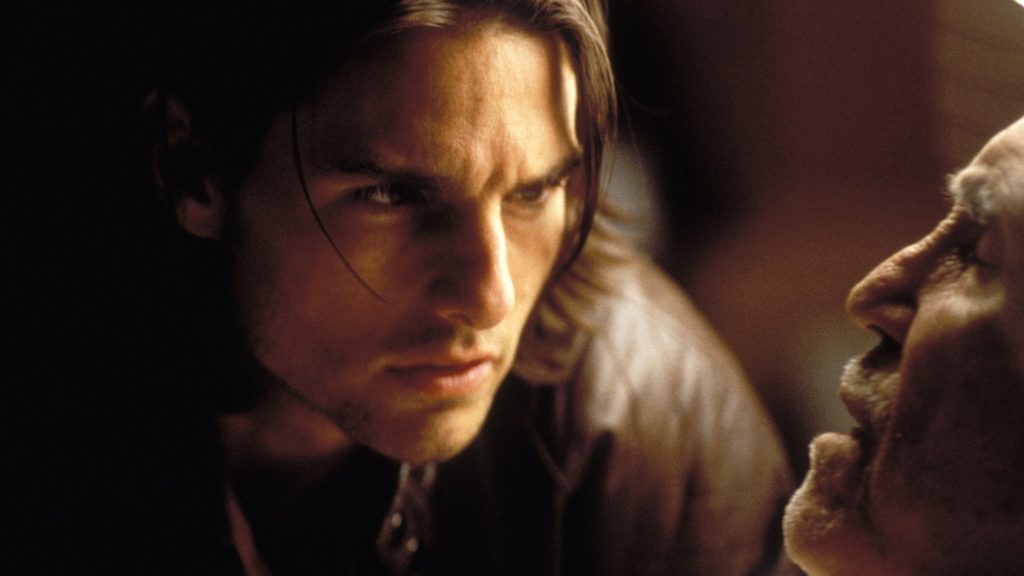 There is a lot that you can learn from movies and this particular movie is one such of a kind. The movie's name Magnolia is beautiful in itself being the name of a shrub with pink flowers. Tom Cruise was awarded the Best Supporting Actor award at the Golden Globes for the movie. The movie teaches that it's not the luck but the attempts you make that counts in life. This movie is worth the watch!
VANILLA SKY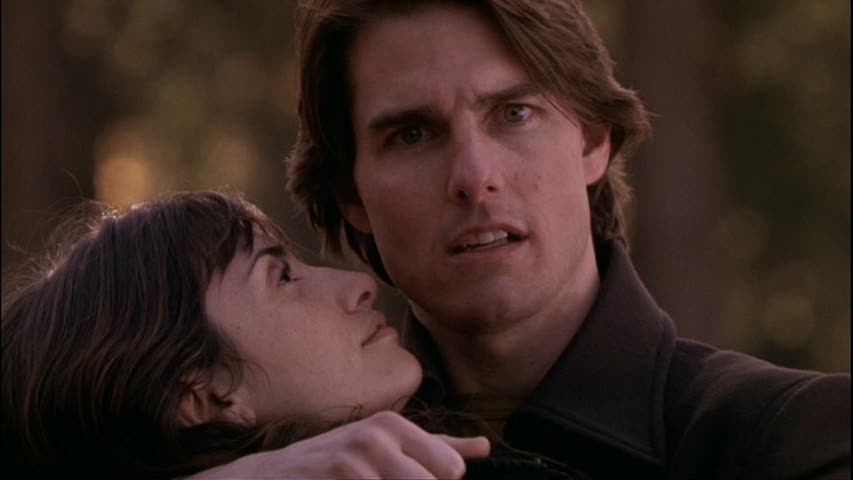 This movie is a remake of a Spanish film "Open your eyes" and gets its name from a painting made by "Claude Monet" which is also featured in the movie. With Tom Cruise in the lead, Vanilla sky is a sort of movie that is a full package with a bit of everything be it romance or fiction. And this is why it is so different from other Hollywood pictures. The movie depicts strong grip on all aspects it covered in its plot and is a delight to watch.
COLLATERAL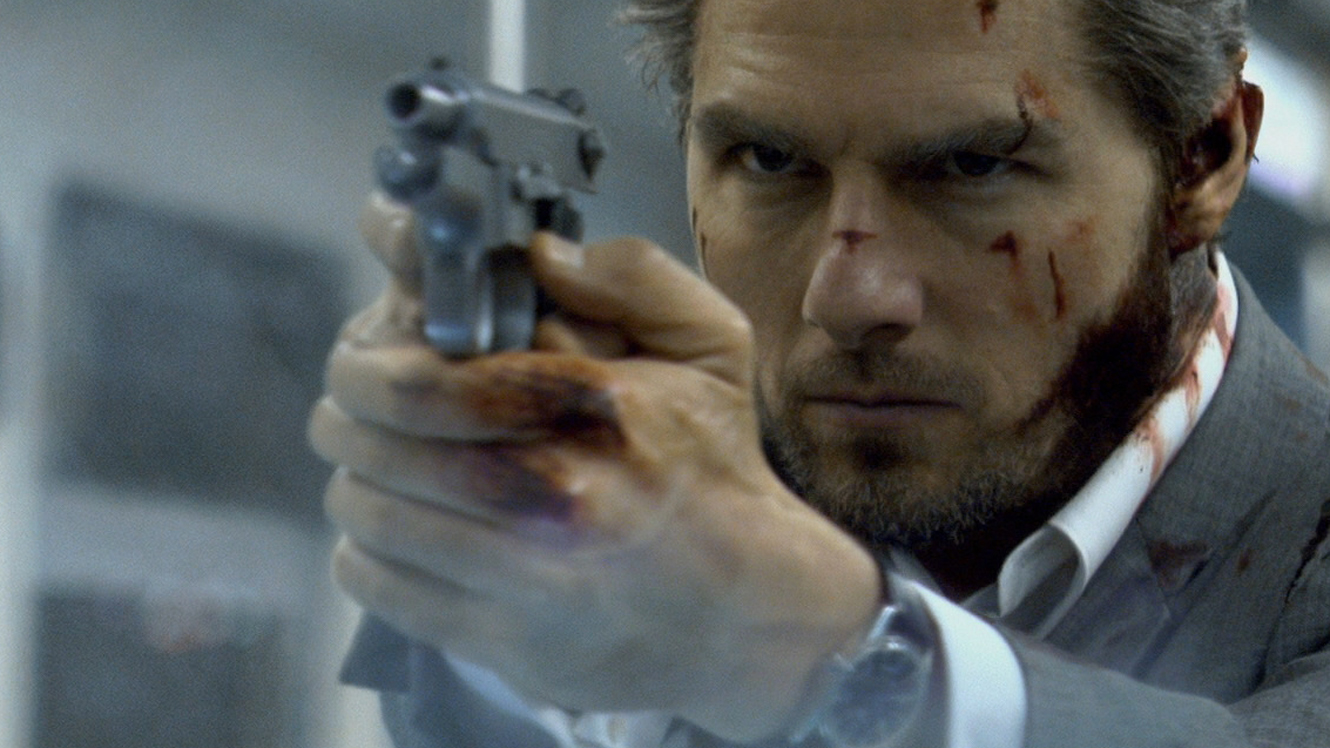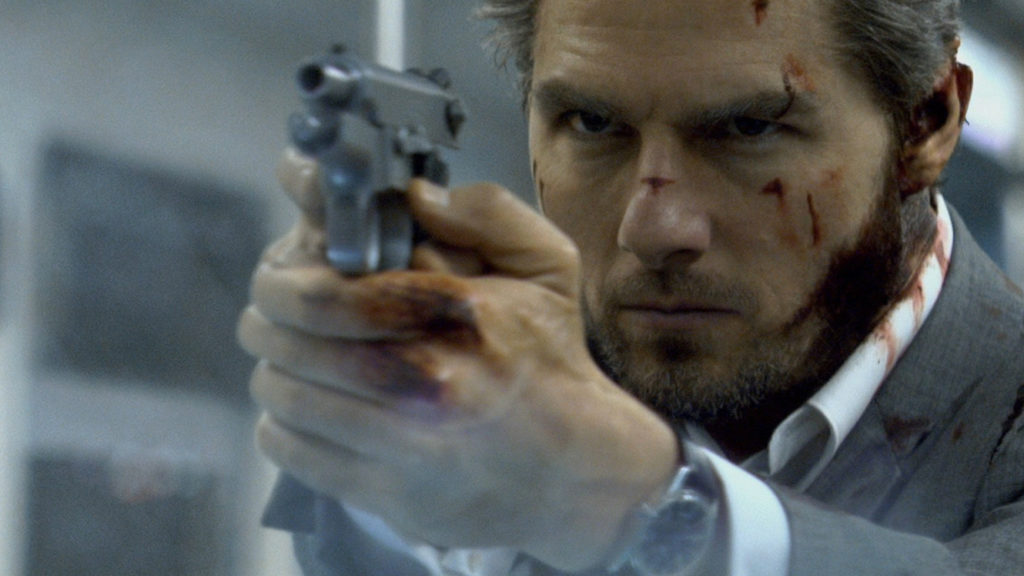 Few say that if one has to name a particular time when they couldn't even blink their eyes while watching Tom, then it was when watching Collateral. Although Tom is always stunning when it comes to looks, people say that he has looked most handsome in collateral. Tom here steps into the shoes of a convincing dramatic lead with a whole new and different plot with crime, action and drama, all running parallel. Only Tom knows how to depict perfectly balanced mixed emotions and hence this movie is a must watch!
EDGE OF TOMORROW


For a science freak, an alien invasion is such a big dream! All they can ever think of is Earth getting attacked and destructed by a number of unidentified less-homely species. Edge of Tomorrow is the movie for you then! You get to see more and more of Tom Cruise here because an almost complete movie is running on his shoulders. The remaining cast isn't shown much on the screen except for a few scenes. There is so much of satisfaction in watching your favorite artist not losing the grip of strength even when they are most vulnerable and this is why this movie is a must watch!
THE LAST SAMURAI (2003)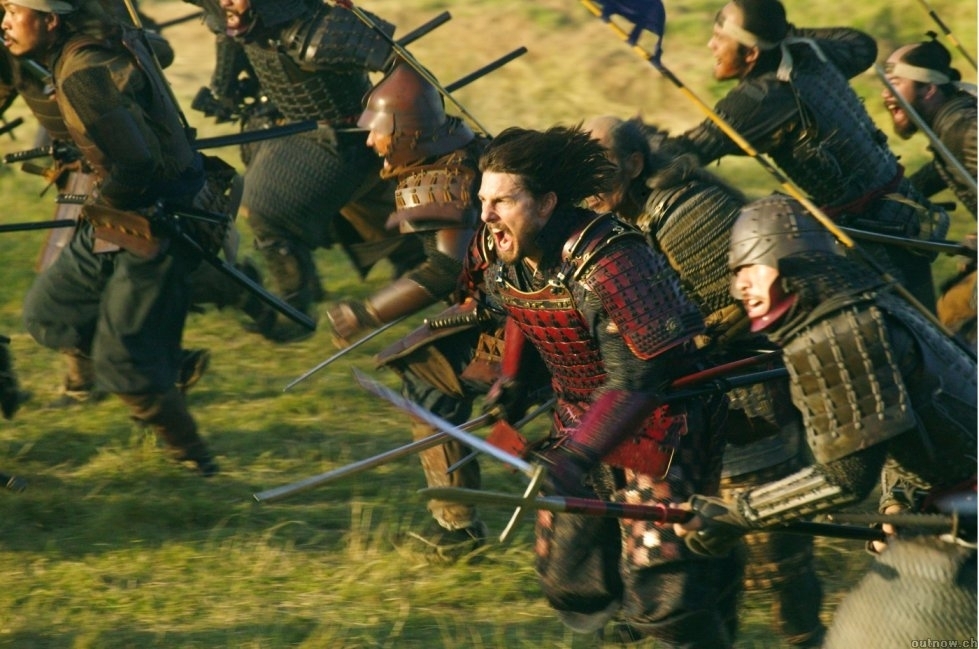 We have seen a lot of Japanese movies depicting their culture and activities in the best possible forms. But what a pleasant surprise it will be when you get to see Tom in such a role. As the word Samurai explains itself, the movie is of a historical epic genre with the scenes so stirring and brilliantly cinematographed. It was nominated for a lot of awards including Academy and Golden Globes. There is a lot more to this picture which can only be appreciated once you watch this.
MINORITY REPORT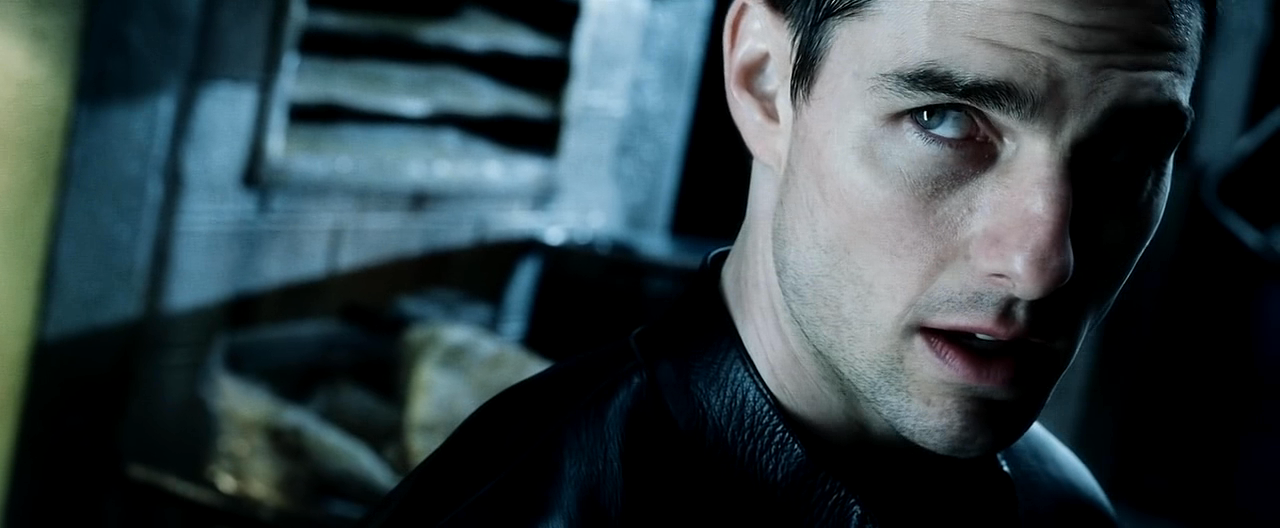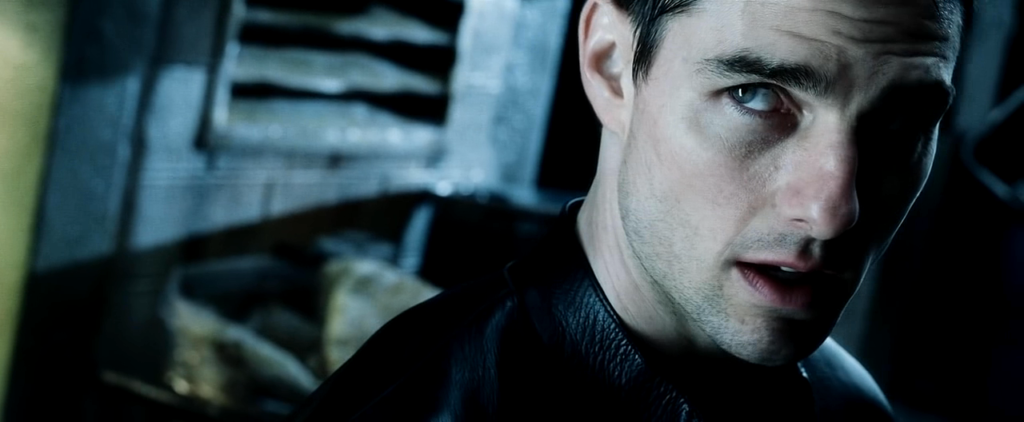 When there is a lot of chase and layers of thrilling scenes and mysteries, it all gets too exciting! You will probably hop on your toes on your bed with your face between your knees because this movie has the whole new plot. The movie depicts the scenario where the police department can stop the murder by having a foreknowledge of it through the psychics. And of course, when you have Tom Cruise in such a big lead, you gotta stay still to watch him in motion!
RAIN MAN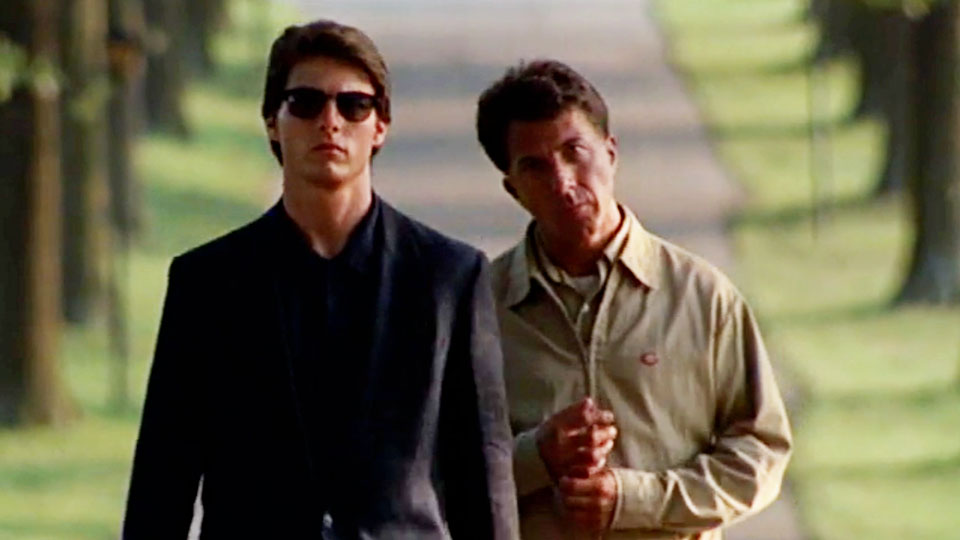 One of the most wonderful movies of all times with an applauding performance by both Tom Cruise and Dustin Hoffman! It not only teaches you the value of life but makes you appreciate the little things that usually go unnoticed. The movie does not move you spiritually but just brings out the part of you that learns to compliment humans and things. Hoffman here plays the role of an autistic brother of Tom and he is the only heir of all the wealth and prosperity of his dead father. This movie shows changes in everything except for Hoffman and his routines. This '4 Oscars winner' movie is what I personally recommend you!
OBLIVION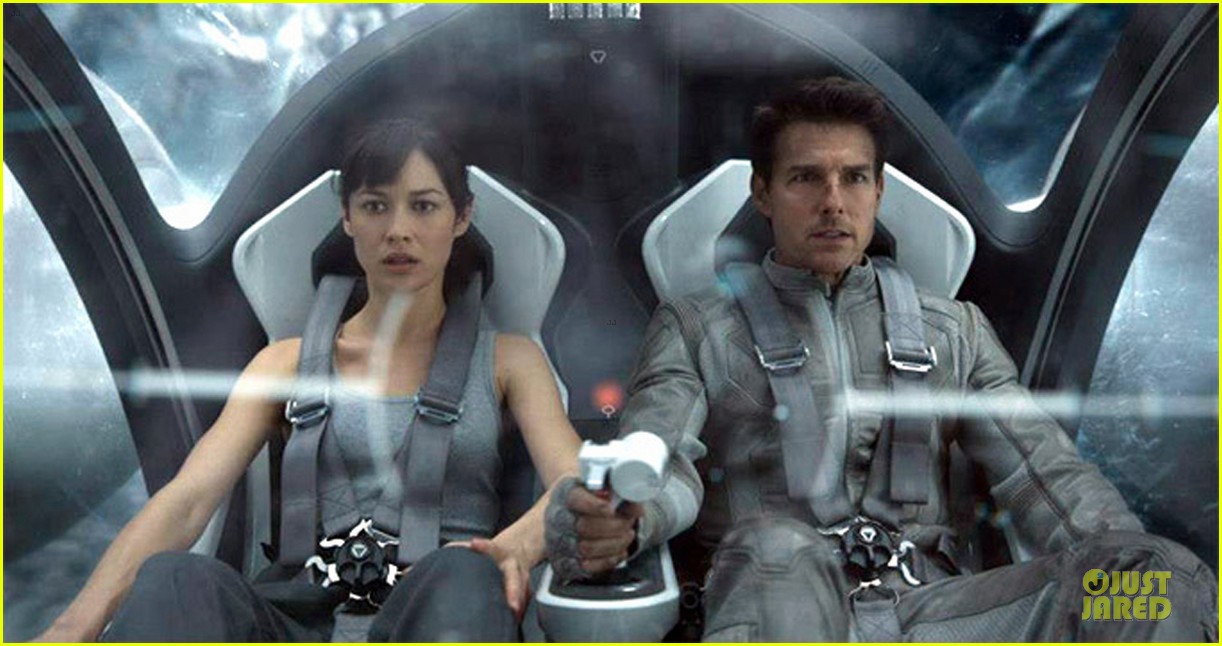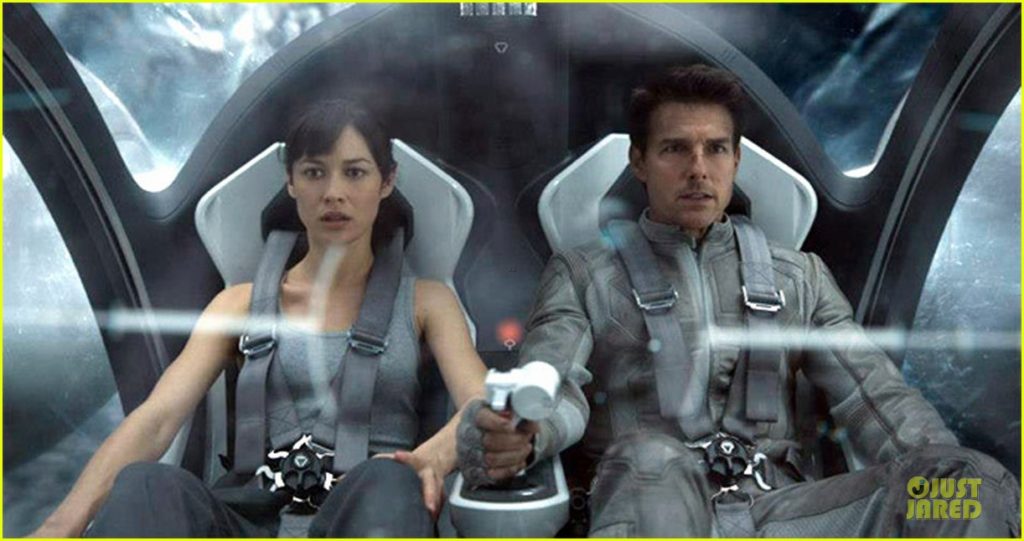 Space crafts, savior of the humankind, endless dark universe and so much more to the sci-fi world! Yes! Tom Cruise is seen here playing such a role. Although the movie received quite mixed reviews but is worth watching for all the extra effects making it so real and for Tom Cruise's performance of course which was widely praised and applauded.
A FEW GOOD MEN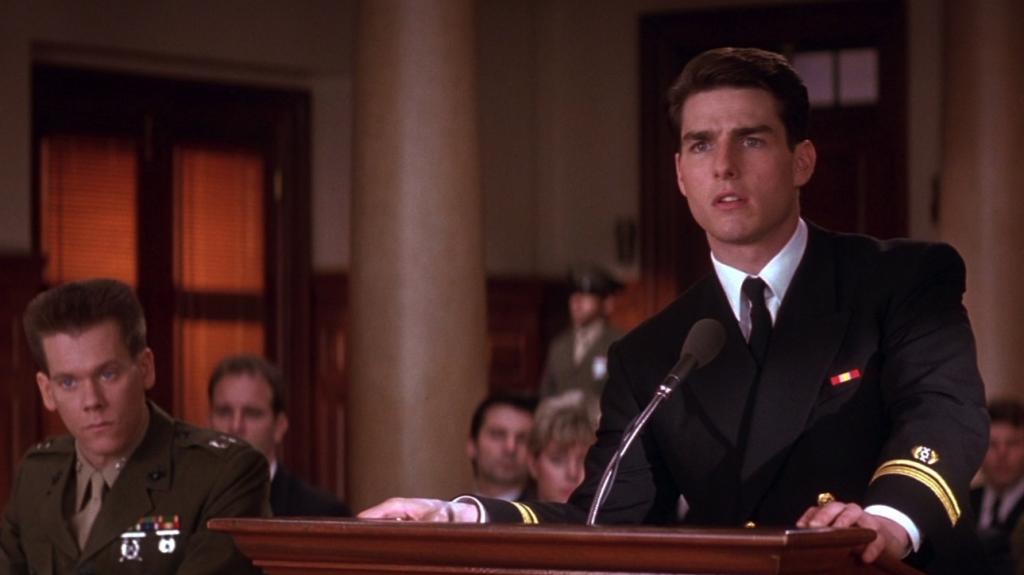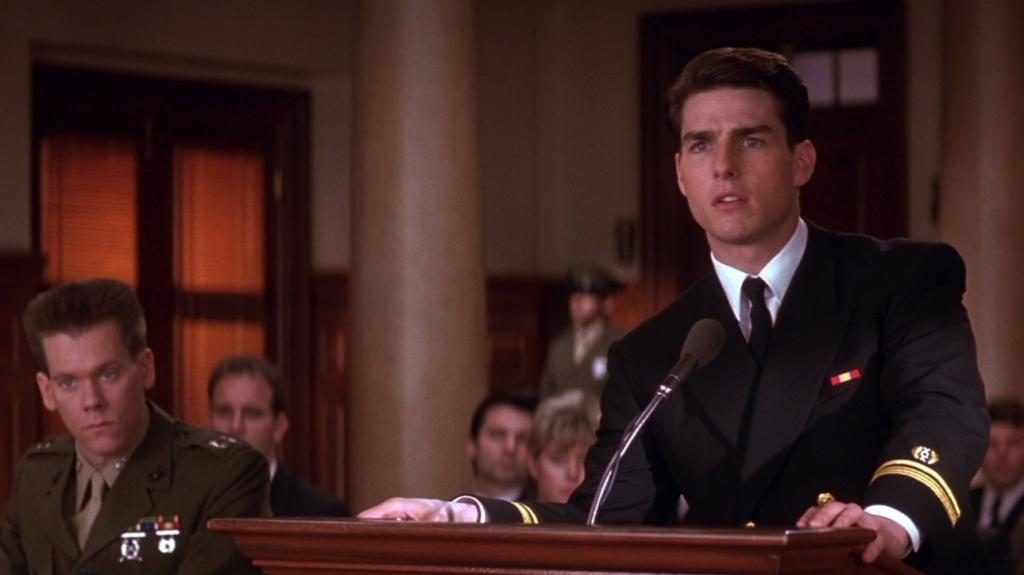 This a legal drama movie with all-in-all a serious plot but with performances good enough to appreciate. This is not a weekend kind of movie but it is still a must-watch as it holds the audience in its place. The plot has many layers and even on the blinking of your eye, you miss a part of it. Tom Cruise here plays the role of an immature marine cop who discovers himself throughout the journey. The movie is a delight and a complete family picture.
MISSION IMPOSSIBLE SERIES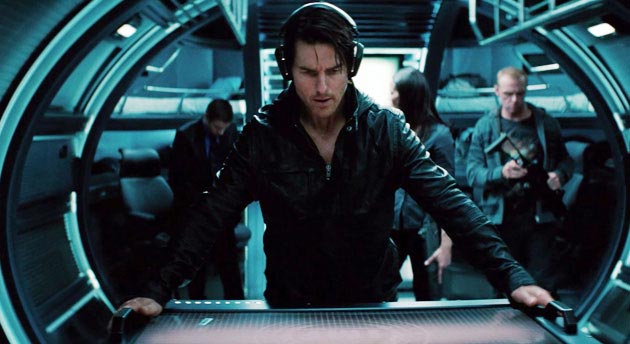 Who doesn't know about this amazing action thriller series? This movie series has been highest grossing movies of all times and not even one sequel has disappointed the audience. Tom Cruise here plays the role of a lead agent and is seen guiding and leading his team to a target. With each part of the series having a new challenge to face, the movie still shows a few threads of clues constantly in all parts. If you love action, you shouldn't miss this one!
So here are Tom Cruise's all time best movies that can keep your weekends and even weekdays going with so much of Tom's hotness and brilliant on-screen performances!
We haven't included Top Gun and Jerry Maguire because if you haven't watched these then you're seriously a "So-Called" Hollywood fan!
 Don't Miss: 10 Sexiest Actors in Hollywood Who Have Walked the Red Carpet