Super Bowl Spots of Disney And Universal Studios Confirmed
Disney and Universal are the only two studios whose spots at the Super Bowl are confirmed and no wonder both studios are tremendously happy because we know that it is the best platform for advertising of movies as the viewership of this event is very high. Every year a lot of studios try their best to bring the best teaser they can come up with at the Super Bowl in order to gain as much hype as possible.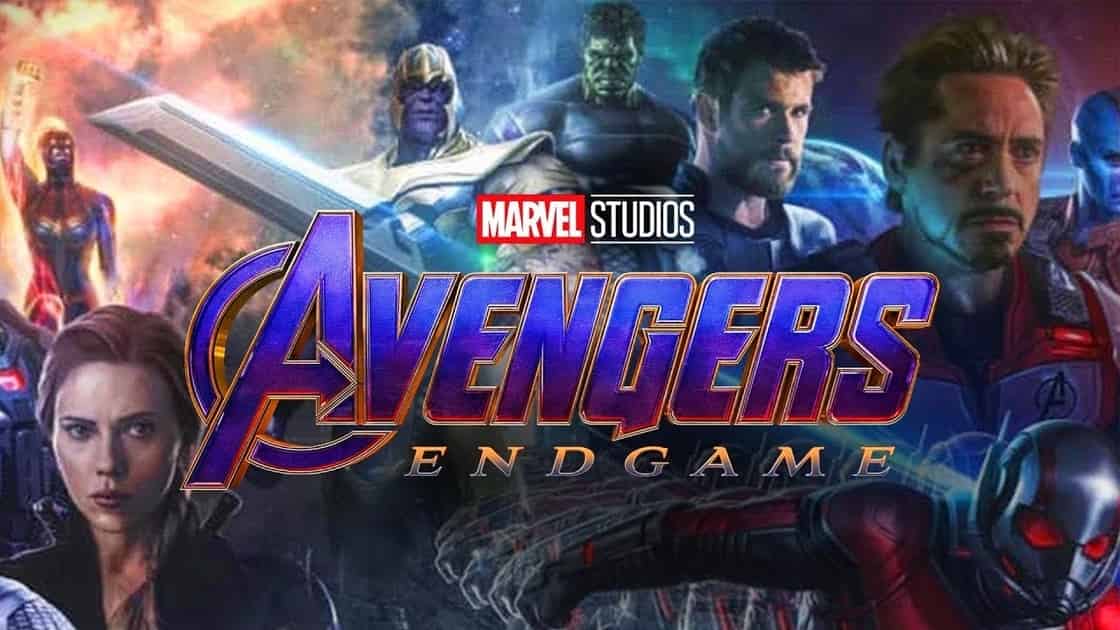 There are a lot of movies which made their way into the Super Bowl last year like SOLO: A Star Wars Story, Avengers: Infinity War, Jurrasic Park: The Fallen Kingdom, Mission: Impossible – Fallout and others. According to the reports of THR, Disney and Universal are going to be in there and no wonder all the eyes are going to be on the trailer or anything regarding 'Avengers: Endgame' at the Super Bowl.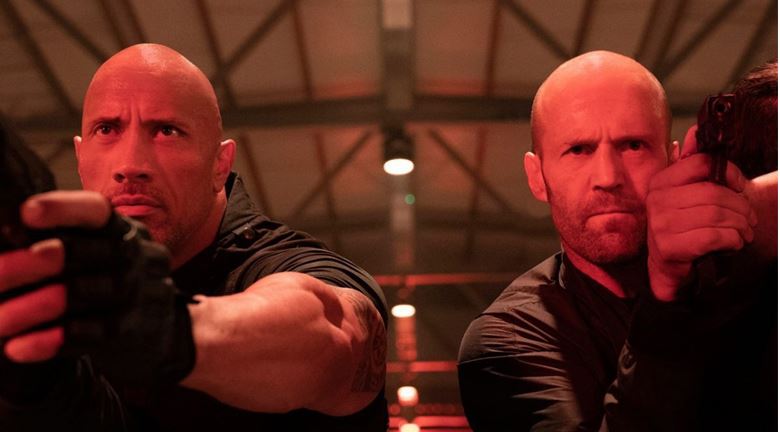 On the other side, there are chances that we will see something of 'Hobbs and Shaw'. Nothing is going to come from Sony and Warner Bros. as a 30-second spot is going to cost studios a sum of $30 million and this is the reason why many studios are using social media instead.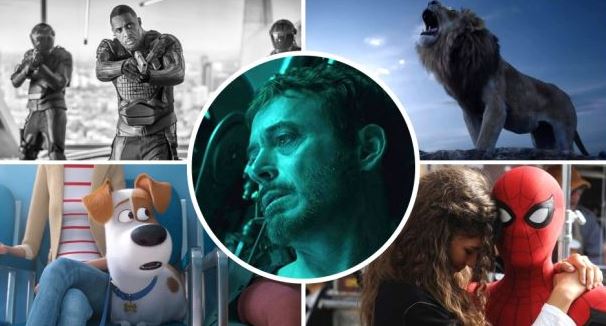 Also, there are reports that Paramount was earlier going to advertise 'Wonder Park', which is an animated movie but now, they're planning to telecast it during the pregame show. Also, Fox who don't have much in their hands is going to hold their lines this time and premiere nothing at the Super Bowl regarding X-Men: Dark Phoenix.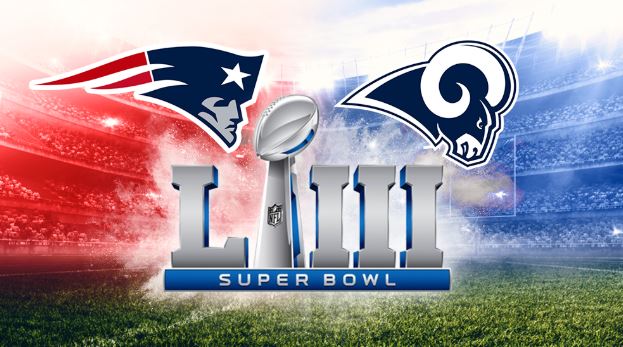 But, the rise of social media is the alternative towards which everyone is running and there are chances that we aren't going to have a lot of movie trailers this time around at the Super Bowl which is on Sunday.
"Writing is one of my strengths and all I can say is that I observe things and try my best in order to convert them into words without the pressure of satisfying people's demands."