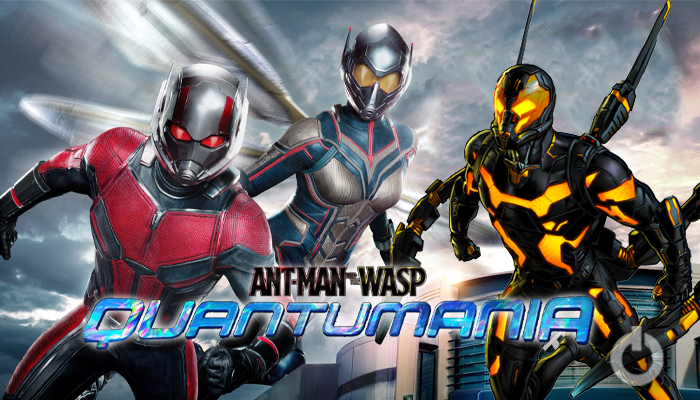 As a fan myself, I remember how beat I was feeling after Infinity War. However, I was not hoping for Scott Lang (Paul Rudd) in Endgame and turn things around! He played a huge role in defeating Thanos. But now, the Infinity Saga is concluded. Where does our Ant-Man go from here? As well we all know, Ant-Man and the Wasp: Quantumania is on its way. But what do we know about Ant-Man 3 right now? Well, it looks like the return of Yellowjacket in Ant-Man 3 has already been spoiled!
Return of Yellowjacket in Ant-Man 3 Spoiled By the Wasp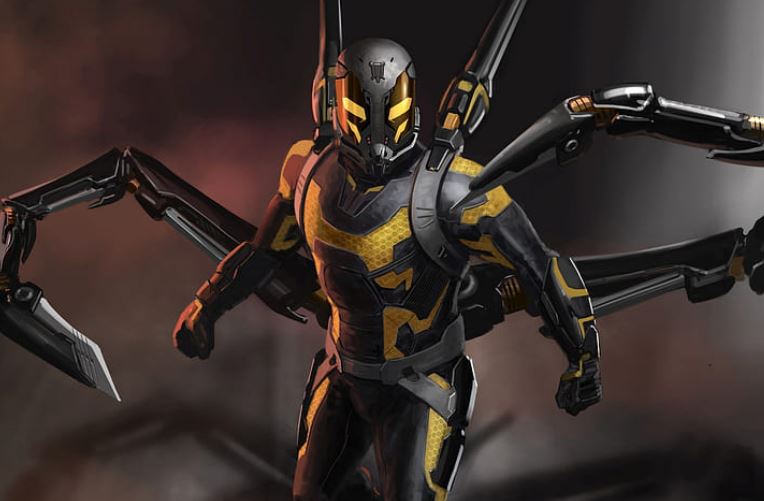 Honestly, Yellowjacket's death had me in all sorts of doubts. However, I was thrown further off when director Peyton Reed hinted that he could be in the Quantum Realm. "If you watch his death in the first Ant-Man, the suit is compromised. He shrinks and goes into a thing. I mean, he could be somewhere down there in that Quantum Realm," said Reed. But something major came across recently!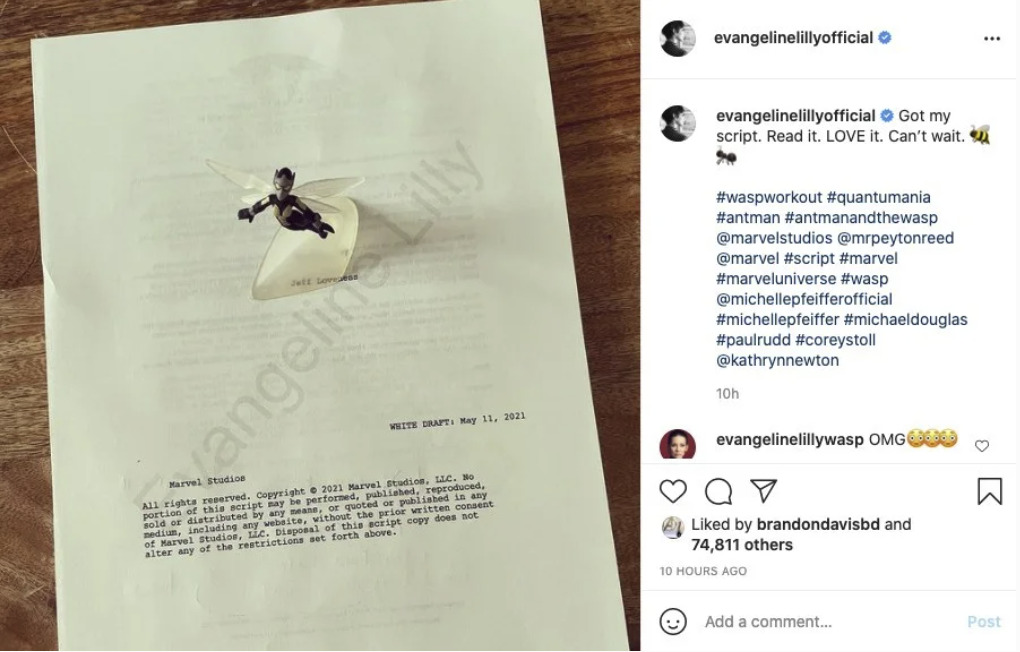 Evangeline Lilly, Hope Pym in the Ant-Man film series, recently celebrated receiving the script for the film. She did so by sharing a picture on Instagram (now deleted, but spotted by ComicBook.com). Well, the post says, "Got my script. Read it. LOVE it. Can't wait." However, she tagged an account that wasn't supposed to be there! She added Corey Stoll in her list of tags, who played the villainous Yellowjacket in Ant-Man. This only amplifies the return of Yellowjacket in Ant-Man 3.
History of Yellowjacket and Why He's Still Relevant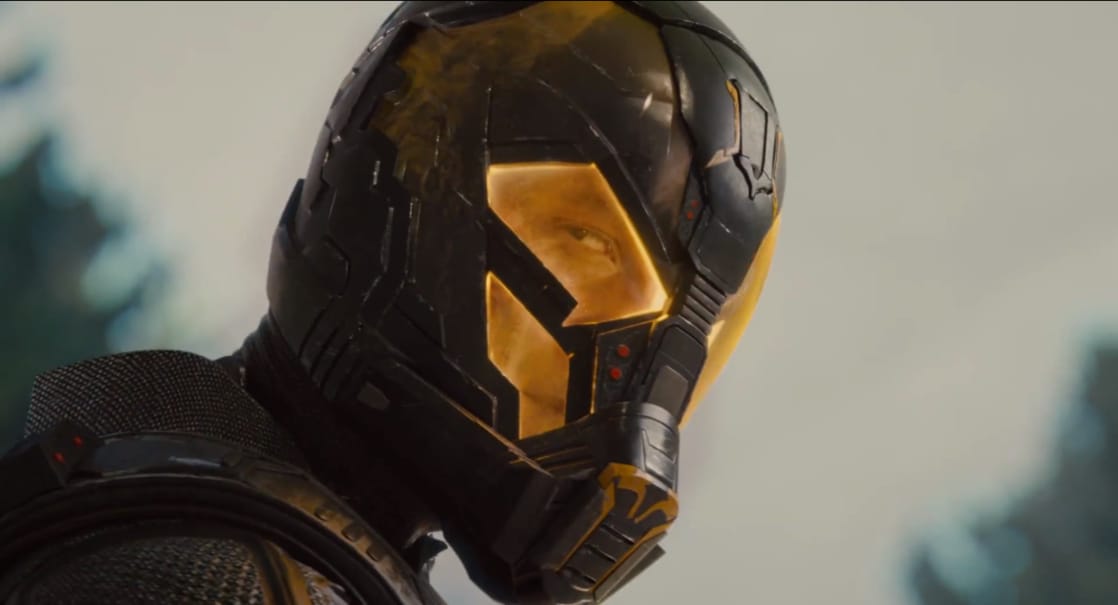 Darren Cross (Corey Stoll) is a corrupt industrialist. If you remember Obediah from Iron Man, he was obsessed with Iron Man's technology and hoped to replicate it. Well, that is exactly the case with Darren. He was jealous of Hank Pym and wanted to surpass him. He went on a killing spree to achieve his goals. Well, he eventually goes on to become Yellowjacket. and yes, he is a crazy villain. If it wasn't for the malfunction in his suit, Ant-Man was definitely in for a harder time.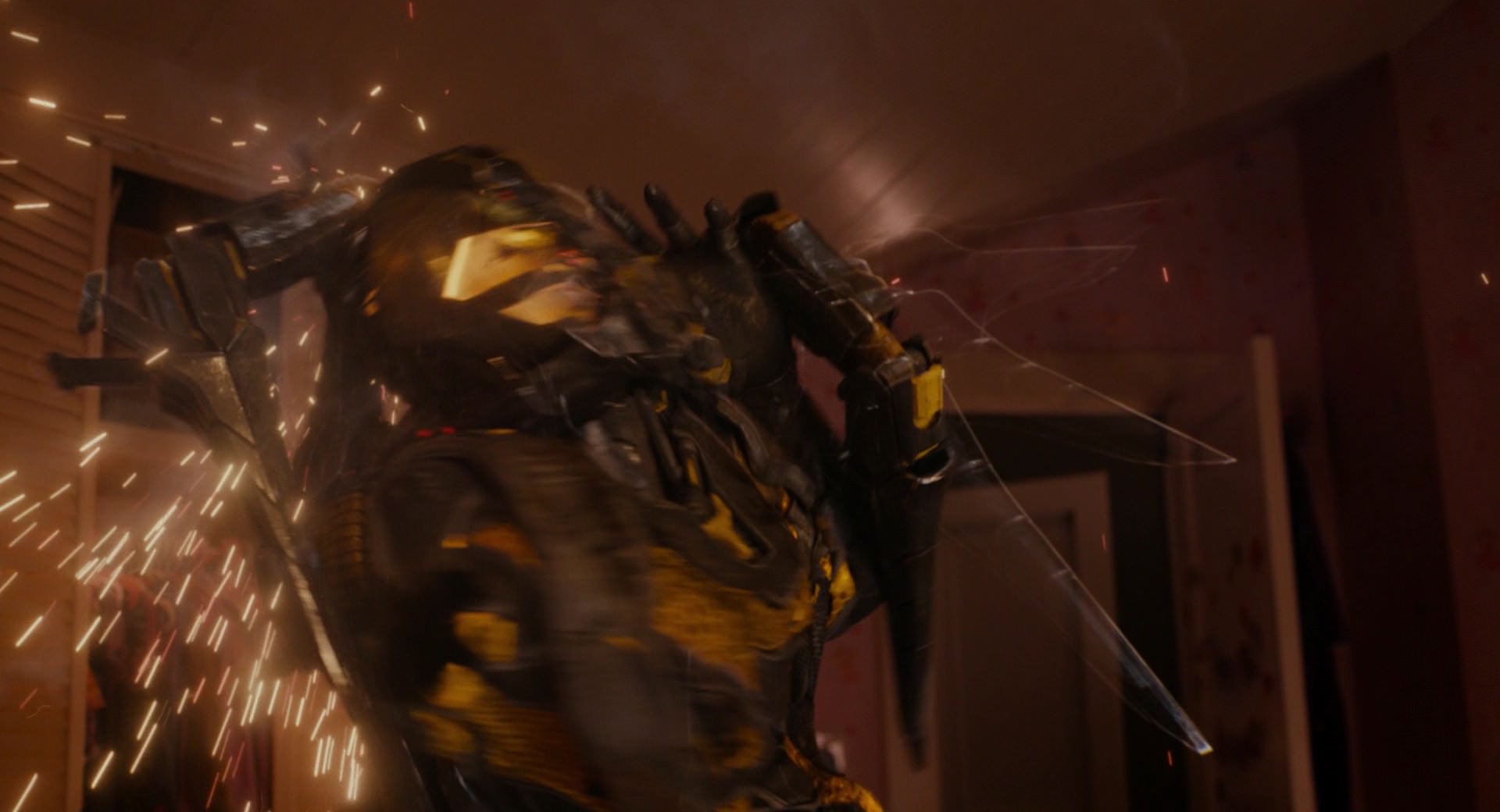 Did Yellowjacket die in Ant-Man? I doubt it. If the malfunction did not kill him, then he presumably trapped somewhere in the Quantum Realm. When we last saw Darren Cross, he was seemingly killed when Scott Lang/Ant-Man (Paul Rudd) shrank down and got inside the Yellowjacket armor, causing it to implode and go sub-atomic.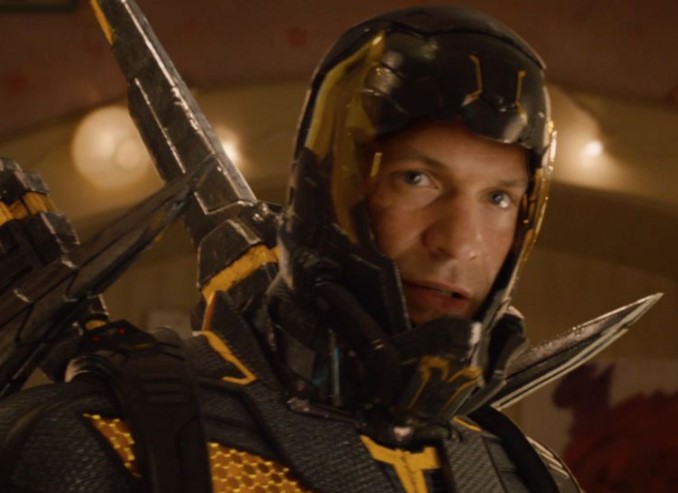 Well, the director has also expressed the same as I have mentioned above. And then, Evangeline Lilly's deleted Instagram post is a sure-sure shot. Even the concept art for Ant-Man & the Wasp suggested that Marvel toyed with the idea of Janet Van Dyne scavenging the remnants of the Yellowjacket suit. But they steered away from the idea. Hence, opening the possibility Cross's suit wasn't fatally compromised. Also proving the return of Yellowjacket in Ant-Man 3.
How Yellowjacket Could Connect To Kang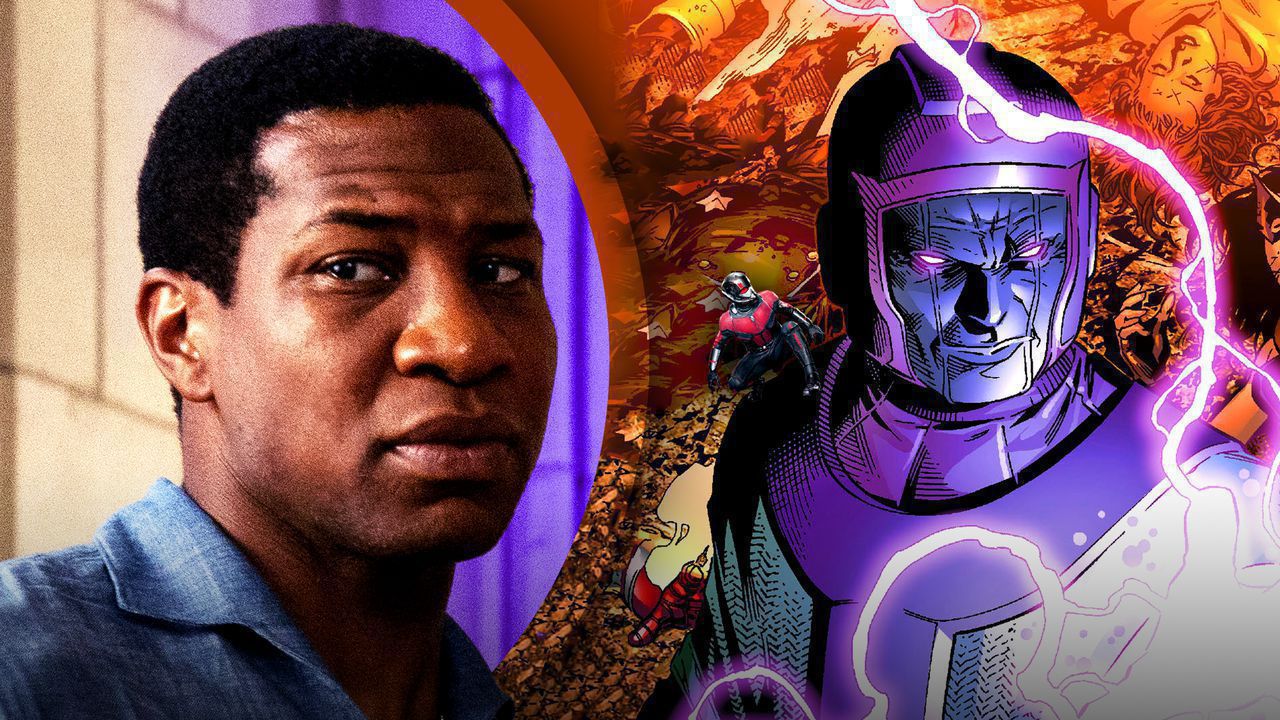 In Ant-Man & the Wasp, it was subtly suggested the Quantum Realm is inhabited. Even Avengers: Endgame proved that there is so much more to the Quantum Realm than we initially knew. Plus, Janet Van Dyne (Michelle Pfeiffer) survived in that realm for decades, and The Avengers have used it as a doorway to other eras of time. But that is not, we know have Kang the Conqueror entering the actuality.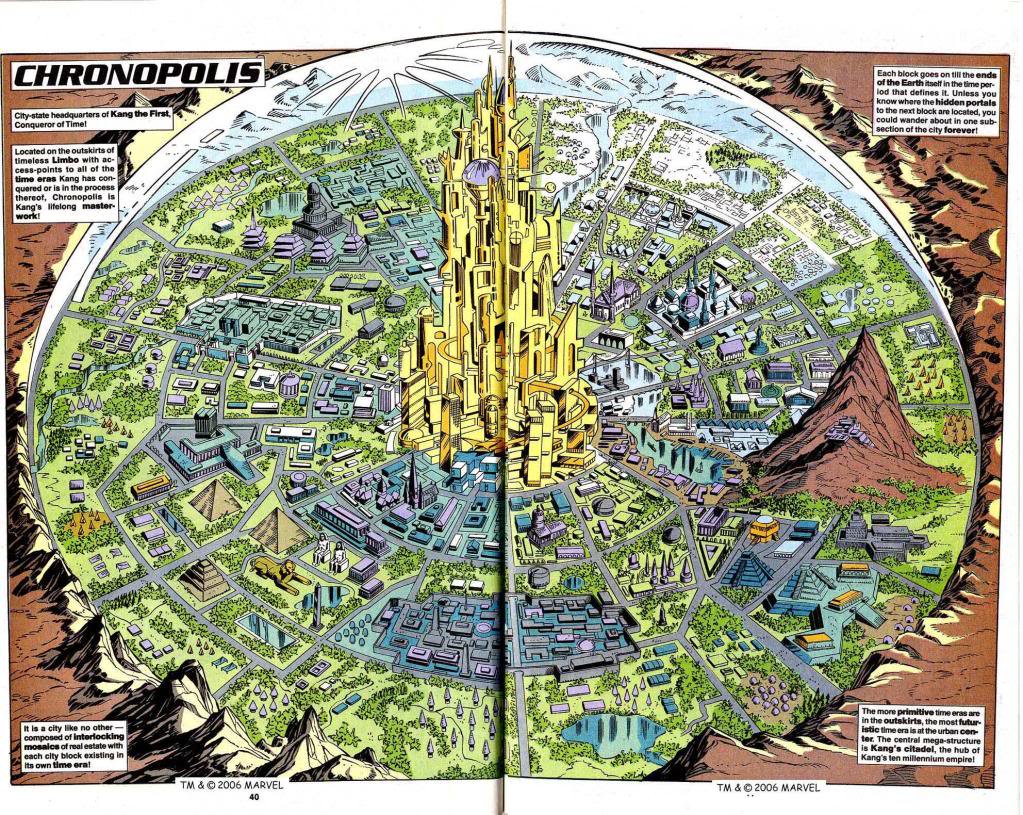 Jonathan Majors has been cast as Kang the Conqueror, and the Quantum Realm is inhabited. Hence, it may contain Kang's hidden city Chronopolis. It would not surprise if Yellowjacket is very well recruited by Kang. Moreover, the time-hopping maniac has a history of recruiting other villains to act as his pawn. There we go. We now have a killer alliance waiting to give our heroes a hard time.
Ant-Man 3 Cast Rumored & Confirmed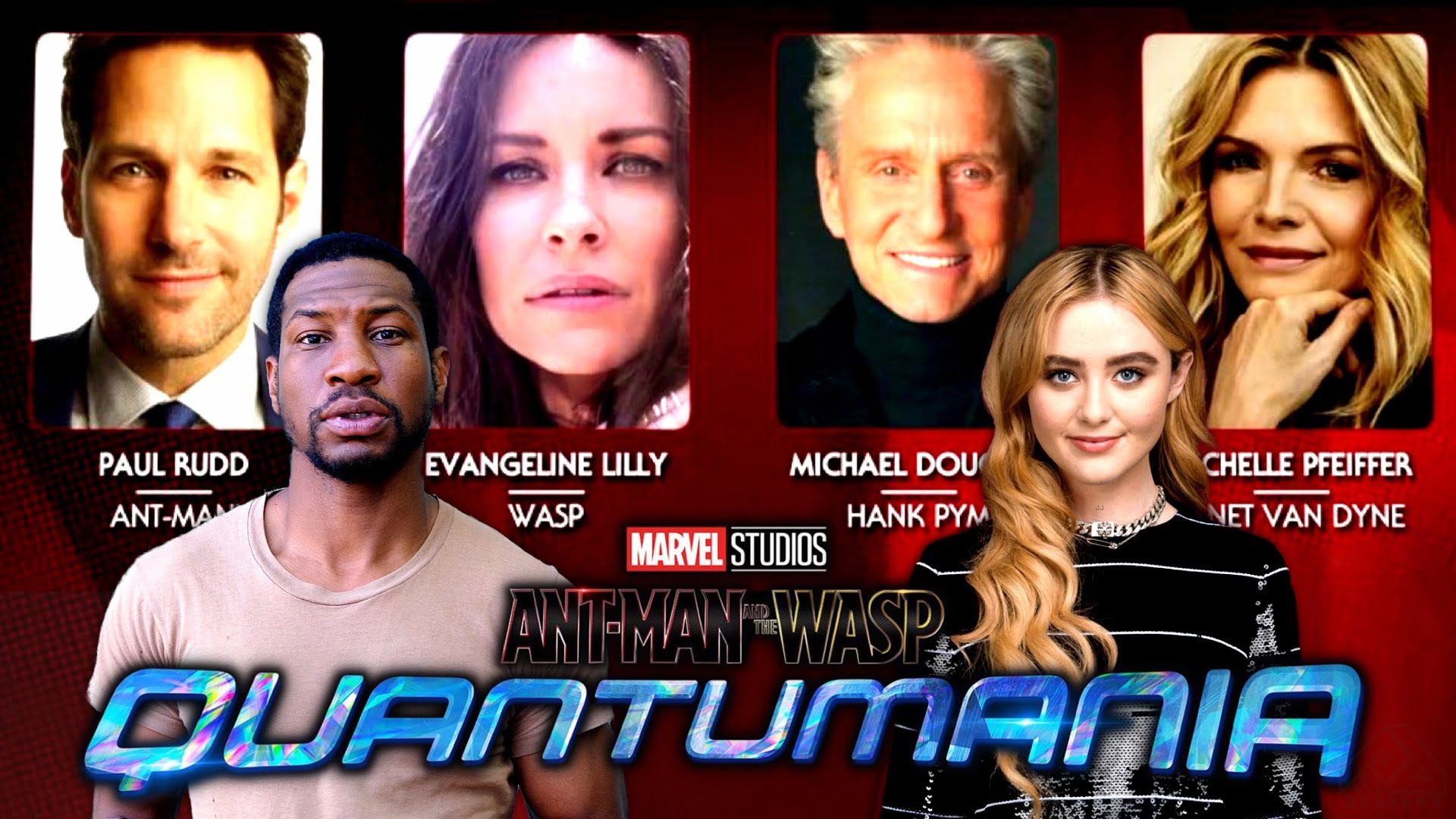 The title characters played by Paul Rudd and Evangeline Lilly are definitely there. Hank Pym, a former S.H.I.E.L.D. scientist and government operative, played by Michael Douglas is there. Kathryn Newton's Cassie Lang and Michelle Pfieffer's Janet Van Dyne are confirmed. Moreover, the biggest addition to the cast is Jonathan Majors. He is playing Kang the Conqueror, who has the ability to be the real big bad and go all the way through till Avengers 5.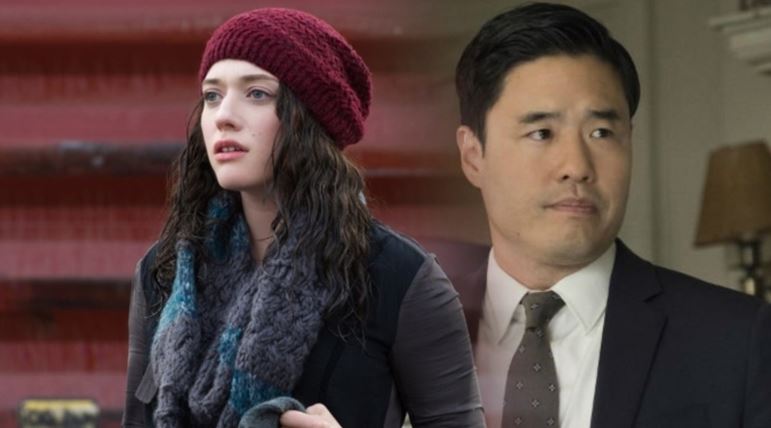 Randall Park's Agent Jimmy Woo, Hannah John-Kamen 's Ghost, Cassie Lang's transformation into Stature, and Kat Dennings's Darcy Lewis are all rumored to appear. Plus, Michael Pena's Luis might also appear. In my opinion, the cast is pretty strong and has the zing to it.
Ant-Man and the Wasp: Quantumania hits theaters on February 17, 2023. Are you excited for the return of Yellowjacket besides Kang? Let us know in the comments.
Follow us on Facebook, Instagram & Twitter for more content.
Also Watch: