Avengers: Infinity War is just 3 months away, and every day, something new about the movie keeps popping up on the internet, which is not officially revealed by Marvel but ultimately does turn out to be true. Well, we have been wondering when the new shield of Captain America will finally make its appearance on the big screen since he abandoned the persona of Captain America and took the mantle of Nomad, even though he might not be acknowledged as Captain Nomad.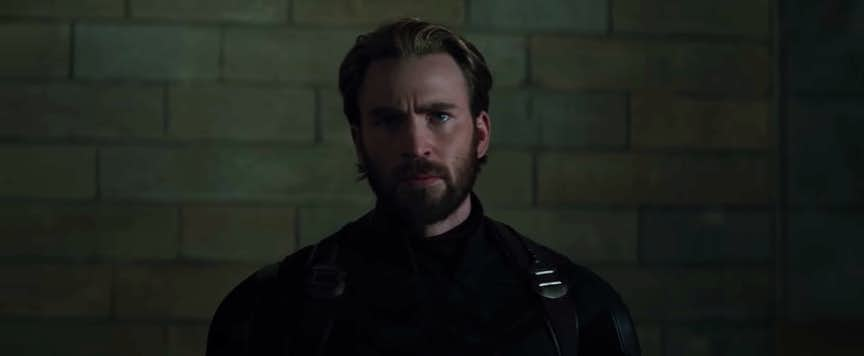 Marvel in now in full force with the marketing of the biggest movie of 2018, as after the trailer we got 2 months ago, now the entire toyline of the Avengers-related to Infinity War has come into the market. Action figures of our favorite Superheroes have already come into the stores, and even though they look a little bit different than the movie counter parts, with a few detailing issues here and there, the big reveal is the new Shield that Captain America is going to have in the movie.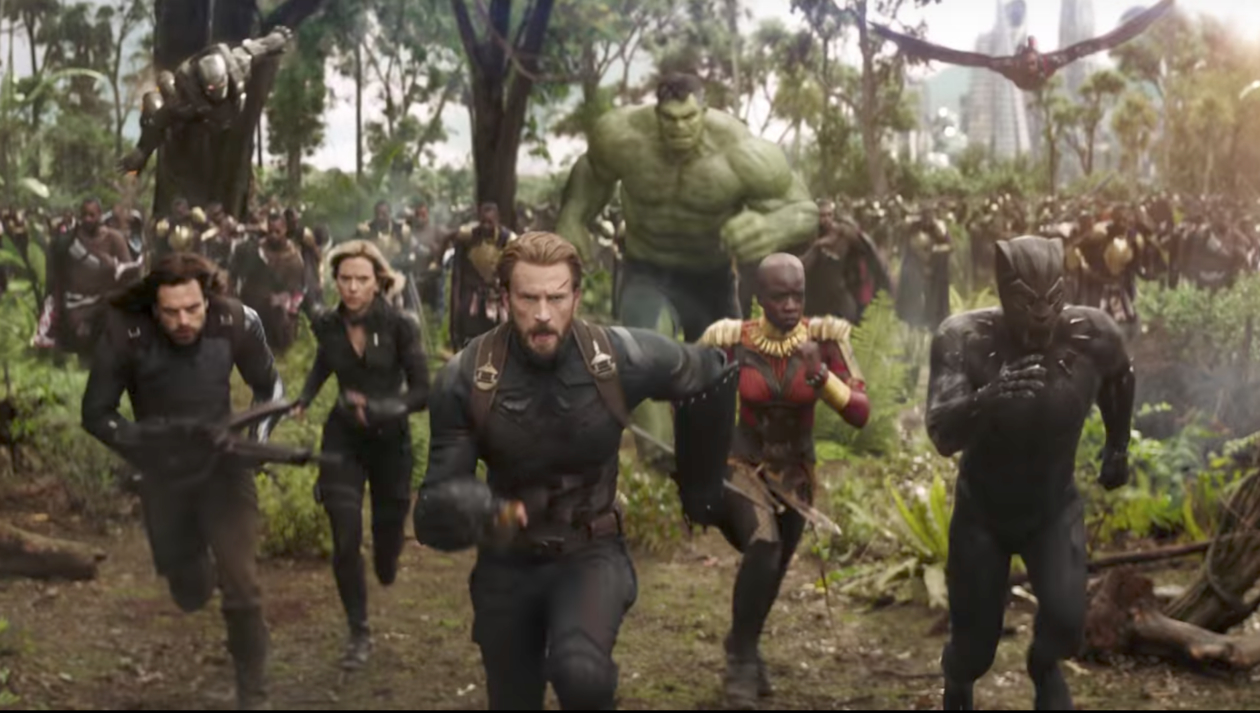 Earlier when the first trailer of Avengers Infinity War came out, people pointed out that right at the end during the money shot where we see all the Avengers running together for battle, we notice that Cap is wearing some kind of gauntlets in his hands which probably look like Wakandan tech. These Gauntlets as it was being suggested would form a Shield which is sort of triangular in shape, like the stage shield that Cap had in the first Captain America movie, and it also matches the one Cap had in the comics as well.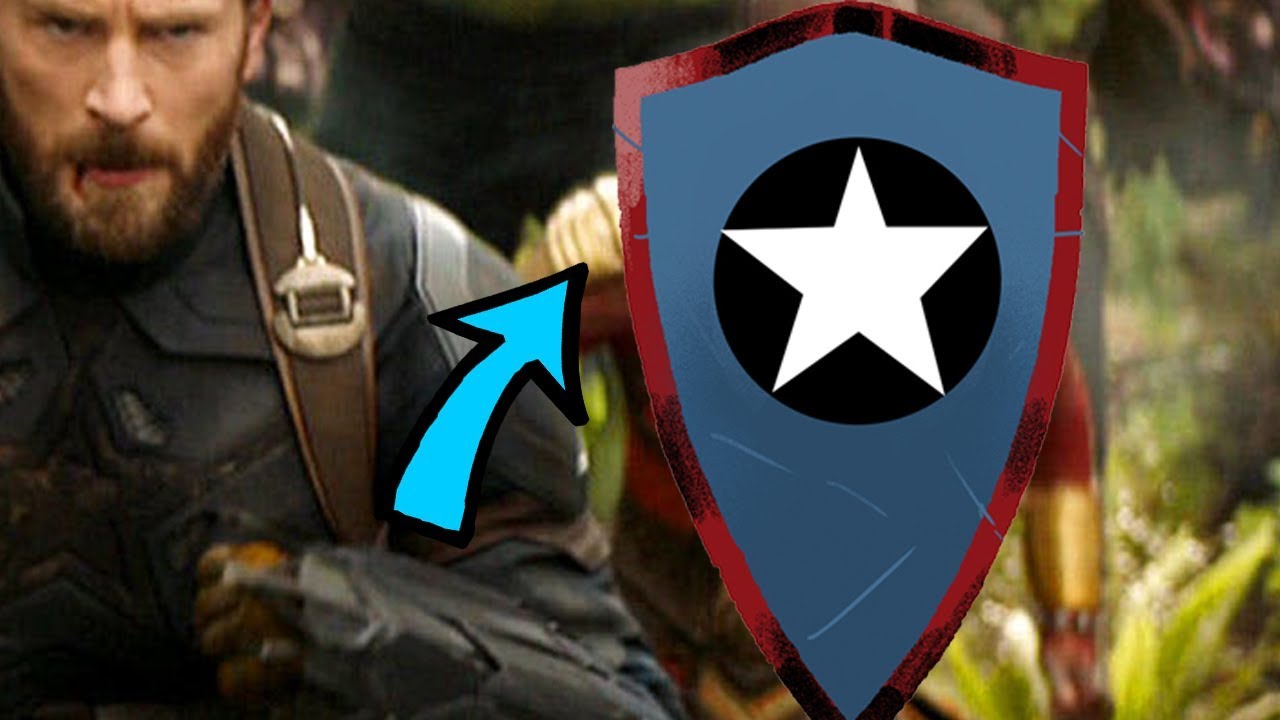 When cap would join hands, wearing these two gauntlets, it will form a vibranium Shield which Cap can use pretty effectively in battle. This new Shield which has been revealed in the new Toy line totally matches the description given above and it also matches the concept art which has been floating around the internet in recent times.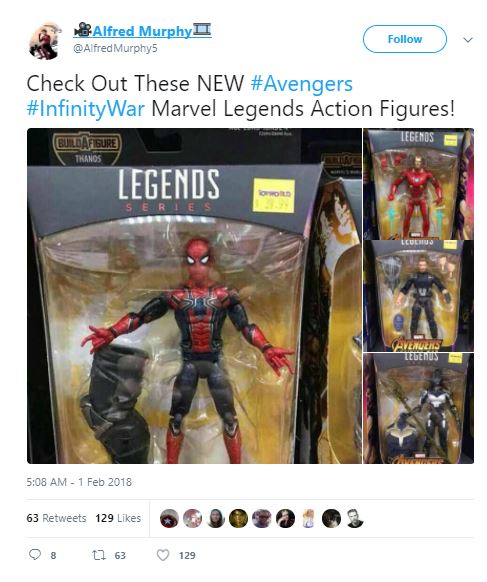 Here's the look at the toyline from Marvel's Legends series, and four of the characters that will appear in Avengers Infinity War have shown up in stores. We see an action figure of Spider-Man in his new Iron Spider armor, and then there is an action figure of Proxima Midnight as well. Also, along with these two, an action figure of Iron Man in his new suit from Infinity War is there, and there is an action figure of Steve Rogers, who just like in the trailer does not have a star on his chest which reveals the Captain America symbol. This confirms that Cap is going to take up the mantle of Nomad, the man without a country.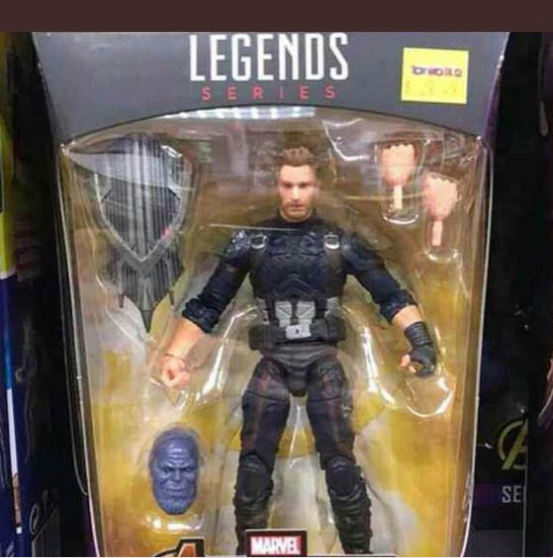 Along with Cap, there is the first look at what we could expect Cap's new Shield to look like. It is just as what has been described above. Along with these Action figures, we can see that different parts of Thanos are being sold as well. So, if you wish to have an Action figure of Thanos as well, you need to collect all these action figures in order to form Thanos' full body.
Now, as this Shield looks very Wakandan in style, and we all have seen who in Wakanda is responsible for all the new tech that Black Panther gets, even his suits. It is T'Challa's sister Shuri, and as we saw earlier in the trailer that T'Challa orders someone to get Cap a Shield. So, Shuri would have come up with this new cutting-edge tech that turns into a Shield whenever Cap wants it to. Honestly, it looks amazing and we can't wait to see what more is in store for us in the upcoming Black Panther movie and in Avengers Infinity War.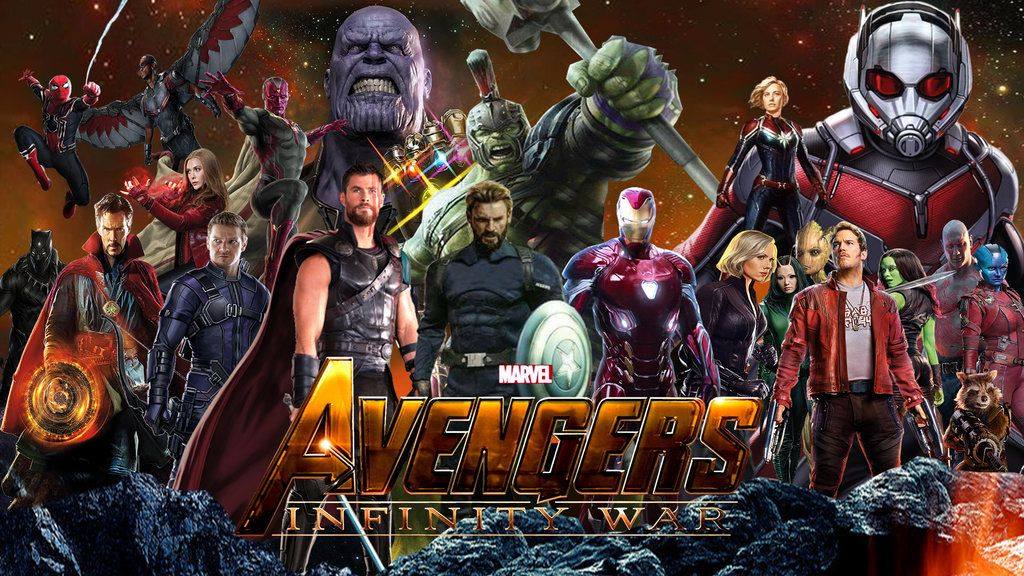 Here's the synopsis of Infinity War that Marvel Studios officially released :
"An unprecedented cinematic journey ten years in the making and spanning the entire Marvel Cinematic Universe, Marvel Studios' "Avengers: Infinity War" brings to the screen the ultimate, deadliest showdown of all time. The Avengers and their Super Hero allies must be willing to sacrifice all in an attempt to defeat the powerful Thanos before his blitz of devastation and ruin puts an end to the universe.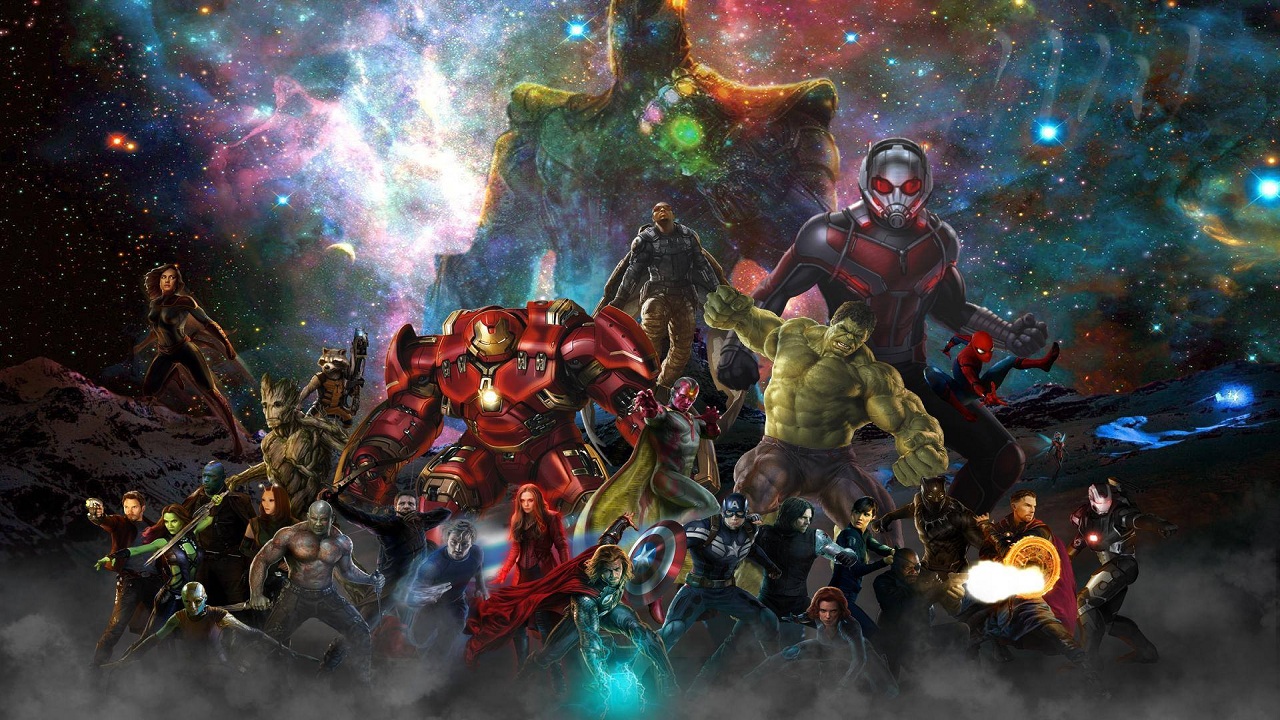 Anthony and Joe Russo direct the film, which is produced by Kevin Feige. Louis D'Esposito, Victoria Alonso, Michael Grillo and Stan Lee are the executive producers. Christopher Markus & Stephen McFeely wrote the screenplay. "Avengers: Infinity War" releases in U.S. theaters on May 4, 2018."
Don't Miss: 18 Top Internet Reactions To Captain America's New Shield