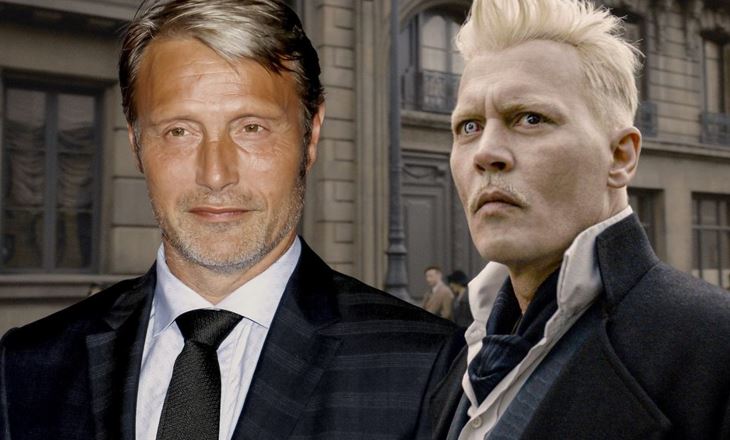 Surrounding all the drama, we see Johnny Depp in the middle of it. After losing his liable to The Sun that once called him a "wife-beater", Warner Bros. asked Depp to step out of Fantastic Beasts, and he complied with them respectively by doing so. The fans were, and are still upset about it as Johnny Depp holds a major part of the sympathy that followed this case. He was accused of abusing Amber Heard, and a giant company like Warner Bros. did not want to endorse Johnny Depp in any manner no matter what. Following this, the fans asked one question – Who is Johnny's replacement? Nothing was clear but Mads Mikkelsen was rumored to play Grindelwald and be a part of the wizarding world Fantastic Beasts 3.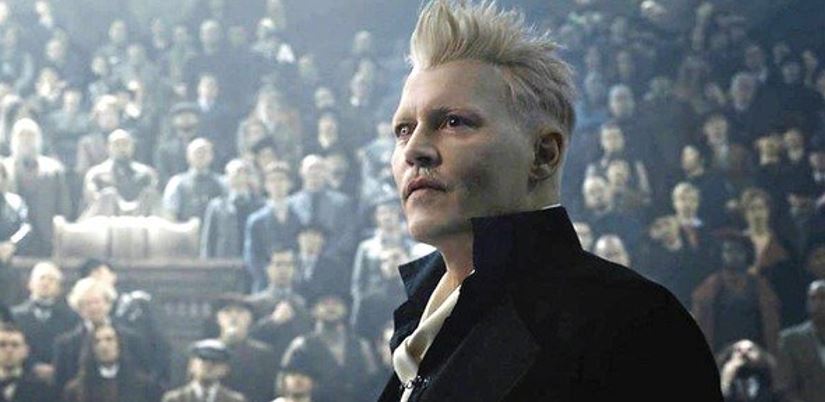 Settling all the hustle-bustle, Warner Bros. in the previous week confirmed that Mikkelsen will indeed by playing the role of Grindelwald and Mikkelsen went on to confirm the statement. In an interview, Mikkelsen talks about his portrayal of the role and also mentions the intensity of this opportunity and the circumstances it came in, to him. Mikkelsen said,
"Job wise, it's obviously super interesting and nice," but also said that it was, "also a shocker that it came after what happened, which is just super sad."
He then expresses his concern for Johnny Depp and wishes him all the good luck for his journey ahead and his well-being. We have seen Mikkelsen in hard-hitting films like Hannibal and Doctor Strange, playing a gruesome and heartless villain which only leads us to believe that he would be a good replacement for this role and will most definitely carry it out with perfection.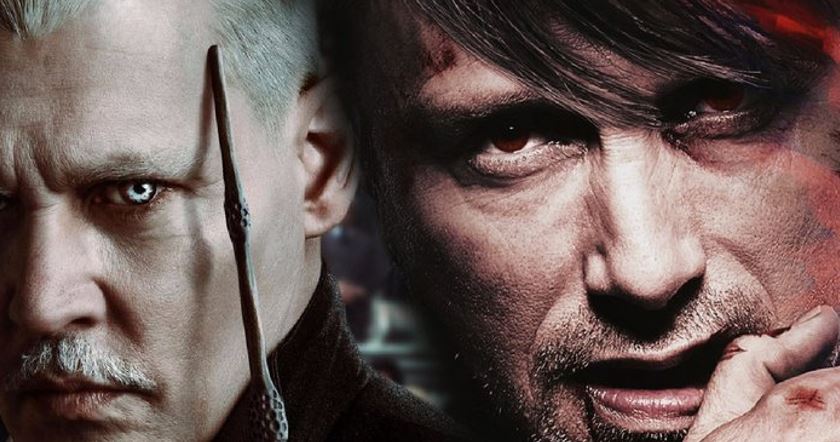 With no concrete information on the character description, in regards to the fact that Mikkelsen and director David Yates are still working on the character development, Mikkelsen in an interview with EW, said,
"Well it's going to be me, so that's a difference. No, this is the tricky part. We're still working it out. There has to be a bridge between what Johnny did and what I'm going to do. And at the same time, I also have to make it my own. But also we have to find a few links [to the previous version of the character] and some bridges so it doesn't completely detach from what he's already masterfully achieved."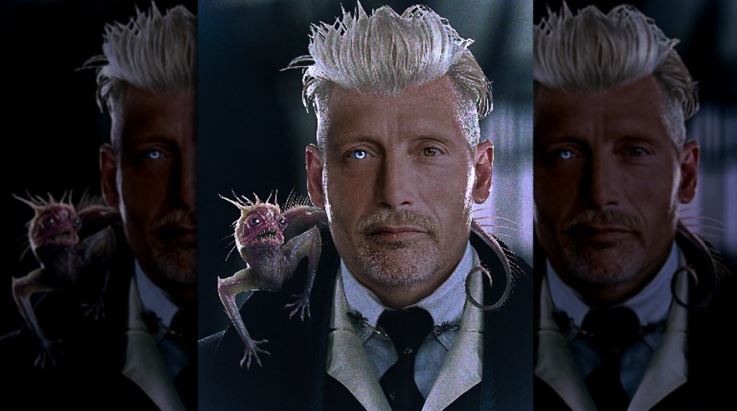 Grindelwald is a character that is too vast and Johnny Depp has certainly lived up to the character's manifestation and Mikkelsen definitely has to prove his worth as a villain and will be surely groundbreaking for him. Regarding this role, Depp had only two movies to his name and theoretically only a few minutes in the end in the first film. But still, people were sad to see him go, and are now excited to see the improvisations in the character from Mikkelsen's front.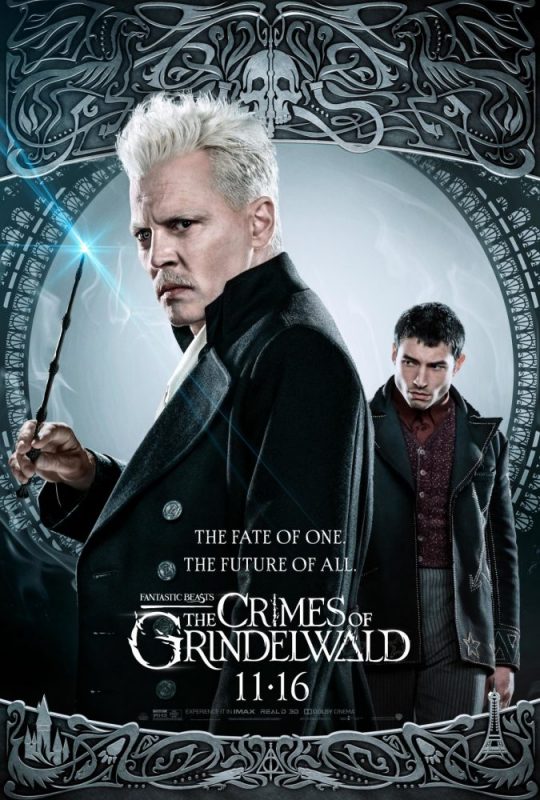 Fantastic Beasts 3 is currently in production and will be released on July 14, 2022. Fantastic Beasts and Where To Find Them was the first installment released in 2016, and Fantastic Beasts: The Crimes of Grindelwald was released in 2018. With Fantastic Beasts 3 this movie series will complete its three installments with only leaving people wanting for more. This Harry Potter prequel franchise is all about the wizardly world and people from almost all genres find it bewitching if you get the pun.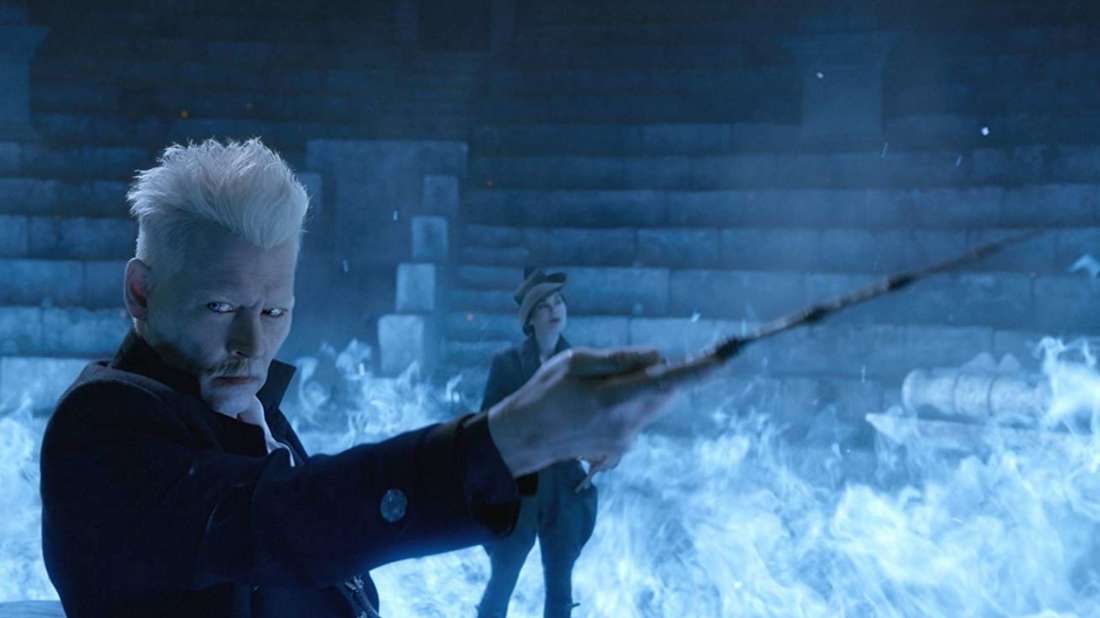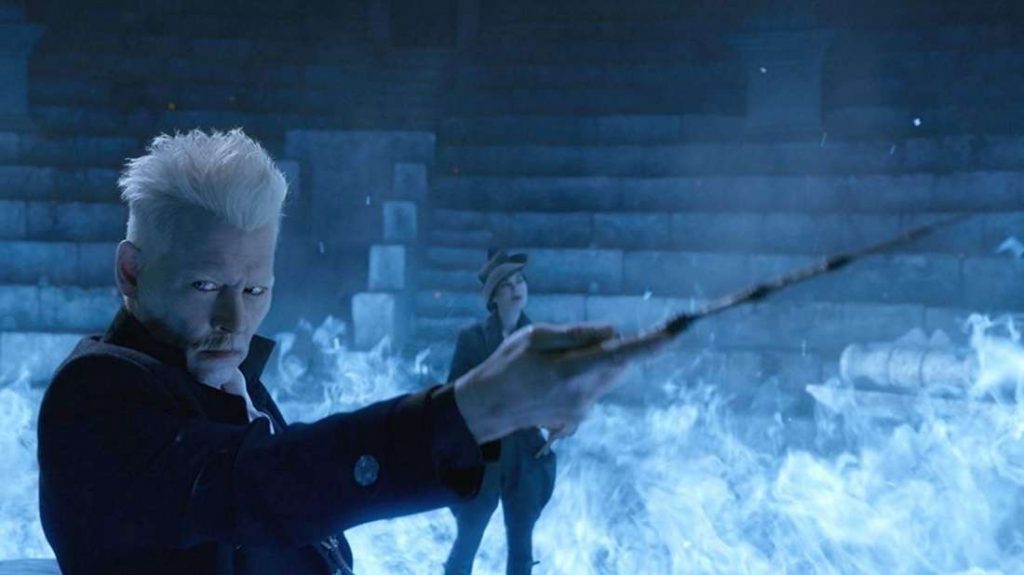 Johnny Depp and Mads Mikkelsen are both fantastic actors. By already defining the Grindelwald character in its entirety, it leaves us wondering what Mikkelsen means by redefining and giving the character his own touch. With movies like Rogue One and Hannibal under his name fans have little to no doubts that Mikkelsen will serve justice to the character. With this big promise, Mikkelsen enters The Fantastic Beasts franchise and is ready to amaze us again with this impeccable acting skills. It's no fact that Mads Mikkelsen dwells on any character that is thrown at him, but Johnny Depp set a benchmark for the Grindelwald character and Mikkelsen might just raise the bar high, which honestly won't be much of a surprise.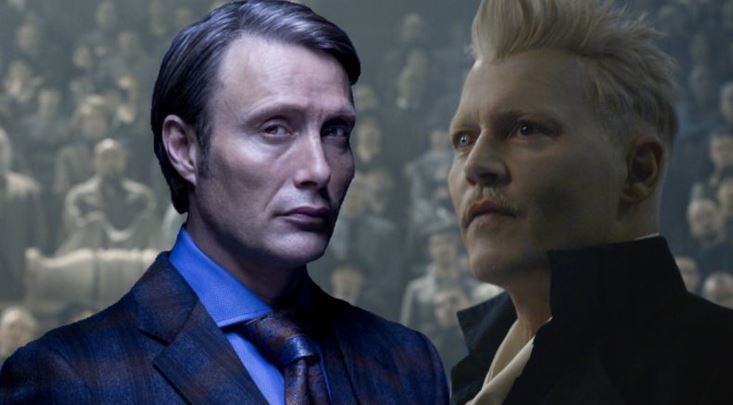 More promising news about Fantastic Beasts 3 is yet to be announced, but it will be till 2022 till people can feast their eyes over Mikkelsen's idea of the character. With time cutting in close, Warner Bros. will now surely keep putting out teases just to get the public excited.