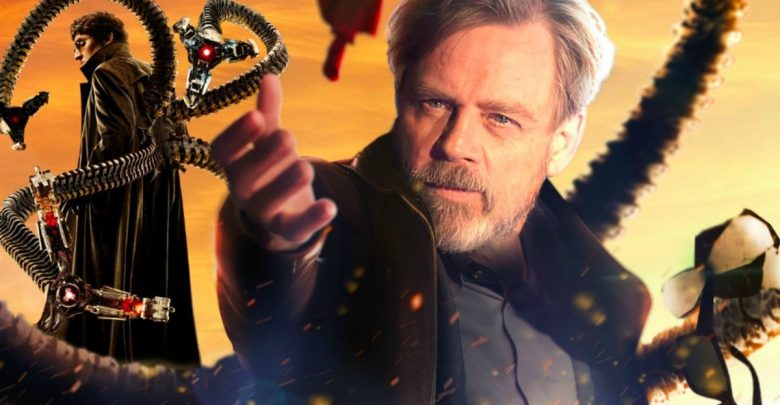 2017 was a big year for Comic-book movies and every superhero movie had something really special about it. Almost all of them were huge successes and one of those without a doubt was MCU Spider-Man Homecoming. Fans really loved it and it was a big year for Spider-Man as he was finally welcomed home with an amazing solo outing.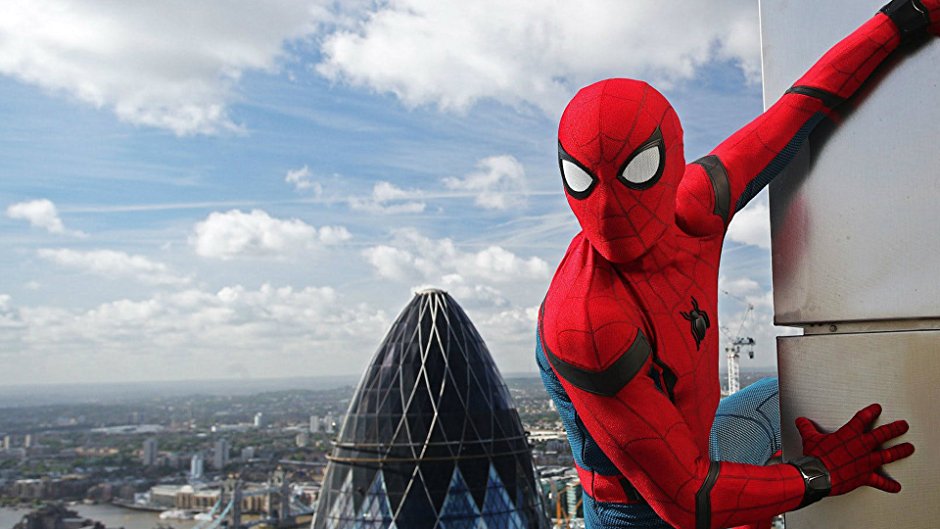 Fans are really excited about Homecoming 2, or we should simply say Spider-Man 2 as it would be the first movie we see after the huge events that are going to occur in Avengers 4. Spider-man Homecoming set up the sequel in a great way with a lot of Easter Eggs and setups that will come alive in the future Spidey movies.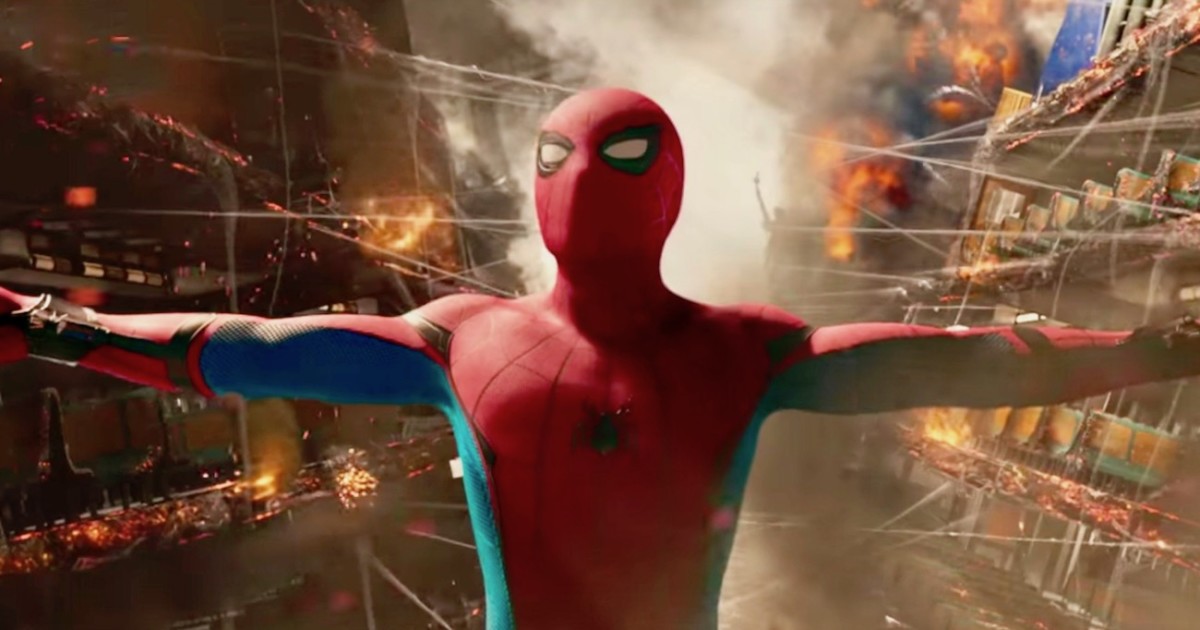 Spider-Man is really important to Marvel as it has produced so many rich storylines and some of really iconic Marvel villains. A good Superhero movie has to have a good Supervillain to oppose our favorite heroes. Spider-Man has had some really iconic live-action villains in the past like The Green Goblin and Doctor Octopus.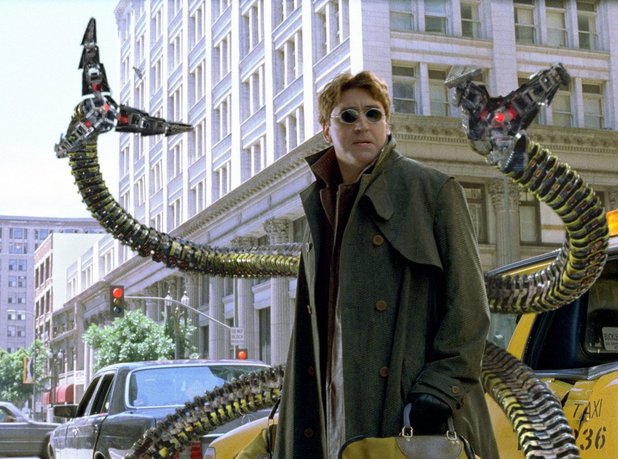 Recently, a buzz has been going on around the web suggesting and asking that whether the legendary Mark Hamill would be a good fit to play Doctor Otto Octavius in the Marvel Cinematic Universe.
We have seen a live action version of Doc Ock in the past when Alfred Molina played this character in Spider-Man 2 in the Sam Raimi Trilogy and that was one of the greatest villains of the entire Superhero genre.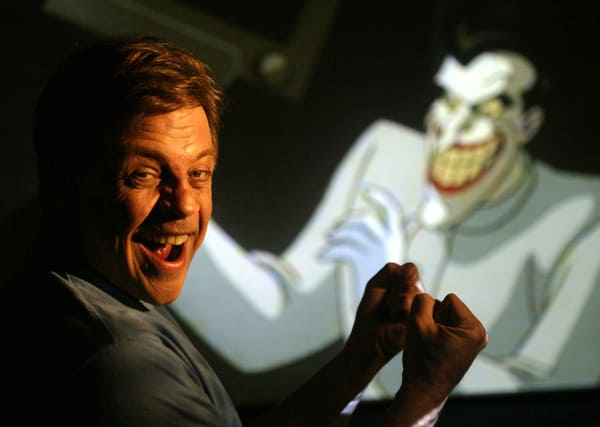 Mark Hamill himself is not new to the comic book genre as he has played so many comic book characters in his entire career. He voiced the Hobb Goblin in the 90s Spider-Man series, he set the standards high for his most iconic voice of The Joker and he even played the Trickster in multiple episodes on The Flash TV Series. He is most famous for playing Luke Skywalker in the Star Wars franchise and has worked with Disney multiple times.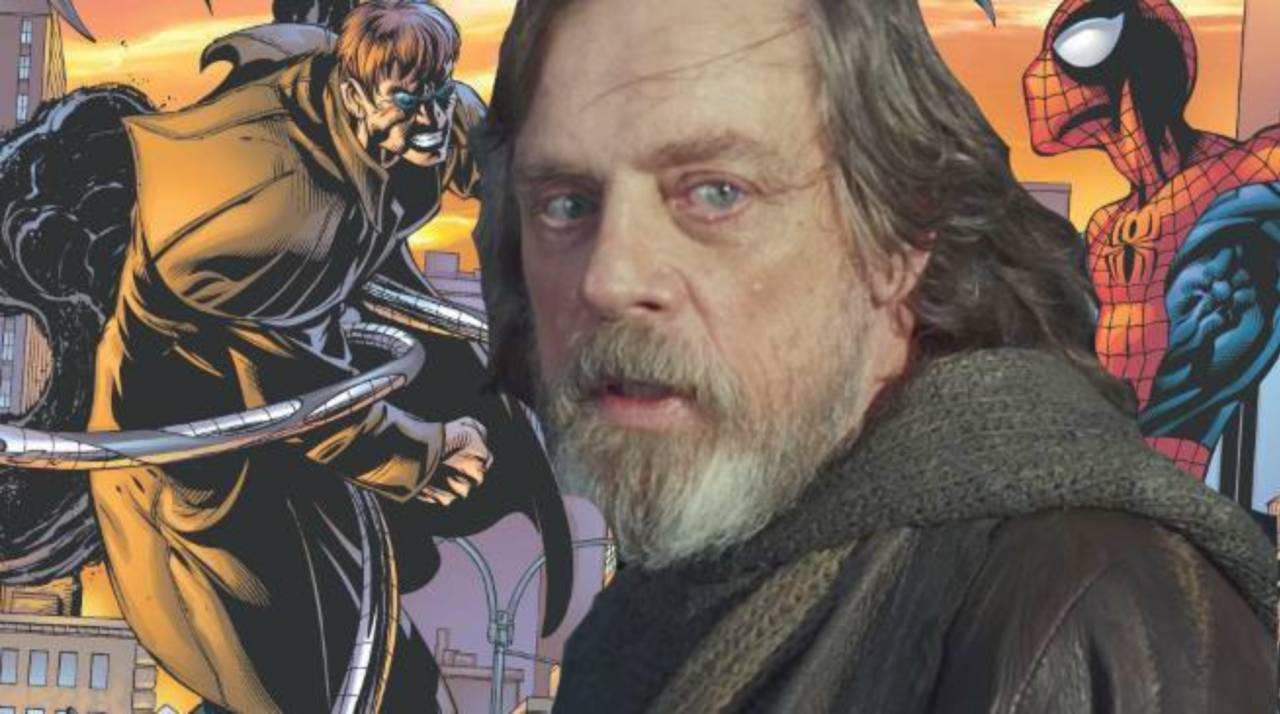 Honestly, Hamill may be good for any role he might be offered by Marvel but he could be a really awesome Doc Ock as he totally has the personality for it.
Considering his growth, his talent and abilities as a voice actor and his experience with the comic book roles that he has played in his entire career, he would be a fabulous choice to play Doc Ock in the MCU.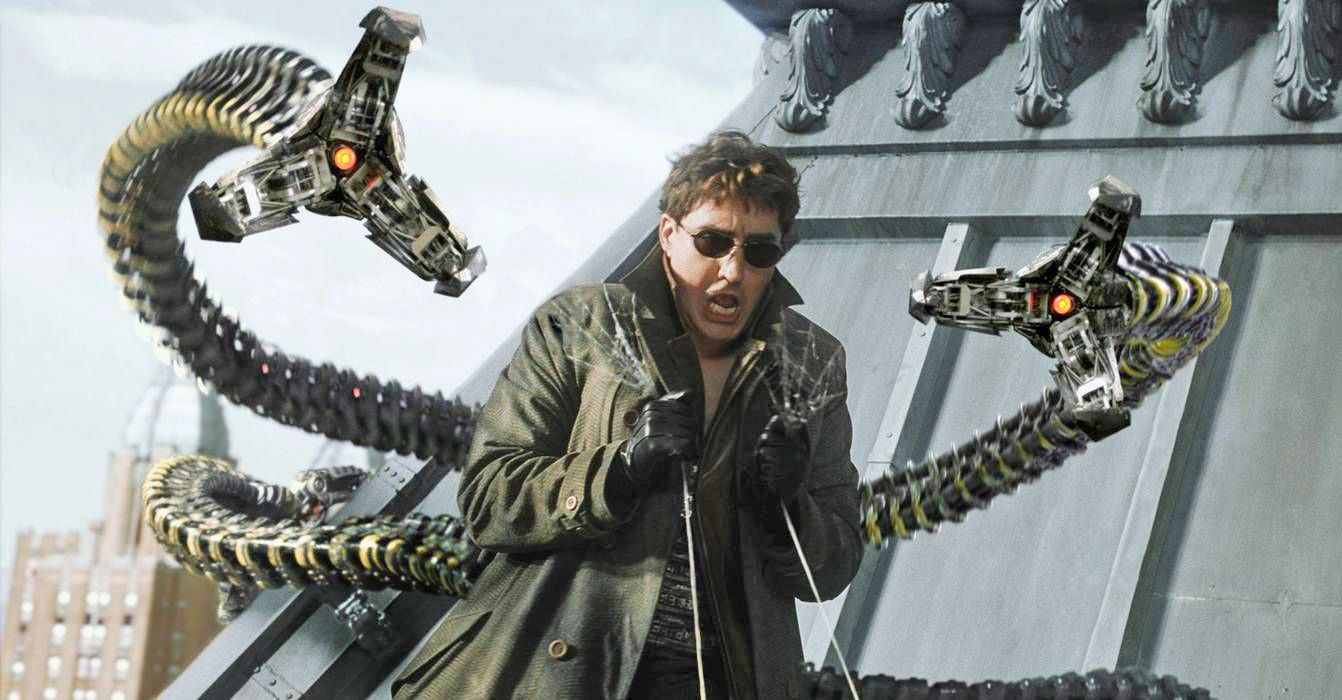 Alfred Molina set the bar really high with his performance as Doc Ock in Sam Raimi's Spider-man 2. Doc Ock is probably the only memorable live-action Spider-Man villain and the MCU would surely want to bring him in as well. But people would not want to see a repetition and the only person who can make something new and unique out of this character after taking the baton from Alfred Molina is Mark Hamill.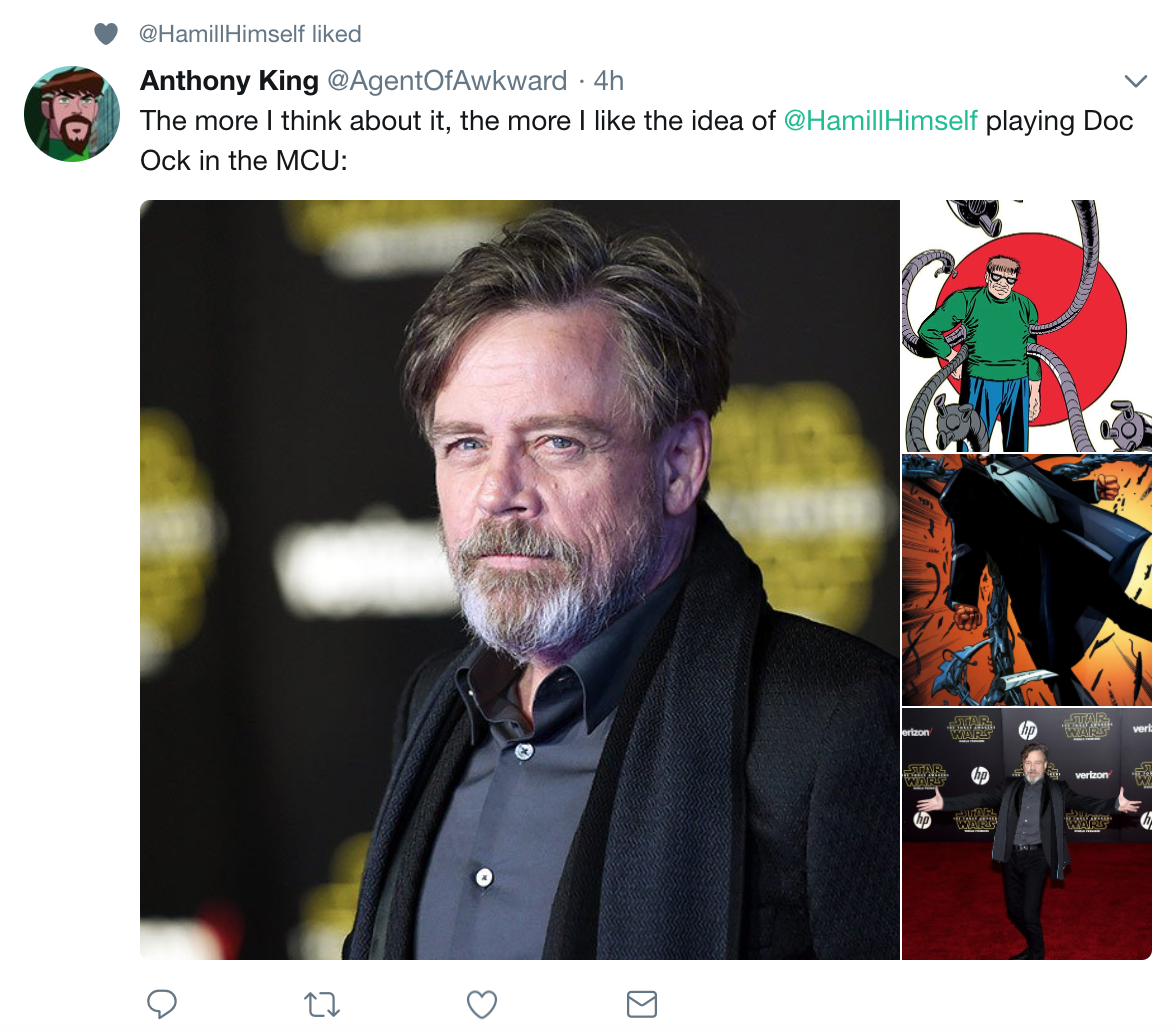 With Hamill's comic book role choices, we have seen that he really works for the fans and takes on the roles that fans want to see him in. and if we the fans want to see him in this role in Spider-Man 2 or 3 then we can surely make it happen by raising our voice.
Hamill recently ended his run in the Star Wars Franchise as his character died in the latest episode, Star Wars: The Last Jedi. This probably means that he would be open to work with Disney again in some other project or even take up a role in the MCU.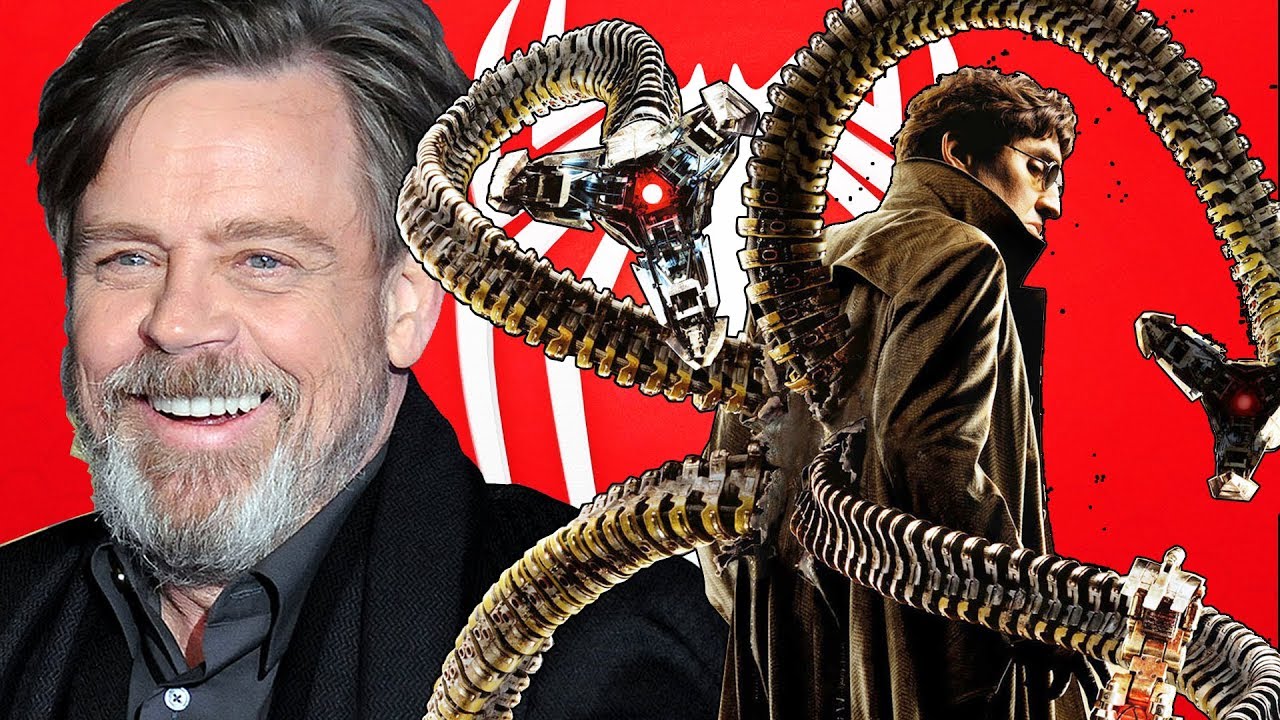 Now, Marvel can bring him to play a certain character in the MCU but the most suited character which matches his ability and personality is certainly Doctor Octopus. Fans would actually go crazy to see him in this role and this will bring the huge Star Wars fan base to MCU as well. Both Marvel and Sony might profit out of it as it is a character that the audiences are aware of and they would also be aware of the talents of the actor who would be playing him. So how would you like to see Mark Hamill play the iconic role of Doc Ock?? Tell us in the comments.
Don't Miss: 20 Best Movies of 2017 According To Rotten Tomatoes Ratings