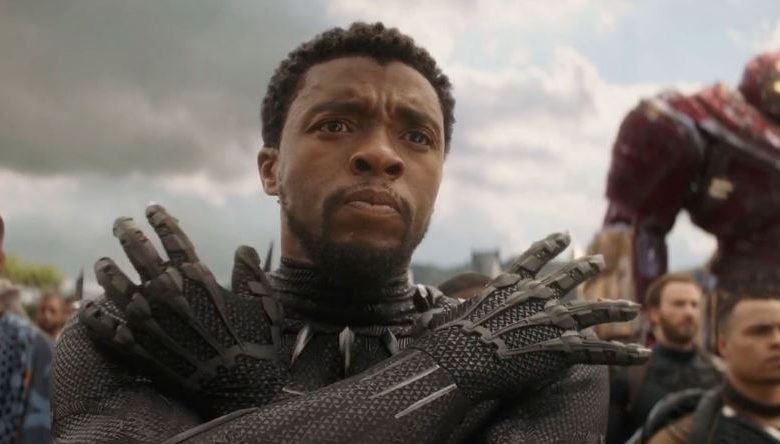 Chadwick Boseman, our very own Black Panther died fighting cancer on August 28. He went peacefully with his family by his side, but the world was struck with grief. People throughout the world, in and out of the industry united to share their condolences for the loss of such an impeccable talent and a noble human being. And now, Marvel Studios has shared a tribute video for the Black Panther star. Here, watch it if you haven't:
Even in his short lived career as Black Panther, Boseman truly showed everyone around him what he is really capable of. It was because of his intensity & seriousness as Black Panther that the rest of the Black Panther cast totally lifted their game. Black Panther only got so much recognition, so many awards & big numbers at the Box Office because every other cast & crew member was motivated by Boseman & proved to be almost as good as him. Everywhere he went, everything he did, he radiated a sense of power & righteousness.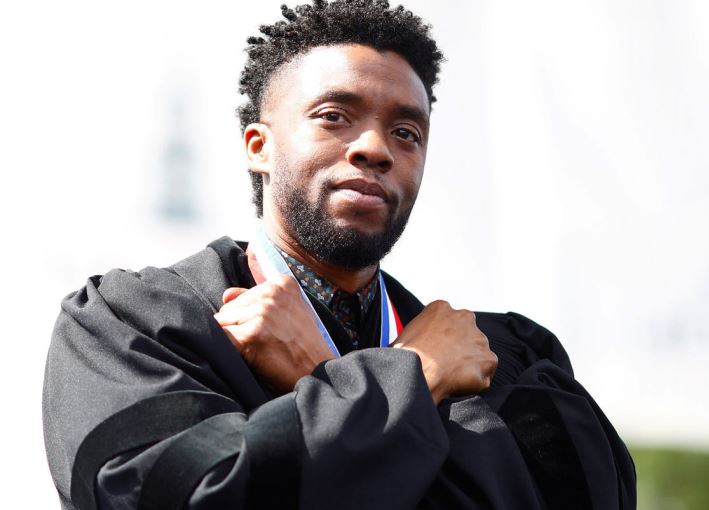 Boseman was a hero both on & off screen. After his family issued a statement, so many others took to social media forums and expressed their grief over the loss of the 43 year old actor. He was a true fighter and a very sincere actor. People all across Marvel & Hollywood have united to pay their tributes. Here's what Marvel Studios President Kevin Feige had to say about his tragic demise:
"Chadwick's passing is absolutely devastating. He was our T'Challa, our Black Panther, and our dear friend. Each time he stepped on set, he radiated charisma and joy, and each time he appeared on screen, he created something truly indelible. He embodied a lot of amazing people in his work, and nobody was better at bringing great men to life.

He was as smart and kind and powerful and strong as any person he portrayed. Now he takes his place alongside them as an icon for the ages. The Marvel Studios family deeply mourns his loss, and we are grieving tonight with his family."
His co-star & true friend, Danai Gurira (Okoye) wrote on Instagram:
"How do you honor a king? Reeling from the loss of my colleague, my friend, my brother. Struggling for words. Nothing feels adequate. I always marveled at how special Chadwick was. Such a pure hearted, profoundly generous, regal, fun guy. My entire job as Okoye was to respect and protect a king. Honor his leadership. Chadwick made that job profoundly easy. He was the epitome of kindness, elegance, diligence and grace. On many an occasion I would think how thankful I was that he was the leading man I was working closely with. A true class act. And so perfectly equipped to take on the responsibility of leading the franchise that changed everything for Black representation.

He made everyone feel loved, heard and seen. He played great, iconic roles because he possessed inside of himself that connection to greatness to be able to so richly bring them to life. He had a heroic spirit, and marched to the beat of his own drum; hence his excellence as an artist and the incredible courage and determination as he faced life's challenges; while still guiding us all.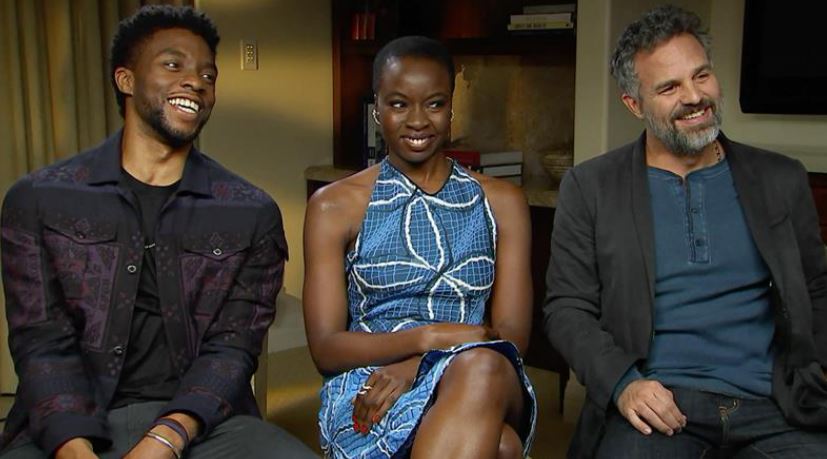 He was zen and sweet and funny (with the very best laugh), attentive, and truly, truly, good. I can't even wrap my mind around this loss. A loss resonating in my own heart as well as around the globe. The children he inspired, my heart aches for them, to lose their hero just as they finally found him. I am so thankful to have taken the Black Panther journey with him. To have known him, spent time in his light and leadership and to call him forever a friend.

Lala Ngoxolo Kumkani."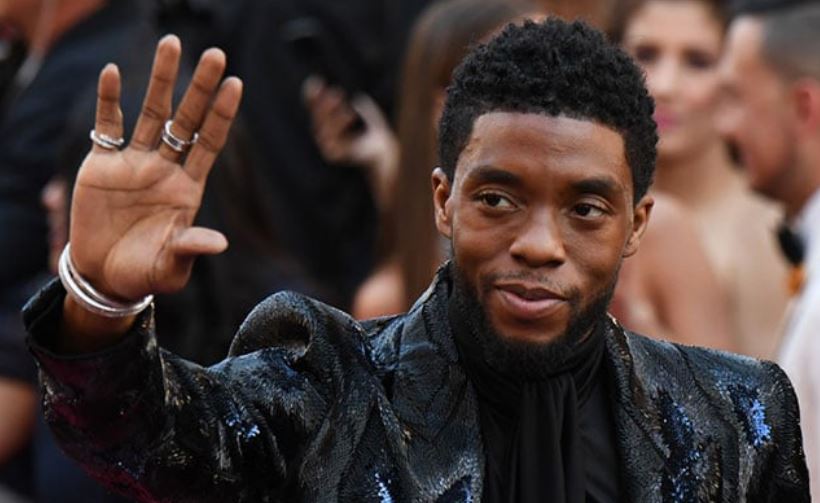 This describes what kind of a person Chadwick Boseman was, what he meant to his co-stars and so many others all around the world. This name will never be forgotten because Chadwick has already turned into a legend.
Also Read: 
Interesting Things You Didn't Know About The Great Chadwick Boseman