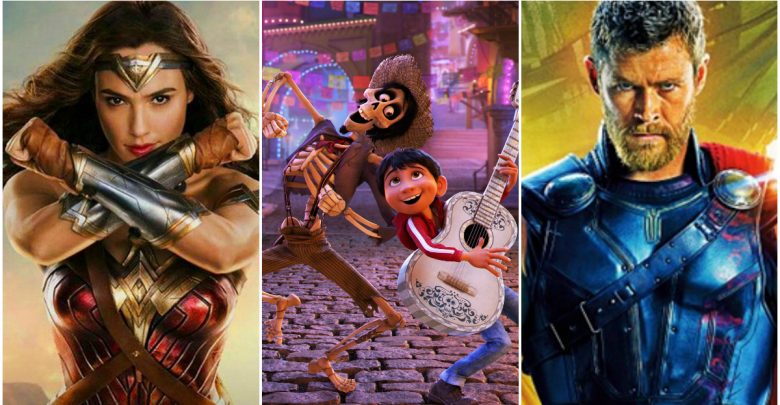 Apparently, Rotten Tomatoes' score determines whether a movie makes it or breaks it in Hollywood. RT is a team of critics chosen randomly that assign a rating to a movie after viewing it in terms of various cinematographic parameters. Their ratings are then aggregated to form a collective score called the movies Rotten Tomatoes Score. Presenting the 20 movies of 2017 with the best RT scores….
20. The Lego Batman Movie (91%)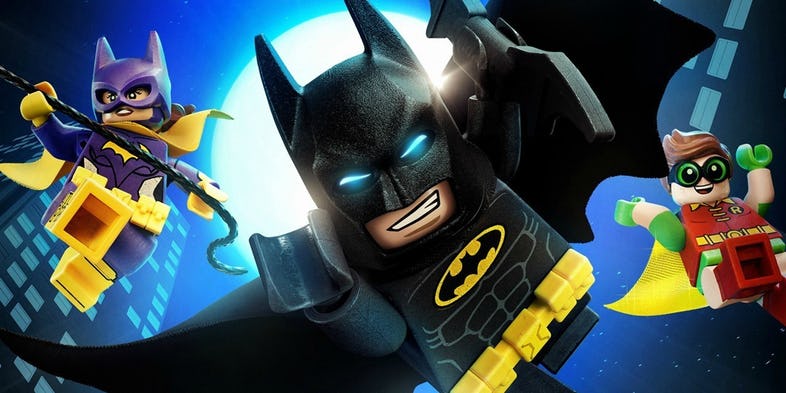 Lego Batman was not a good idea or that's what the fans said when it was announced. No one thought it could be such a massive hit. The humor and animation combined to make Lego Batman to become one of the gretest hits of 2017.
19. Spiderman: Homecoming (92%)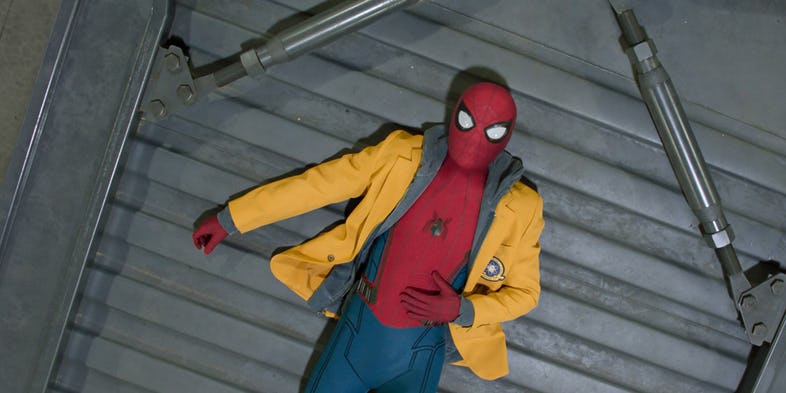 Peter Parker is back on the Home Team. This much anticipated movie was given a massive RT rating all thanks to its fresh take and engaging plot line for the friendly neighborhood Spiderman.
18. The Disaster Artist (92%)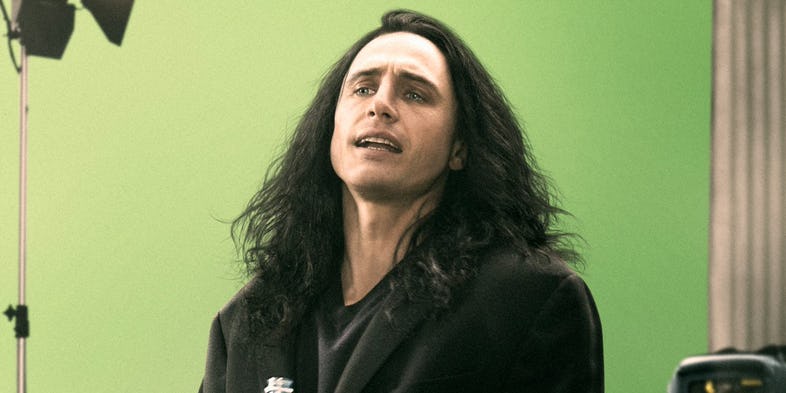 This endearingly funny and humorous movie follows James Franco playing Tommy Wiseau. The movie successfully capture Wiseau's captivating vampire like aura on screen. This is a comedy movie at its finest.
17. Dunkirk (92%)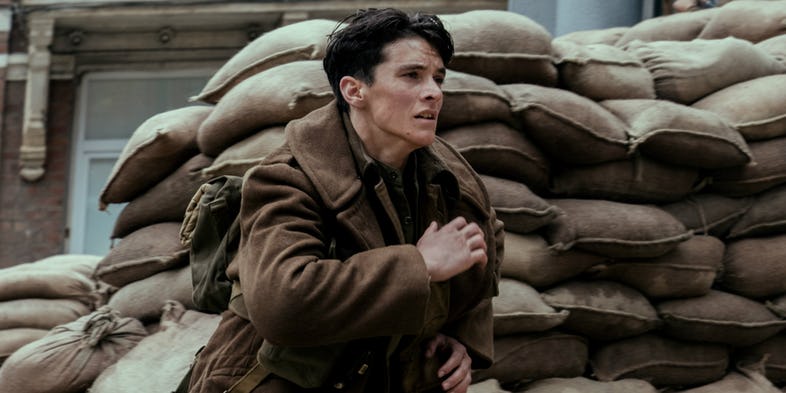 Dunkirk was a movie that was immortalized by multiple memorable performances. Nolan created a masterpiece that revolving around the infamous Dunkirk Evacuation of World War 2.
16. Thor: Ragnarok (92%)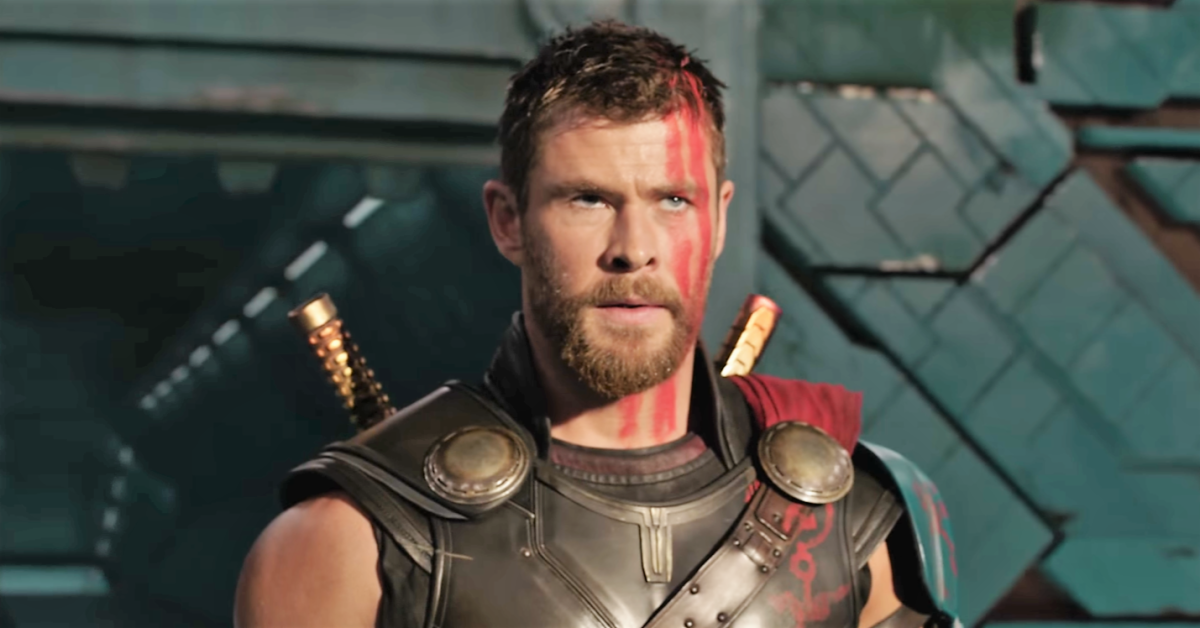 Thor: Ragnarok managed to seduce the viewers with gritty comedy and dark humor along with Loki and Thor's brotherly dynamics. The movie is Marvel's biggest success of 2017.
15. Star Wars: The Last Jedi (92%)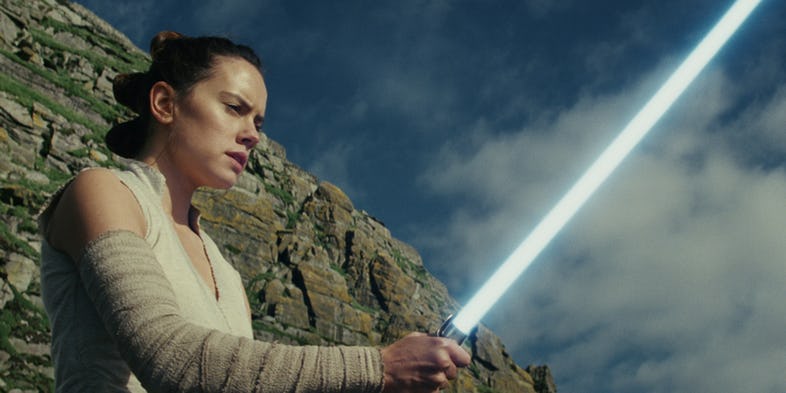 The Last Jedi may have created a polarized wave throughout its fan base but it still managed to generate a great RT score. Luke's sendoff and Rey's rise as The Last Jedi were the highlights of the movie.
14. Wonder Woman (92%)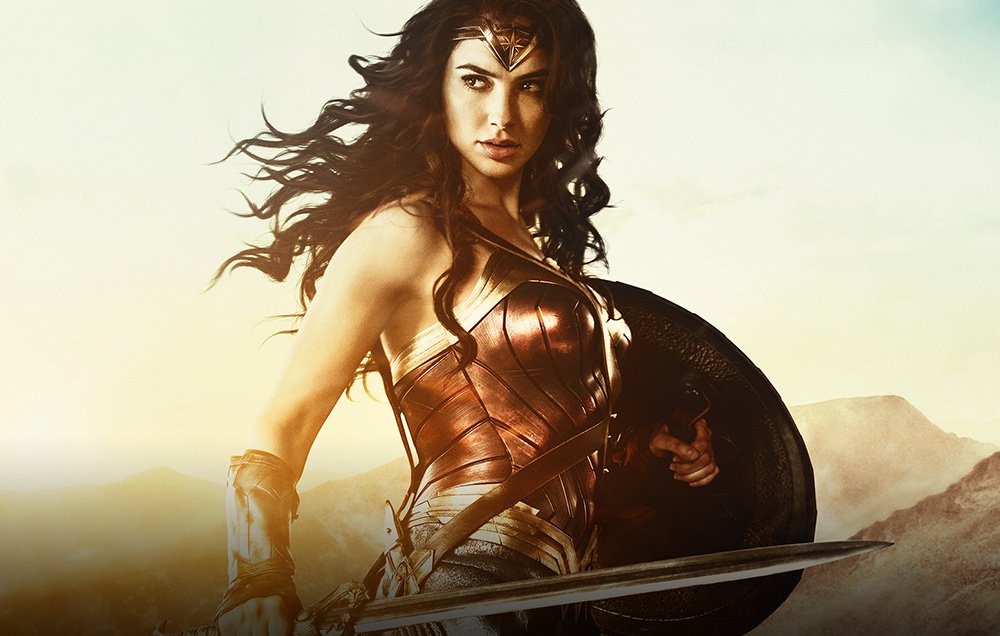 Gal Gadot's Diana Prince successfully outshone his peers in H-Town with a memorable performance as the Princess of the Amazons. The movie was a huge commercial success and is eyeing for on Oscar.
13. War for the Planet of the Apes (93%)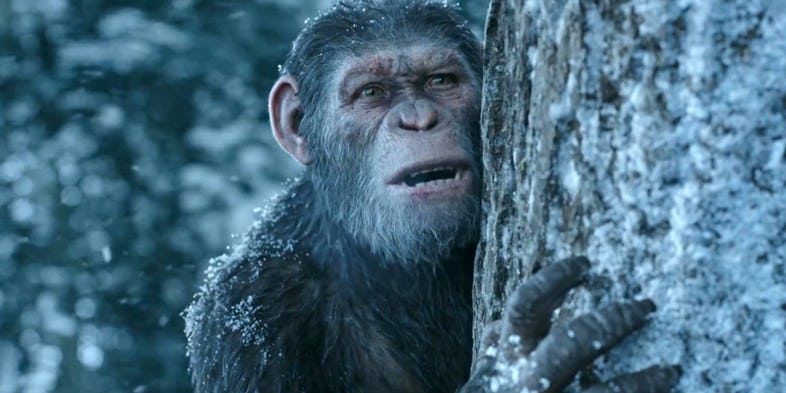 Caesar's farewell movie was a tear jerker for many Planet of the Apes fan. The trilogy was given a meaningful ending with the apes finally finding a home as Caesar finally makes his peace with his destiny.
12. Logan (93%)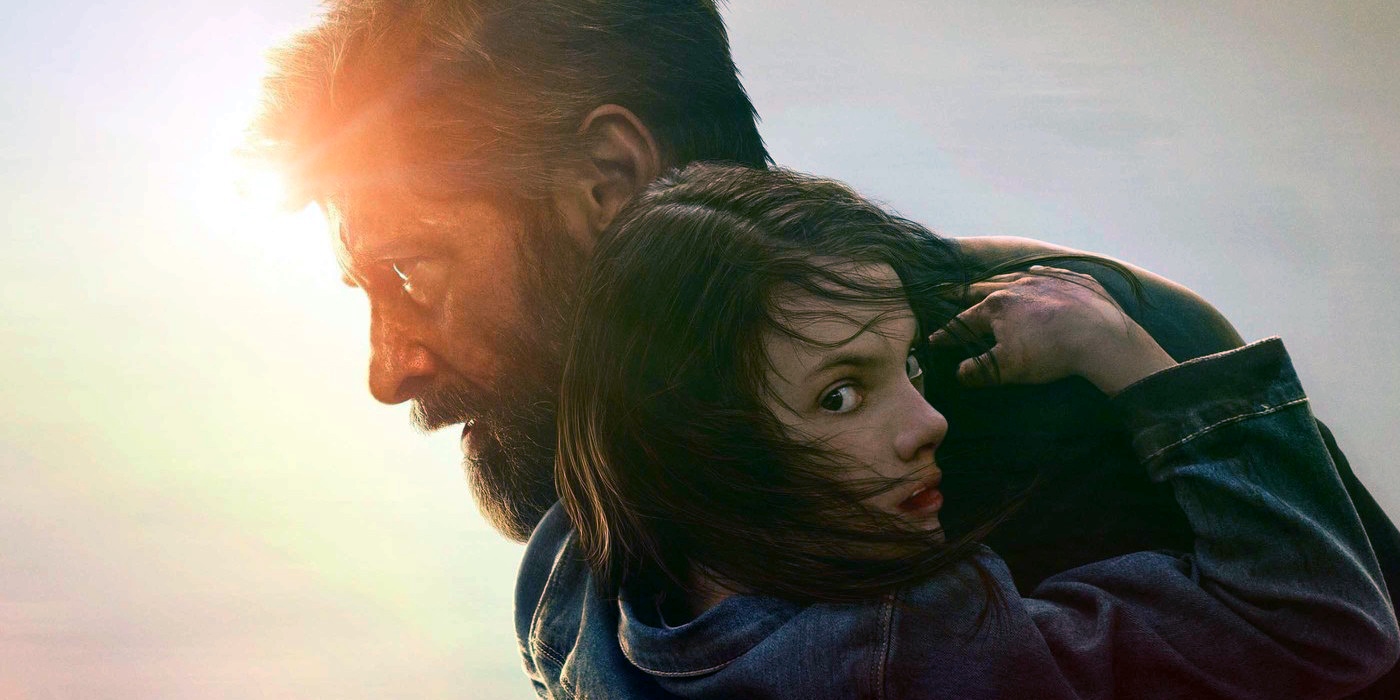 Logan was bound to make headlines when it released. The RT score was just icing on the cake. Hugh Jackman's final movie was the Wolverine was met with unanimous critical acclaim.
11. Baby Driver (93%)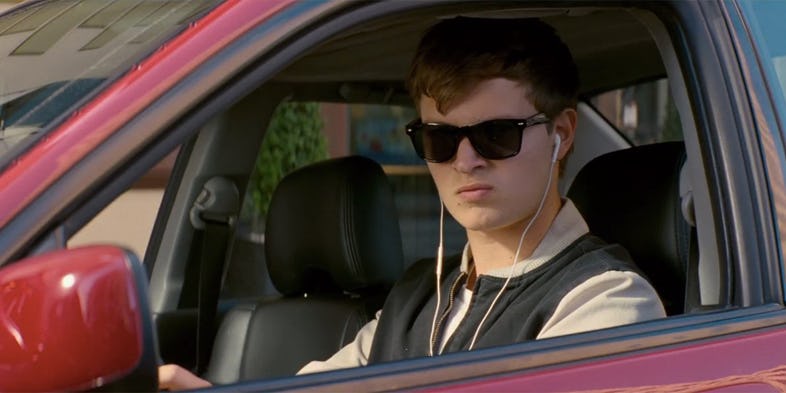 Many might not have heard of this movie but you should give it a try if you are love heists, cars and teenage romance. Baby Driver effectively mixes the three to give one of 2017's best theatrical experiences.
10. Logan Lucky (93%)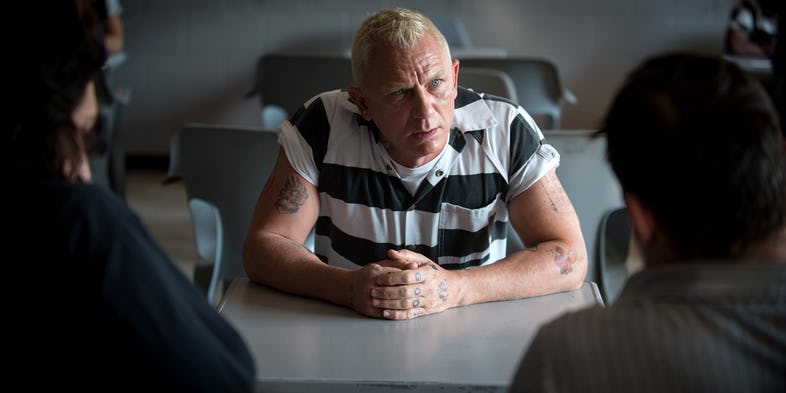 This movie has to be on this list for the sole reason of Daniel Craig's role. Craig and the other two leads, dam Driver and Channing Tatum, are newbie robbers planning to make a big score as things go hilariously wrong.
9. Three Billboards Outside Ebbing, Missouri (93%)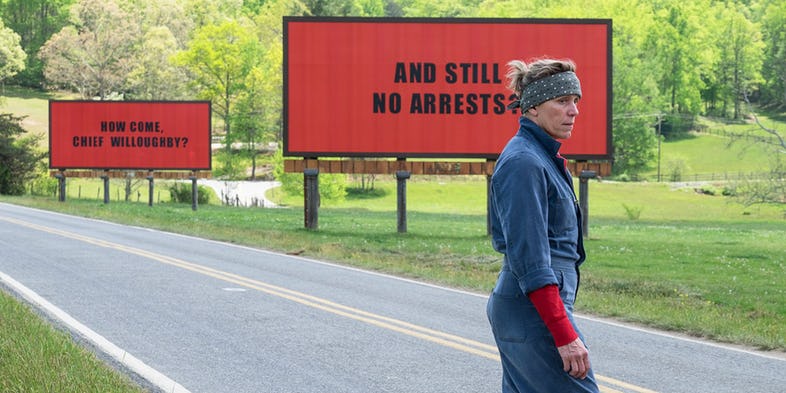 When a mother's daughter is murdered but no arrests are made, a desperate parent decides to buy three billboards and use it to show the incompetence of the authorities as things escalate further.
8. The Shape of Water (94%)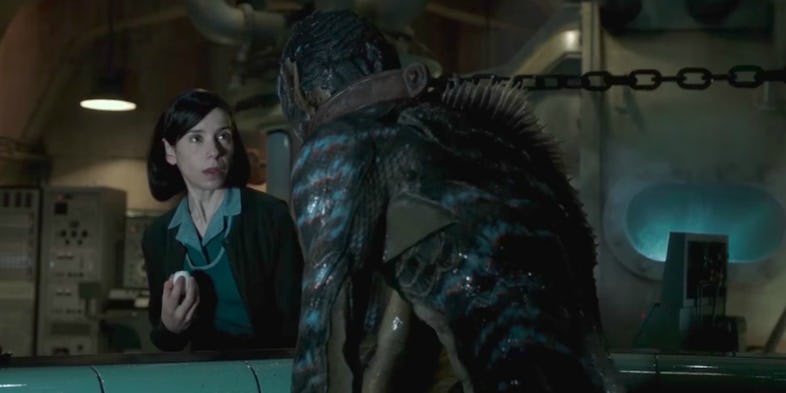 Guillermo Del Toro's next project after the visually stunning Pacific Rim was a critical success. Viewers loved the romantic angle between a mute woman and a male specimen of another species.
7. The Florida Project (95%)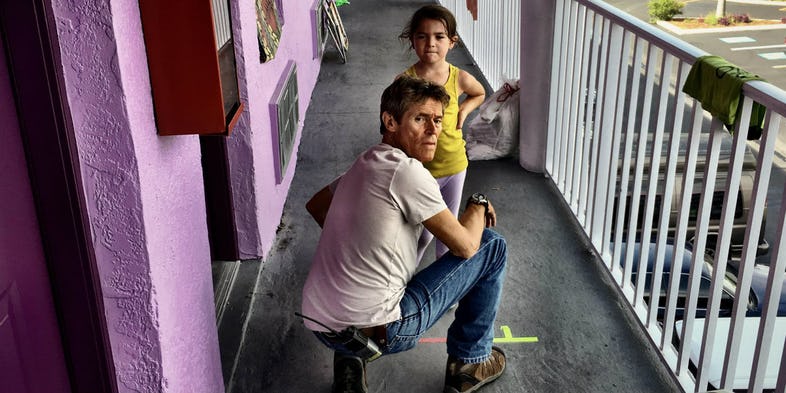 The Florida Project depicts the real Americana under the picturesque theme parks of Orlando. Willem Dafoe gives a career-defining performance in this soul-crushing movie.
6. Call Me By Your Name (96%)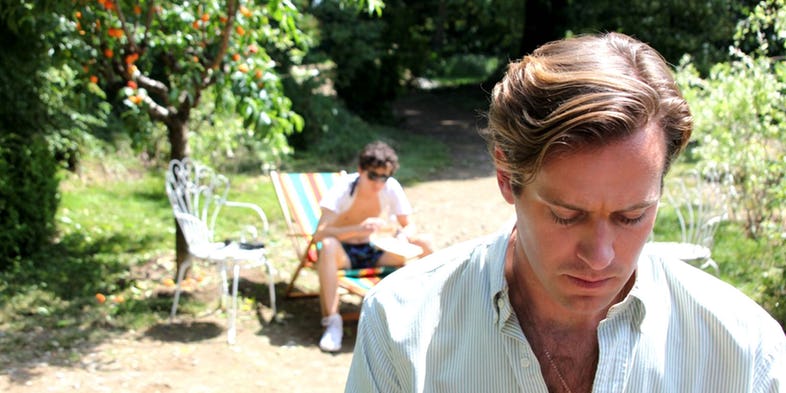 Call Me By Your Name is a movie about Forbidden Love and how societal norms and ideals can help shape a relationship of pure love and turn it into something that can be viewed only as grotesque and impure.
5. Coco (97%)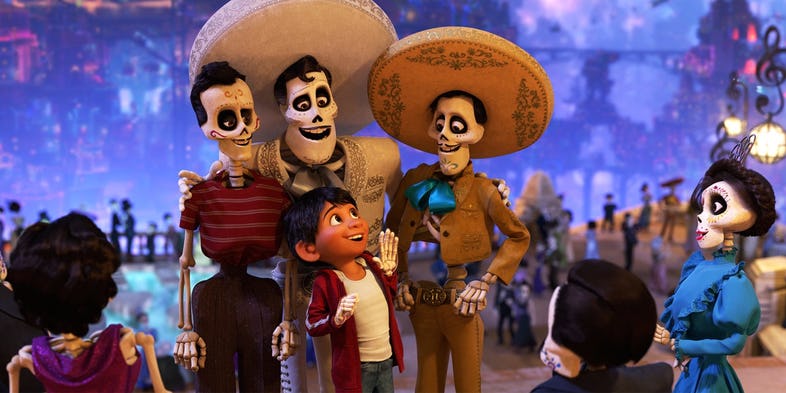 Coco is Pixar's best work yet. That is coming from a House that has given us Wall.E and Toy Story 3. Coco is set in the magical underworld of the Dead and features an all-Latino cast.
4. Mudbound (97%)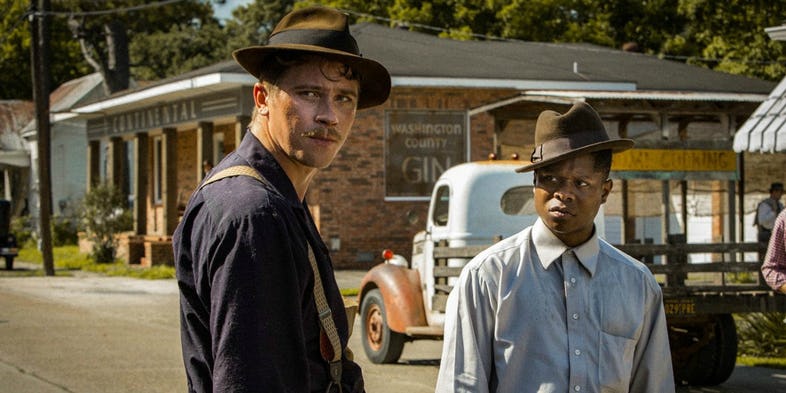 Mudbound is set in Post Civil War America where an African-American Soldier returns from the army to see Segregation and racism is very much alive in his home town. He sets about to make things right.
3. The Big Sick (98%)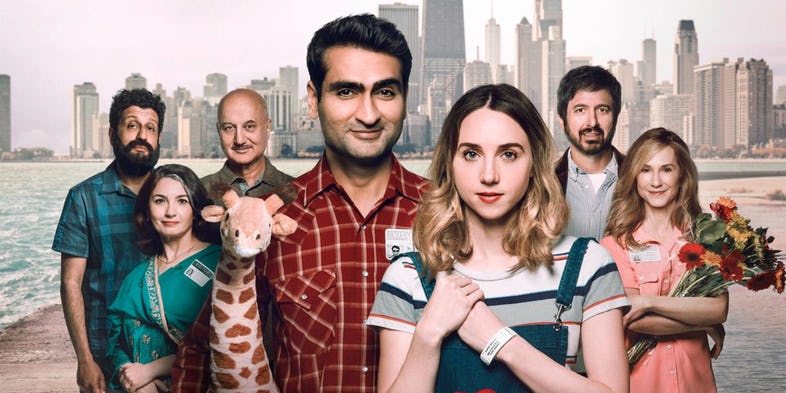 The Big Sick is one big pile of emotions, racial humor and cultural disparities taking their toll on relationships between individuals of two different communities. The Big Sick will leave you asking for more.
2. Lady Bird (99%)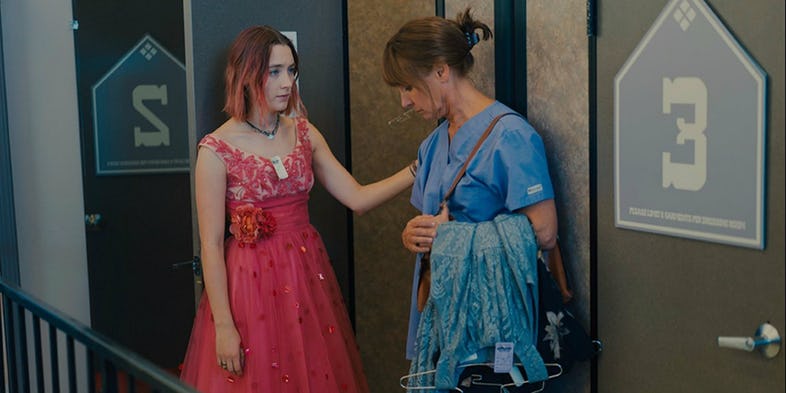 Lady Bird has already been nominated for Four Golden Globes. The movie follows the high school life of a teenager and checks off all boxes – Boyfriends, heartbreaks, best friends, cool kids, Prom Night and everything else.
 1. Get Out (99%)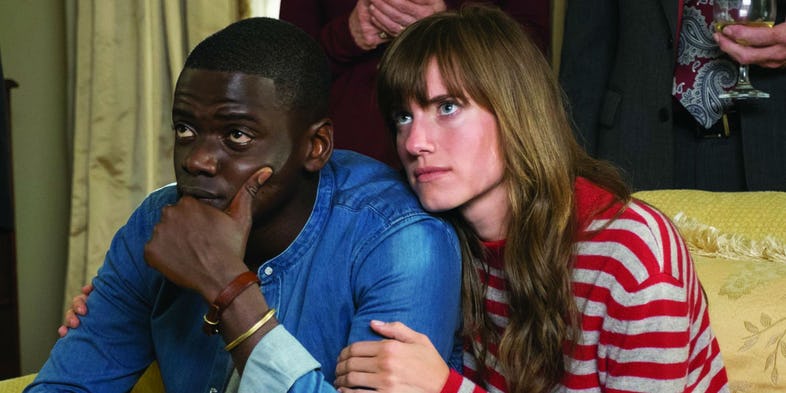 When an African American guy goes to meet his rather conservative White soon to be In-Laws, things suddenly start spiraling out of control. People have experienced movies of the Horror genre. Get Out is Socio-Psychological horror. It is an experiment gone wrong and you will love it!!!
Don't Miss: 10 Insane DC Movie Projects That Almost Happened