Movies
Tom Holland Reveals an Uncaught Spider-Man: Homecoming Mistake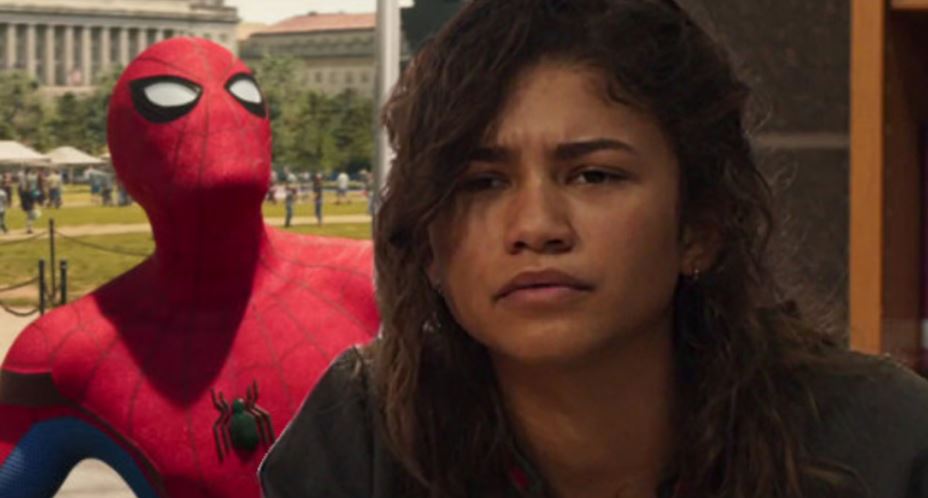 Well, both the Spider-Man movies in the MCU include timeline mistakes that everyone figured out. Spider-Man: Homecoming had a big blunder when it came to the timeline error as it showed an 8 year time jump after the first Avengers movie. But that isn't where the quota of mistakes ended in the film. Apparently there's another mistake which hasn't been caught yet. Tom Holland himself revealed this little mistake in Spider-Man: Homecoming in his interview with GQ.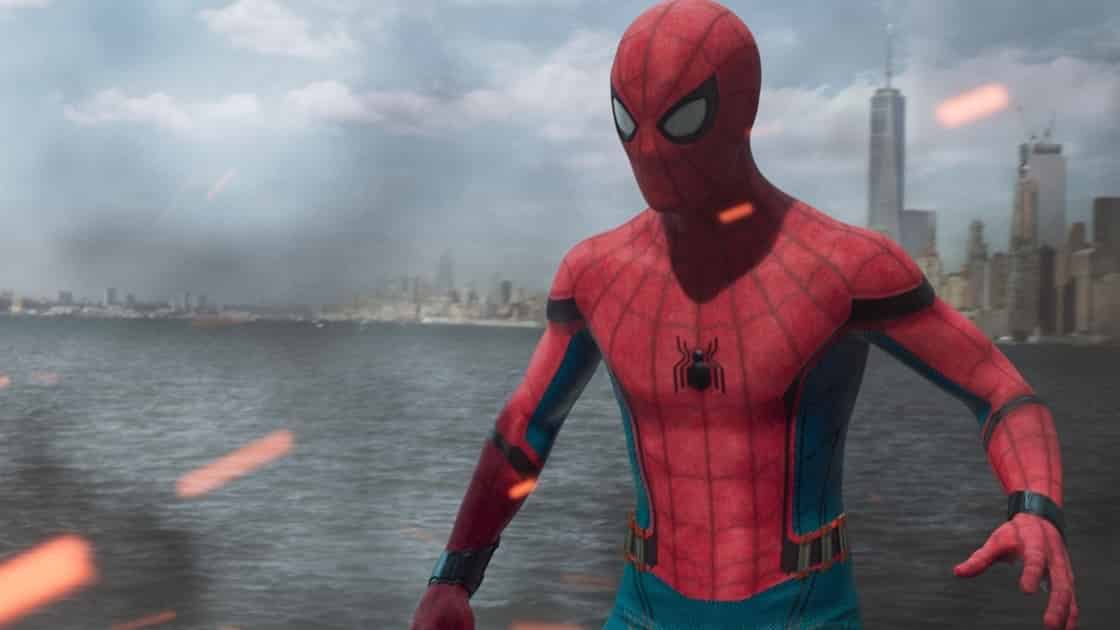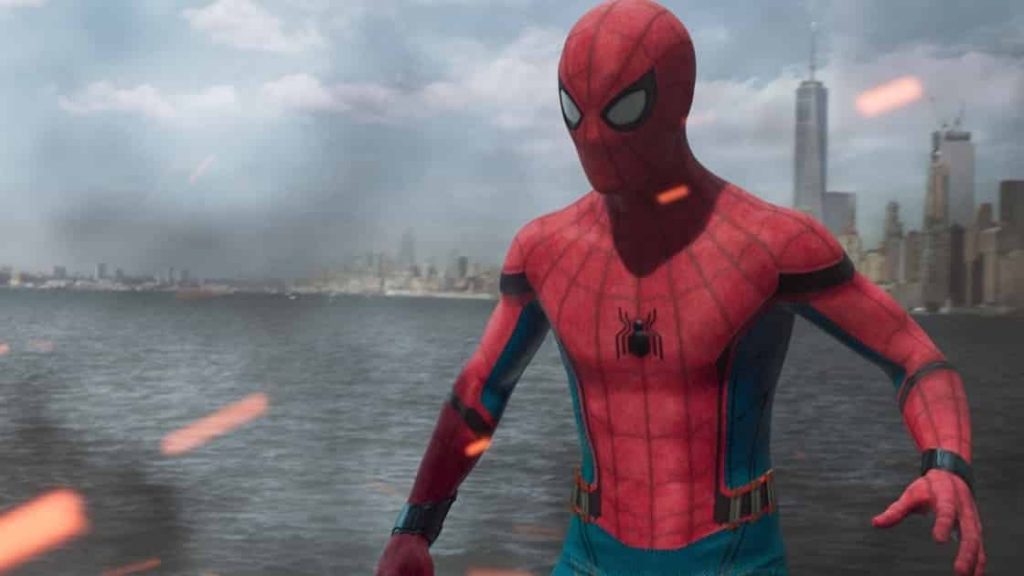 During the interview, the topic of Holland's British accent was brought up, and with that, Holland talked about an accent related error in a scene that went unnoticed. In the film, Spider-Man spoke something very un-Queens – "Ello mate, you all right?" Well, the dialogue had been dubbed by the time the film had released. But according to Holland, you won't be able to ignore it if you spot the error. He said:
"I don't know why. I'm supposed to be a kid from Queens but we've dubbed it so you can't hear the accent but you can probably spot the mistake. That is my challenge to you."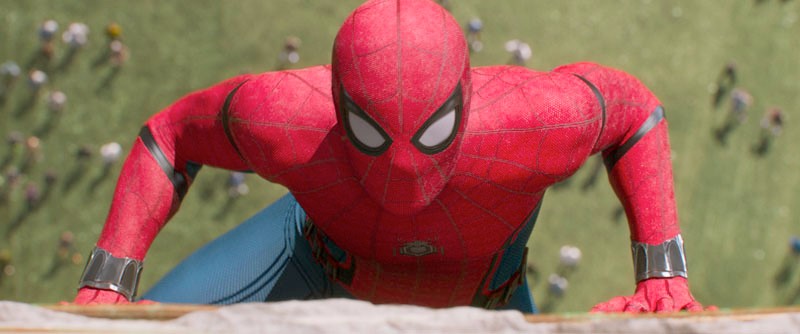 We're all sad that Spider-Man isn't in the MCU anymore. But if you take an account of these mistakes that Spider-Man "Home" movies are weary of, then you would think that may be Spidey going on solo isn't such a bad thing. For the first time since 2015, Spider-Man will now be able to hold a true solo Spider-Man story which isn't dependent on any other MCU hero. For the first time, Spider-Man will fight a villain of his own creation, and not Tony Stark's. He will come out of the shadow of Tony and the Avengers, and prove himself as his own hero.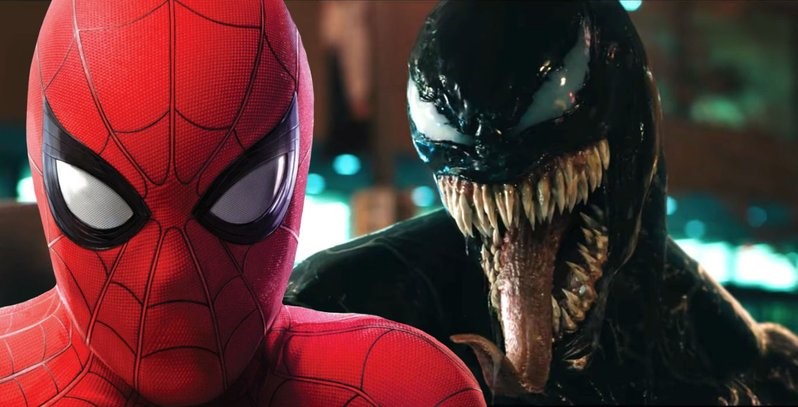 Moreover, we'd actually be getting the Venom crossover, now that Marvel isn't there to intervene with Sony's wishes. Tom Hardy and Tom Holland could fight each other, and they could team up against the likes of Carnage. It'd be interesting to see whether Venom 2 adds some reference, or connection to Spider-Man now that he is available for a crossover. The good thing is that Tom Holland will still be playing Spider-Man no matter what.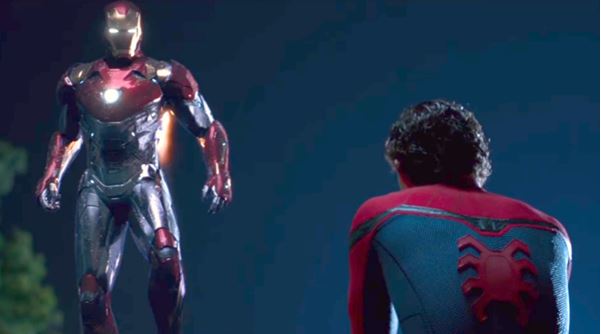 Sony and Marvel/Disney could still be working out a new deal which is rumored to be announced at the end of this week. But, we shouldn't keep our hopes high because another fallout would lead to even more disappointment. At D23, Tom Holland thanked everyone who supported his Spider-Man. He said:
"Basically, we've made five great movies. It's been five amazing years. I've had the time of my life. Who knows what the future holds? But all I know is that I'm going to continue playing Spider-Man and having the time of my life. It's going to be so fun, however we choose to do it. The future for Spider-Man will be different, but it will be equally as awesome and amazing, and we'll find new ways to make it even cooler."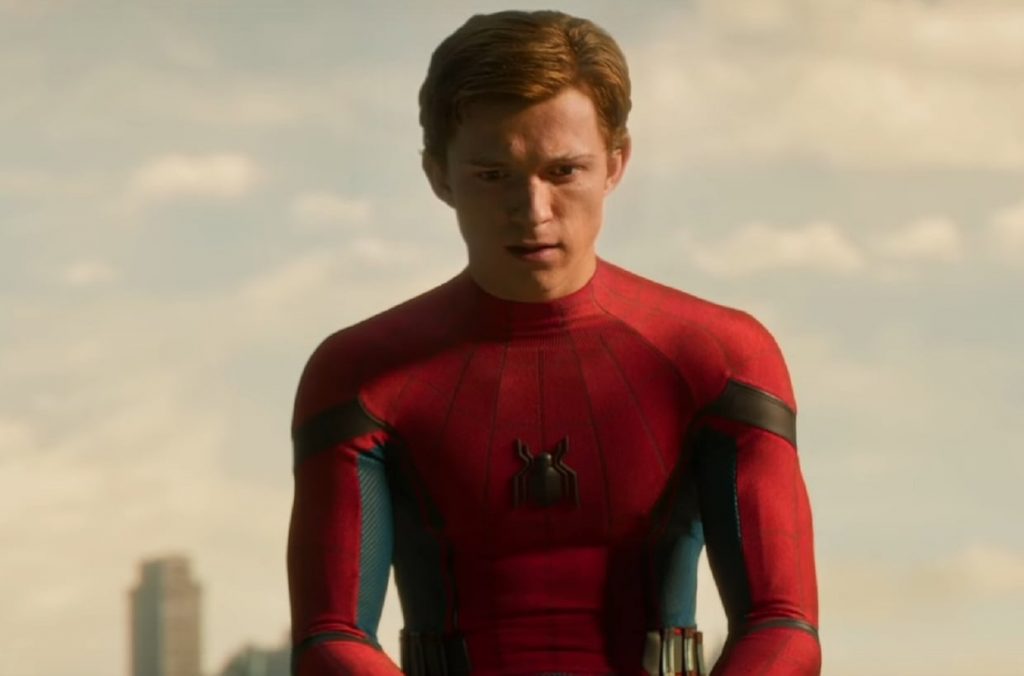 Feige also spoke what he felt about the separation. It's just too sad that Spider-Man had to be pulled out so abruptly. But as Feige says, it wasn't supposed to last forever:
"I'm feeling about Spider-Man gratitude and joy. We got to make five films within the MCU with Spider-Man: two standalone films and three with the Avengers. It was a dream that I never thought would happen. It was never meant to last forever. We knew there was a finite amount of time that we'd be able to do this, and we told the story we wanted to tell, and I'll always be thankful for that."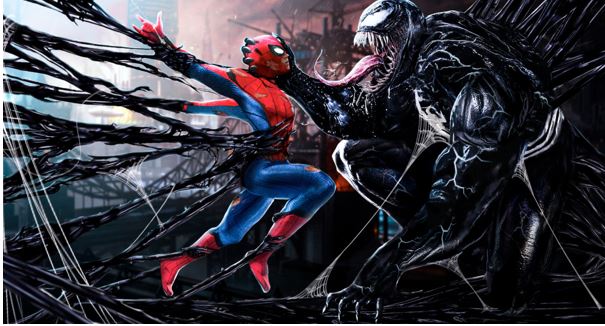 Now, let's see how Spider-Man films will continue telling the story of the Web Slinger. There are both pros and cons to Spider-Man leaving the MCU. More cons would be there story-wise for the MCU, while Sony would only lose the MCU branding that they got to enjoy so damn much during their partnership. But hey, at least there won't be any more timeline mistakes!