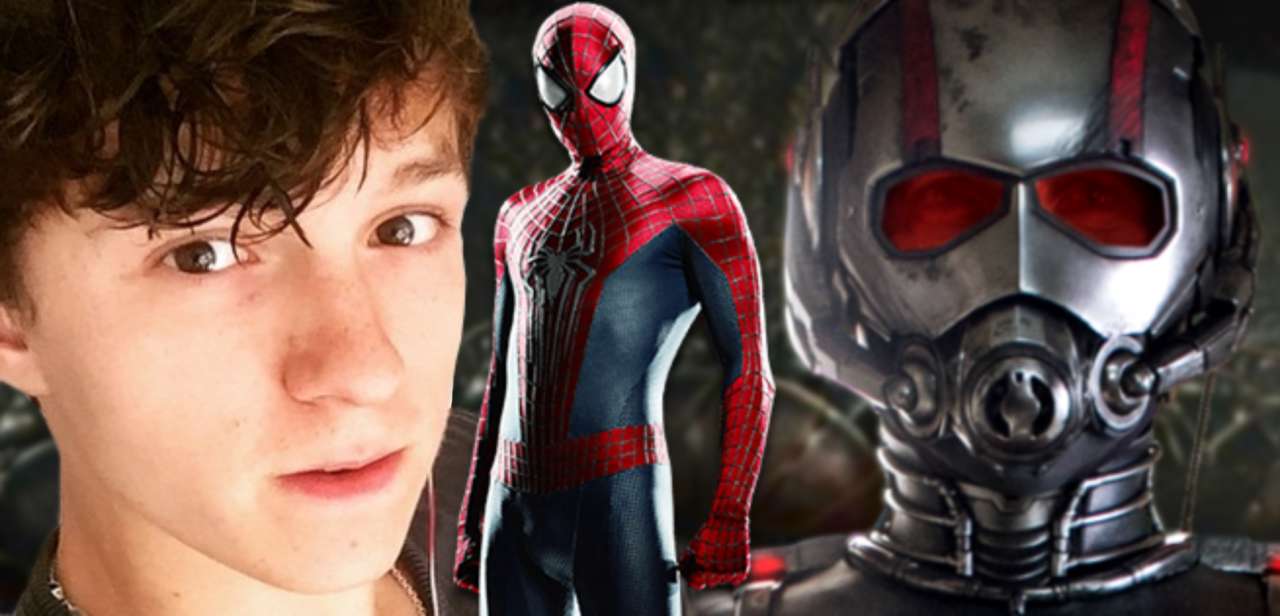 Tom Holland is on cloud nine these days with the solo Spiderman movie tracking high box-office numbers in the opening weekend and is shaping up to be the next blockbuster in the MCU. With first reactions pouring in after screenings at prominent places, film critics and audience are happy to see a turnaround of a major superhero franchise. Some are even calling Tom Holland's version as "the perfect Spiderman". The story is based on Spiderman: Homecoming classic era comics and it unfolds after the events of Civil War.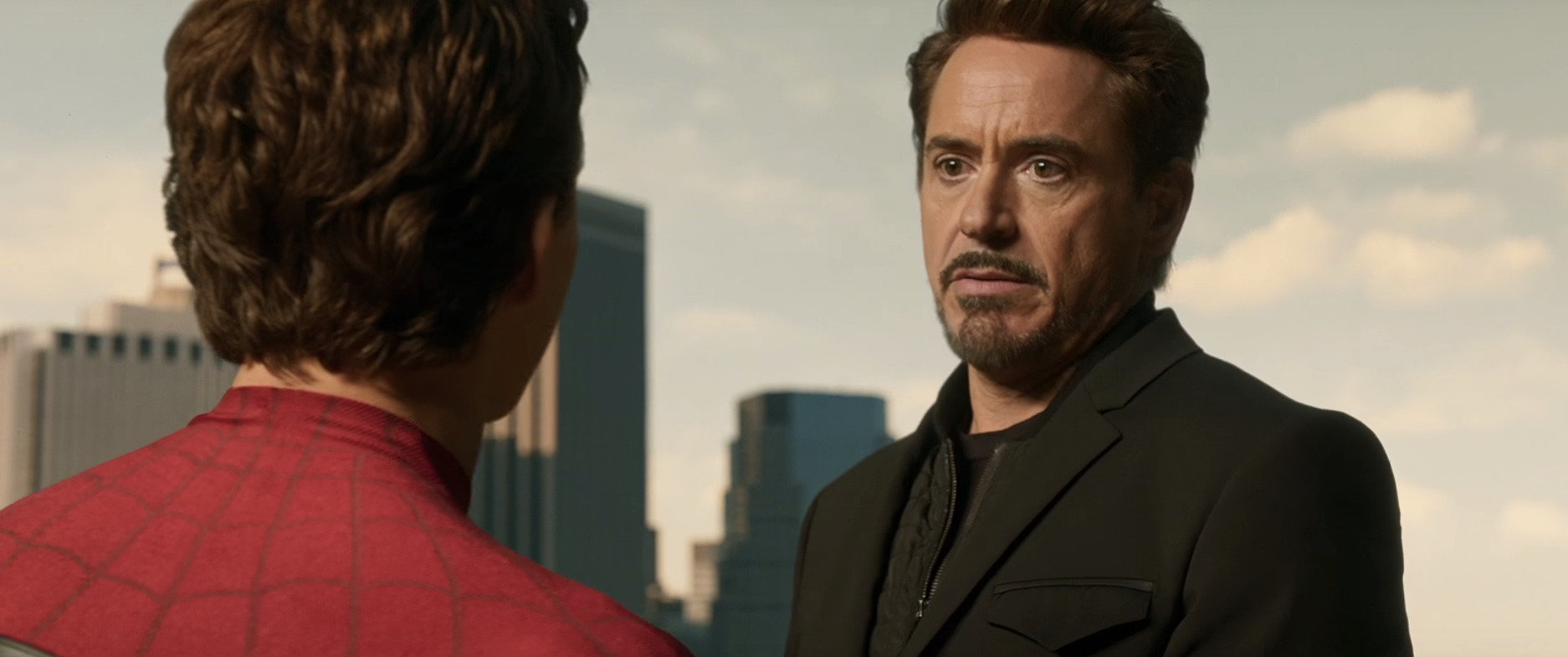 There is also Tony Stark/Iron Man in the movie who is a mentor to Peter Parker and upgrade his suit to include amazing features such as strong metallic armor, mechanical web-shooters, spidey-wings, quick-change button etc. But when Tom Holland was asked with whom he would like to team-up in Spiderman: Homecoming sequel, he had this to say:
"For me? It would be Ant-Man. I think we could have a really fun time with Spider-Man and Ant-Man. A mini-Spider-Man could be really interesting and so cool. Swinging from that Coke bottle to that glass as he gestures to a coffee table in front of him, but making it look like Manhattan would be insane. It would be a really amazing way to start off the movie. You see Spider-Man swinging around in like Rome or something and he suddenly grows and it turns out he was on a model."
Recently, he expressed his desire to work with Paul Rudd (who is Ant-Man in MCU) in a short film. He said he would love to see Ant-Man come by as Ant-Man teasing a storyline where they both have shrunk and gone on an adventure in a 20-minute short. There is no official confirmation that a Marvel short is in the works featuring Spiderman and Ant-Man, but it would be sweet if it happens. A full-length feature will be extraordinary as both share excellent comedic rapport and Ant-Man has unfinished business with Spiderman after airport battle in Civil War. CHEERS!
Don't Miss: 5 Times The Flash Fucked With The Timeline