Movies
Marvel Had a Completely Different Look Planned For Black Widow in Infinity War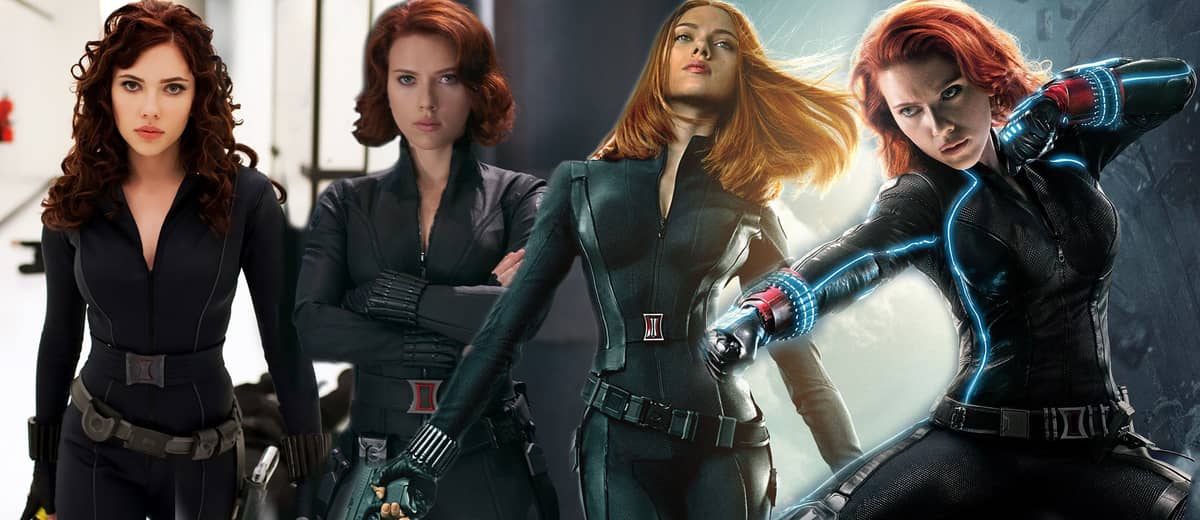 There are a lot of great things in the movie 'Avengers: Infinity War' and one of those great things was the homecoming of a lot of superheroes who were in the dark but they came back in the movie with a lot of different looks and costumes and one of them was Black Widow, who came in a slightly different look and divided her fanbase as some liked it and some didn't.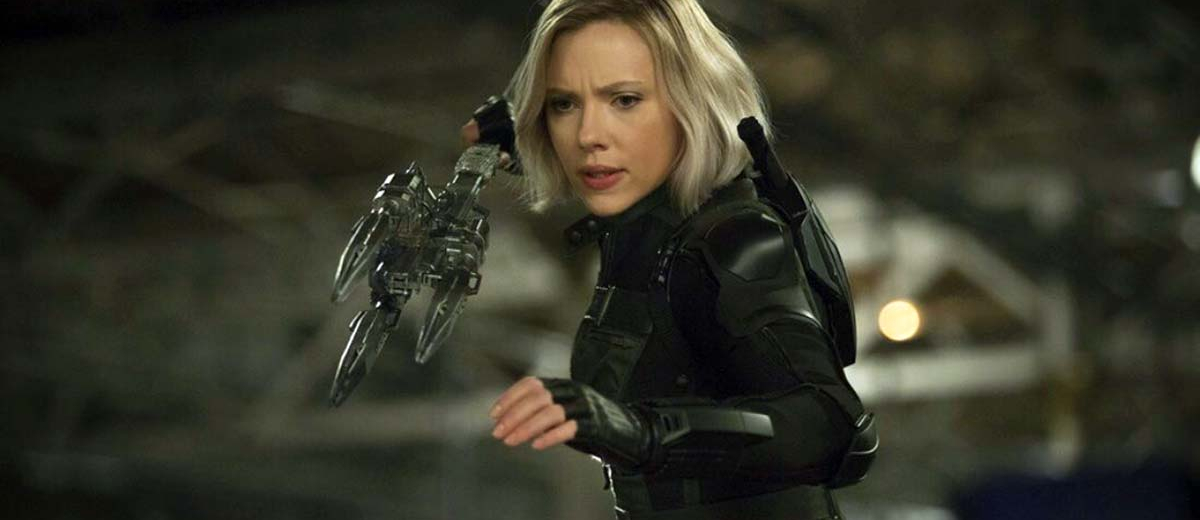 We all know that Scarlett Johansson has portrayed the role of Black Widow tremendously well in all the movies of the MCU and has been always wonderful with her looks and costume but when she made entrance in the movie Avengers: Infinity War, in which we saw that Scarlet Witch and Vision were in danger after having fights with the so-called children of Thanos. Most of the fans were disappointed as not many liked her look in the movie.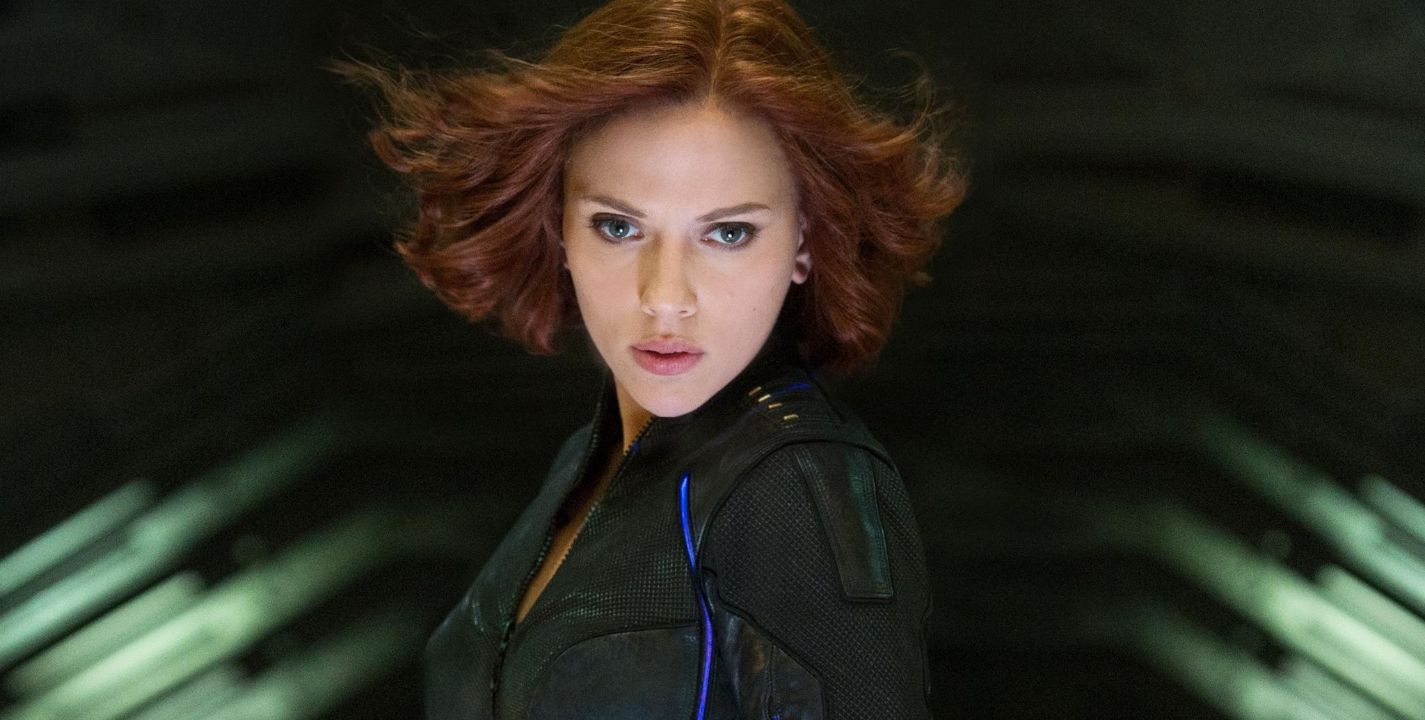 We all know that Black Widow looks really beautiful in that red hair but with those new platinum blonde hair, she was looking not so convincing for all those people and fans of Black Widow. But, the point of view of the makers of the movie was that Black Widow is coming back after a long absence in the story not in the movie and in order to show that exile. They turned her into somehow dark appearance.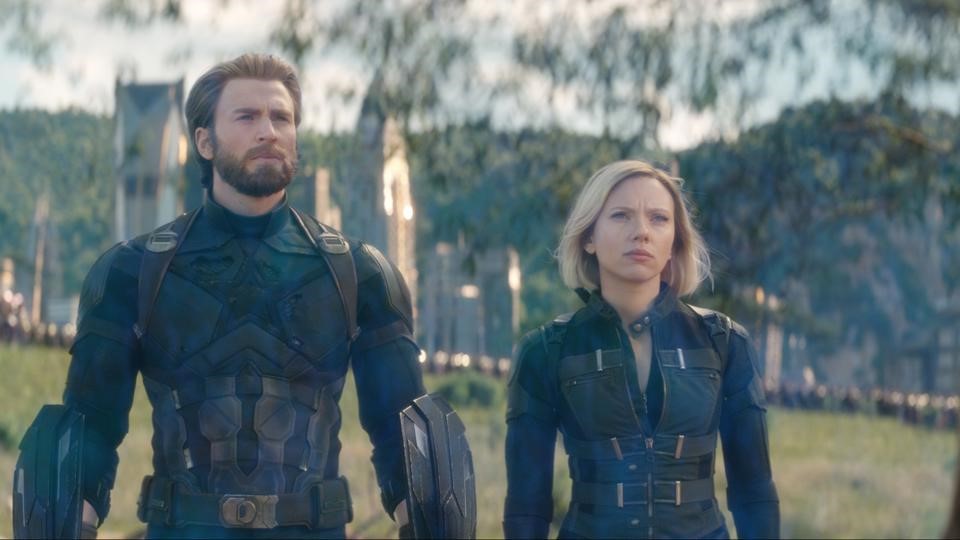 But, recently it has been disclosed by Andy Park that the initial look of Black Widow was far too different than the one we saw in the movie Infinity War as described by Park himself that the reason behind not choosing the design was that they wanted to show a dark kind of character in the appearance of Black Widow because of the situation which they showed in the movie in which she was coming back after a long exile or absence.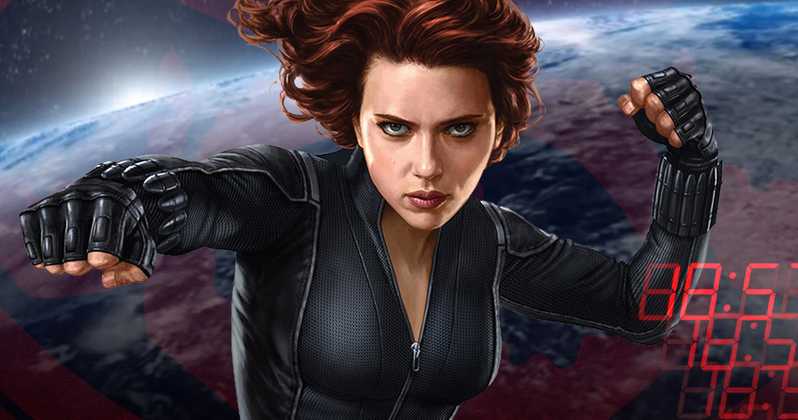 The concept art is down below and also the caption which Andy Park wrote with this picture was that,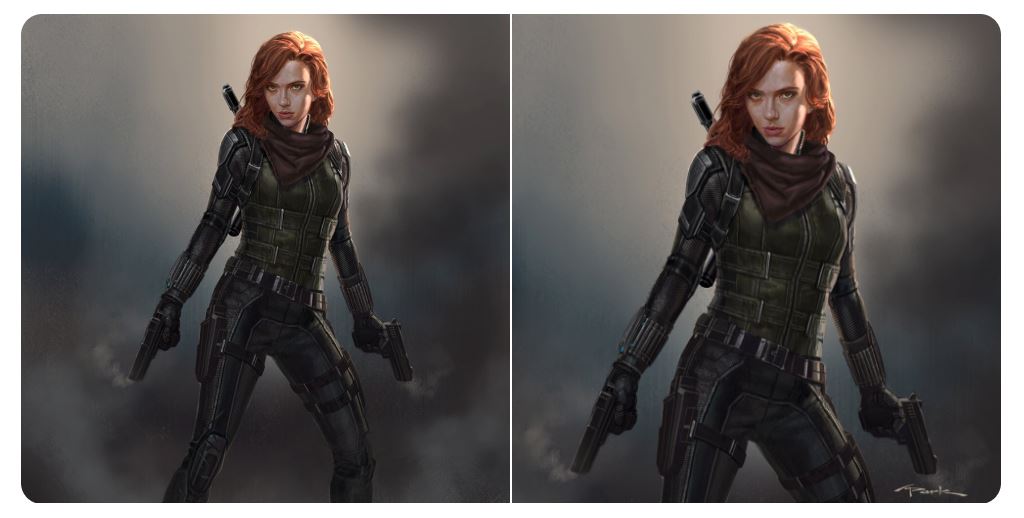 This was the approved #BlackWidow concept design I did for #AvengersInfinityWar I guess they decided to get rid of the & the red hair 🙂 It made sense since she's in hiding. I can't wait for you all to see her in Avengers: Whatever The Next Title Is! #ScarlettJohansson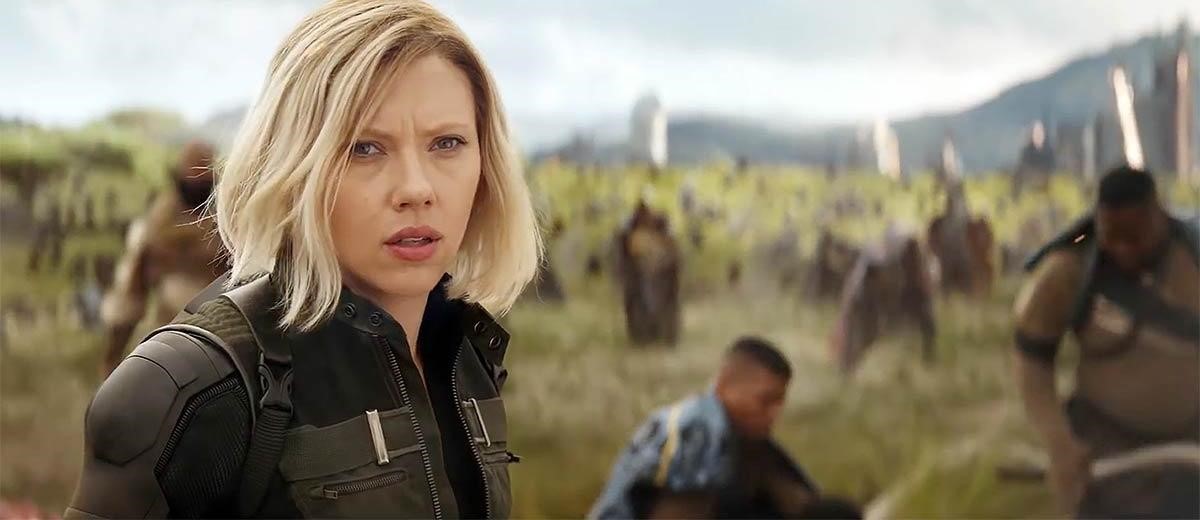 So, what do you think about the decision by the makers of the movie about the changing of hair color and also some changes in the costume of Black Widow? Also, Park has explained a lot of things about the costume design of Black Widow as he stated,
"The idea is that she's on the run so she doesn't have the ability or time to create a whole new costume, but she can add to her existing one. So I tried a variety of options, from giving her a tactical vest to a scarf to a few additional armored pieces. I also gave her batons attached to a sleek, slimmed-down backpack to give her silhouette an additional flare."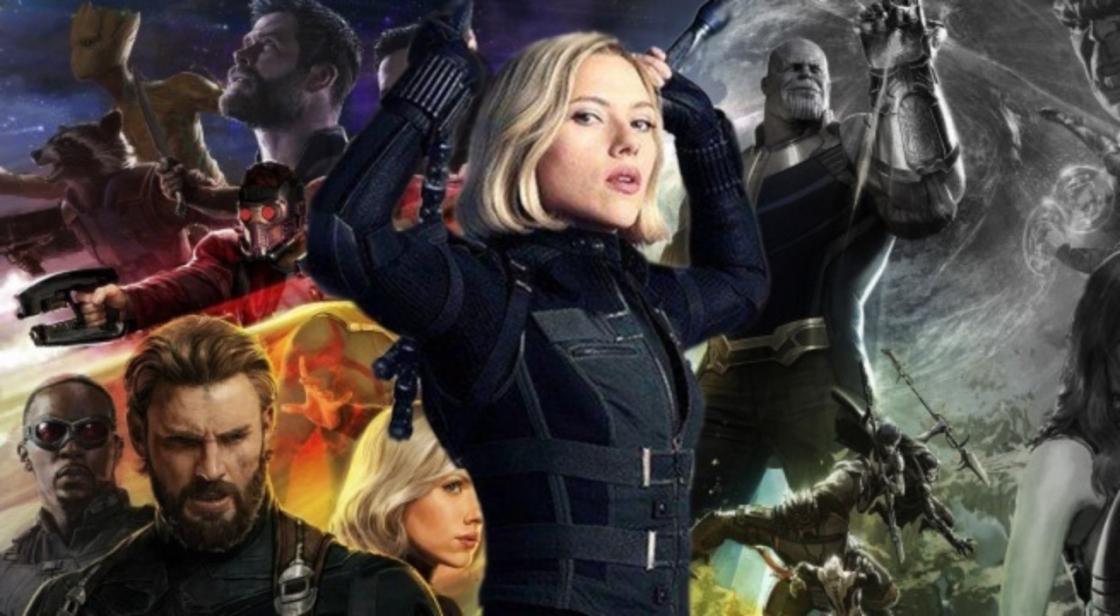 But, not all decision from Marvel Studios is a matte rod debate as we all know that they've finally decided to bring the story of Black Widow on the big screen after the project of bringing a solo movie is getting on the line. The actress herself is quite delighted with the news and she has stated her views already some months ago before the announcement of the film project as she stated,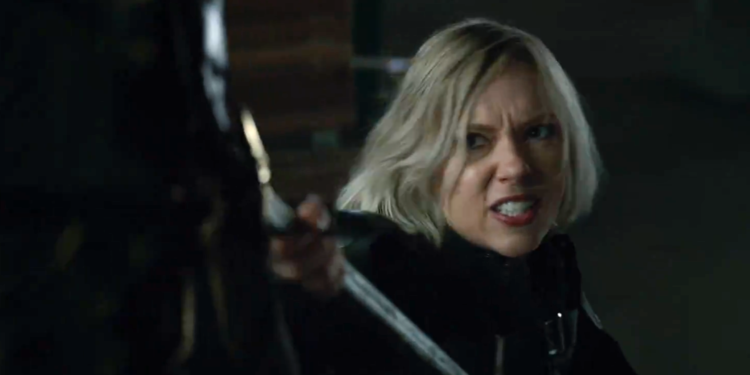 "I think that there is a…laughs, it's such a loaded question," Johansson stated. "Yes, I would want to in the right context and for the film to fit where I'm at, where I am in my life. I mean I've played this character for a long time. It's been probably like 8 years or more, and so much has happened in my life, my life as a performer and happened in my life personally."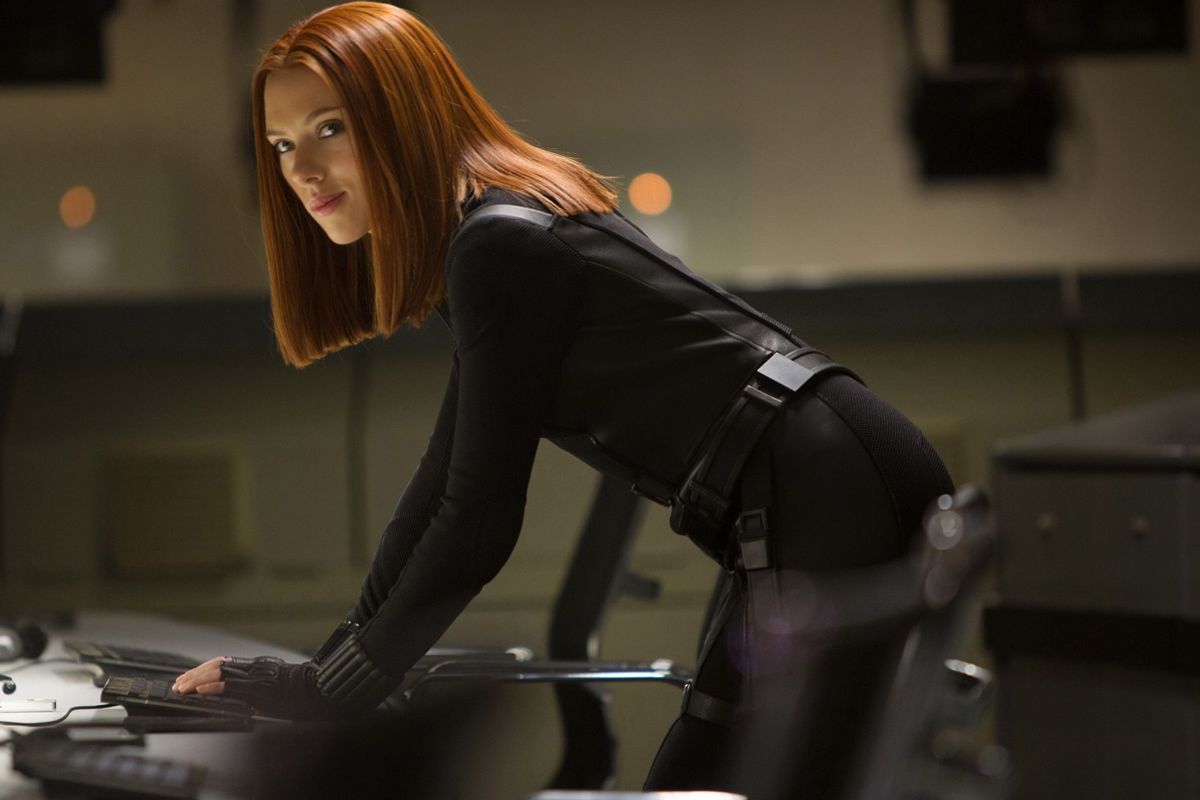 "I love playing this character, and I think there is definitely an opportunity to explore the Widow as a woman who has kind of come into her own and is making independent and active choices for herself probably for once in her life. You know she hasn't always had that possibility so if it fit that criteria then yes I would want to do it."
What do you think about the concept art and are you excited for the solo movie of Black Widow? Tell us in the comments section below.