Movies
The Batman – Did Dave Bautista Just Tease That He's Playing Bane?
This could be tremendous!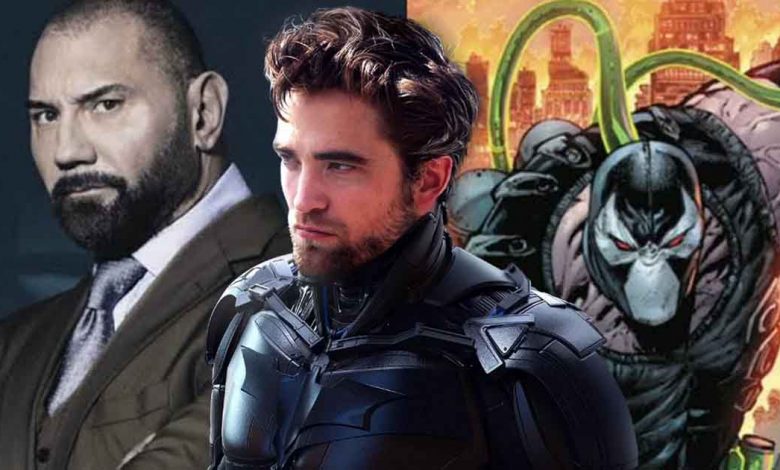 Did Dave Bautista Tease That He's Playing Bane:
The one thing that you've gotta be extremely excited about is the cast that Matt Reeves is bringing along for The Batman. He is really turning things into a big mystery talent fest. It's almost like what Marvel does with their castings, but this just might be better. Adding James Gunn to the DC Universe will fare well for WB, but Matt Reeves is probably cooking something even better. Everyone loves Batman and it's about time that he is treated fairly. And, Dave Bautista could probably help with that.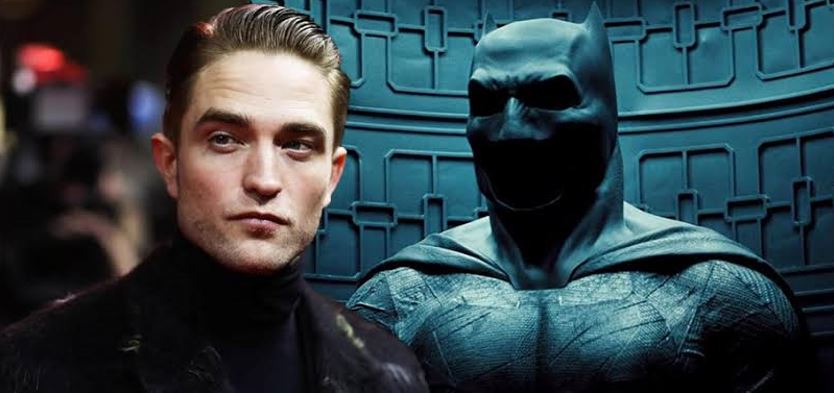 For the last few years, Batman hasn't got his fair share of stardom. Yes, Ben Affleck was a massively amazing Batman, but Snyder just did one thing wrong besides the Martha moment, and i.e. making Batman a killer. But that didn't mean Ben Affleck should have been cast aside. He should've gotten his own film. But it's okay, let's get past that now. The characters that usually support Batman have been getting major importance, but now it's time for Batman to be back and show who's the boss. And that will happen by making an incredibly awesome movie.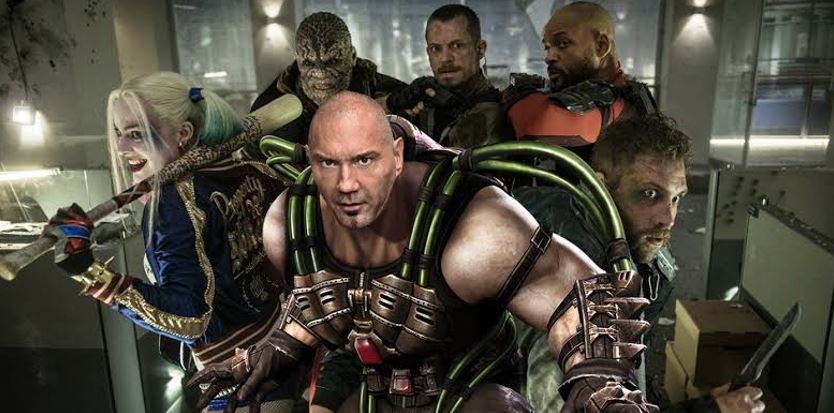 With the kind of cast that Matt Reeves has been pulling together, we can trust the fact that the upcoming Caped Crusader movie will be nothing short of awesome. And the awesomeness could rise to a new level because the big guy Dave just came in to probably tease his involvement. The internet has been wanting Dave Bautista to play Bane on the big screen. He almost got on board with James Gunn's The Suicide Squad to play Peacemaker, but because of scheduling issues, big D had to pass on the role and it went to another wrestler whom we cannot see. But it looks like the internet's dreams are going to come true. Here's what The Animal tweeted: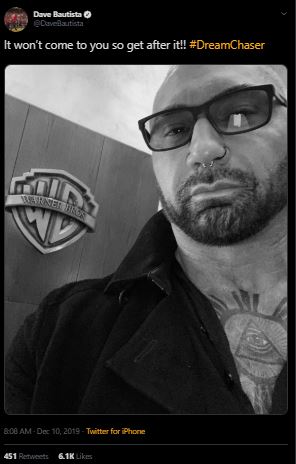 Now it is possible that Bautista could be meeting WB for a role in some other WB movie, but it's also possible that he's there to talk about Bane. The Batman will have a big Rogues Gallery on display. So far the movie has found its Riddler (Paul Dano), Penguin (Colin Farrell), Catwoman (Zoe Kravitz), Carmine Falcone (John Turturro), and possibly Two-Face (Peter Sarsgard). There are still at least a couple of villains yet to be cast. Last we heard, Firefly and Mad Hatter were the other two villains that were to be added in the film, but the list of villains were a subject to change so it could be entirely possible that Bane may be getting added.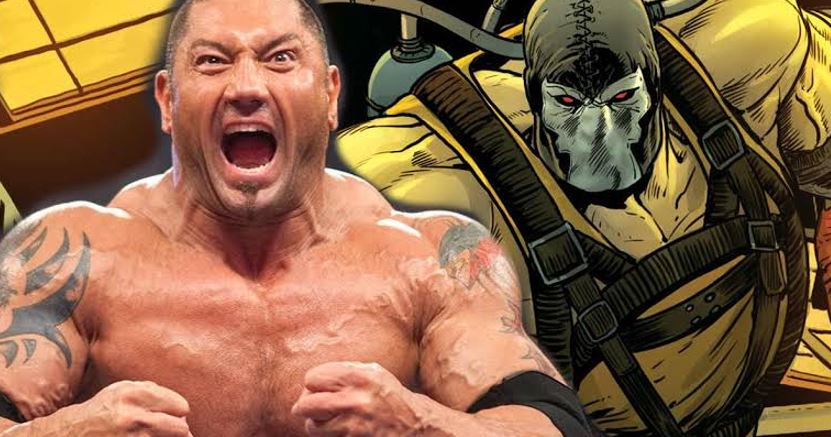 It'd be really awesome if Dave B does get cast as Bane. So far none of the villains could actually be responsible for a great action sequence. But Bane, he could really up the ante. Moreover, this time we could trust Matt Reeves to deliver a comic accurate Bane bulked up with CGI and Venom. That way, an amazing fight sequence (which this film may be in dire need of) could be created. But let's not get our hopes very high.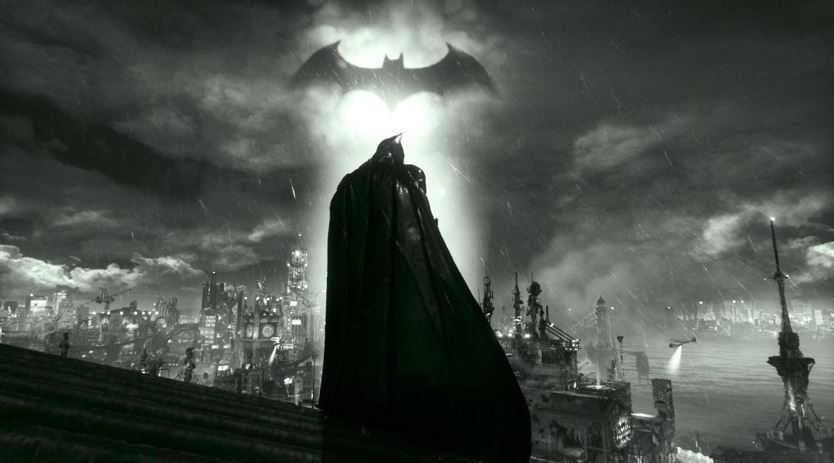 It is entirely possible that there won't be any high octane action sequence in the film as Matt Reeves is focussing on a grittier, Noir-themed Batman tale which will bring Bruce's amazing detective skills into play and establish him as the World's Number 1 Detective. Here's what Matt Reeves had to say about this:
"It's very much a point of view-driven, noir Batman tale. It's told very squarely on his shoulders, and I hope it's going to be a story that will be thrilling but also emotional. It's more Batman in his detective mode than we've seen in the films. The comics have a history of that. He's supposed to be the world's greatest detective, and that's not necessarily been a part of what the movies have been. I'd love this to be one where when we go on that journey of tracking down the criminals and trying to solve a crime, it's going to allow his character to have an arc so that he can go through a transformation."
The Batman releases on June 25, 2021.