Movies
Matt Reeves' The Batman Casts Another Villain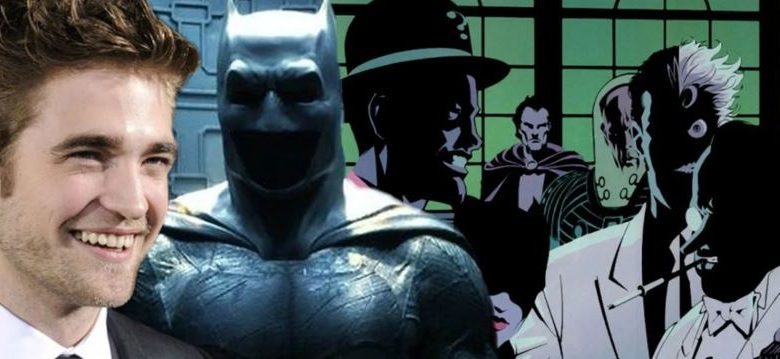 Batman Casts Another Villain:
We're really happy that Batman is getting another shot. Well obviously there's sadness that Batfleck didn't get a fair chance due to WB's constant interruptions, but Matt Reeves' The Batman seems every bit interesting because it is going to be a unique take in its own. It's obvious that WB wants another grounded take at Batman similar to Nolan's. That's what they did with Joker recently and it turned out to be WB's most profitable movie.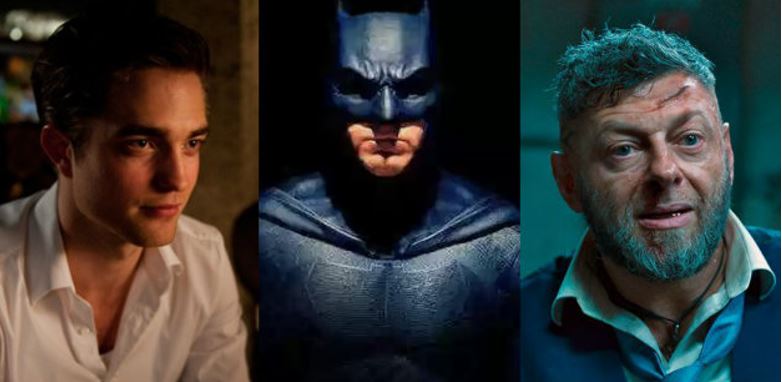 The Batman looks to be extremely great because of the kind of story and the cast that's coming together. So far we've obviously had Robert Pattinson playing a younger version of Bruce Wayne who will be in his formative years as Batman. Matt Reeves has cast Andy Serkis as Bruce's Butler Alfred, so we could expect him to be very hands-on with Bruce. This would be the best version of Alfred coz he might actually overpower Batman in his training at some point in time.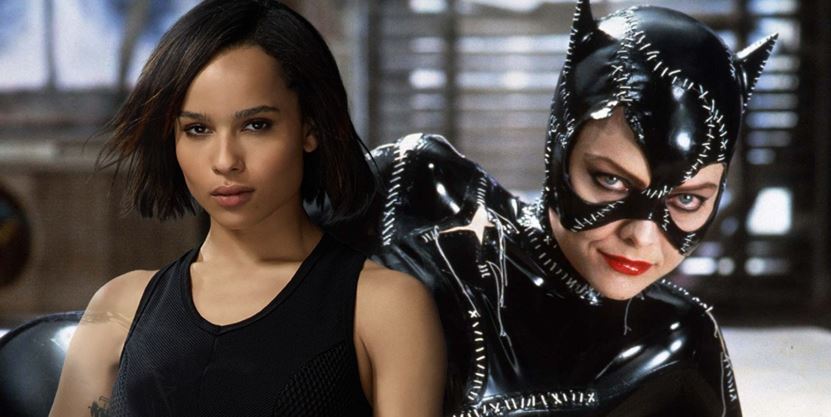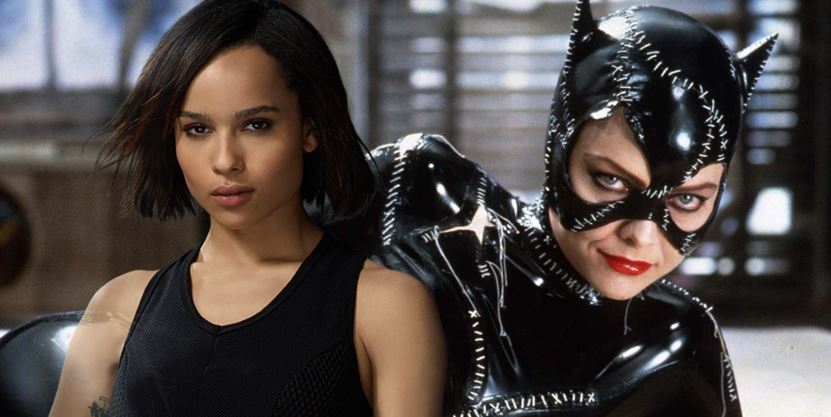 Following this duo we've got Zoë Kravitz playing Selina Kyle aka Catwoman. There couldn't have been a perfectly cast Catwoman than this Kravitz. Then we've got Paul Dano playing Edward Nashton, who'd turn into the Riddler by the end of the film. And finally the big fish, Colin Farrell is going to be one of the main big bads, Oswald Cobbelpot aka the Penguin.
https://twitter.com/mattreevesLA/status/1198001378125393920?ref_src=twsrc%5Etfw%7Ctwcamp%5Etweetembed%7Ctwterm%5E1198001378125393920&ref_url=https%3A%2F%2Fcomicbook.com%2Fdc%2F2019%2F11%2F22%2Fthe-batman-john-turturro-cast-carmine-falcone%2F
And now, we've got another casting for the film. Matt Reeves has confirmed that John Turturro is going to play Carmine Falcone in The Batman. Obviously Falcone is a mob boss so he won't be the main villain of a film that already has so many big name villains involved. But we could see him play a similar role compared to what Falcone did in Batman Begins.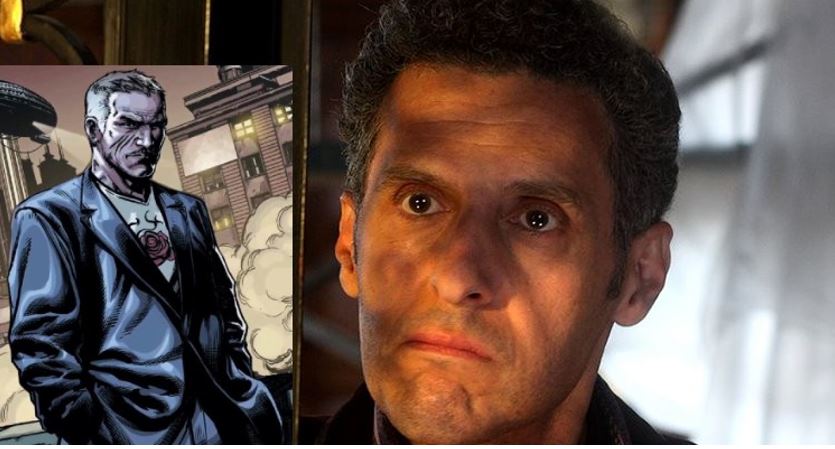 Transformers fans would be familiar with John Turturro. Matt Reeves shared a Gif from The Big Lebowski, so obviously that has been a cool role for the actor. It'd be interesting to see how Matt Reeves uses him in his murder mystery. We recently got a few plot details. Here's what those details read:
"The Batman will explore a detective case — when people start dying in strange ways, Batman must go deep into the dark world of Gotham to find clues and solve the mystery/conspiracy connected to Gotham City's history and criminals. In the film, all of Batman's Rogues Gallery are already out there and active, similar to the comics and animated shows/movies. The film will have multiple villains, as they are all suspects."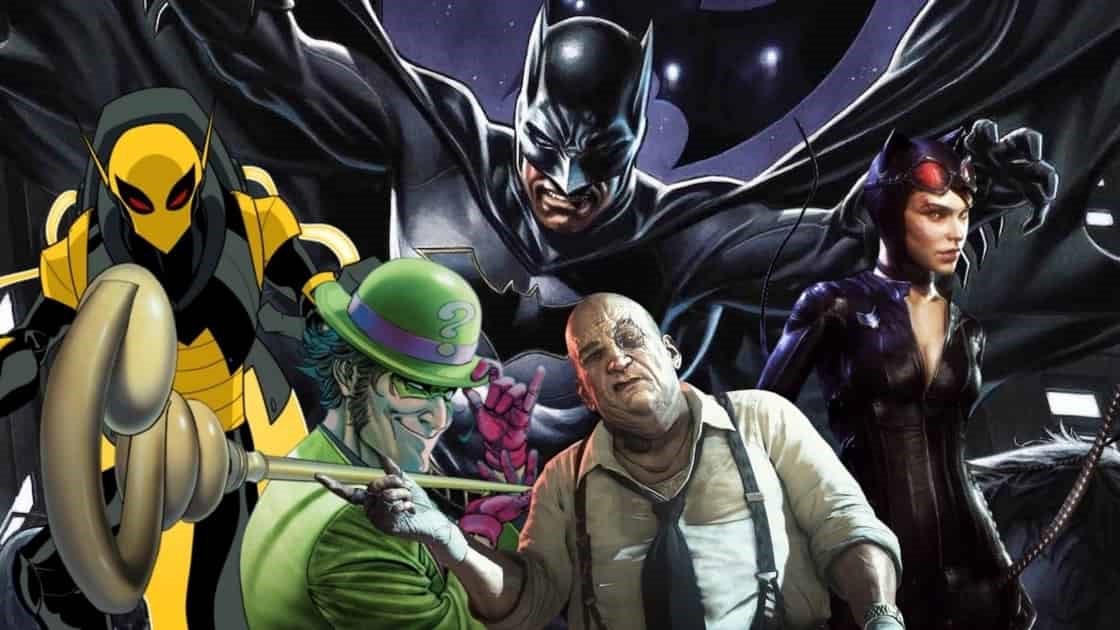 An entire Rogues gallery is coming in the movie as it was confirmed by Matt Reeves:
"Warner Bros. has been incredibly supportive and given me a lot of time and shared the same passion that I do for this story. There will be a Rogues Gallery. The casting process will begin shortly. We're starting to put together our battle plan. I'm doing another pass on the script and we'll begin some long-lead stuff to start developing conceptual things."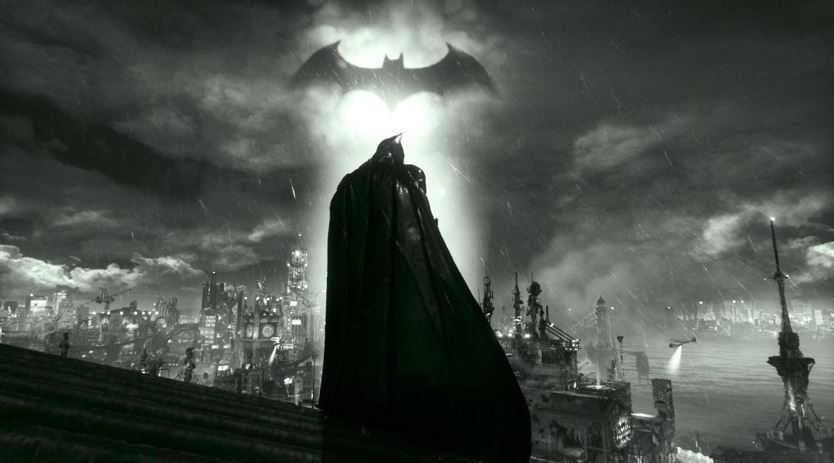 The one thing we should expect a lot in the film is a lot of detective work. Matt Reeves wants to establish Batman as the World's greatest detective. He is plotting a Noir-Batman themed story. Here's what Reeves had to say about that:
"It's very much a point of view-driven, noir Batman tale. It's told very squarely on his shoulders, and I hope it's going to be a story that will be thrilling but also emotional. It's more Batman in his detective mode than we've seen in the films. The comics have a history of that. He's supposed to be the world's greatest detective, and that's not necessarily been a part of what the movies have been. I'd love this to be one where when we go on that journey of tracking down the criminals and trying to solve a crime, it's going to allow his character to have an arc so that he can go through a transformation."
I just have the biggest passion for everything cinematic! I want to share this passion with everyone through my writing about Hollywood Movies and TV. Other than that, I am a big sports fanatic and enthusiast. I'd like to write about my favorite sports as well some day.