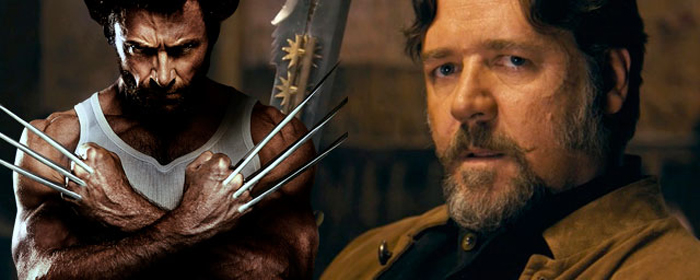 If we take a look at Hollywood industry it seems like almost every famous actor has made its way into Marvel Cinematic Universe. From X-Men franchise to movies like Deadpool, the interest of playing a superhero character has grown a lot. And today we bring you five famous actors who were missed out from superhero movies and were almost cast as one.
Tom Cruise as Iron Man
The Mission Impossible star, Tom Cruise was one of the top choices for the iconic role of Tony Stark. Since nobody can match the insanity of Robert Downey Jr. as Iron Man, the actor was blacklisted and Cruise was a superstar during mid-2000s.
Russel Crowe as Wolverine 
Russel Crowe is popularly known for her appearance in Gladiator film. He has also appeared in a DC movie, but not in Marvel. He was about to play the role of Wolverine.