5 Famous Actors Who Were Almost Cast As Superhero In Marvel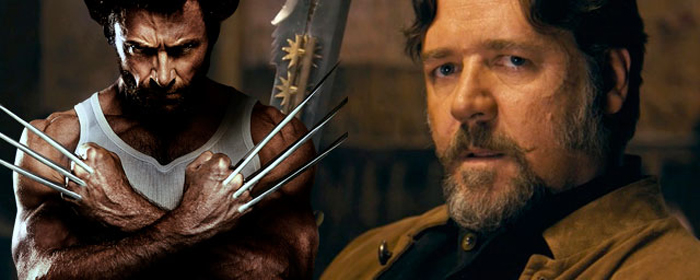 Emily Blunt as Black Widow
Before Scarlett Johansson was cast as the Black Widow, there were rumors that Emily Blunt would be playing the character and her association with Marvel Cinematic Universe. Appearing in Edge of Tomorrow, the actress was only close to playing Black Widow. Moreover, Blunt almost appeared in Iron Man 2, but due to some contractual problems with Gulliver's Travel's, she refused the role.
Jake Gyllenhaal as Spider-Man
To all the Jake Gyllenhaal fans, did you ever think of seeing him as Spider-Man? Never. Right? But it almost happened. The actor was cast for Spider-Man 2 movie when Tobey Maguire injured his back. It was unsure that Maguire would be able to reprise the role. By the way, the casting would have been unique.