Movies
Marvel is Working on a 'Nova' Film According to Ant-Man Writer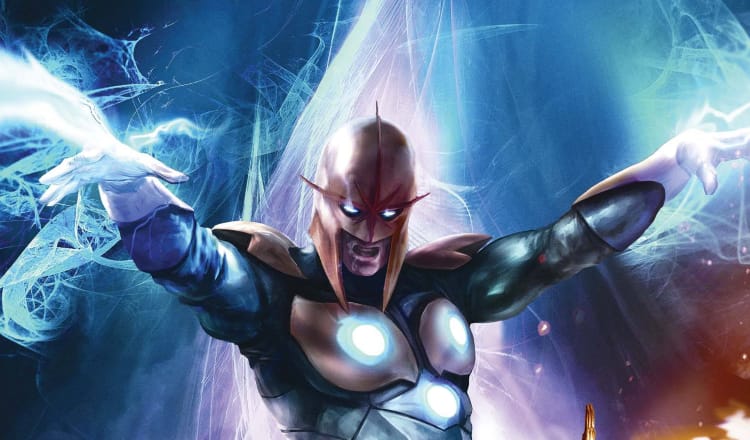 The long dream of fans seems to come true finally as Marvel is working on a Nova film according to Adam McKay. There were a lot of rumors around this project for years now, but in recent years the project seems to get a lot of fuel and maybe the time of the kick-start has arrived finally.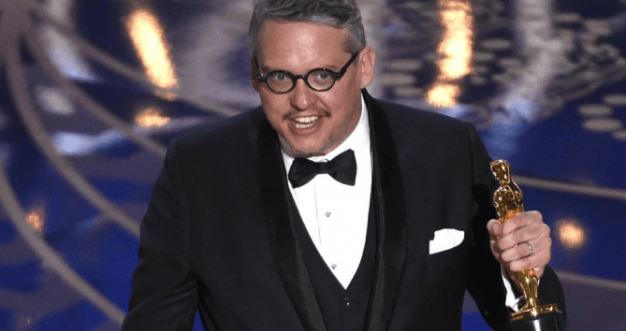 Adam McKay is a very big name in Hollywood. He is an American film director who has already won an Academy Award for Best Writing Adapted Screenplay for his work in 'The Big Short'. Also, the man has been in the headlines as there are reports that he has been approached by Marvel.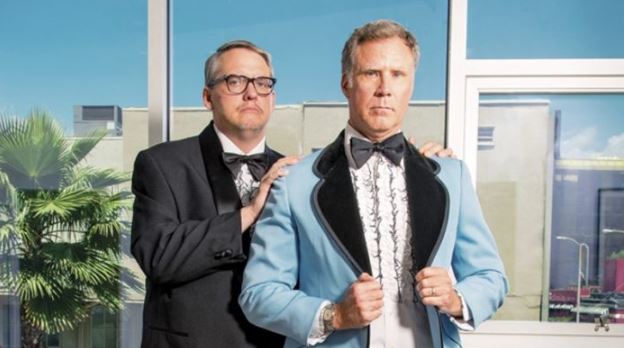 McKay is right now busy in the promotion of his movie 'Holmes & Watson' but we all know that he is very much attached to the character Nova Corps and whenever someone asks about it he usually starts to say a lot of things but this time he looked more like a Marvel guy working on a project who can't speak much about it. This time when he was asked, he stated quite carefully: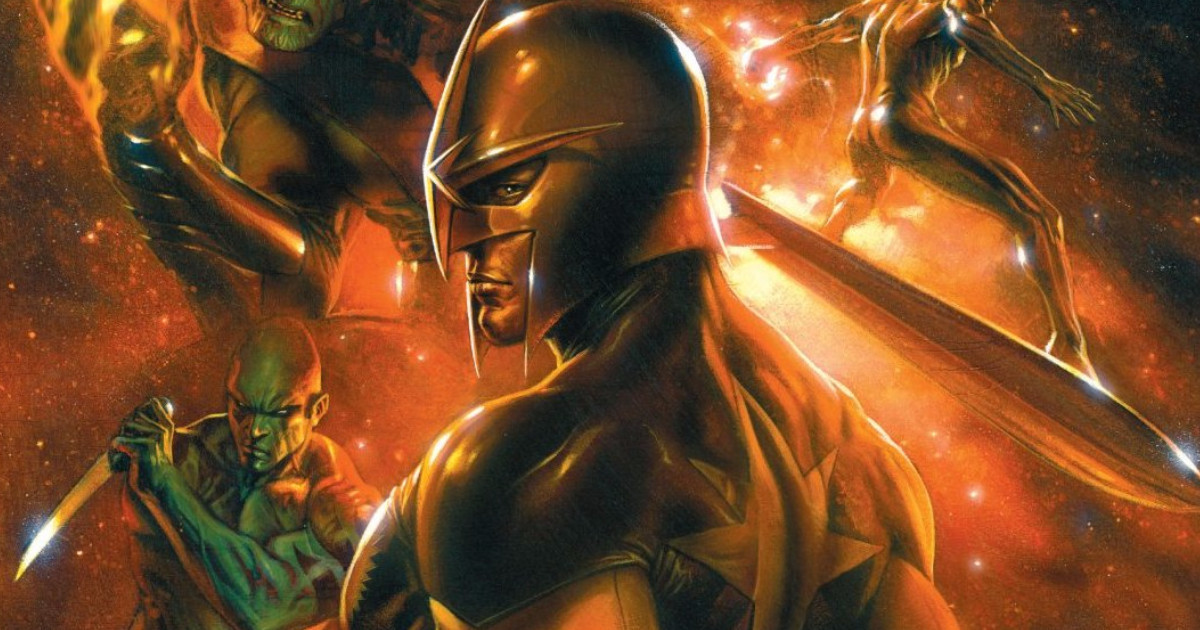 "When I was in the fourth or 5th grade I got into Nova of all people, and I think they're kicking around a Nova idea now too."
The reasons for a comment like this could be his involvement in the movie project and there are chances that Nova is getting started in the backroom of Marvel Studios having McKay on top of this project.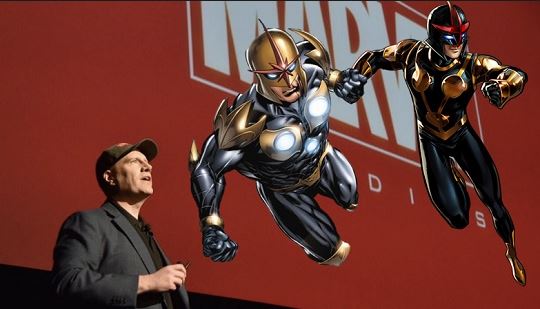 Also, we heard the comments of Marvel Studios' big man Kevin Feige on the topic of Nova earlier this year which were quite positive. And maybe with the starting of Phase 4 with the movie Spider-Man: Far From Home, we will have some new characters lining up. He was quoted as saying,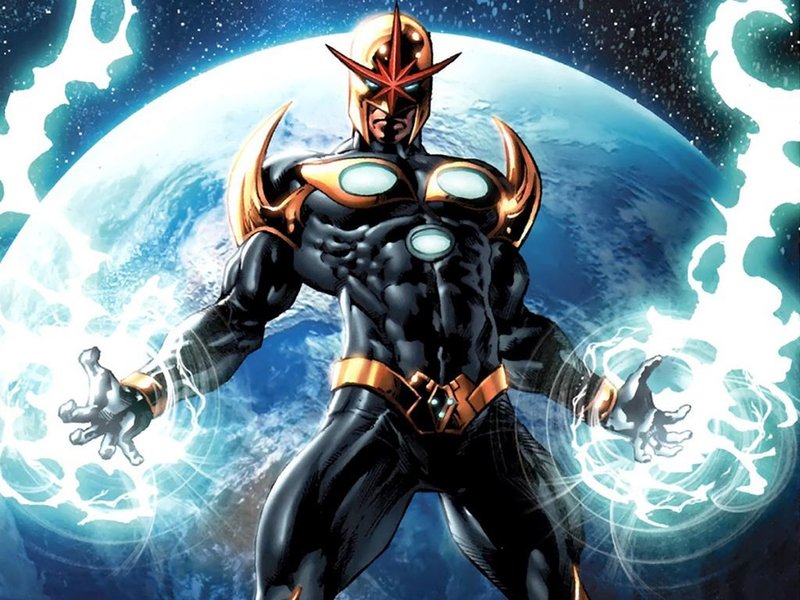 "Nova is… if we have a big board with a bunch of characters that have more immediate potential, Nova is on that board," Feige spoke to ComicBook.com. "Because of the connection to the Guardians universe, because there are more than one examples to pull from in the comics that are interesting. And you're absolutely right, he was in the earliest drafts of the [Guardians of the Galaxy]."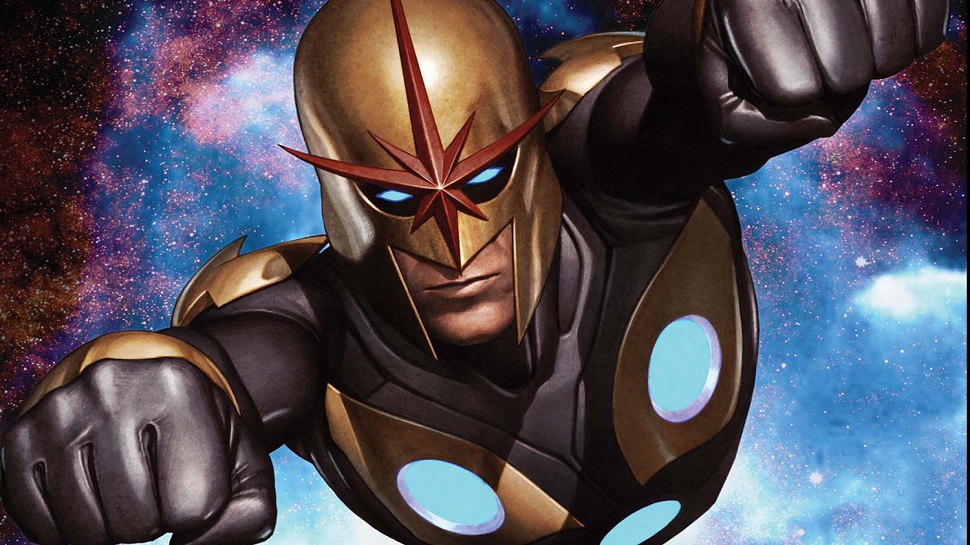 The reason for the approach is that Marvel wants him to direct Guardians of the Galaxy 3. Well, this is what all the rumors on the internet say but there's something more to it as McKay has a really good relationship with Kevin Feige and has praised the work Marvel is doing as he said,
"We've talked a little bit. We were kicking around the idea of The Inhumans at one point. We're always kind of talking. I think [Kevin] Feige is just the greatest, and I think what they're doing over there is amazing."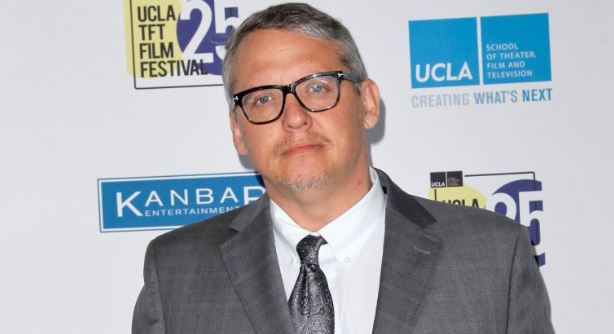 So, by his comments, we can clearly see that he is quite impressed by the work of Marvel Studios and having close ties with Feige signals towards his entrance in the team of Marvel Studios in coming years for the movies of Phase 4. But, the man has voiced his desire to direct a movie on a Marvel character and you'll definitely get impressed by his choice as he stated,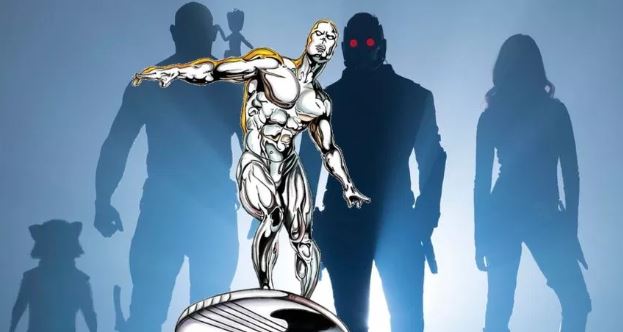 "Silver Surfer is the one I wanna do, man," McKay added. "I would do anything to do Silver Surfer because visually that would just be… you could do what the Wachowskis did with Speed Racer with The Silver Surfer. At the same time, there's a great emotional story in there, where the guy has to make the choice to save his planet."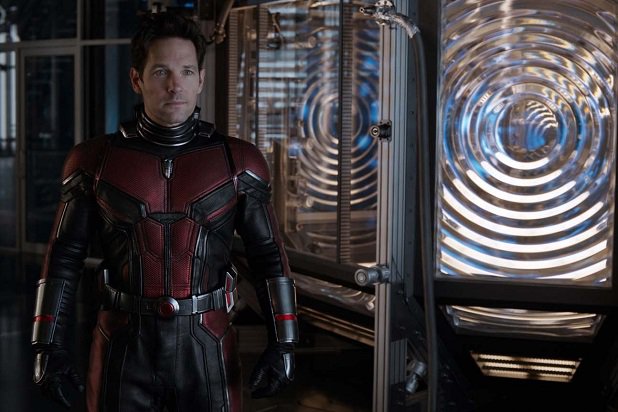 Well, the man has played a role in Marvel Studios already but the role was quite short and unknown to many people as he was the one who re-wrote the script of Ant-Man, after the departure of Paul Rudd and Edgar Wright. So, there are chances we will see him working again with Marvel Studios on Nova or GOTG 3 maybe.
So, what do you think about the project of Nova movie? Is or Marvel is just playing with our feeling once again? Tell us in the comments section down below.