Celebs
Marvel Fans Will Love Kevin Feige's Last Meeting With Stan Lee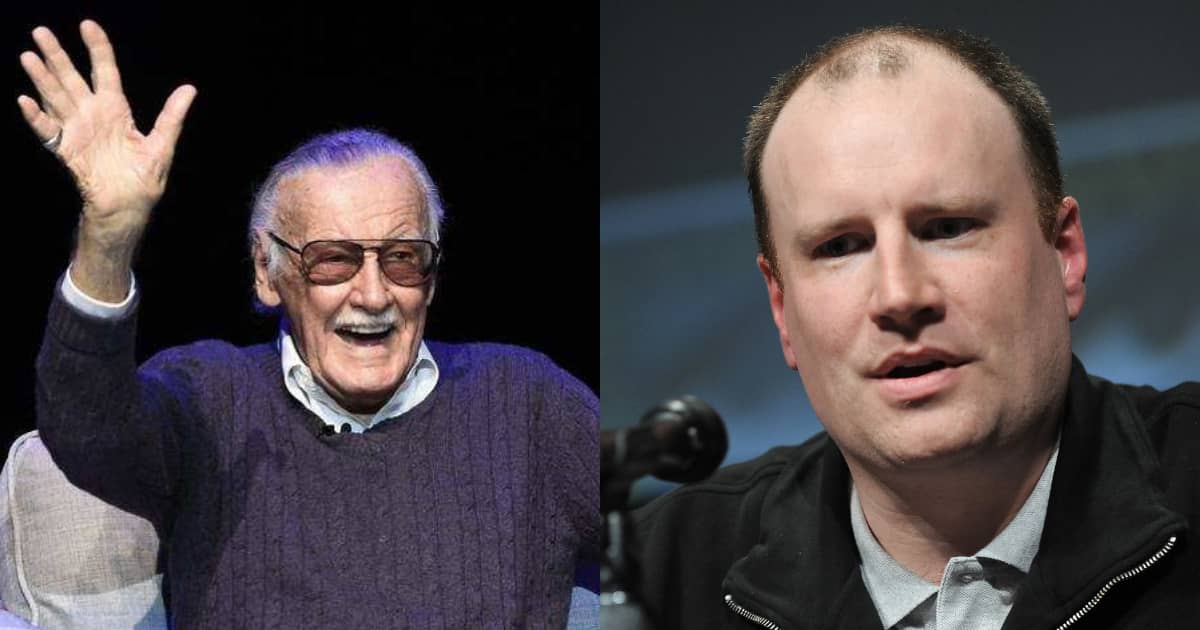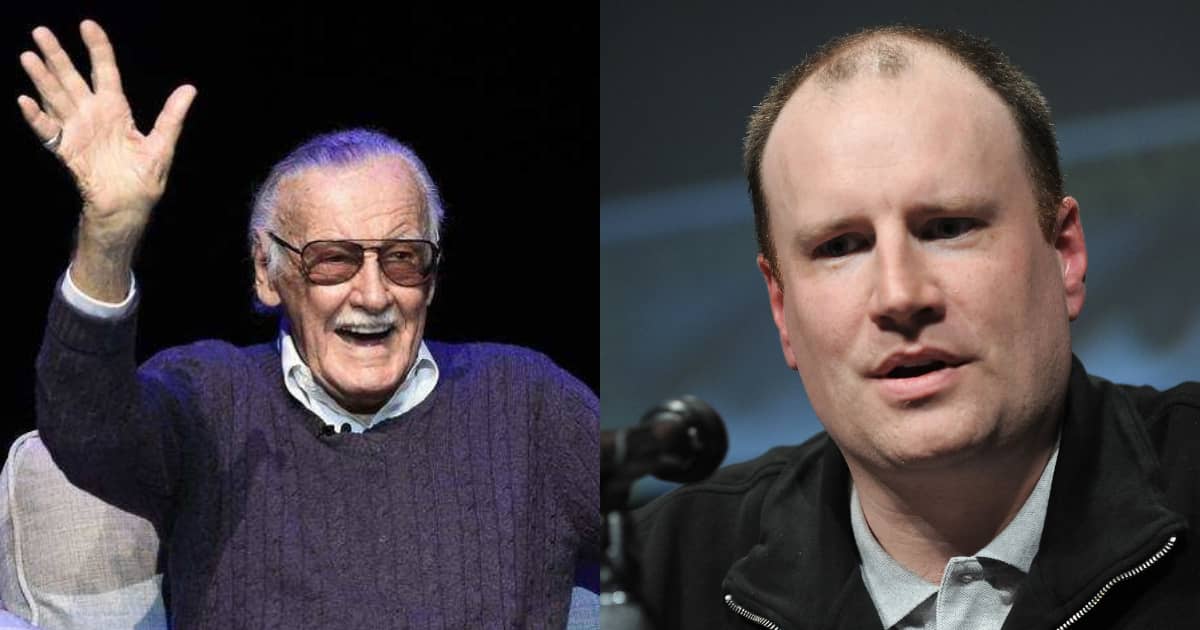 We and the whole industry still can't overcome by the loss we had some weeks ago as we lost Stan Lee, who is the reason why we all have been happy for all these years and also he is the reason why people of different generations have had some idols in their lives to look up for. So, it is Kevin Feige who has revealed the details of his final meeting with the Stan Leee and it is really emotional.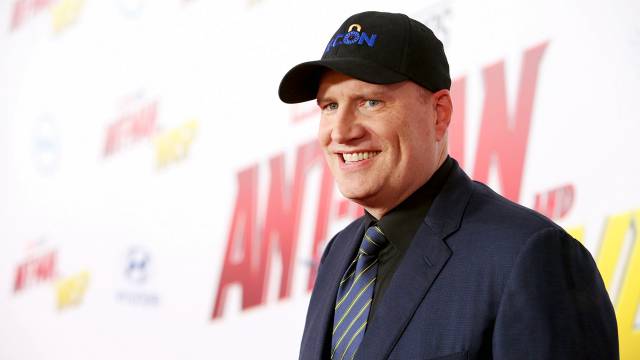 There has been a lot of tributes and messages on the social media for the Great Stan Lee but I have to say that this is right up there with other great tributes because it's really sweet and also reminded us of a lot of things from the past. So, the things which he has disclosed are down below:
"I went to his house to see him, and he reminisced about the cameos. We were talking about what was coming up, always looking to the future. Did he know that his time was running out? I don't know. In hindsight, he was slightly more wistful than I'd seen him before. He talked about the past more than I had ever heard him talk about the past. So maybe on some level, he knew."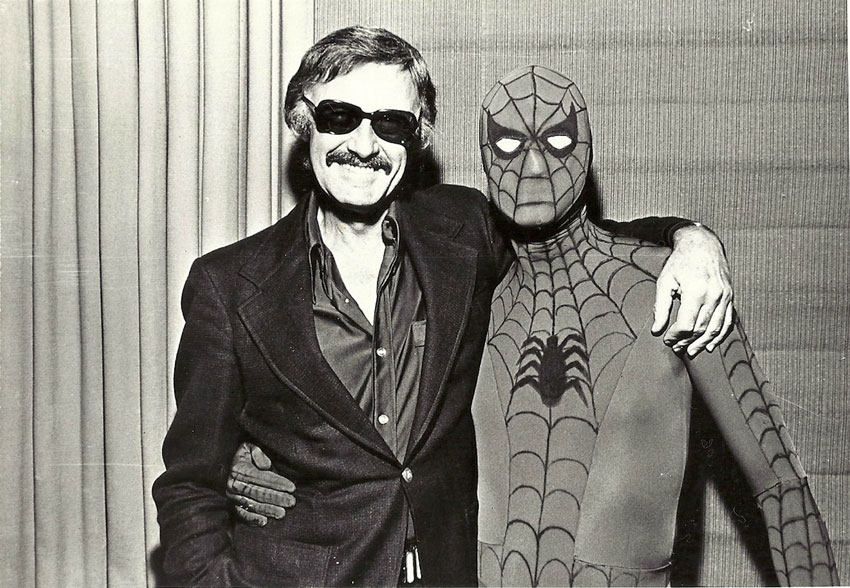 As we all know that two weeks after this meeting, Stan Lee left all of us down here in order to be with the gods above the nine clouds. We all have seen and heard Stan Lee in always on-the-go attitude for exciting things but this time we can clearly see that he wasn't shining as much, maybe he knew somewhere deep down in his heart that he is going to leave us all and maybe that was the reasons why he was talking about his past cameos.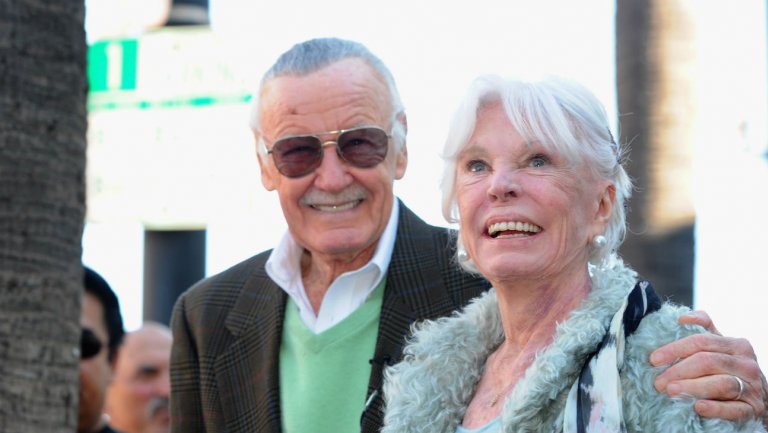 There were also reports some weeks ago on the internet that Kevin Feige was working on having a starring role of Stan Lee in the movies of MCU but it was none other than Stan Lee who was against the ideas as he didn't want to spoil the film and wanted to stick to the cameos but with some more lines for his character. Kevin Feige has also told us all the reply Stan Lee gave to him when he approached him. He revealed,
"When I sat down by his chair in our last meeting, the very first thing he said was: 'I know you want me to star in the next movie, but I have to just stick to the cameos. You'll have to leave the starring roles to the other actors. I'm sorry."
We all hope that Kevin Feige would've gone to Stan Lee some more years ago because health issue was one of the reasons why Stan Lee didn't want to do a starring role in the movie. But, what has been done can't be re-written and the only thing we can do right now is to enjoy the cameos we are going to have in front of us. We will see cameos of Lee in Captain Marvel and Avengers 4.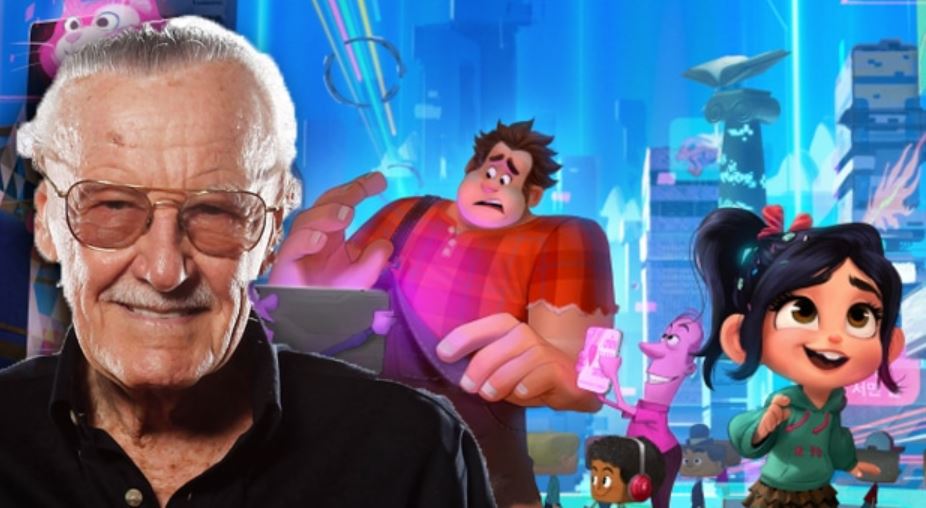 But, in the recently released movie Ralph Breaks the internet we can see the cameo of Stan Lee and on this decision the producer Clark Spencer has expressed his views and said,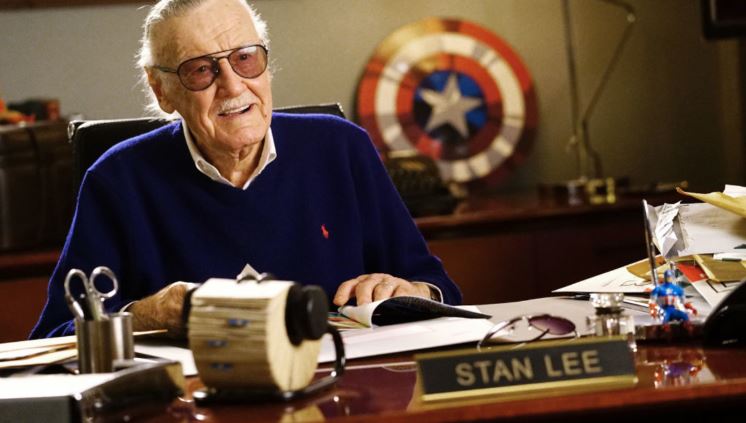 "Yeah the guys at Marvel, I think we did the same thing in the first film where as long as we went to people and said 'This is what the intent is and here's how it sits in the body of the film we want to work with you so you're getting to look at every aspect of what we're going to be doing," Spencer explained.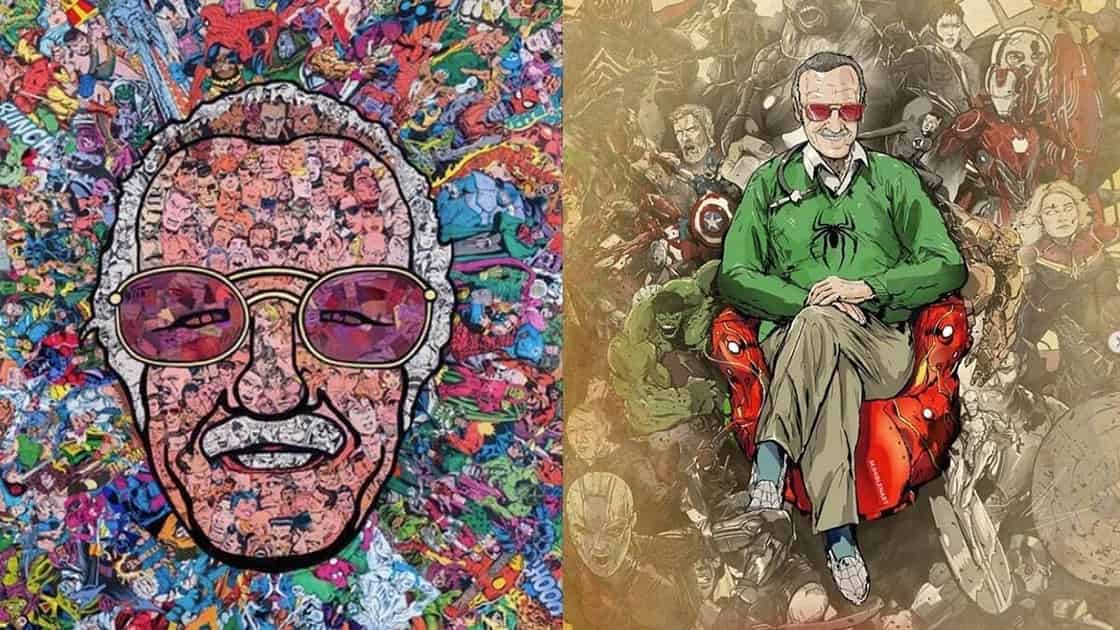 "You can see the pages and animation coming through so we're being true to your character because you created them.' Then people are all willing to come in and do them, they would, of course as you're developing it they might say 'Well a little bit more in this direction or that direction.' In terms of whatever a character might say or be doing. Or the way they would act in terms of choices they make in terms of voice recording that you're using for them."
So, what do you think about the emotional conversation between Lee and Feige? Tell us in the comments section below.