Movies
Stan Lee's Cameo in 'Ralph Breaks The Internet' Revealed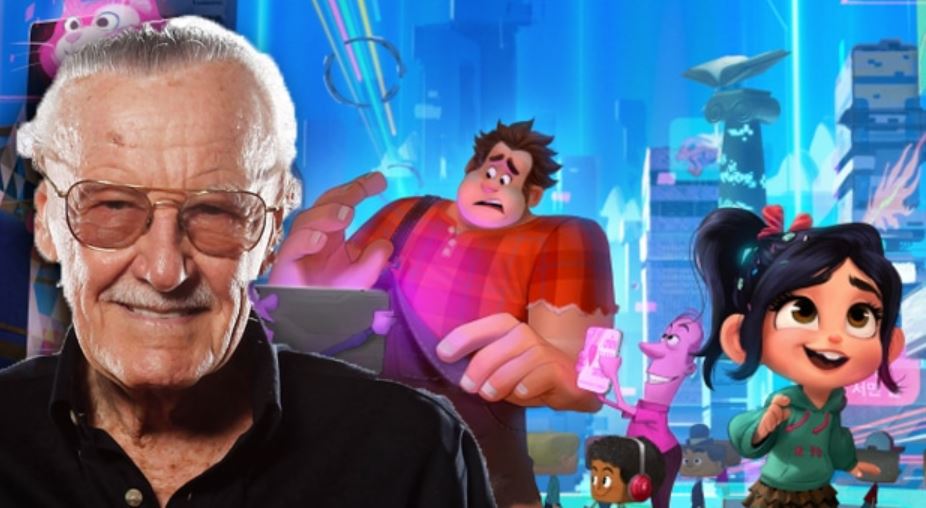 We all know that Stan Lee has created a lot of superheroes and characters in his life and also the level of those characters is quite well and strong. Also, we have seen him in many cameos over the years with the audience having a quick smile on their faces whenever they see him. The same thing continues in current week with the release of the sequel of Disney's Wreck-It Ralph, which is Ralph Breaks the Internet.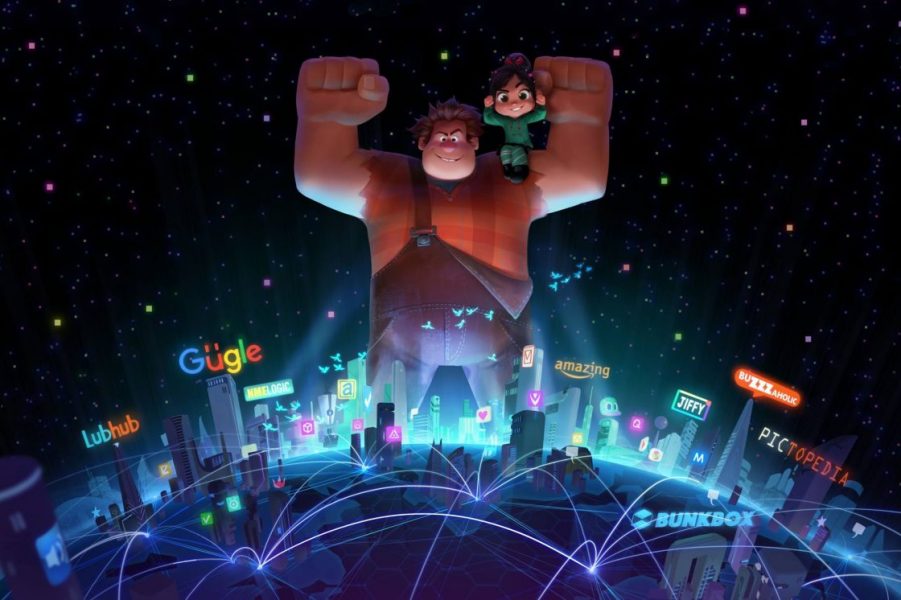 We all know that it is Vanellope is going to find and enter into the website 'OhMyDisney.com', where she is going to have an encounter with the Disney Princesses.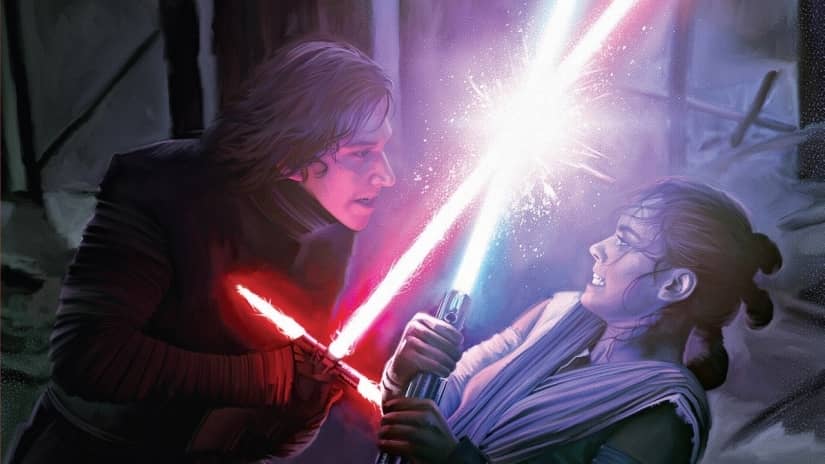 Well, Disney's empire isn't only about the princesses as the empire is going to show a lot of characters which comes under the name of Disney. There are going to be a lot of different characters from Star Wars and also from Marvel.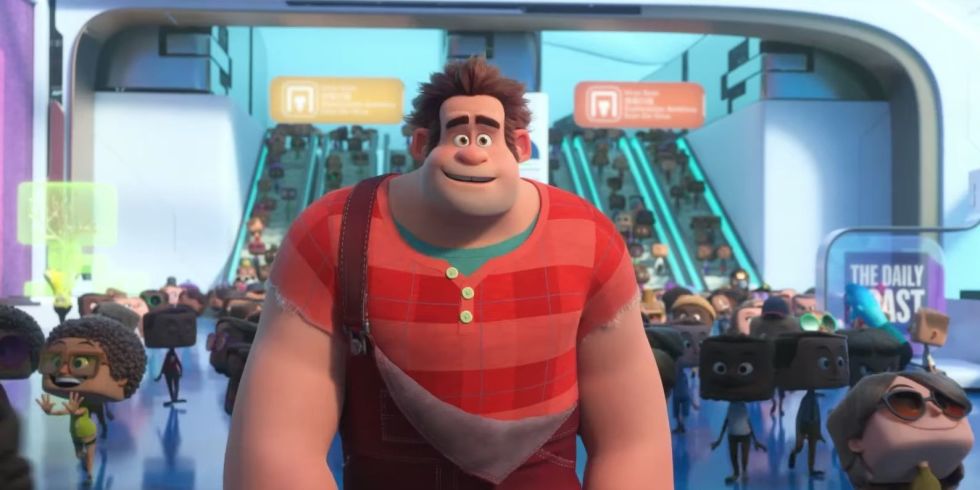 With all these characters coming into the frame, they made way for the 'The Great Stan Lee' as we all know about the contribution he has made with Marvel. We are going to see the animated version of Stan Lee in the movie right in Disney's empire.
The scene is that Vanellope is behind the stage of a show which is going to on where she crosses path with a man who looks exactly the same to Stan Lee as we all know those silver hair and famous glasses of Stan Lee.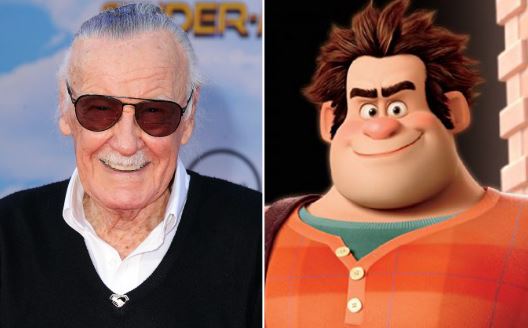 We have seen a lot of cameos of Stan Lee but he doesn't have many in animated movies as it is his only second appearance in an animated movie as we also seen Lee coming in 'Teen Titans Go! To The Movies' as it was released back in the summer.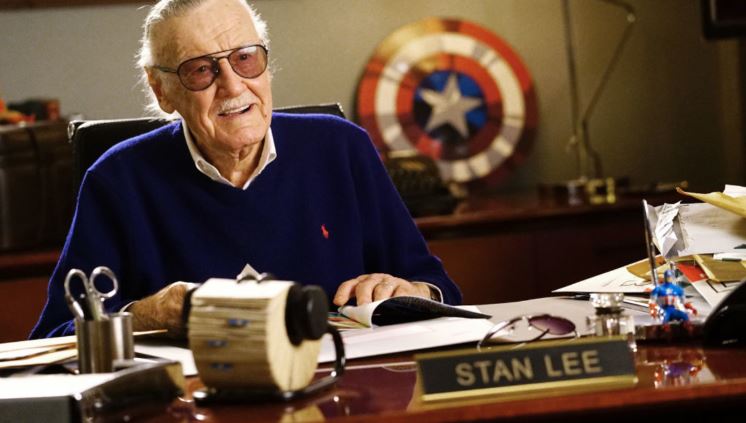 Stan Lee's cameo isn't the only exciting thing in the movie Ralph Breaks the Internet as there are a lot of easter eggs to find in the movie. The producer Clark Spencer also expressed his views on the decision and process of including Marvel characters and Stan Lee in the movie as he stated,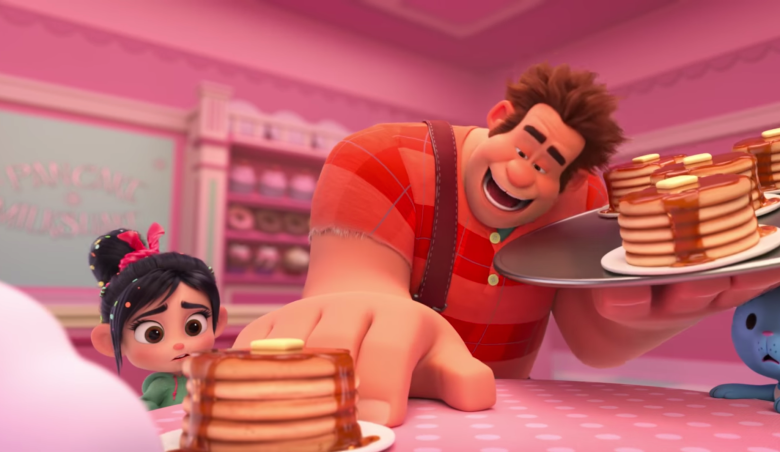 "Yeah the guys at Marvel, I think we did the same thing in the first film where as long as we went to people and said 'This is what the intent is and here's how it sits in the body of the film we want to work with you so you're getting to look at every aspect of what we're going to be doing," Spencer explained. "You can see the pages and animation coming through so we're being true to your character because you created them.' Then people are all willing to come in and do them, they would, of course as you're developing it they might say 'Well a little bit more in this direction or that direction.' In terms of whatever a character might say or be doing. Or the way they would act in terms of choices they make in terms of voice recording that you're using for them."
The movie is now in theatres and fans are going in with a lot of enthusiasm and also liking the movie because there are a lot of great stars in the movie as voice stars for the movie.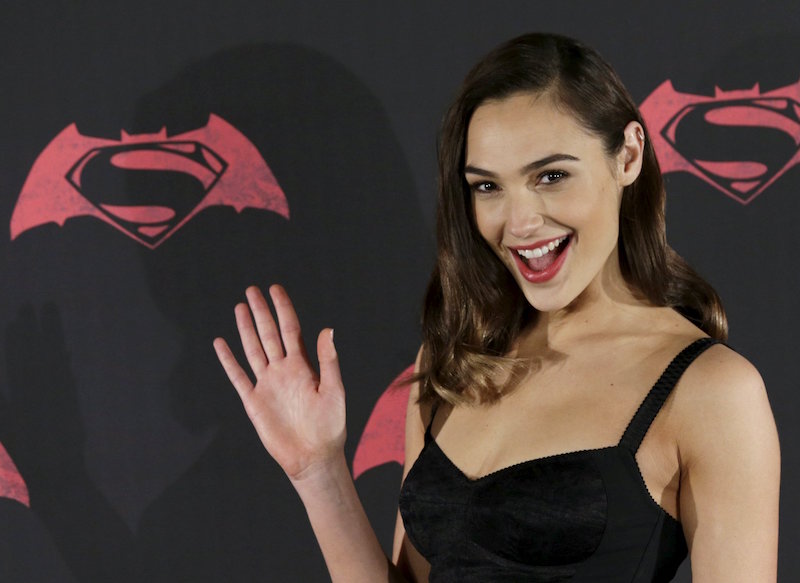 Gal Gadot who has given her voice for the character of Shank is also getting a lot of praise as we all know that she really loves the character she is doing as she has stated previously in an interview about all the things she admires about this project as she said,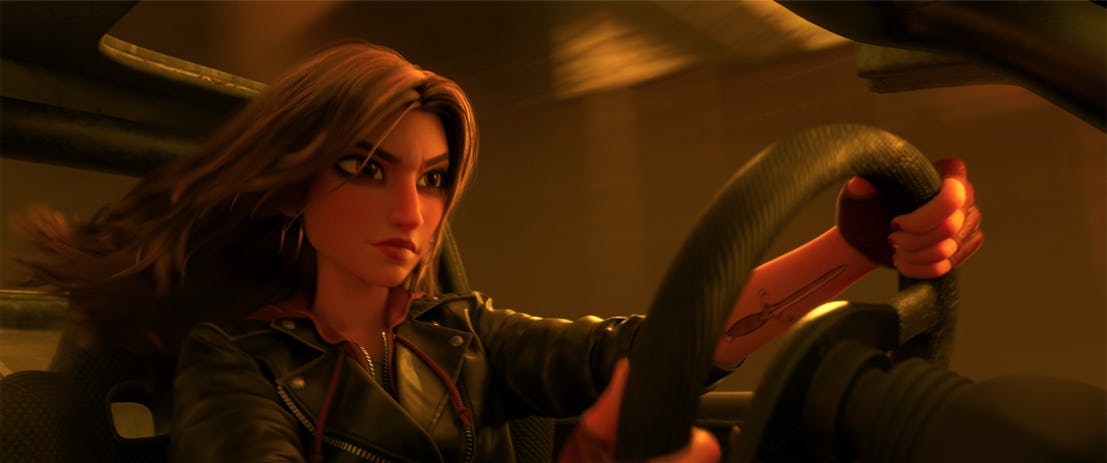 "Shank is amazing at driving cars and has this bad-girl vibe to her," Gadot said. "But as the movie goes on you realize how fun, wise and warm she really is on the inside, which is what I like most about her. There's so much texture to her voice and so much living in her voice, If Ralph is Vanellope's big-brother figure, we wanted a big-sister figure. We wanted someone that Vanellope would look up to, and Gal is definitely someone kids—and a lot of adults I know—aspire to emulate. I can't imagine anyone else embodying that part."
Have you watched the movie yet? If yes then tell us in the comments section whether you liked it or not?