Movies
10 Little-Known Cameos of Stan Lee In Non-MCU Movies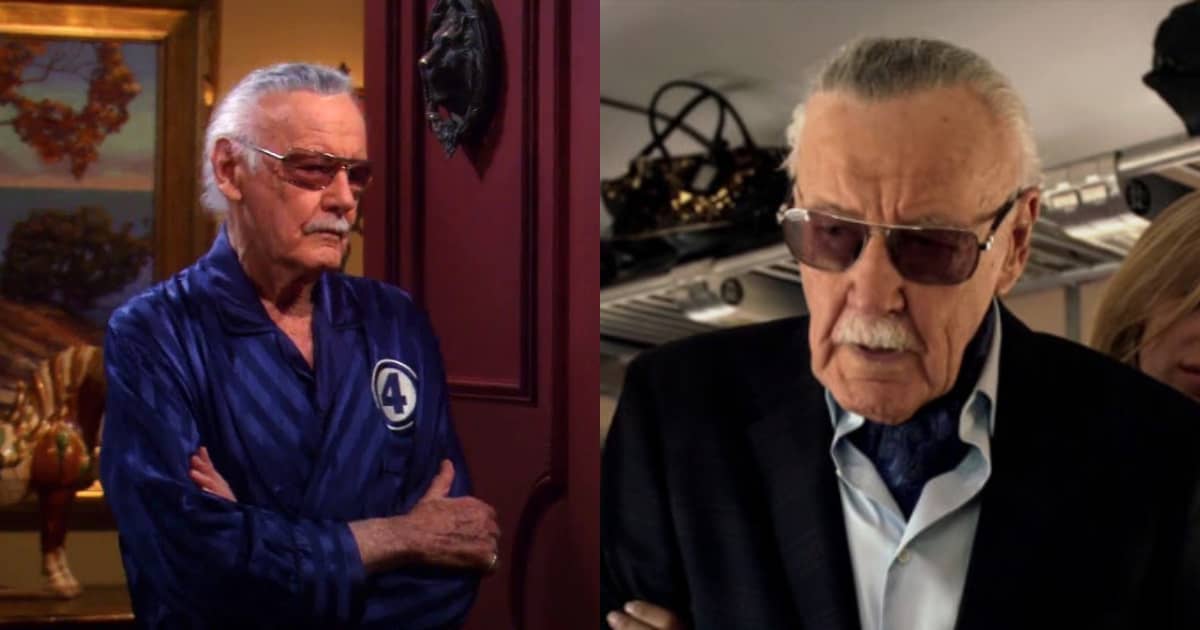 We all knew back in time that one day this day is going to come when we will say goodbye to the man who gave a whole new level to the things behind which we all are crazy and love them to the fullest. But, the time has come when the Great Stan Lee has said goodbye to all of us at the age of 95 and as we all know that Stan Lee was the co-creator of many great characters of Marvel Comics but some of the biggest and notable co-creations of him were Spider-Man, Daredevil, Black Panther, Ant-Man, Thor, and the X-Men.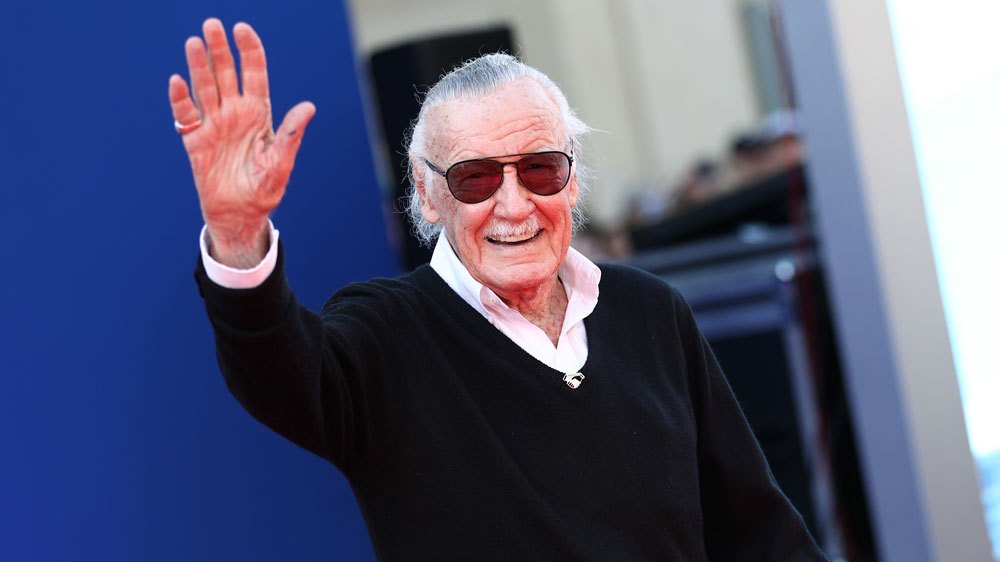 Stan Lee was also honored with Will Eisner Award Hall of Fame back in 1994 and also the Jack Kirby Hall of Fame in the year 1995. The man also received the National Medal of Arts back in 2008. So, we all know how great Stan Lee was and what he did in this world is far bigger than the awards he collected in his name.
So, today we are going to talk about the cameos of Stan Lee who wasn't in an MCU movie and aren't much famous but are entertaining and really good. These 10 cameos are the ones you should be aware of and you should watch them.
Entourage: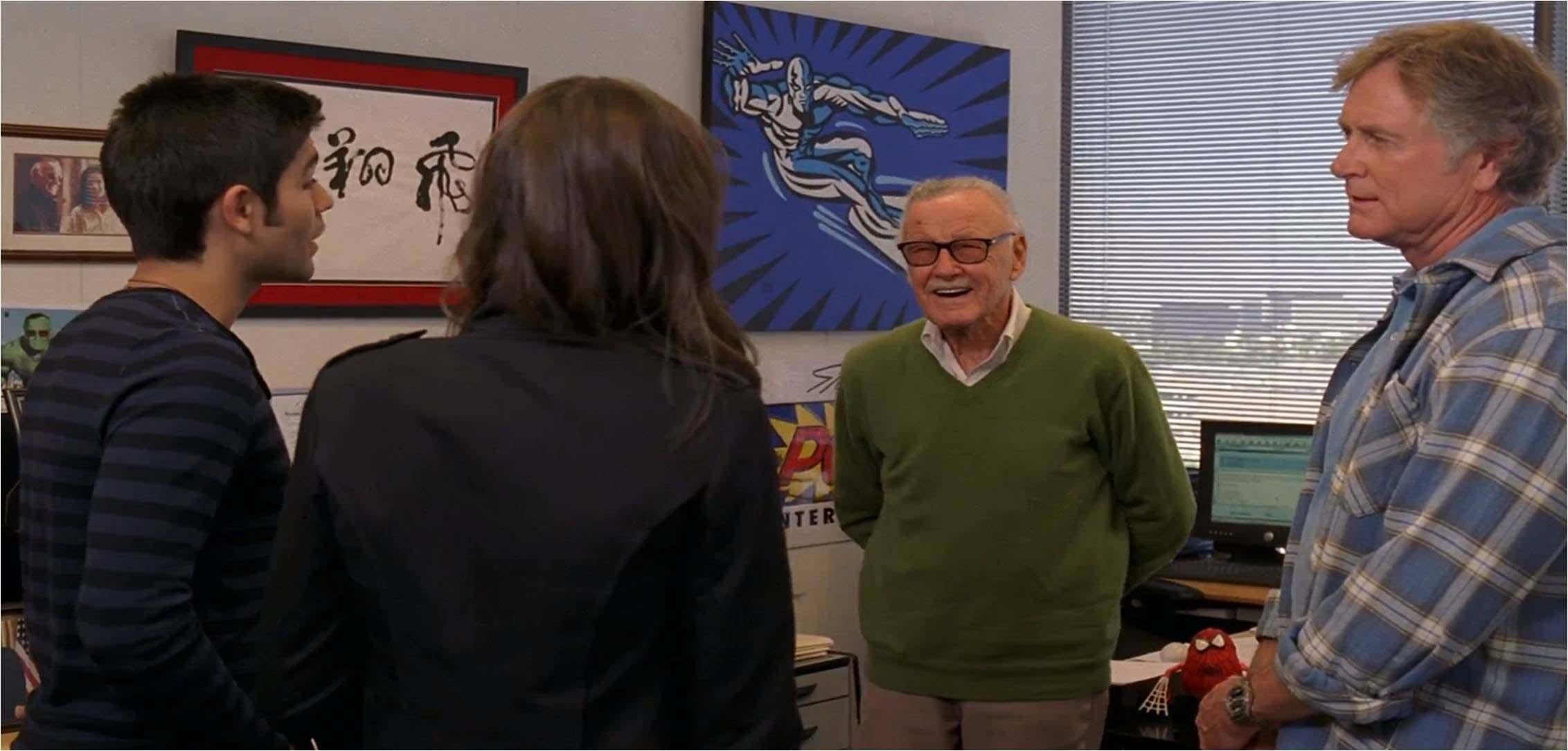 We all know that this HBO series was quite famous at its time as it had eight-season remarkably and we have seen a lot of celebrities making their way into the seasons of this famous series and in one of those season we saw Stan Lee making his way into the show as Stan Lee came back in the episode of 2010 whose name was 'Bottom's Up', in the scene we saw that it was Vince who brought his girlfriend Sasha Grey in order to introduce her to Stan Lee and the scene is quite funny and unique and every fan should watch this one.
The Princess Diaries 2: Royal Engagement: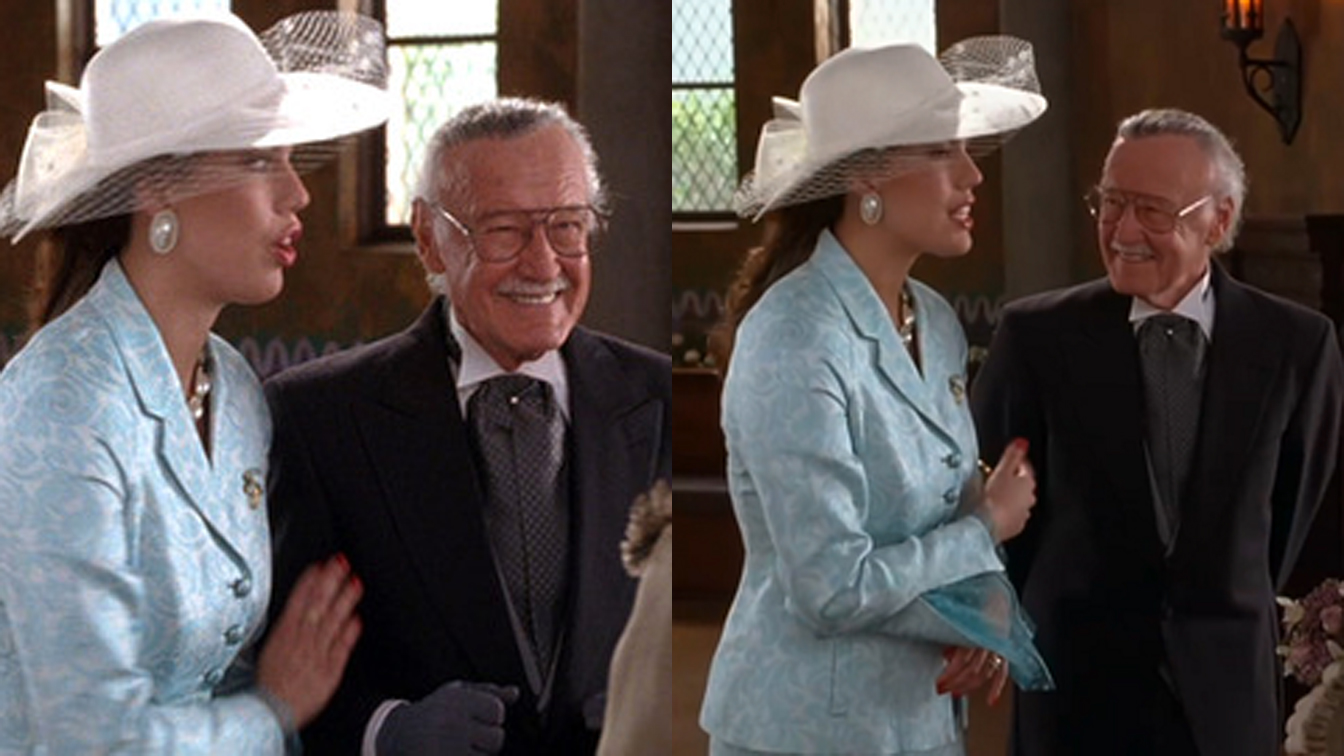 It's one of the most surprising cameos of Stan Lee and I don't think anyone of us ever thought that we will Stan Lee making a cameo in a romantic show starring Anne Hathaway but it has happened and that's the reason why we have to include this one in the list. Now, if talk about the role he played then, he played a really funny role as he was a person who didn't speak a lot of English obviously because he doesn't much about English but he was a great fan of The Three Stooges and that helped him learn the English language.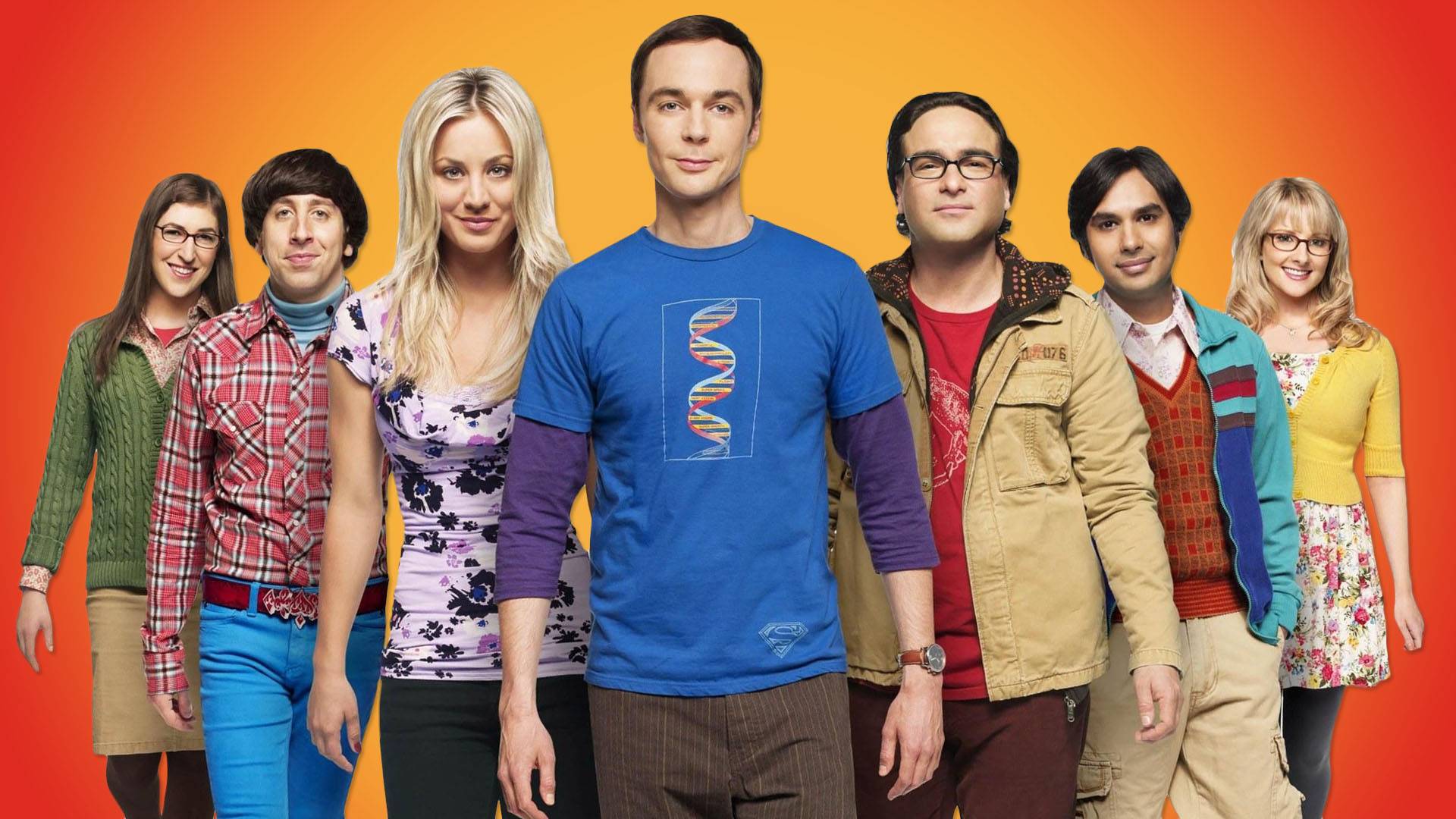 Watching the cameo of Stan Lee in this show is really going to be a time worthy decision by you as we all know that popular sitcom was very good but it was the episode of 2010 in which we saw that Stan Lee made his presence felt as the name of the episode was 'The Excelsior Acquisition'.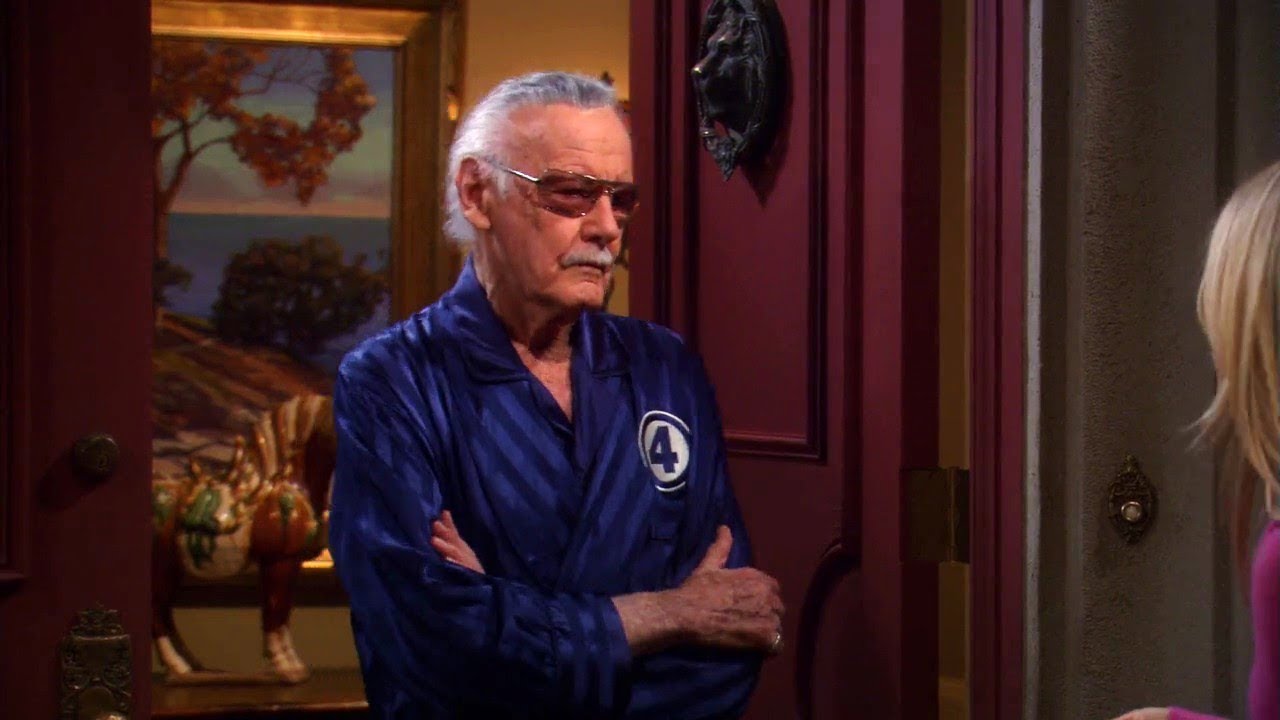 This is going to get a lot of eyes wet as we all know that there are a lot of fans out there who were really excited to see Stan Lee in one of their favorite show. In this episode, we can clearly see that Stan Lee signs some comic books for the villains. But, with Sheldon's humor and Lee's creativity, this episode of the show is one to watch.
Chuck: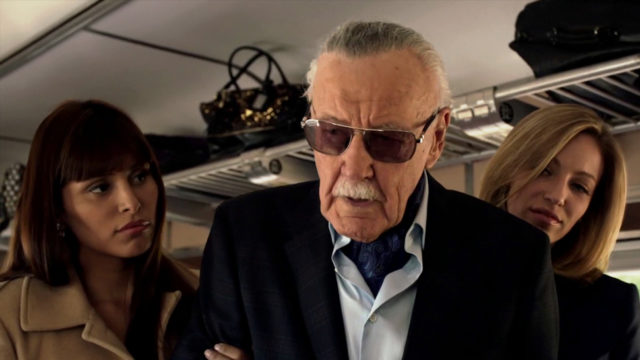 Chuck was a famous show and ran between a time period from 2007 to 2012. as we all know that the show was an action comedy show which is the reason why many people don't know about this cameo of Stan Lee. In the episode of 2011, we saw that he has made his cameo as the name of the show was 'Chuck Versus The Santa Suit'. Also, while writing about the cameo it was Sandra Gonzalez who wrote back in time that,
"Stan Lee, you sly dog. In this week's Christmas episode of Chuck, the comic book legend makes a quick cameo — with a twist. As you'll see in the exclusive clip below, we learn that Lee is actually a spy! Oh, in a perfectly awesome world, this would be 100 percent true."
The Ambulance: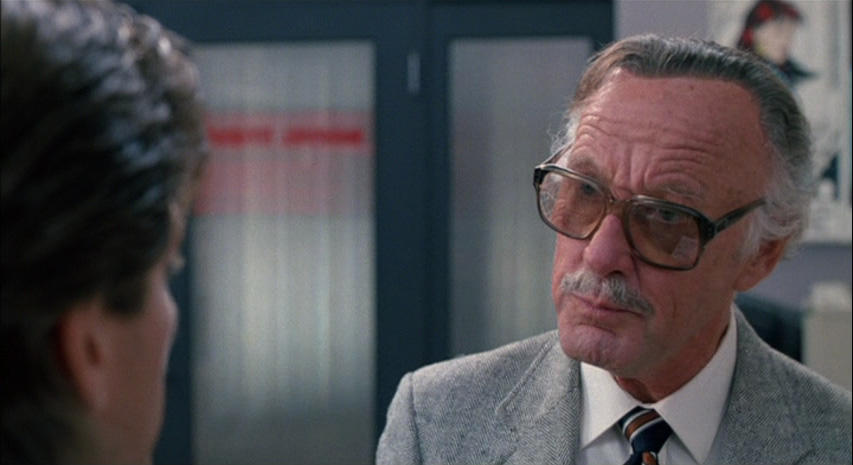 In this film we saw Stan Lee portraying the role of a comic book editor and as we all know that the movie wasn't a very famous one and hence not many people know about this cameo of Stan Lee. But, I think this is the right time when we should watch this one is it's really an interesting one and the movie was directed by Larry Cohen as the movie was released back in 1990.
Fresh Off The Boat: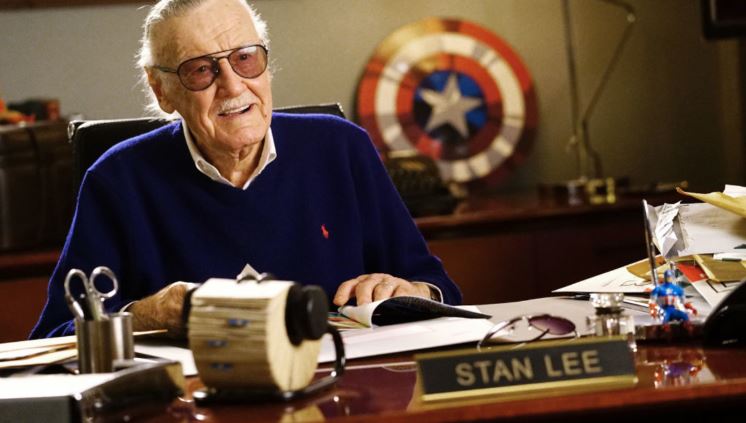 Stan Lee made his appearance in the show Fresh Off the Boat and the episode in which he made his cameo was named as 'Pie vs. Cake' which came in the year 2017. In the scene, we can see that both Emery and Eddie are working on a comic book project and when the word 'comics' comes Stan Lee's name is the first one about which we all think about. Also, the writer of the show Daniel Carter has spoken about his views on the casting of Stan Lee while talking with Entertainment Weekly that,
"Then, just as a joke for funsies, we were like, "Hey, why don't we put Stan Lee in the tag just for fun knowing that we will have to change it later?" I never thought in a thousand years it was going to be possible. Flash forward to us standing on stage watching Stan Lee just absolutely crush it. Oh god, it was like a dream come true".
Robot Chicken: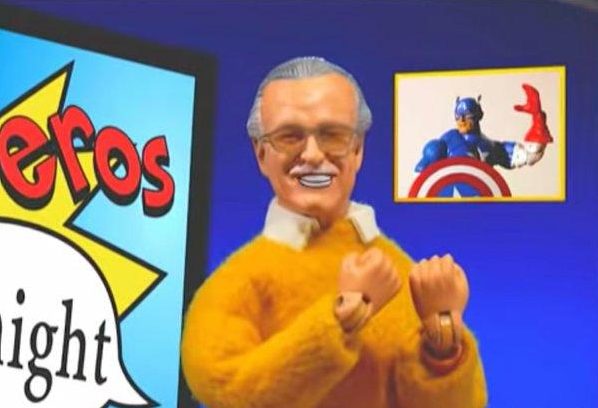 We all know that Robot Chicken is quite famous because of the creativity this show has shown as we all know that this show already has ninth seasons in its name and in the show we see that the stop-motion comedy series made up of sketches has been really successful and we have seen Stan Lee even making his appearance in this show. Stan Lee appeared in three episodes, first appearance back in 2007 when the episode Tapping a Hero came out, then the second appearance came back in 2012 with the title Executed by the State, and the final and third appearance came back in 2013 when the episode Robot Fight Incident came out.
Mallrats: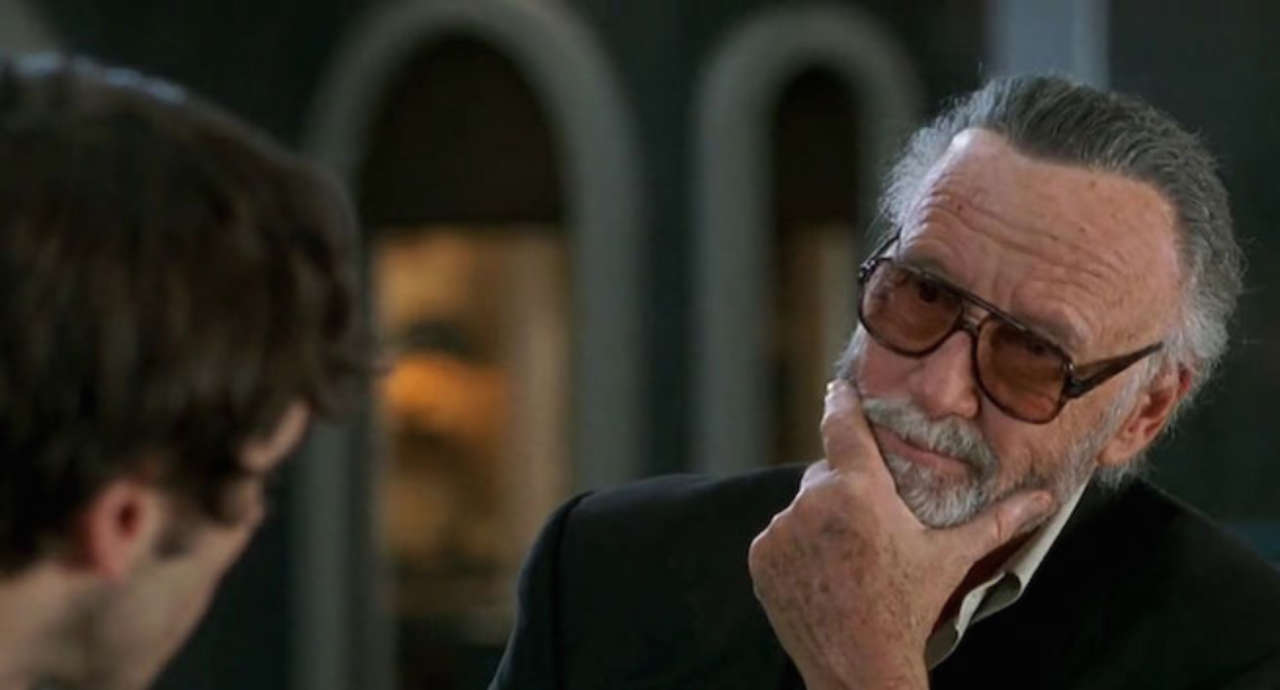 In the movie of Kevin Smith, we saw that Stan Lee gives some real advice to the character Brondie, played by Jason Lee. The advice and suggestions were about some relationship issues and Lee has mentioned his this performance as one of his most enjoyable cameos. The character of Stan Lee gave some amazing and hilarious advice to Jason Lee as he stated that,
"I remember I once had a girlfriend and I lost her but I've never forgotten her, and I think about her all the time,' something like that. Now, I went home, and my wife said to me, 'Now what is this about that girlfriend?' And I learned you have to be very careful about how you explain movies to your wife".
The Simpsons: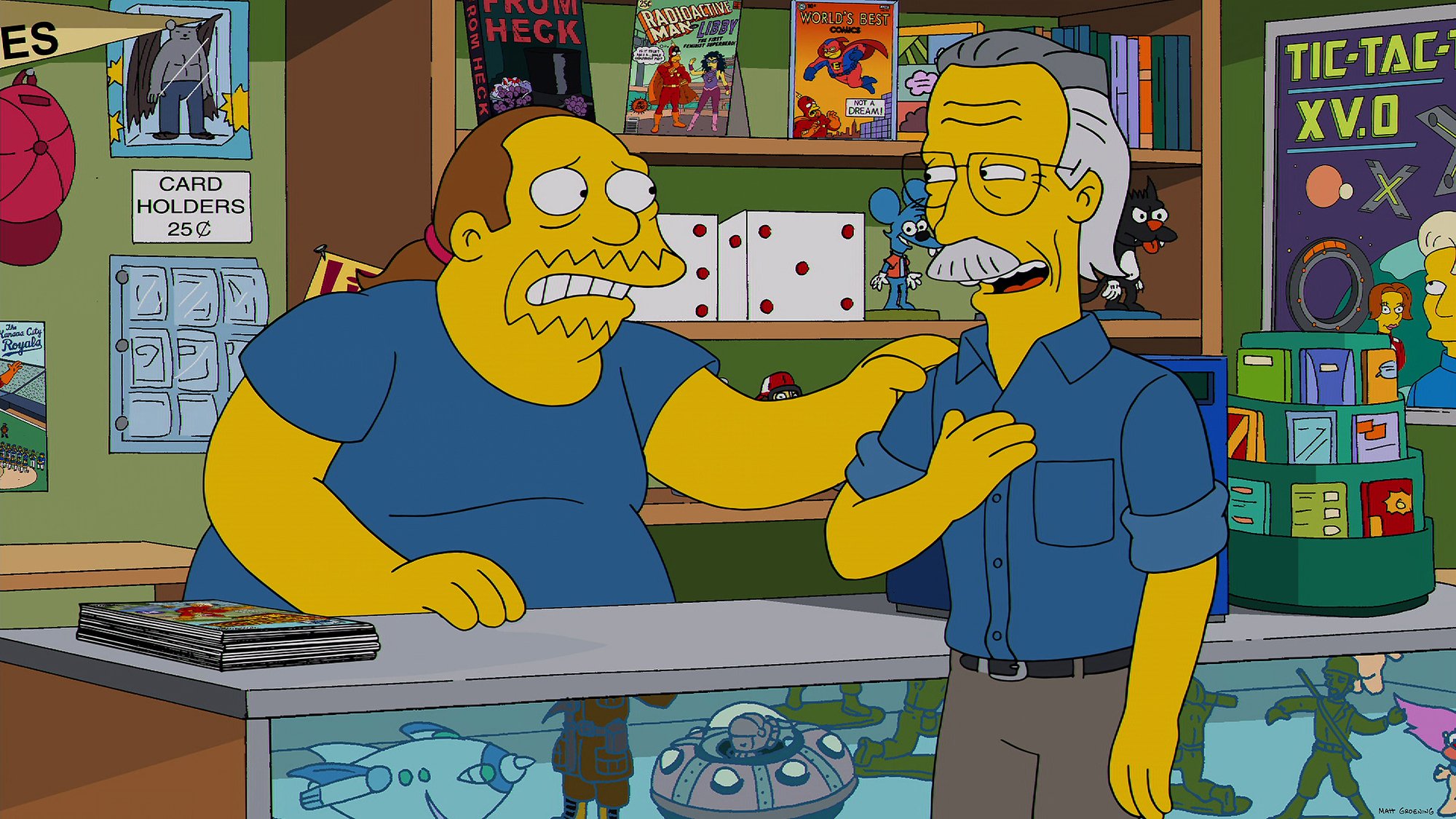 We have seen some very famous people making their entry into the Simpsons in all these years with their voices and it's no surprise that Stan Lee has also been there in the Simpsons as we all know that the stature of Lee's popularity is really huge and has appeared in three episodes of the Simpsons as the first episode was 'I Am Furious Yellow' which came back in 2002, Married to the Blob which came back in 2014 and the most interesting one which came back in 2017 with the incoming of Danger Dude.
Big Hero Six: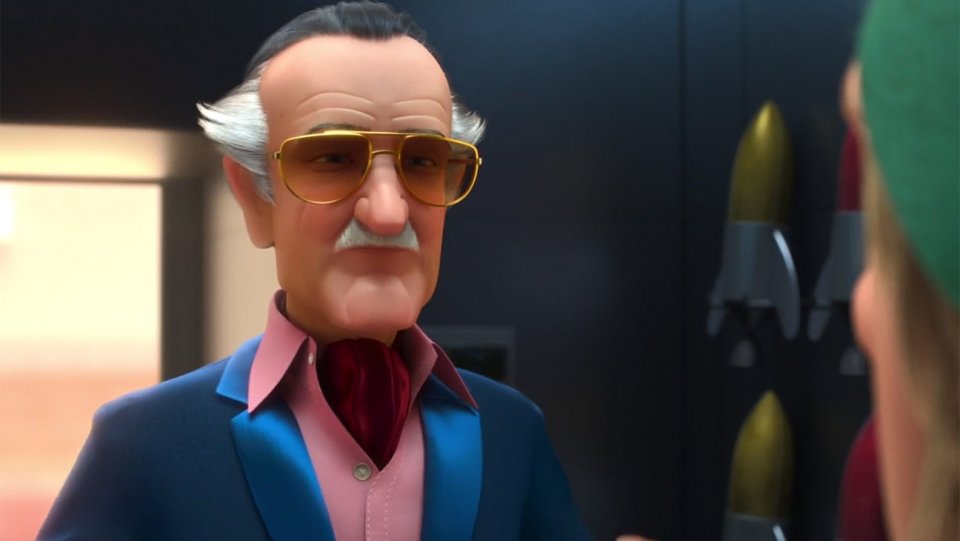 This sis the show which has surprised a lot of fans as we didn't expected to hear Stan Lee's voice for the character of Fred's dad in the movie and Cinema Blend has talked about this casting and said that,
"And if you looked at the portraits on the wall, you might have realized that Fred's father was none other than Marvel Comics maestro, Stan "The Man" Lee". there's also a really cute scene right at the end of the movie. You have to see this as you can't skip this one because of one simply reason that it's the best cameo of Stan Lee in non-MCU movies.
So, which cameo you liked the most? Tell us in the comments section below.