Movies
Nicholas Cage Claims R-rated 'Ghost Rider' Would've Been a Hit Like Deadpool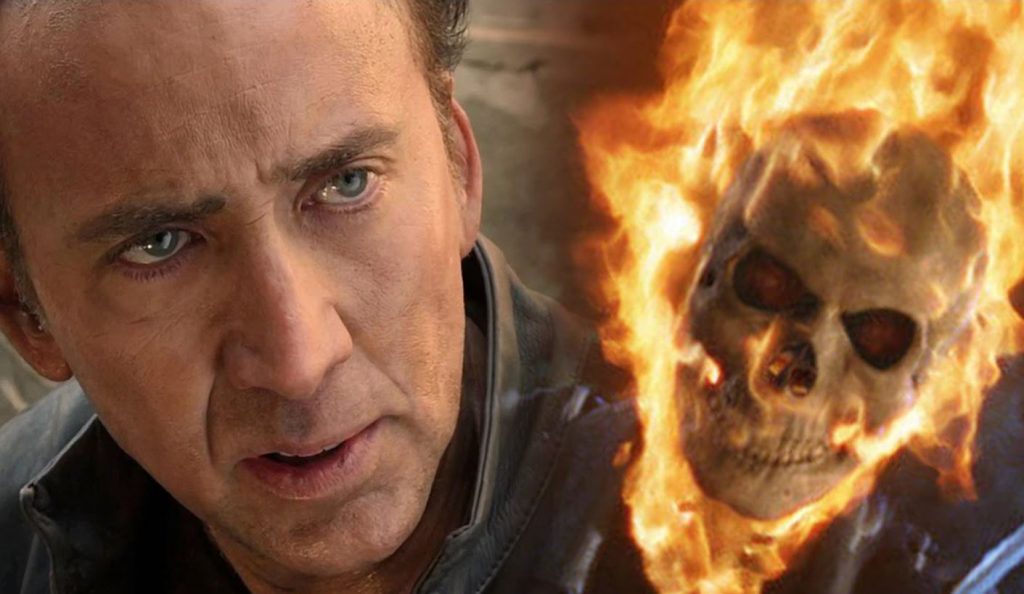 "There were people in the past who said that one day superheroes movies will take over the world and people found it a piece of joke back in that time but boy, just look around yourself now and all you'll not find a single person not having a favorite superhero in his/her life and the takeover has been done and is running."
– Nicolas Cage
There are many predictions out there like this in the history and people found it hard to believe and the same goes for the Marvel's weirdest anti-heroes of all time – Ghost Rider. Many doubted the movie before the release of its first movie in 2007 where American actor Nicolas Cage played the role of the skeleton-superhero on the screens. But, people found it very amazing and mesmerizing to see a skeleton burning in big flames and saving the world on a bike.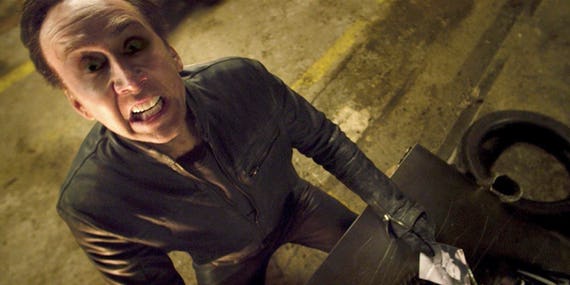 After his success in 2007, the sequel of the movie entitled with "Ghost Rider: Spirit of Vengeance" came out and was somehow a disappointing one in terms of CGI and the script mostly. But still, it covers the cost of the movie very much if we compare it to the reviews and ratings. The cost of the movie was $57 million and collected more than $123 million worldwide. Nicolas Cage then went on to say that he's done with Ghost Rider and a planned sequel was then canceled.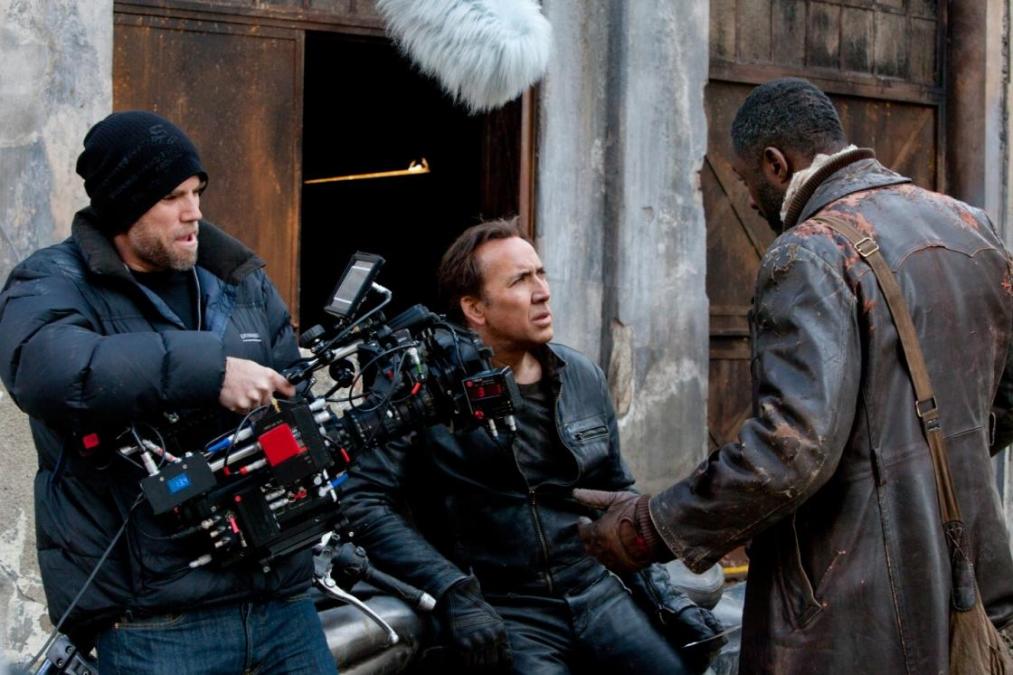 But, in a recent interview with Yahoo News, Cage reflects on his journey as an actor in Hollywood and when you have a movie like Ghost Rider in your list of films, then it is simply going to push people to ask you about those films. Cage didn't hesitate a bit while talking about his strange choice of saying yes to become Marvel's one of the craziest anti-heroes. But, it worked out well as the first movie was a success but Cage also reflects his thoughts on the failure of the second movie.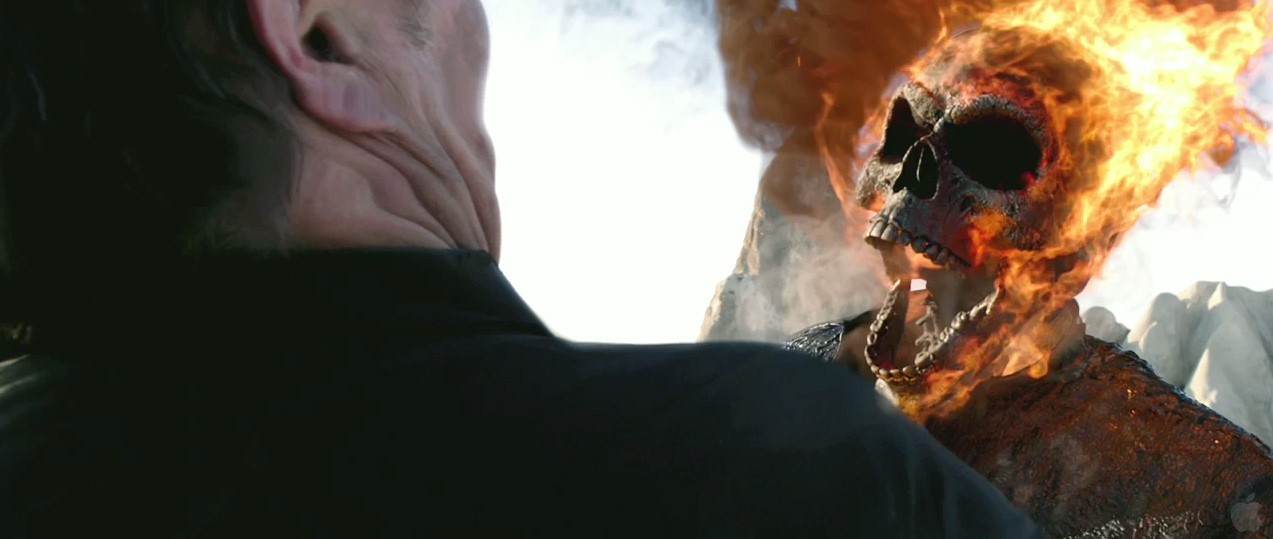 "The problem is, it's very hard to take a family of children to a movie –and they made it a PG-13 movie –about a superhero who, oh, by the way, also happens to have sold his soul to Satan, and how easy is to mentally picture him saying this, complete with hand gestures?! "So, it's not going to be the most commercial concept or vehicle. But it certainly is the most interesting, and the most thought-provoking. I think if you look back on the movies today, they age well."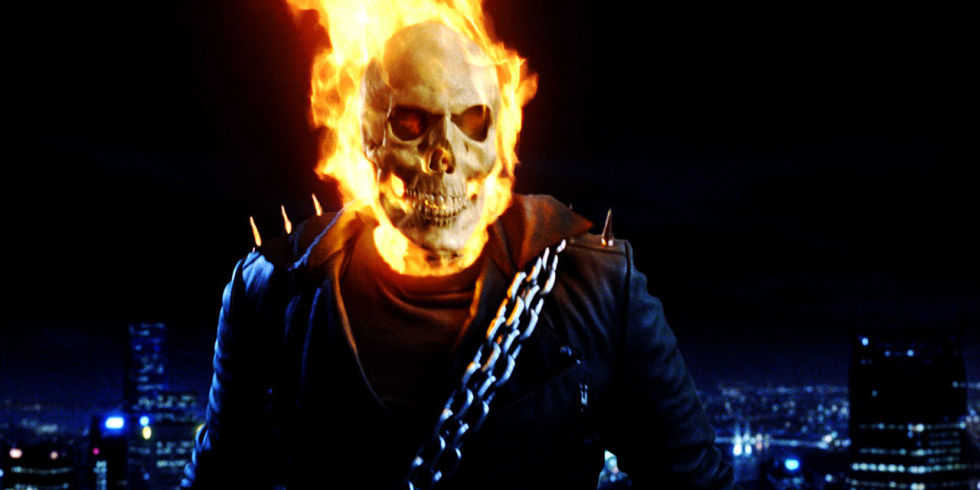 Nicolas Cage also throws light on the subject of Ghost Rider to be a trailblazer as he thought he had that thing under his (Ghost Rider) belt and as he said,
"Had Ghost Rider made in R-Rated format, the way they had the guts to do with Deadpool, and they did it again today, I'm fairly certain it would be enormously successful. Having said that, I still think the movies were a hit. People don't look at the subsidiary outlets, like DVD and streaming and whatnot. When you look at what Mark Neveldine and Brian Taylor did (on Ghost Rider: Spirit of Vengeance) for $50 million, and they got $250 million return, you begin to see the genius of the sequel."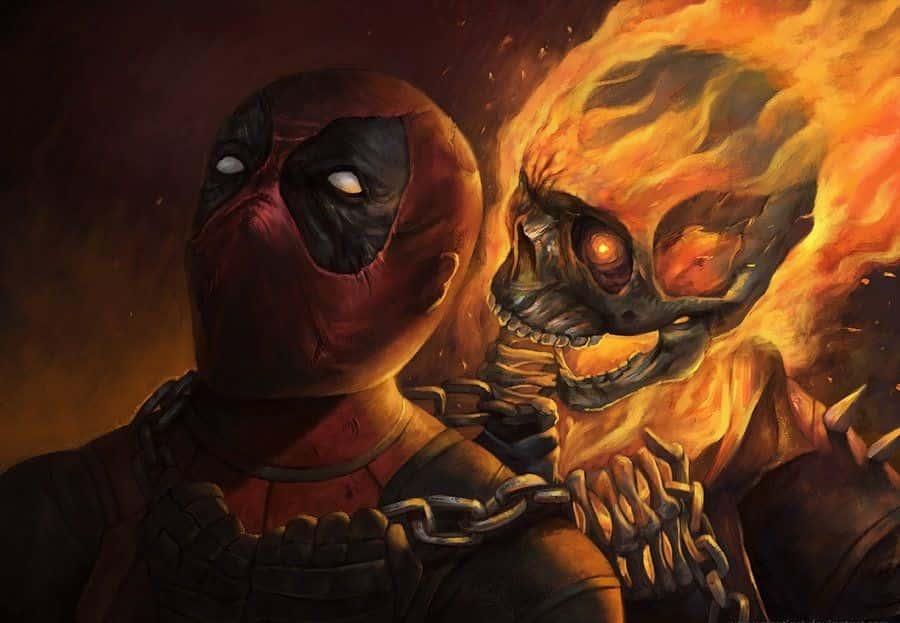 Nicolas Cage will always be remembered for that Tim Burton directed-and-never-made Superman film and of course for pulling one of the weirdest anti-heroes of all time on the big screen with such ease and perfection. It's hard to deny with the comments of Cage as when we look at the success of Deadpool, we understand the importance of R-Rated format and why Cage emphasized his point on the following. But, surely fans would love to watch Ghost Rider with his amazing bike tearing the roads apart from fire and that feeding of souls with the Avengers.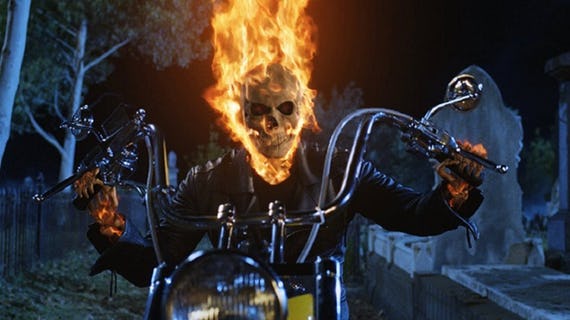 No matter what, Ghost Rider has already engraved its place as Marvel's most popular and weirdest anti-hero of all-time and for that all the credit goes to Nicolas Cage. For now, it's hard to say whether we will see a Ghost Rider movie in the coming years or not. But, getting one will surely be a bonus to all the fans provided that it will be out in R-Rated format this time.