Movies
Instead of 4 MCU Films, Marvel Studios Would Release 5 Films in 2022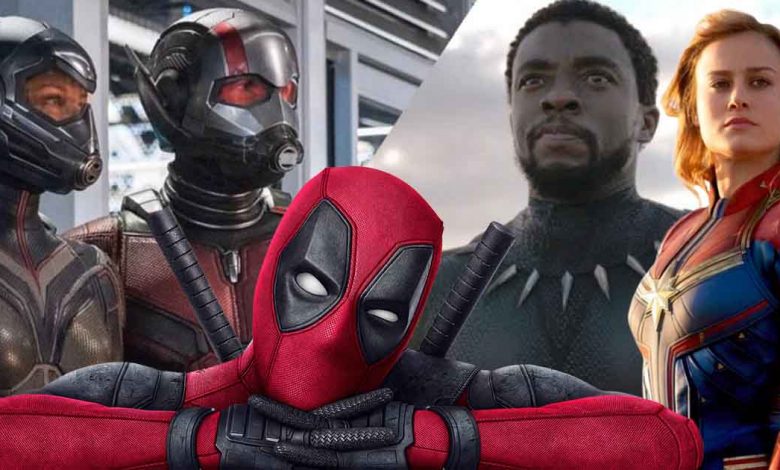 Marvel Studios Release 5 MCU Films:
Get ready for insane MCU awesomeness starting from this year. It is going to be an uphill ride from here because Marvel might not be able to raise as big of a hype as Avengers: Endgame for a long time now. It might take some time for people to return to the franchise since a lot of new characters will be introduced in the next 2 years. But one thing that these two years of Phase 4 will do is that they'd get us prepared for the new Marvel notion – "The More the Merrier". 2022 will possibly be the biggest year Marvel Studios have ever had.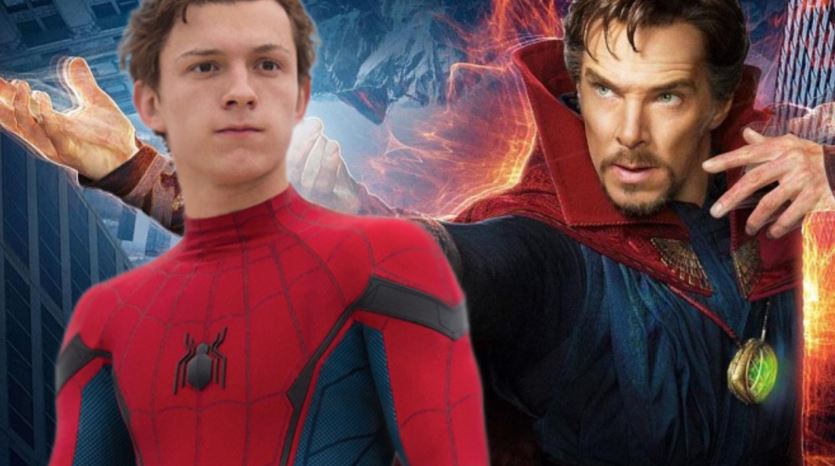 2021 will launch 4 MCU movies, but out of them, 1 is going to be mostly a Sony Pictures film. Along with them, we'd get 2 live action and one animated Disney+ series. But in 2022, Marvel has scheduled 3 Disney+ series and at least 4 MCU movies (if not 5). It has been stated that 2022 will begin Phase 5, and now it is very clear that Captain Marvel 2 will start proceedings for Phase 5.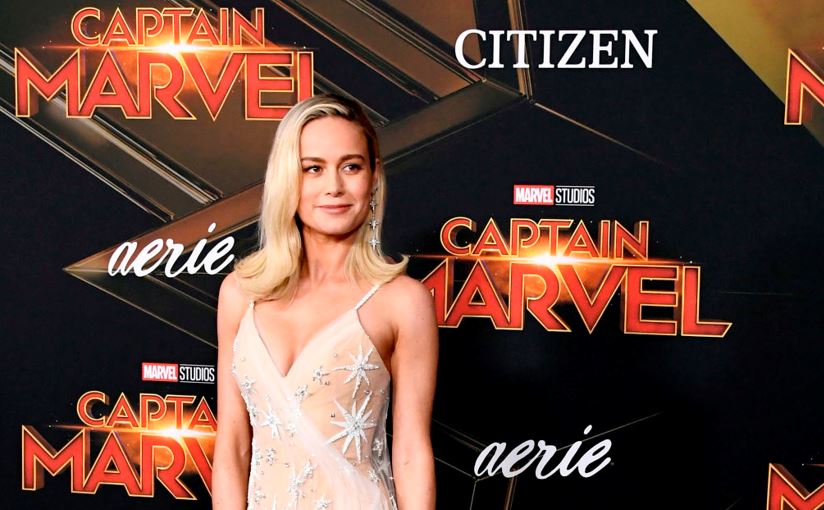 Just recently, we got to know that Captain Marvel 2 has found its writer in the name of Megan McDonnell, and Marvel is eying a 2022 release date. Since Marvel Studios has already announced Black Panther 2 for May 6, 2022, it's obvious that Captain Marvel 2 will come out on either February 18, 2022, July 29, 2022 or October 7, 2022.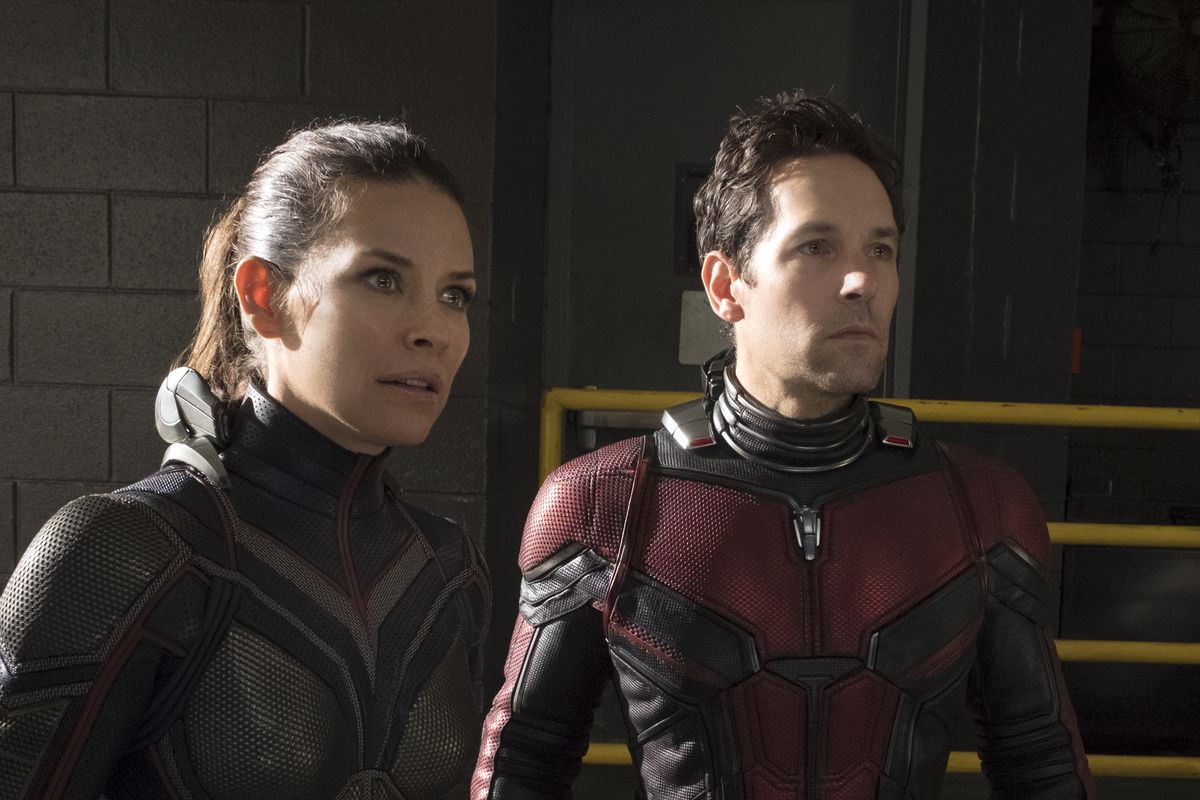 July 29, 2022 has been more or less confirmed for Ant-Man and the Wasp 3 as production has been confirmed for 2021. Since Captain Marvel came out in early 2019, it is highly likely that Captain Marvel 2 will take the date of early 2022, i.e. February 18, 2022. That leaves us with just the October 7 release date. Now logically, it should go to Deadpool since Ryan Reynolds has already confirmed a film under Marvel Studios. But there is a catch to it.
Reynolds said that the entire team is back to working on another Deadpool film. That itself should mean that we'd be getting a Deadpool 3 and not a Deadpool sequel. So, if the next Deadpool movie would be a sequel to Deadpool 2, then it should technically take place outside the MCU. It might only connect to the MCU at the very end and that would mark the ending of Fox's Deadpool/X-Men Universe, and the beginning of Deadpool in the MCU.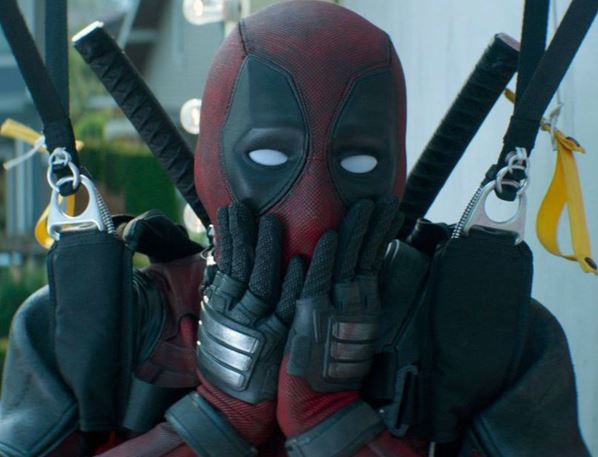 So if Deadpool 3 isn't technically a Marvel film, then perhaps it shouldn't be included in Marvel's Phase 5 slate. It should get its own release date somewhere in 2022, leaving the October 7 date vacant for Blade. Mahershala Ali was announced as Blade last year. An announcement so soon should definitely mean that Marvel has immediate plans for Blade.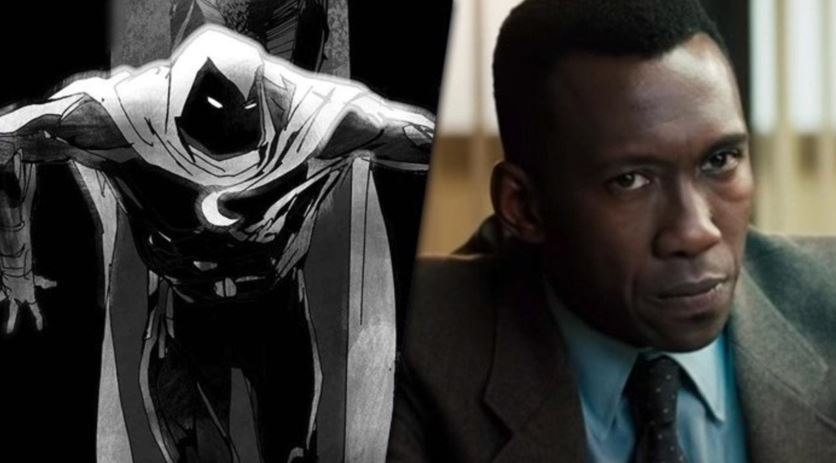 Rumor has it that he would appear in the Moon Knight Disney+ series. That could set him up for his own film, which comes out on October 7, 2022. So ultimately, we could get 5 films from Marvel Studios in 2022. Add a SUMC movie like a Venom or a Morbius sequel and we've have 6 Marvel films in the year already. Even DC is launching 3 films in 2022. So, 2022 will have 9 Superhero movies (10 if you count Spider-Man: Into the Spider-Verse) and that means 2022 will be the biggest year for Superhero movies. The same would be the case for 2023 as well. Marvel has sanctioned 4 release dates for 2023, and Sony could add Spider-Man 4 to the list of MCU movies coming out in 2023. Let's see what happens.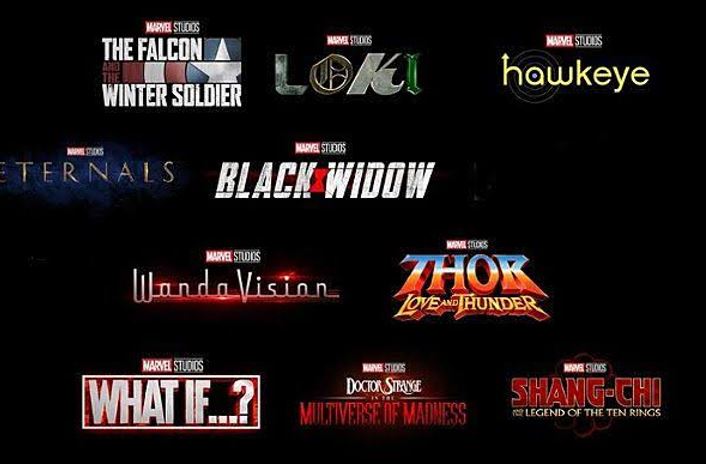 Marvel's future is huge and there's a lot that could happen. Black Widow is going to kick off the future slate on May 1. Here's how the rest of the Phase 4 slate looks like – The Falcon and The Winter Soldier in Fall 2020, The Eternals on November 6, 2020, WandaVision in 2020, Shang-Chi and the Legend of the Ten Rings on February 12, 2021, Doctor Strange in the Multiverse of Madness on May 7, 2021, Loki in Spring 2021, Spider-Man 3 on July 16, 2021, What If? In Summer 2021, Hawkeye in Fall 2021, and Thor: Love and Thunder on November 5, 2021. Following these are Ms. Marvel, Moon Knight and She-Hulk. Black Panther 2 has been scheduled for May 6, 2022.