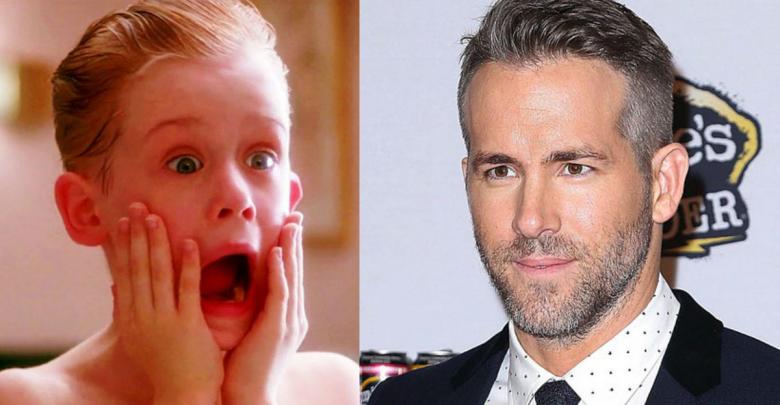 Ryan Reynolds right now has to be one of the most in-demand actors in Hollywood. He has got an enormous amount of success after Deadpool, he brought the character to life. Now, he is signing interesting projects left and right. He will appear as Deadpool in 'X Force', and it sounds interesting. We saw 'X Force' in 'Deadpool' 2', which was put together by Wade Wilson to fight Cable.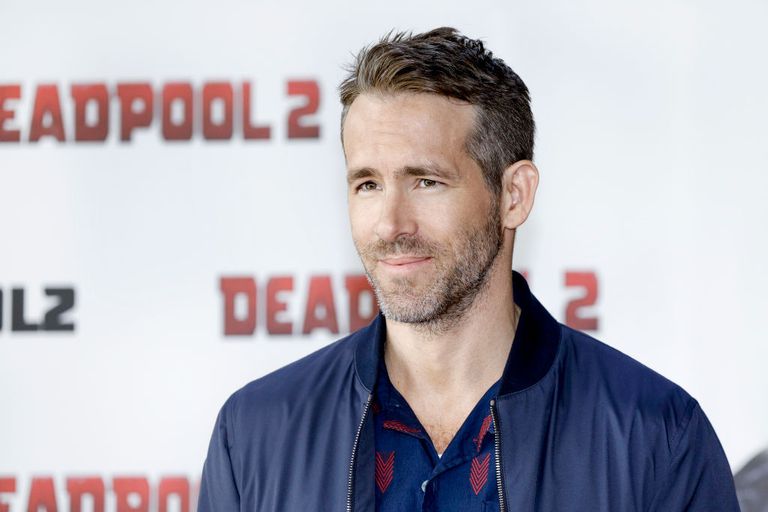 Now, we are hearing that Ryan will be seen in a stoner movie titled 'Stoned Alone', quite frankly, this is a kind of film made for Ryan Reynolds, he knows the R-rated world and did a phenomenal job in 'Deadpool' and 'Deadpool 2'. People love him in that kind of role and it's for sure that he will impress everyone in this one too.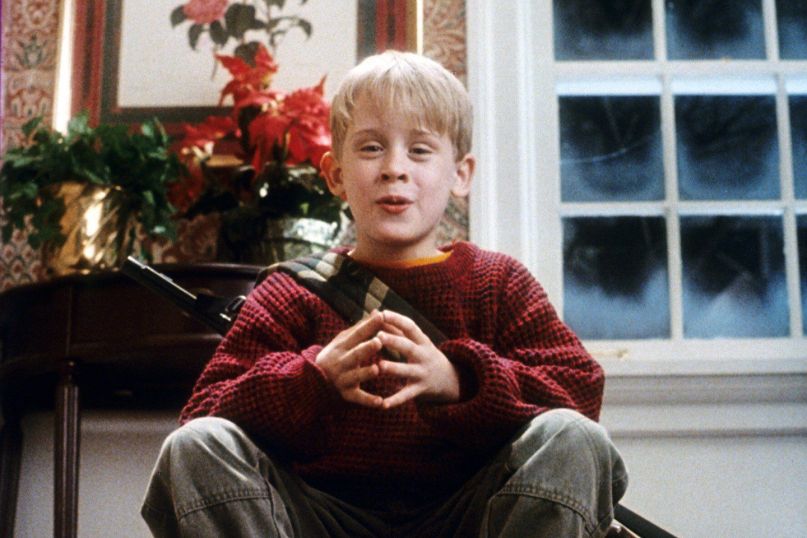 'Stoned Alone' will be the remake of 1990 film 'Home Alone', which was loved by many. 'Stoned Alone' is a great way to bring back the concept of 'Home Alone'. The story of the movie is about a 20-year-old boy, who misses his plane for a trip and spends his rest of the time by getting high.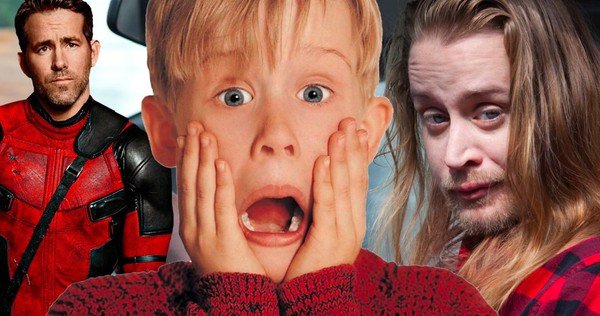 Obviously, Reynolds is not a 20-year-old, he doesn't even look like that and it's unlikely for him to play that role in the movie. We speculate that we will see him in Marv or Harry, which was played by Daniel Stern and Joe Pesci in 'Home Alone'. Reynolds has not given a nod as of yet, but this certainly is his kind of film and he should not miss it.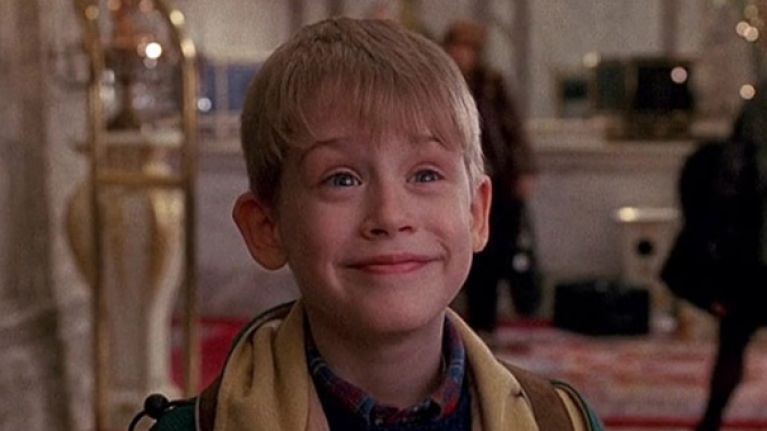 There are also rumors that James Franco will also be the part of this movie. Well, this would be the best thing that could ever happen to this film. Recently, we saw James in 'The Disaster Artist', the movie on the making of the worst movie ever made 'The Room' and he was hilarious in that. We would love to see his pairing with Ryan Reynolds.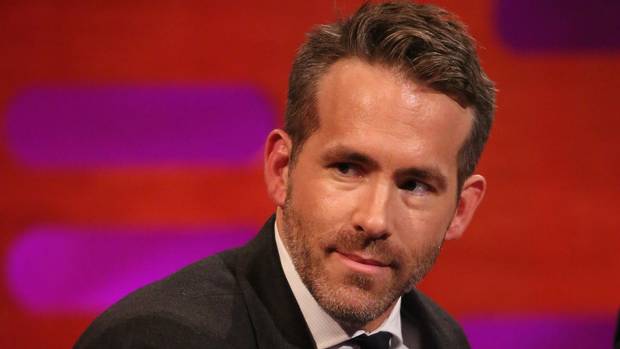 There is no news on when the movie will start; it's most likely to be by the end of the year. The movie will be directed by a new director Augustine Frizzell, while Kevin Burrows and Matt Mider have written the script. It will be presented by Twentieth Century Fox, which makes sense as 'Home Alone' was Fox's production.
Ryan is most likely to produce the film if he comes on board, which he will. He has produced and wrote Deadpool 1 and 2. Now they should give him the creative freedom for his character in this movie too because we all know what he can do with that.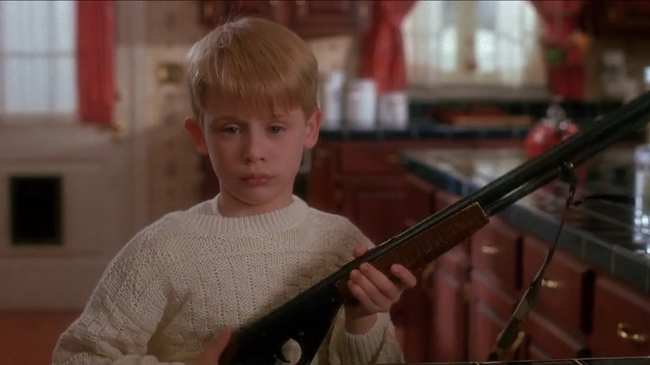 Considering the success of 'Home Alone', 'Stoned Alone' is definitely going to be a huge film. In 1990, 'Home Alone' earned around 420 million USD, that's a giant amount of money considering that era.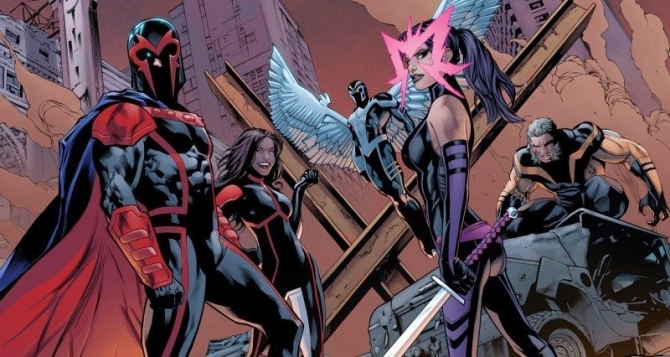 Reynold's 'X Force' will also start its production by the end of 2018. The film was first announced in 2013 with the director Jeff Wadlow, but things didn't work out back then and then we got 'Deadpool', which surprised everyone and after the success of the second movie, it was official that we will get 'X Force', which will be directed by Drew Goddard.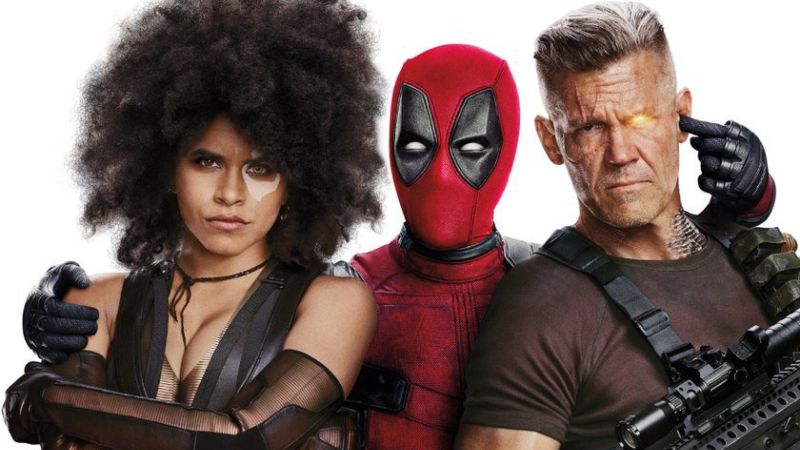 Now, as we know, in 'Deadpool 2', all of his recruits dies except for Domino, so it's quite clear that we will get Domino in the movie and also Cable, who turns out to be a good guy at the end of the film.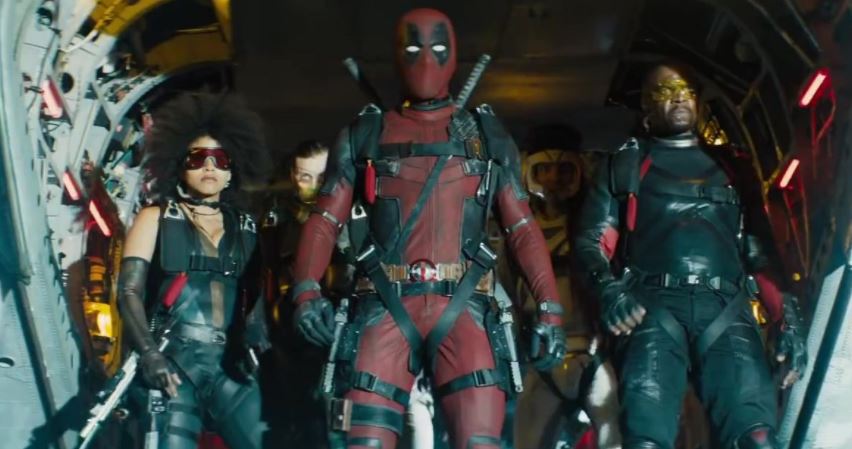 Actually, in the comic Deadpool comes way later in the X Force, even after Domino and Cable. We certainly don't know what the story will tell here, but it will be a lot of fun, that's for sure.
Ryan Reynolds, Josh Brolin, and Zazie Beetz are expected to star in the movie. The producer of X-Men said,
X-Force is a combination of Deadpool and Cable – they're like the black ops of the X-Men. They're much darker and have an R-rated decibel. There are other X-Men characters coming into X-Force at different times in the comic, but it's separate from X-Men. There is a larger architecture to tell in these stories.
Don't Miss: Aquaman Trailer Breakdown: Easter Eggs and Details You Missed