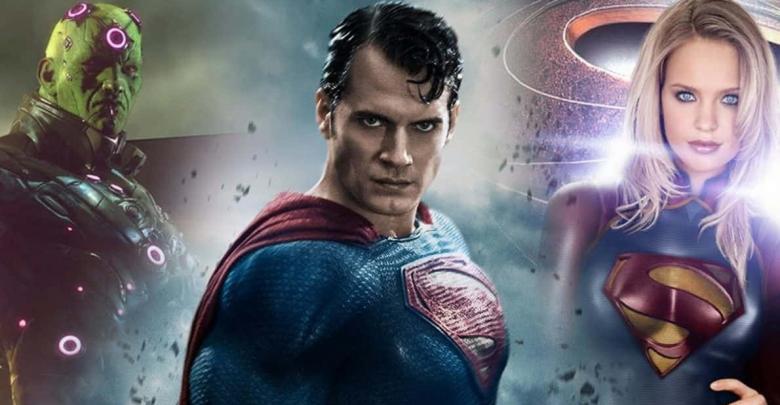 Man of Steel is the movie that began the Worlds of DC (DC Extended Universe) and ever since that movie, we have had 3 Superman appearances surrounded by controversy almost every time. There are hardcore WODC fans that really loved the Zack Snyder Trilogy which told a story arc for Superman in its 3 movies. But WB has now put all other Superman movies on halt and we don't have an update as to when a Man of Steel 2 could hit the theatres.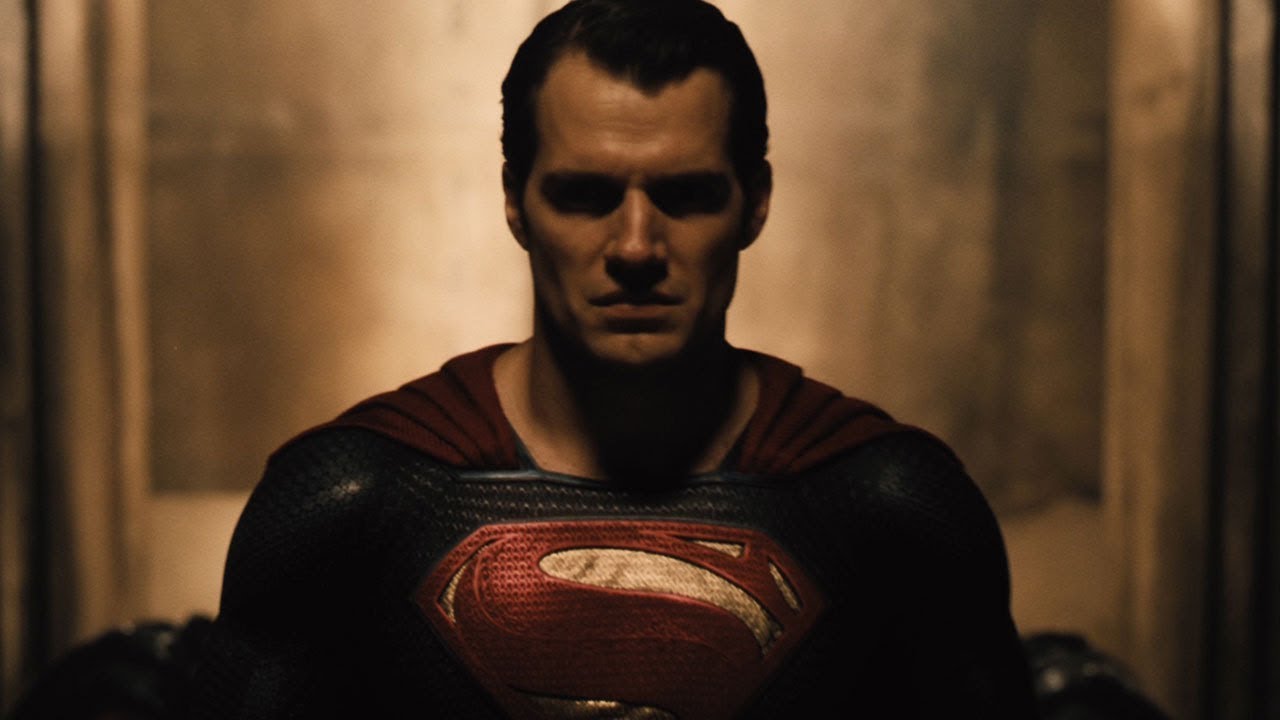 Even though the three movies that people have seen Superman in have been either liked or hated by the fans, there is one thing that does remain constant after all that, which is that people really do love Henry Cavill as the Man of Steel. You would find very fewer people in this entire world who does not share this opinion about Cavill. It is just that people have had different opinions about how Superman has been portrayed till now, but if you look past the moustache, Justice League was a step in the right direction and we really loved what Superman had to offer in the film.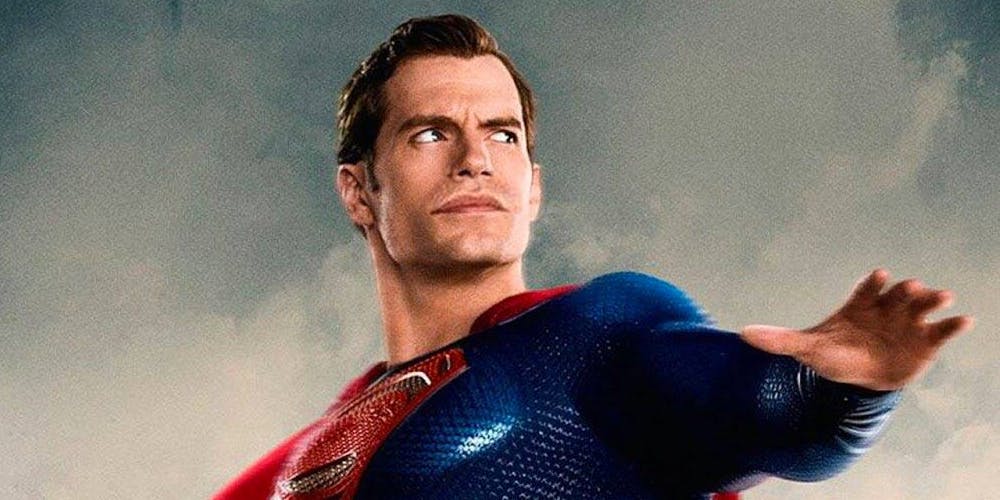 We all want a lot more of that Superman in the WODC and everyone could admit to that. Superman was more radiant, smiling and truly inspiring. The most memorable moment of the Justice League movie was also Superman heavy. The entire resurrection of Superman and the fight that followed gave fans the chills they needed from the film. So, why is WB waiting so long for a Man of Steel 2?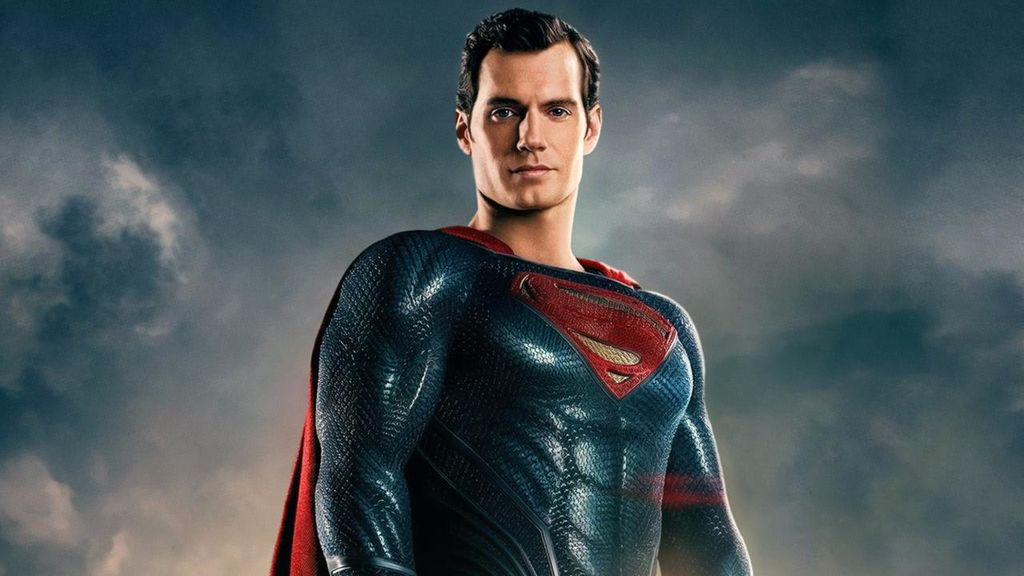 There are so many people that want a Man of Steel 2, but so far it has not moved past the "under development" stage. A while ago, it was asked from Henry Cavill that when exactly could we expect a Man of Steel 2 and here's what he said in reply:
"I can say this… it is highly likely we will see another Superman movie somewhere between 2019 and 2045."
When could we hear the Superman news?

— The Harlequin Warrior (@BlackMajikMan90) July 25, 2018
Will take awhile.

— Daniel Richtman (@DanielRPK) July 25, 2018
Well, that is pretty vague. It is such a vague answer because there has actually not been any update upon the sequel of the movie. Now we have yet another update upon when Man of Steel 2 is going to happen as a reliable scooper DanielRPK revealed on Twitter that Man of Steel 2 will take a while before it moves to the production stage. He replied to a fan who asked:"When could we hear the Superman news?"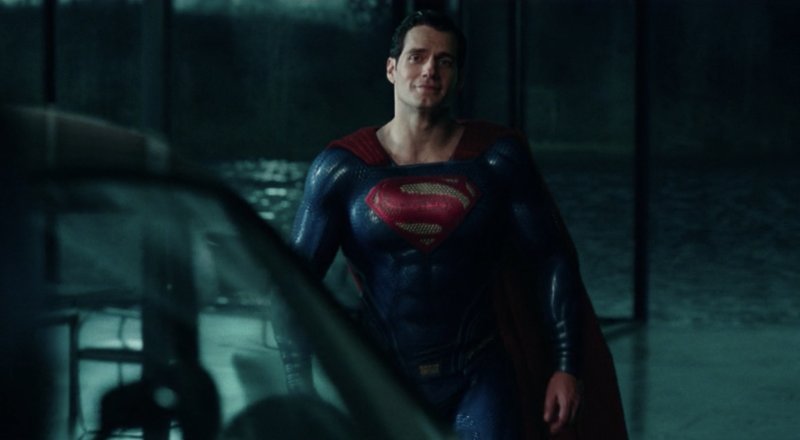 So, that is no good news for the fans who were expecting to see a Superman solo soon enough. The movie does not even have a director attached to it for now and last we heard something about a director was that Matthew Vaughn was rumoured to helm the movie, but nothing happened with that deal. As far as we know, Sups will probably have a cameo in the upcoming Shazam! movie.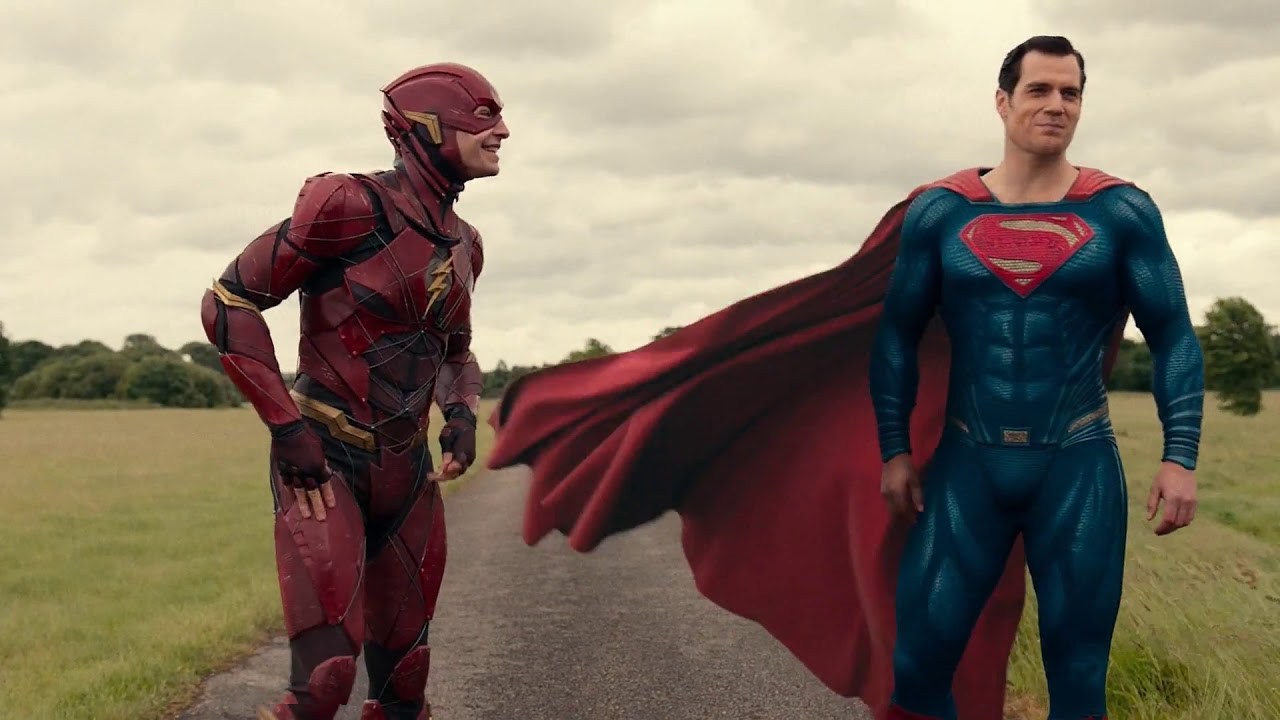 WODC is currently rebuilding itself after the failure that the Justice League was. They are taking one project at a time and focussing more upon solo movies rather than the team-ups. San Diego Comic Con was supposed to give us updates upon Man of Steel 2 and Matt Reeves' solo Batman project, but that did not happen. Well, Superman is going to take a while, but Daniel RPK has confirmed that we will get some news about the upcoming Batman movie tomorrow itself. Here's what he replied in a tweet.
@DanielRPK any updates on ben and Matt reeves solo, anything you heard lately

— red (@pattinsonbats) July 24, 2018
You'll hear about it tomorrow but not from me.

— Daniel Richtman (@DanielRPK) July 24, 2018
So, a Batman news is coming very quickly and we should probably brace ourselves for the retirement of Ben Affleck as Batman. We should not expect a Batman movie before 2020 as well. Here are the 5 movies that WB is probably planning to bring after we are done with Aquaman, Shazam!, Joker and Wonder Woman 1984: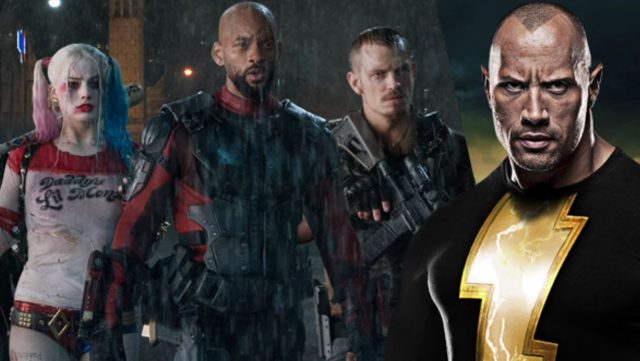 Suicide Squad has Gavin O'Conner attached to it and that movie is said to begin production next year. The two Flash directors have also mentioned that if everything goes right, we will get to see the movie in 2020, which means that it will also start shooting next year. Matt Reeves has mentioned that The Batman script is progressing, and his solo movie will also start production in 2019. Recent reports have suggested that the Birds of Prey movie which is under Cathy Yan has been confirmed to start shooting in January by Margot Robbie. Also, Dwayne Johnson recently confirmed that his own Black Adam script has come along and shooting is going to begin the very next year as it is a part of the reconfiguration which DC and WB are upon currently.
Also See: Wonder Woman: 1984 Footage Shown At Comic-Con 2018