Television
Here's Why 'The Big Bang Theory' is Ending After Season 12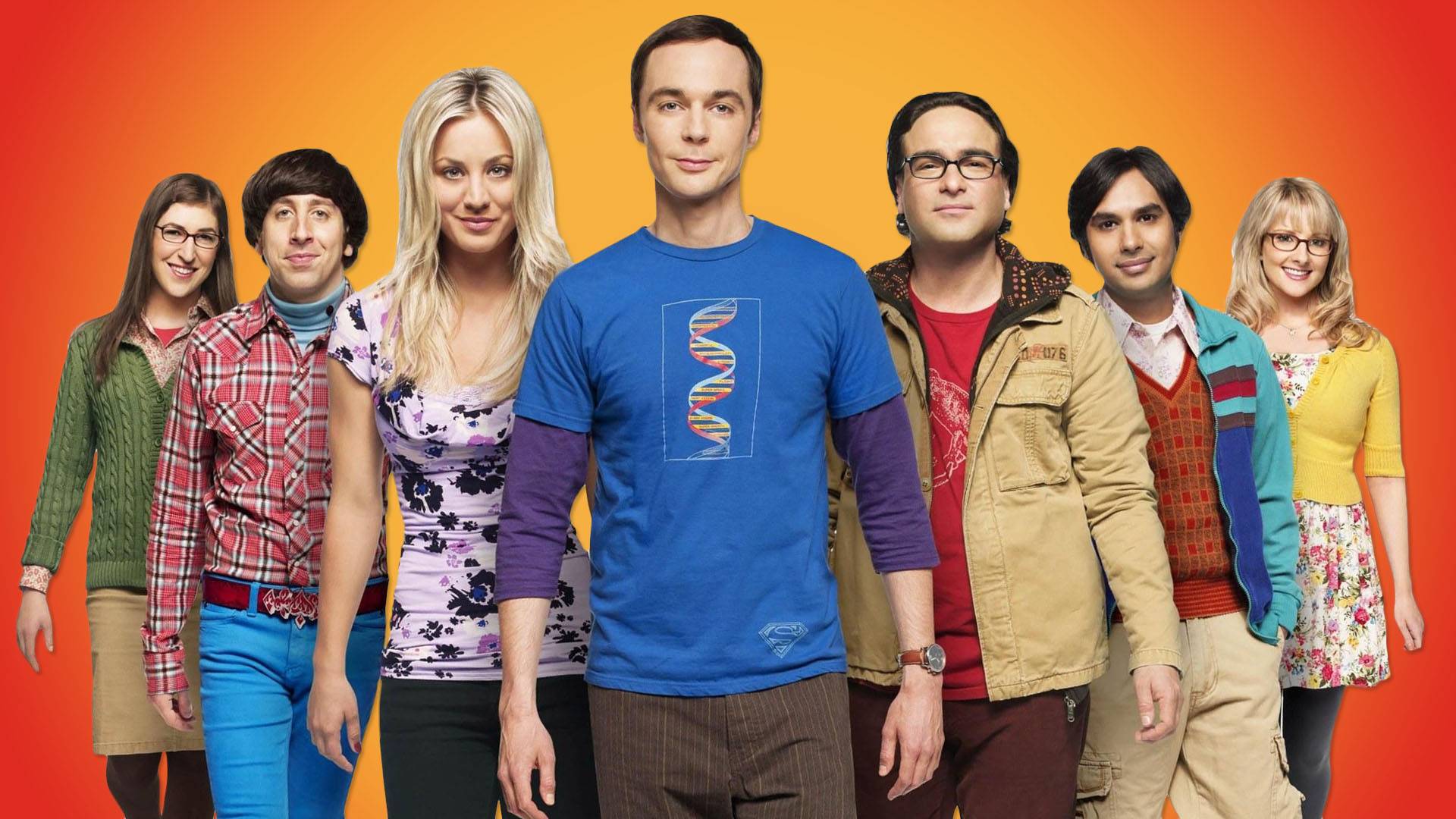 The Big Bang Theory has entertained us for 11 whole years now, and we still enjoy the show as much as we enjoyed it from the very first season. This show is exceptionally Unique, which is why it has aired successfully for so long. Every Season we think that things might wrap up with the next season, but CBS renewed it for yet another season, and we as fans happily accepted that. But now it seems that we are heading into the very last season of a very awesome show.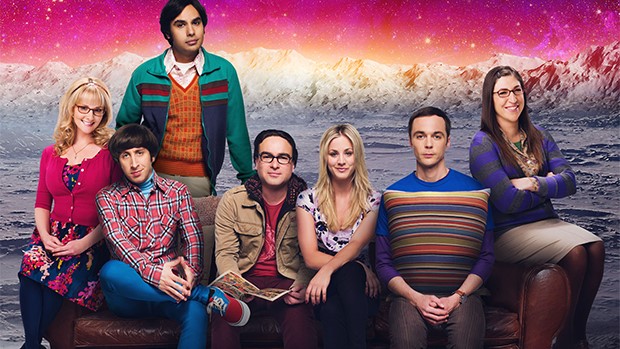 It is amazing how CBS comes up with Sitcoms that last for more than a decade. They did the same with Two and a Half Men as the show was able to pull a decent viewership for 12 seasons even after letting go their big star Charlie Sheen after the 7th Season.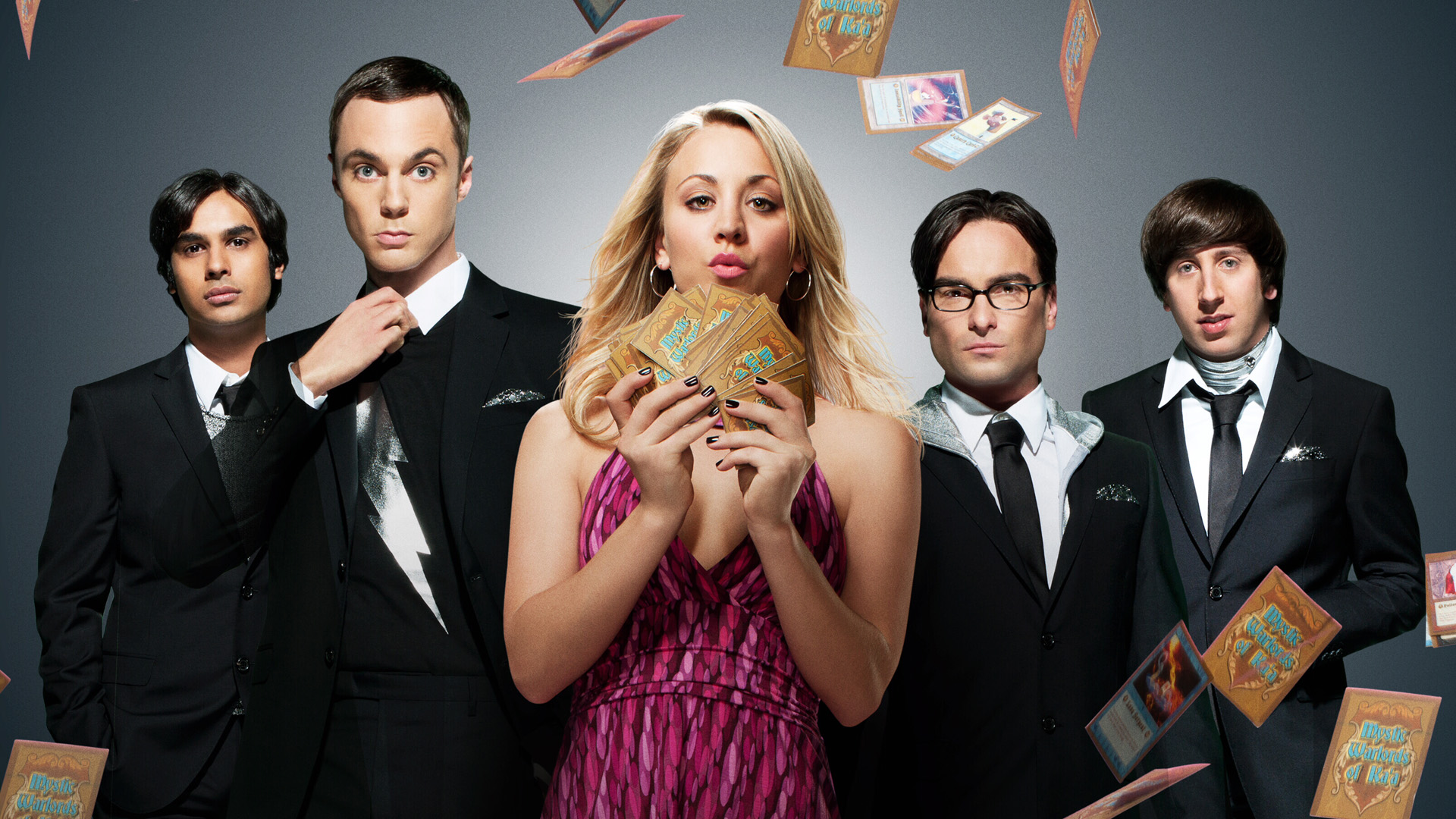 Now, The Big Bang Theory is also moving to its last stage. Every season has built up to the development of the main characters on the show. Almost every member in this Gang of 4 has gotten married starting from Howard who married Bernadette, then Leonard and Penny tied the knot and finally, Sheldon and Amy got married in the very finale of the very last season.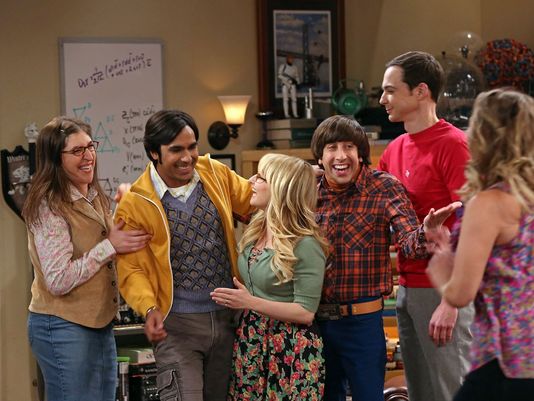 Hopefully, Raj will also be on the same track as the show will officially end after this season. People thought that we might get a season 13 as Season 12 which is already under production may pave the way for that, but with the statement that CBS has put out, it is official that the 12th Season will be the final one. Here's what WBTV and Chuck Lorre Productions had to say in a joint statement: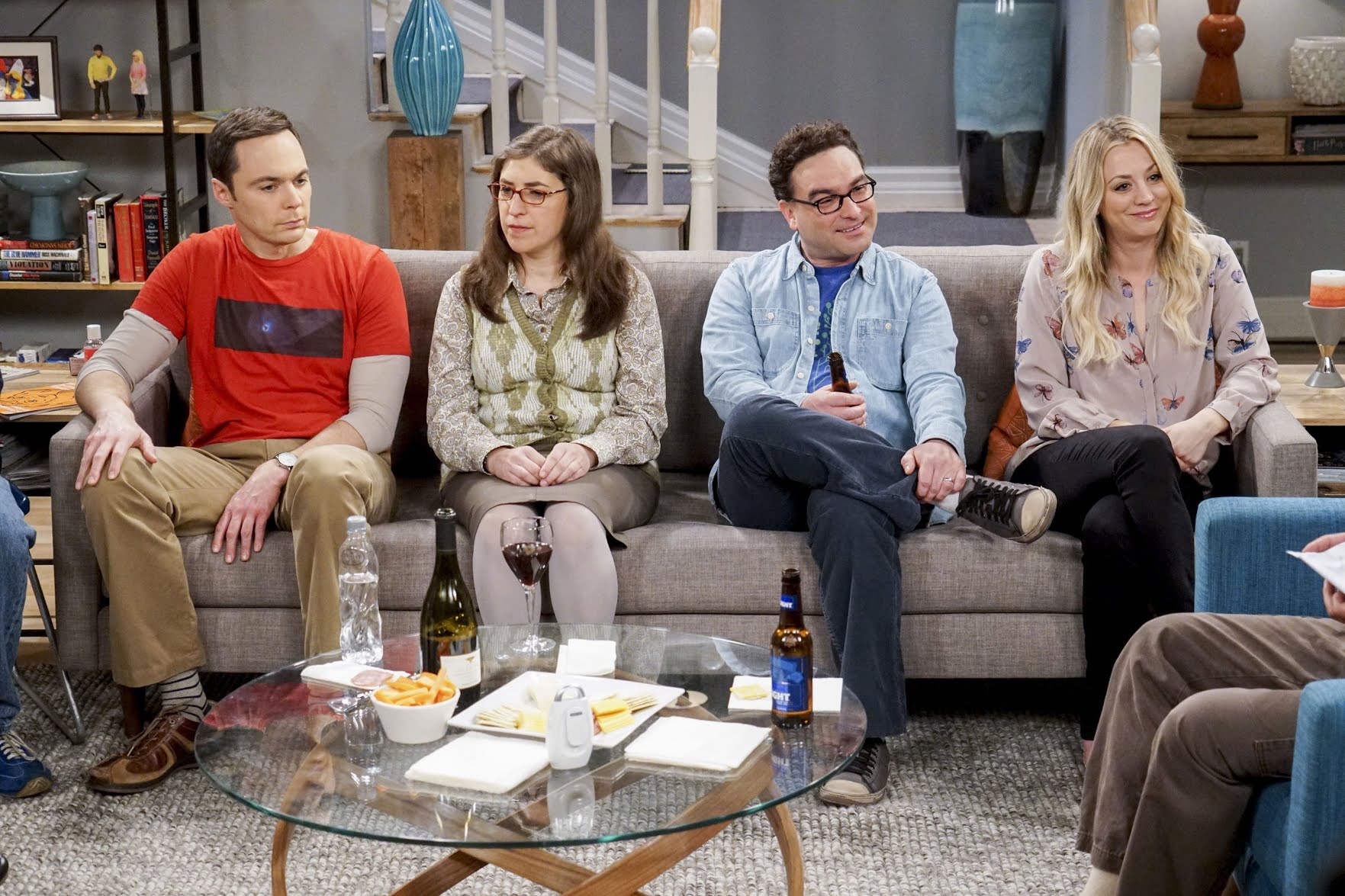 "We are forever grateful to our fans for their support of The Big Bang Theory during the past twelve seasons. We, along with the cast, writers and crew, are extremely appreciative of the show's success and aim to deliver a final season, and series finale, that will bring The Big Bang Theory to an epic creative close."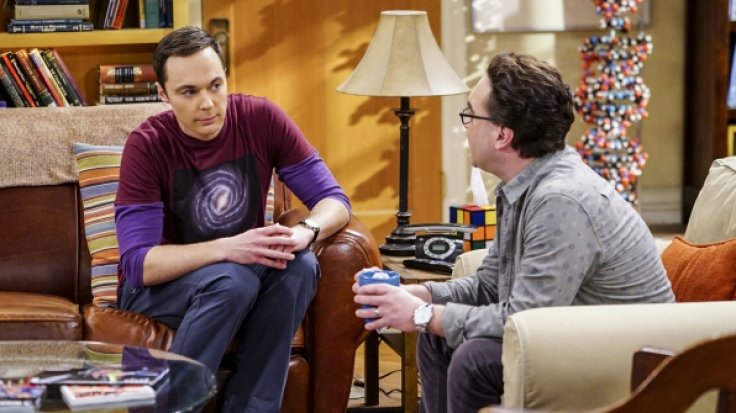 Jim Parsons was obviously the stand out character playing Sheldon Cooper on the show, but he worked much better with the entire team of Leonard, Raj, Howard, Penny, Amy, and Bernie. Together all of them gave us something memorable which we thought could actually go on for a lifetime! But it seems that the cast members do want to move on from the show, or according to EW, at least Jim Parson wants to as the series is concluding in large part because Parsons was not interested to continue anymore.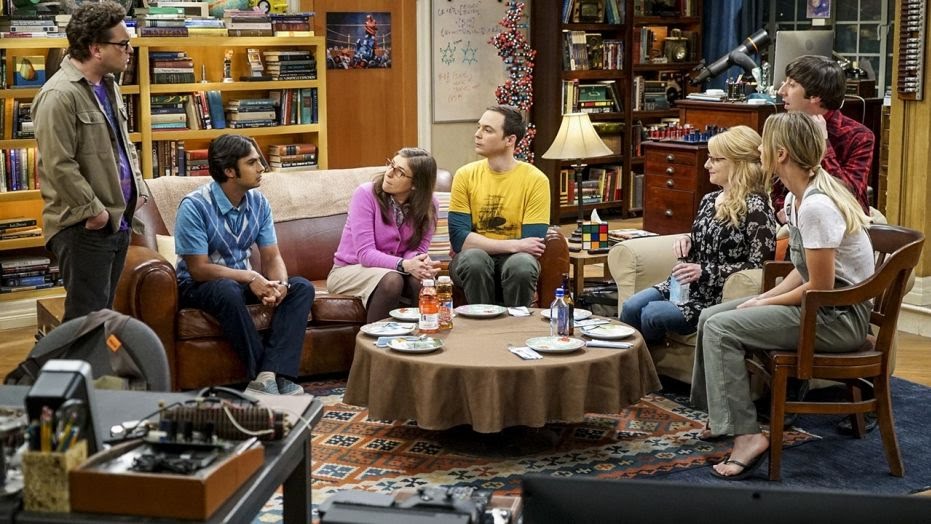 According to their report, CBS was trying to negotiate with the cast members in order to renew the show for two more seasons, pushing it to 14 seasons and going past 300 episodes, but since Parsons was not interested, the call was made to close up the apartment.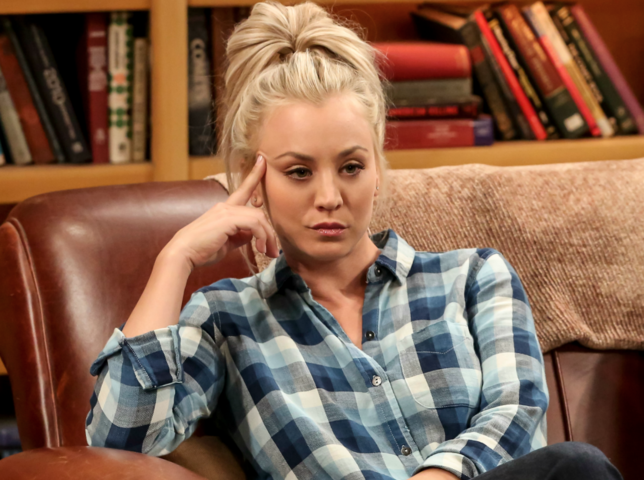 Kayley Cuoco apparently had different views as she might have wanted to continue. She was pretty emotional and said that her heart is broken in two over the show's ending. Here's what she wrote in her latest post: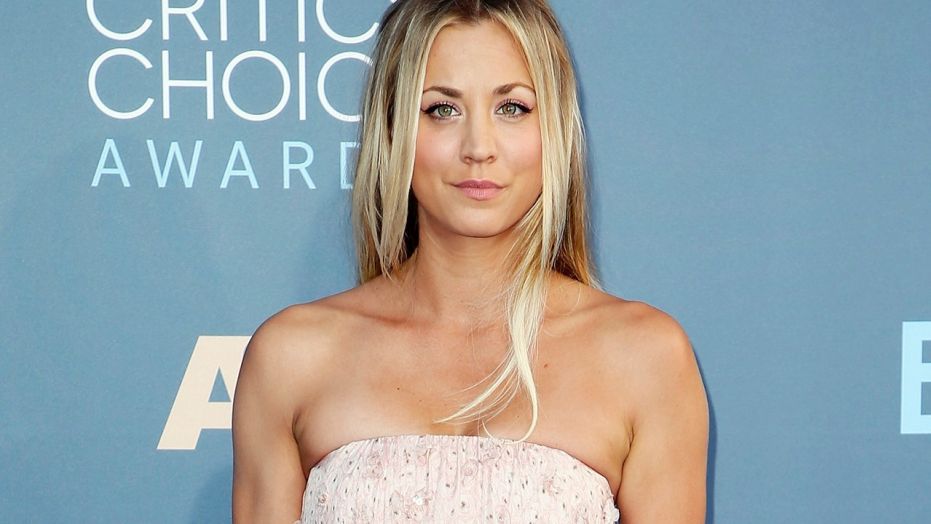 "This ride has been a dream come true and as life changing as it gets. No matter when it was going to end , my heart would have always been broken in two. Drowning in tears, we promise to bring you the best season yet. To the fans, our crew, families, Chuck Lorre, Warner Brothers , CBS, and everyone who has supported us for so many years, thank you. We are goin out with a bang"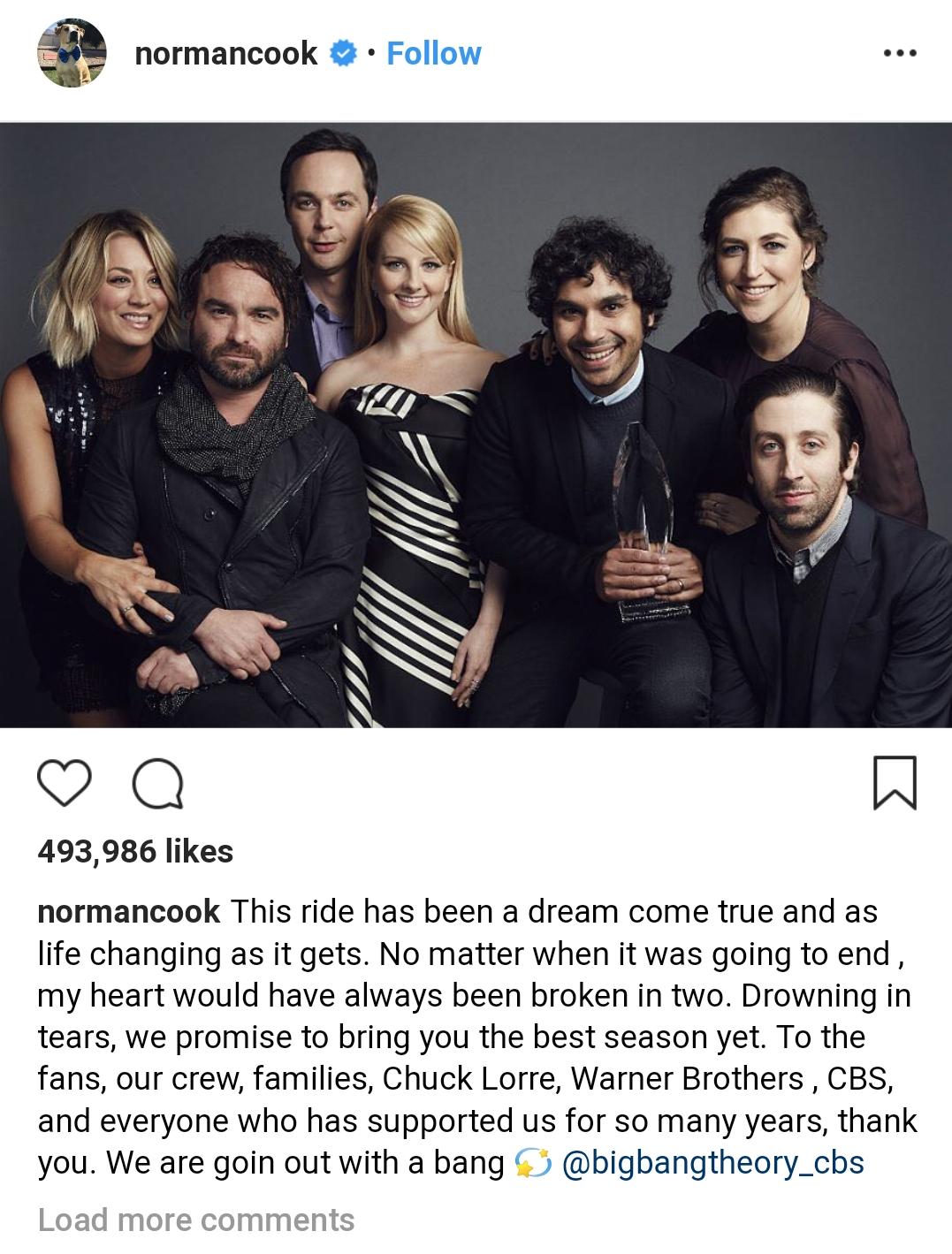 Even after 12 whole seasons, we still won't be ready for this show to end. I have a gut feeling that says that the show still won't find Kuthrapali a life partner! Just imagine, Rajesh being lonely his entire life! It would be sad but funny at the same time. This show has amazed us in a lot of ways and it will continue to do so for one last year. All the comic book references, Sheldon's irritable moments, Raj's very Indian accent, Howard's flirty behavior and Leonard's awesome life with Penny is most welcome for one last time.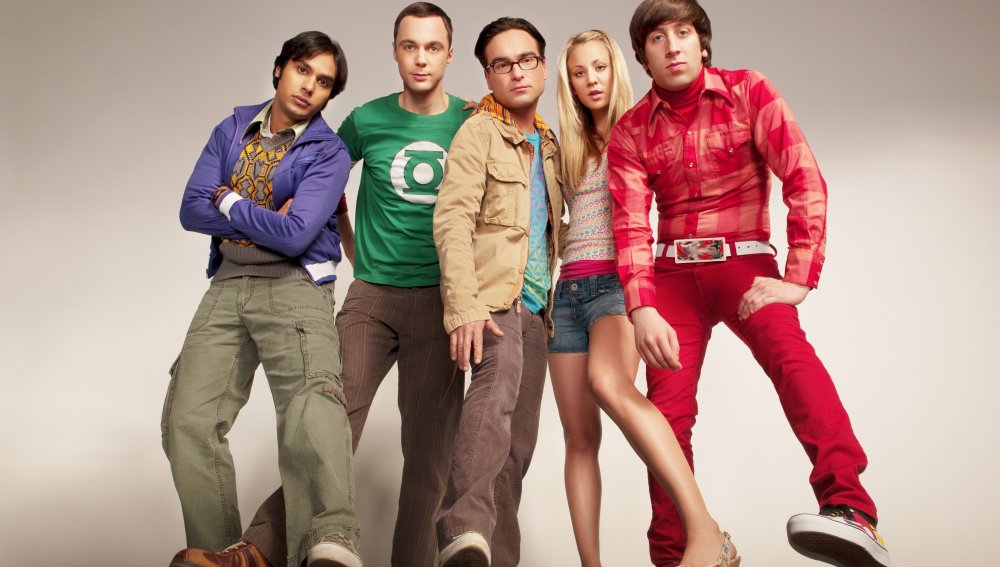 The show will return on Monday, Sept. 24 at 8 p.m. ET on CBS along with its series regulars Johnny Galecki, Jim Parsons, Kaley Cuoco, Simon Helberg, Kunal Nayyar, Mayim Bialik, and Melissa Rauch.