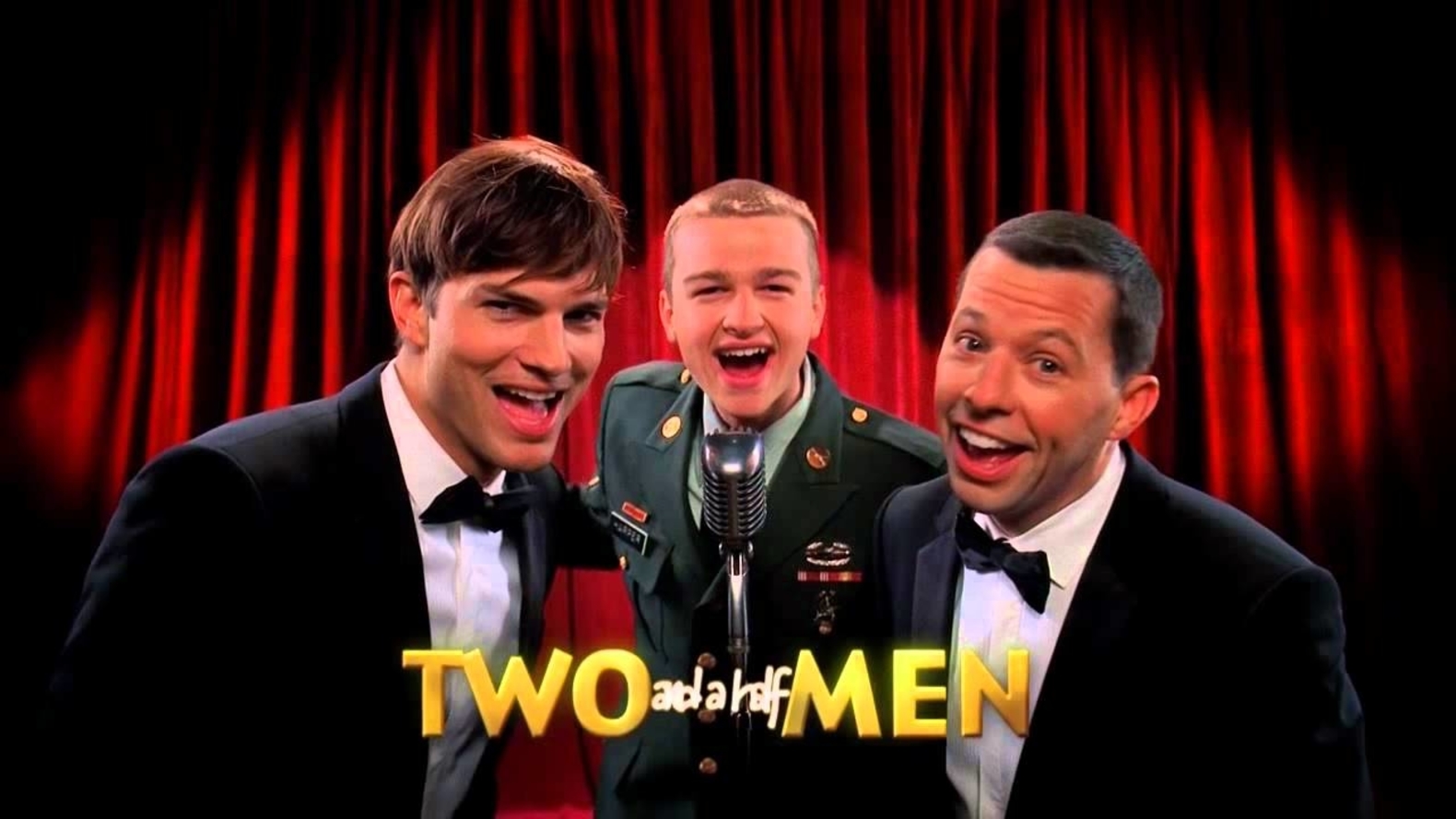 The story of two and a half men revolves around two brothers, Charlie and Alan, and Alan's son Jake. Charlie, a bachelor who was always surrounded by women. The TV show had lots of romantic, funny, sarcastic and emotional moments. Two and a half men has also given all of us some amazing quotes to remember. Let's have a look at the 9 most humorous quotes from the show Two and a Half Men.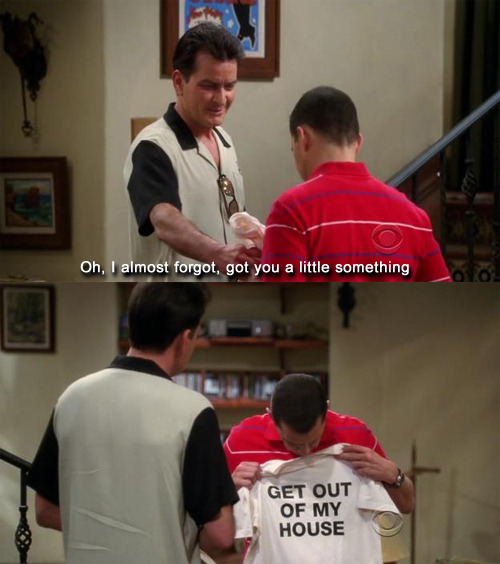 That's quite funny for the one who gifted, but not for the one who got this as a present. We have always seen these two fighting over one thing or the other, but at the end of the day things worked out. Brothers you see.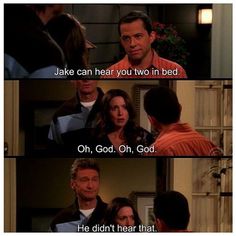 No comments on this one. Alan was a caring dad after all.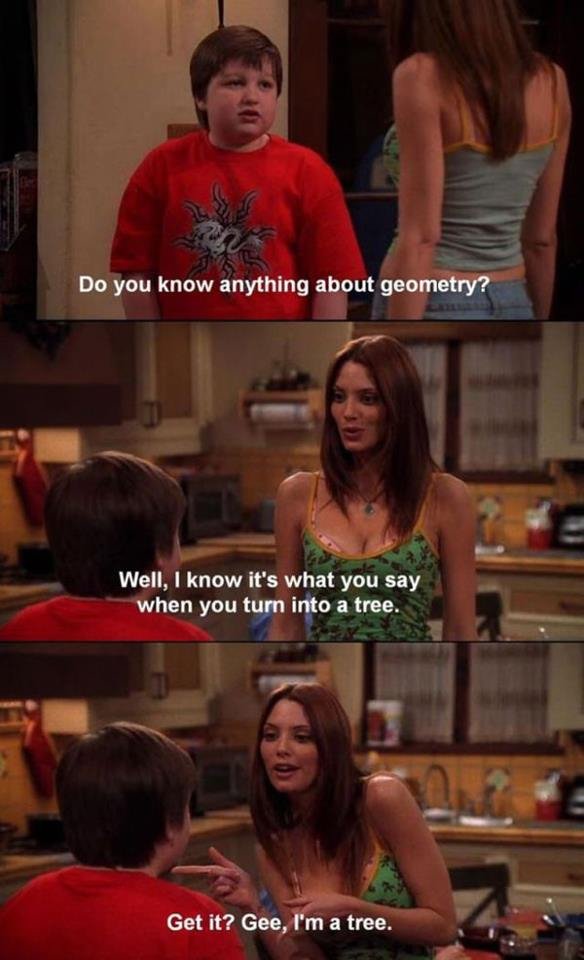 That' definitely not a cool explanation about geometry. I hope you will agree with me.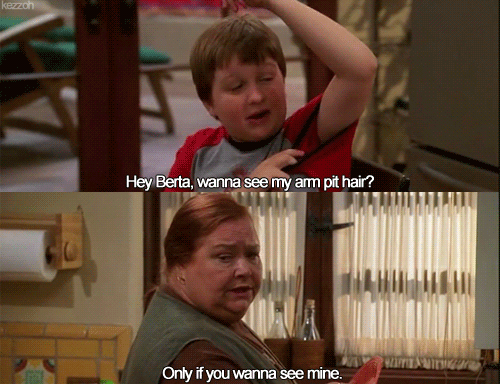 This is like being a kid with a kid. No doubt Berta was really cool. She was funny and too good at her work. She never leaves any opportunity to show off her sarcasm.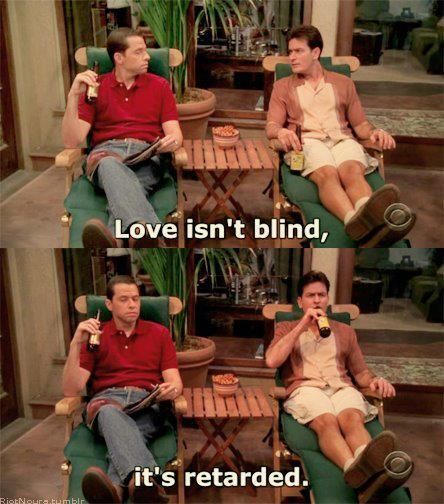 Well, that's completely your discretion. You can choose your take over love. It could be beautiful, blind or retarded.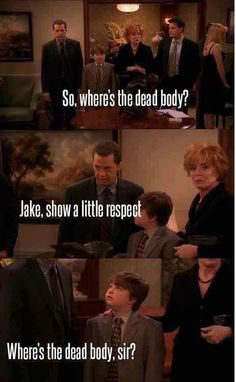 Jake was really cute and innocent. But having said that, he got some of his traits from his uncle Charlie too.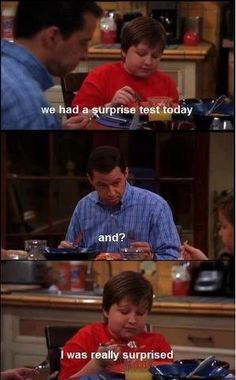 Like I said, Jake is too cute. And like any other student, he too is not very fond of tests and especially surprise test. Surprise test is a big no for every student (for obvious reasons).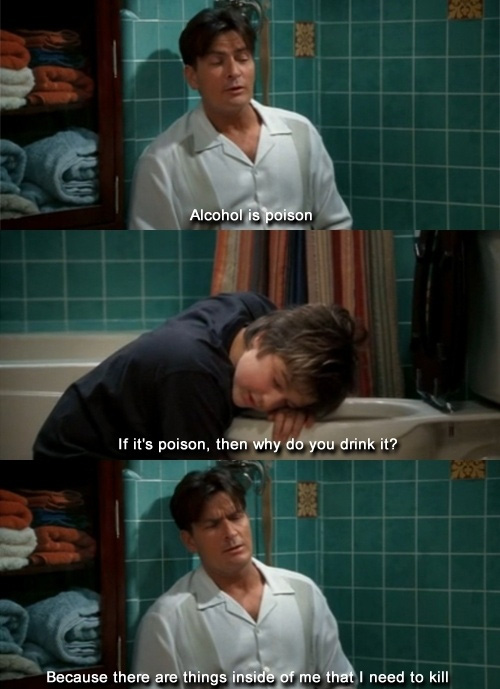 That's quite a funny explanation for why people drink. If we look at a different side of it, then this quite an emotional statement.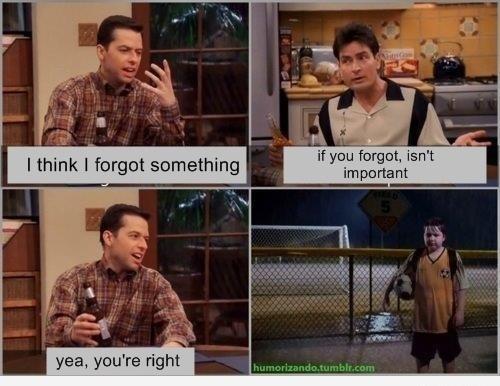 He forgot Jake and he was definitely important. So maybe everything you forget might not necessarily be unimportant to you.