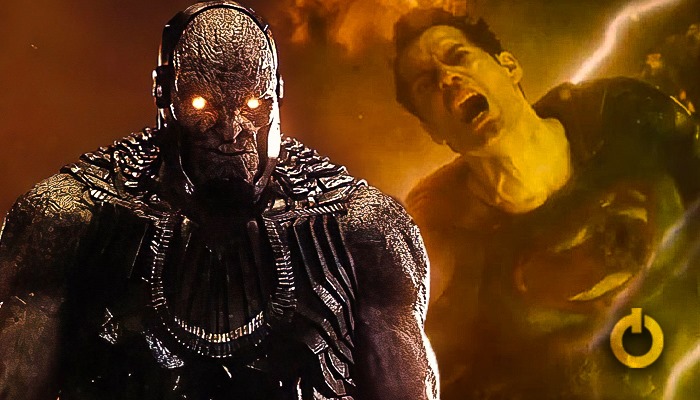 Zack Snyder's Justice League will premiere almost two weeks from now, exclusively on HBO Max. There's a great deal of anticipation surrounding the project. The release of the long-awaited Snyder Cut is just under two weeks away. It will be drastically different than the version seen in theaters in 2017. Justice League has a lot to offer. The excitement is almost overwhelming, and Snyder is ready to deliver the best. The campaign is not coming to a halt. All these teases are only provoking the fans further.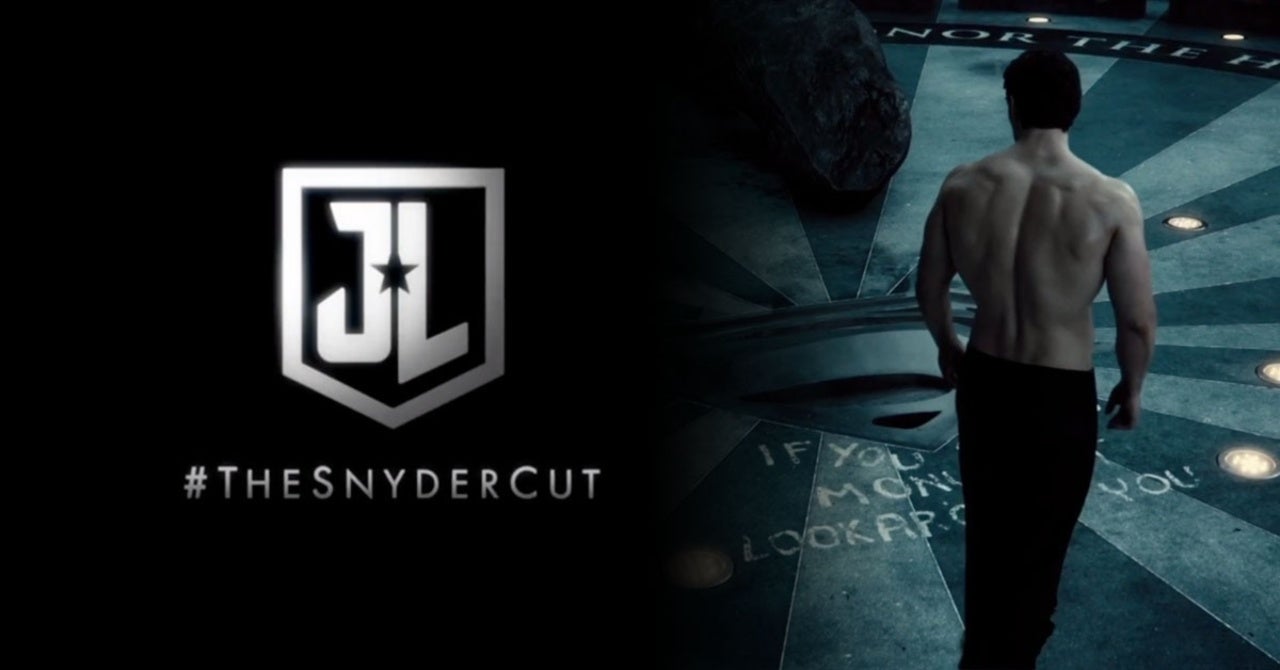 The Snyder Cut will feature Steppenwolf. But it will also feature an even bigger bad: Darkseid. The iconic DC Comics villain will finally appear in Justice League, particularly through the retelling of his first invasion of Earth. The clip comes from Twitch (via Crisis On Infinite Universe) and features plenty of action-packed shots of the entire Justice League (such as that aforementioned Superman on his knees moment) underneath a chilling voiceover from Darkseid. The leader of Apokolips promises to bring destruction to Earth, hinting at an epic battle ahead. Check it out down below:
The invasion gets a new look in the latest trailer for Justice League, which also gives new, up-close looks at Darkseid himself. Snyder's Justice League is rated R, as opposed to the PG-13 label the theatrical version received. Darkseid's arrival is a particular point of excitement for fans, and his prominence in this trailer only highlights how big of a deal his appearance is. That means the fight scenes have the opportunity to be even more brutal than before, and the above trailer certainly hints at some breathtaking action sequences.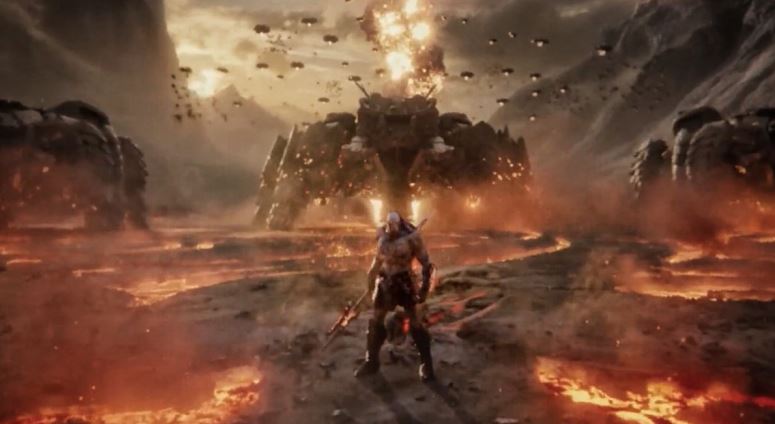 Fans have waited years to see Darkseid make his proper DCEU debut. But Justice League will not be getting any more sequels. Zack Snyder started directing DC's superhero films in 2013. Snyder laughed when he was asked in an interview with I Minutemen about his future leading DCEU projects — in particular, what he thought of the title "Zack Snyder's Justice League: 2." The director explained that "the reality is, as far as I know, there's no interests and/or appetite to do more of these movies from Warner Bros. with me anyway."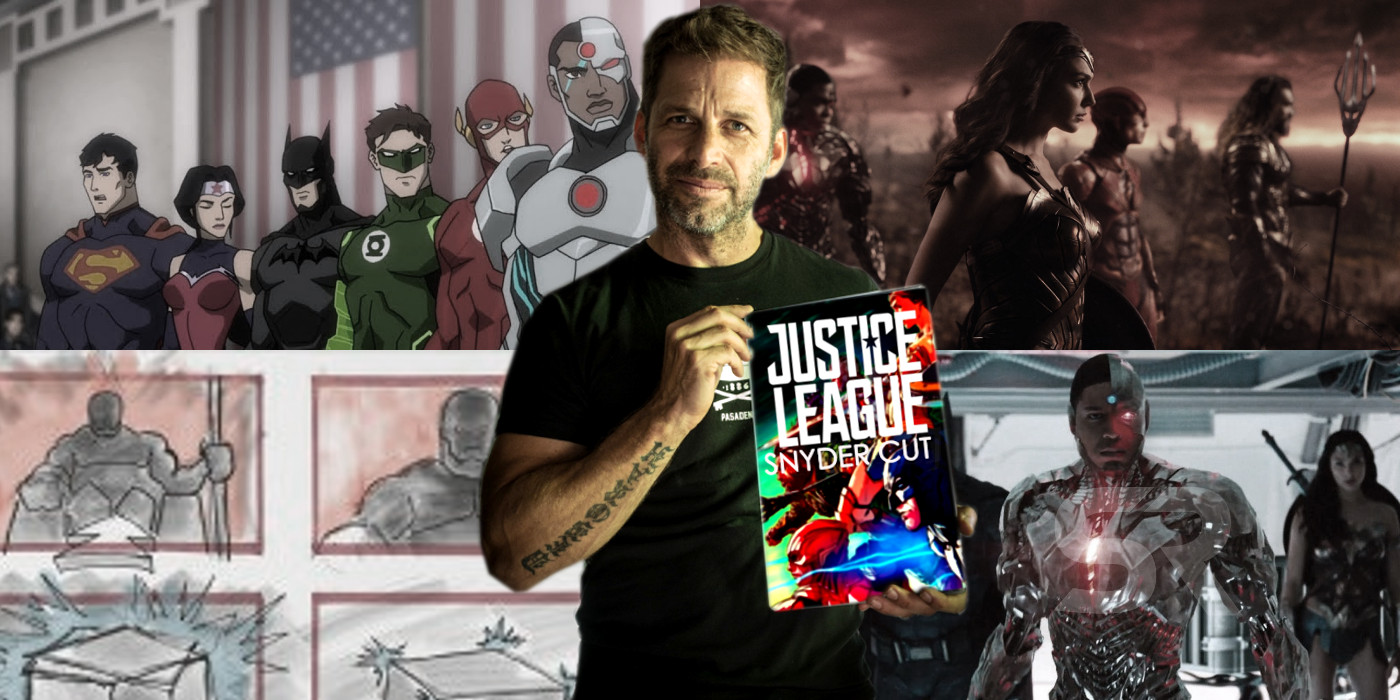 Snyder recounted his surprise at the #ReleaseTheSnyderCut movement that prompted WarnerMedia to approve the release of Zack Snyder's version of  Justice League. Snyder elaborated,
"Like I said before, I didn't think, you know, that finishing this film correctly would ever happen so, but I did do my best as far as the creation of the Justice League and those different personalities being brought together, that idea is what this movie's about."
With the film's HBO Max premiere being next week, it seems likely there could be a few more surprises in store before it arrives. The Darkseid-centric clip is just one of many Justice League trailers that have emerged in recent weeks; fans have received peeks at various characters over the past few days, including Superman and Wonder Woman.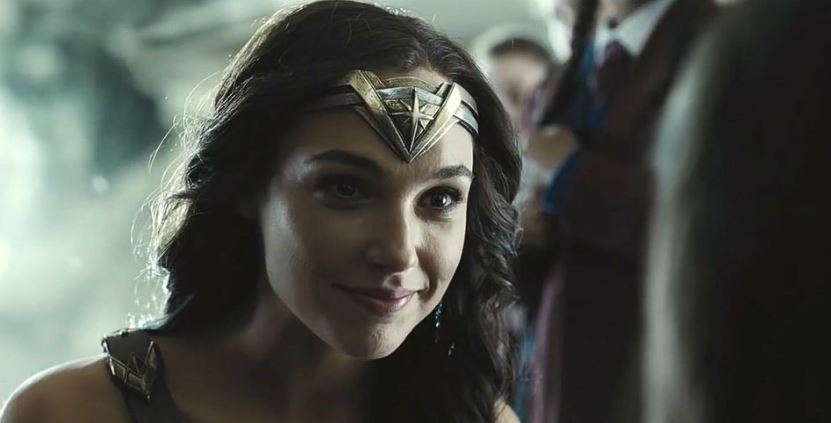 the Justice League Snyder Cut has been sold as the director's original vision, and it appears he always intended for his team-up film to be viewed by an older-skewing audience. An R rating is not surprising, given Snyder's career. His first three films, Dawn of the Dead, 300, and Watchmen were all R-rated projects. While he has dabbled in more family-friendly fare like Legend of the Guardians: The Owls of Ga'Hoole, Snyder's take on the DC heroes has always been on the darker side of super-heroics, as he believes that it is a tad bit more relatable.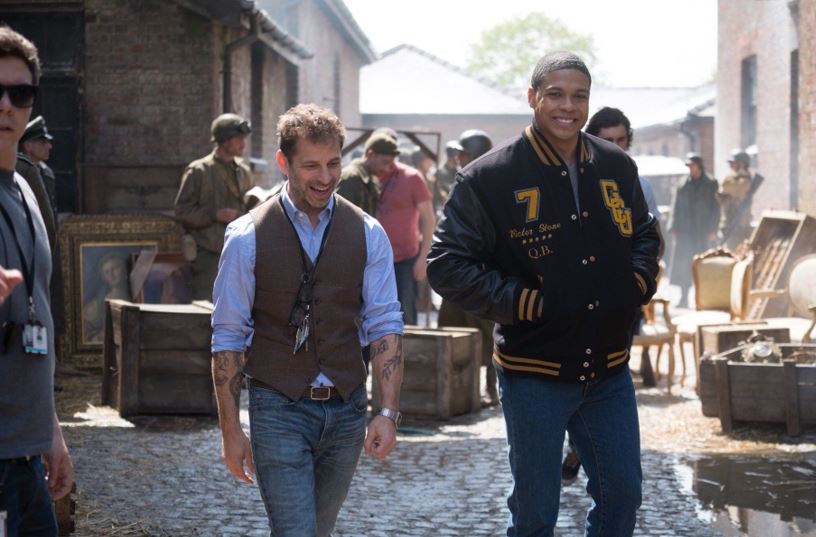 The current scenario of Zack Snyder's Justice League is that fans cannot wait for the release of this long-awaited DCEU movie and witness how the events of the narrative unfold and how the characters of the story can pull off the entire plot with earth being under attack from Darkseid and Parademons and possibly witness the return of Steppenwolf. The upcoming Zack Snyder's Justice League has stirred up a lot of controversies, way before its actual release.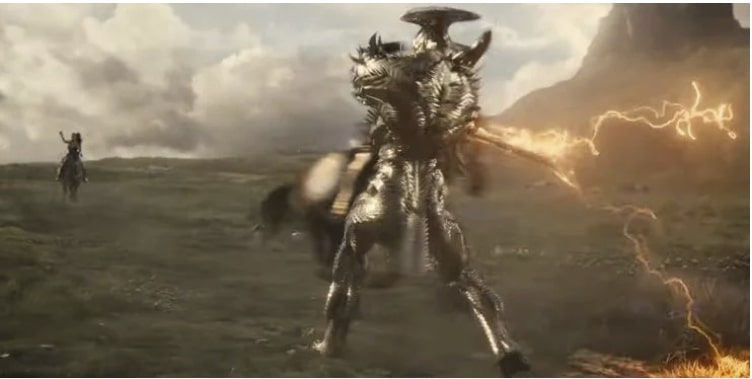 Zack Snyder's Justice League stars Ben Affleck as Batman, Gal Gadot as Wonder Woman, Henry Cavill as Superman, Amy Adams as Lois Lane, Jason Momoa as Aquaman, Ezra Miller as The Flash, Ray Fisher as Cyborg, Jeremy Irons as Alfred Pennyworth, Diane Lane as Martha Kent, Ray Porter as Darkseid, Ciarán Hinds as Steppenwolf, Jesse Eisenberg as Lex Luthor and J.K. Simmons as Commissioner Gordon. The film arrives on HBO Max on March 18.