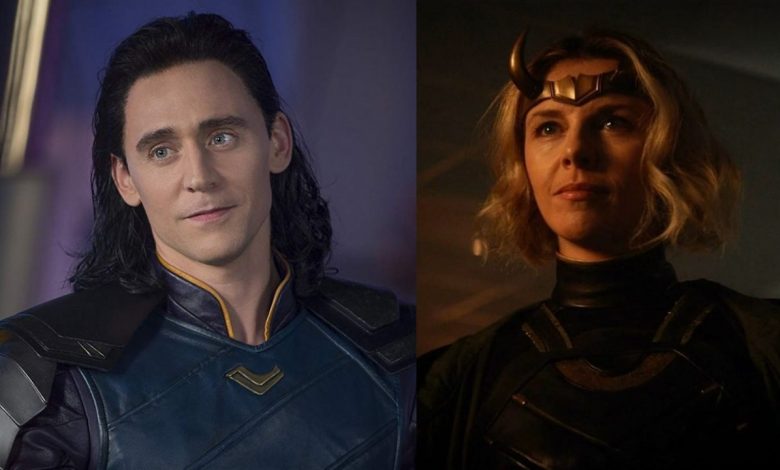 Loki's episode 3 has given us a lot to think about. As the God of Mischief tries to find his place after a series of events, he finds himself forming an unspoken alliance. Lady Loki has claimed that she's Sylvie. The episode lets us see some beautiful moments such as Loki and Sylvie helping each other, sort of understanding each other, and talking about their past. This brings me to a crucial point. I think that episode 3 has hinted, that Sylvie's past is more tragic than Loki's. Let's find out how.
Sylvie's Past Is More Tragic Than Loki's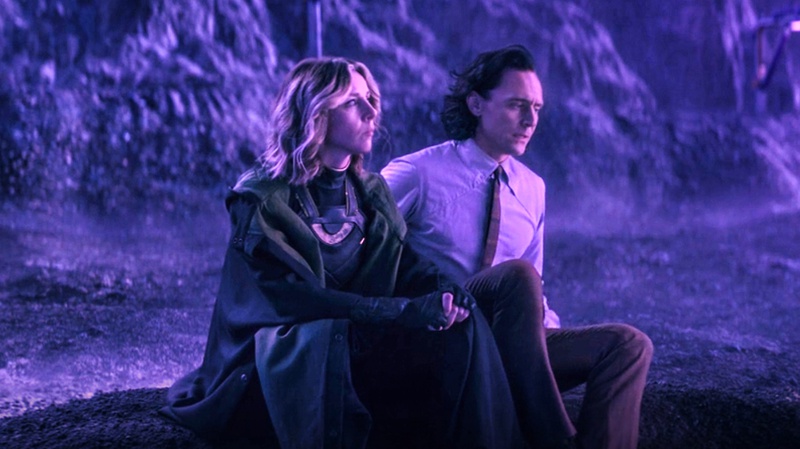 Episode 3 revealed that some members of the TVA are variants themselves. Sophia Di Martino's character is indeed a female Loki variant as promised, but she no longer goes by the name as she tells Hiddleston's character. The conversation went something like this:
LOKI: "You're not the only tech-savvy Loki."
SYLVIE: "Don't ever call me that."
LOKI: "Tech-savvy?"
SYLVIE: "No, a Loki."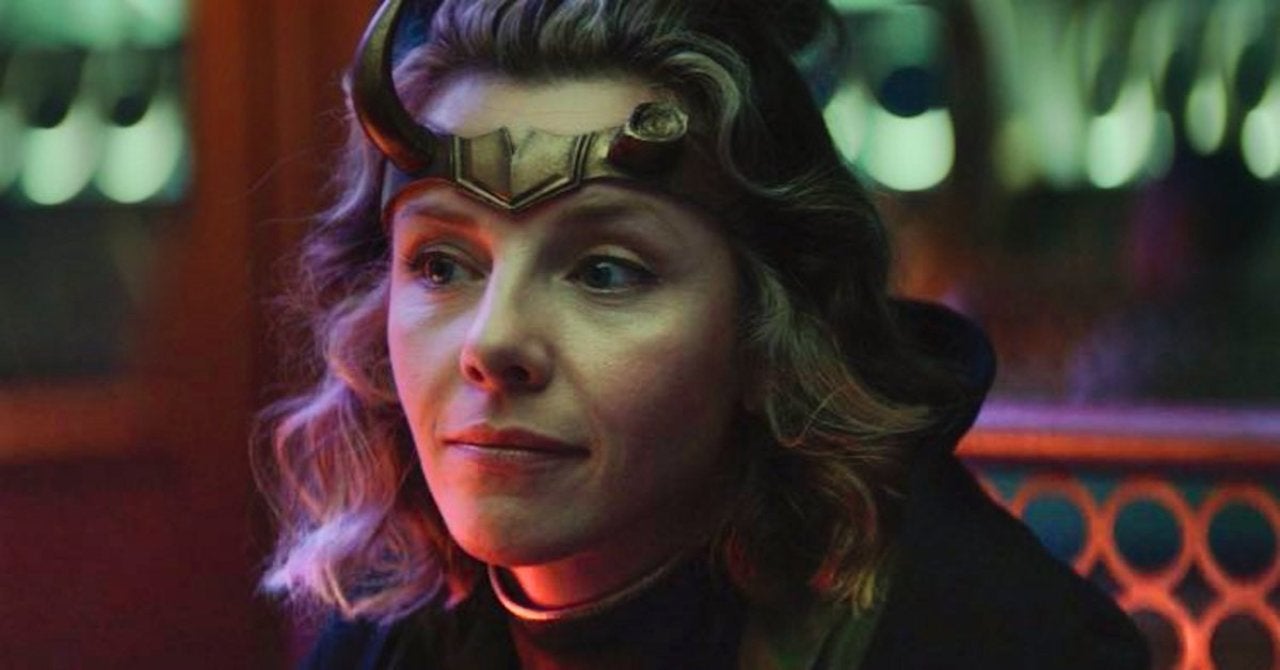 Why is Sylvie so disgusted by the name Loki? Let's dive deeper into it. She told Loki that she had spent her entire life running from the TVA. So it's clear that she no longer goes by her Asgardian name. She has been on the run for many years at this point. Hence, it makes sense that she would go by a fake name as she travels through time in order to avoid detection. That explains her imminent hate for the Time-Keepers organization.
When Did Sylvie Become A Variant?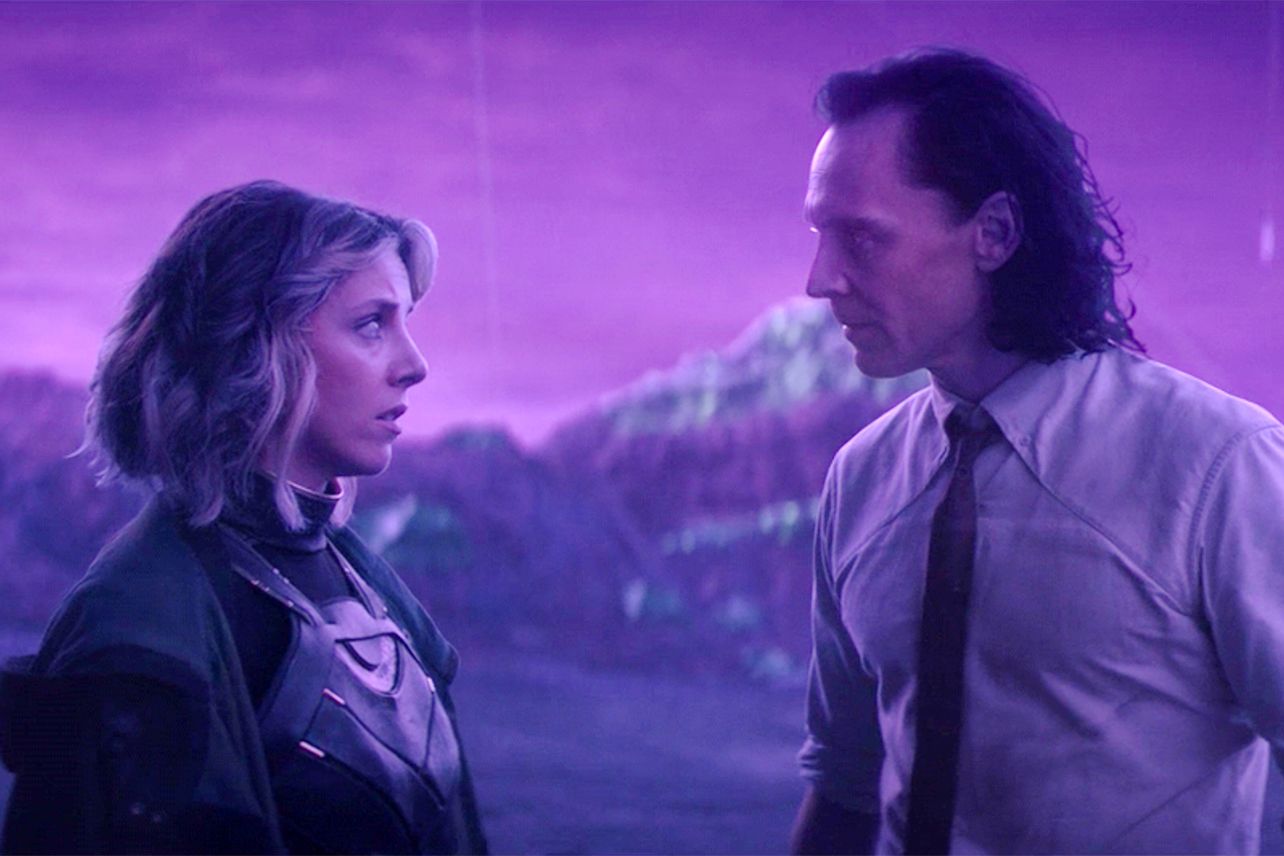 The real question is, when did Sylvie actually become a Variant? Hence, her timeline also branched. But what events caused that is still unknown. But the episode made it clear that it happened at a young age as she tells Loki she has spent her entire life running from the TVA. The conversation went something like that:
LOKI: "When did you get so paranoid?"
SYLVIE: "It must have started when I spent my entire life running from the omniscient fascists you work for."
Now, we understand her hate towards the TVA. But the exact origin behind Sylvie may never be revealed in the Disney+ series. And that's actually a shame because her importance as Sylvie could be of great importance to the MCU. Within Marvel Comics, Sylvie Lushton was a normal human woman who woke up one day with powers thanks to Loki himself.
Sylvie's Past & Her Parents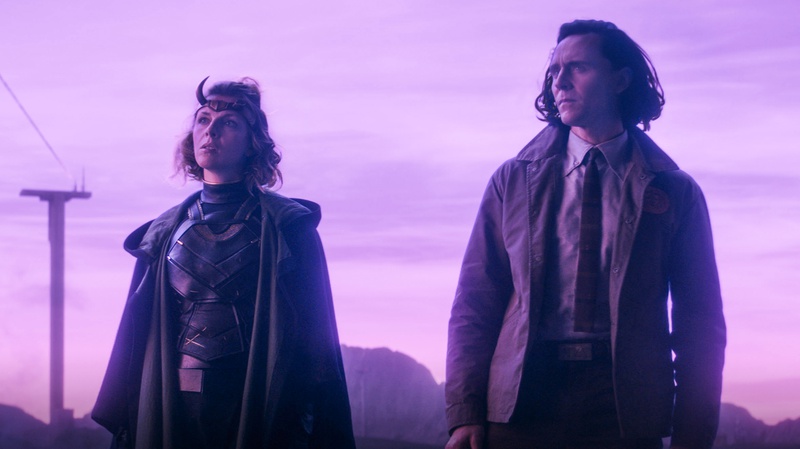 Ever since her debut in the MCU, the show has avoided mentioning her parents altogether. But as she's a variant of Loki herself, the show does acknowledge that. On the other hand, Hiddleston's character didn't find out he was an adopted Frost Giant until the age of 1046. But Sylvie was aware of her true heritage all along.
The conversation went on something like this:
LOKI: "She was a Queen of Asgard. She was good. Purely decent."
SYLVIE: "Are you sure she was your mother?"
LOKI: "Oh, no, she's not actually. I was adopted. Is that a bit of a spoiler for you? Sorry about that."
SYLVIE: "No, I knew I was adopted."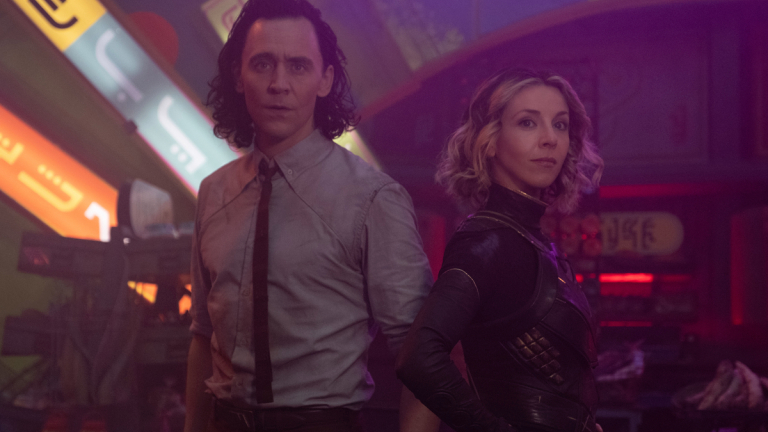 While speaking of her mother, she mentions that the memory of her mother is merely glimpses of a dream. It can be assumed her early life was similar to Hiddleston's version in that she was born a Frost Giant, but definitely without the Asgardian royalty. That's because she was on the run from the TVA ever since and I'm sure she didn't have the time to enjoy all of it.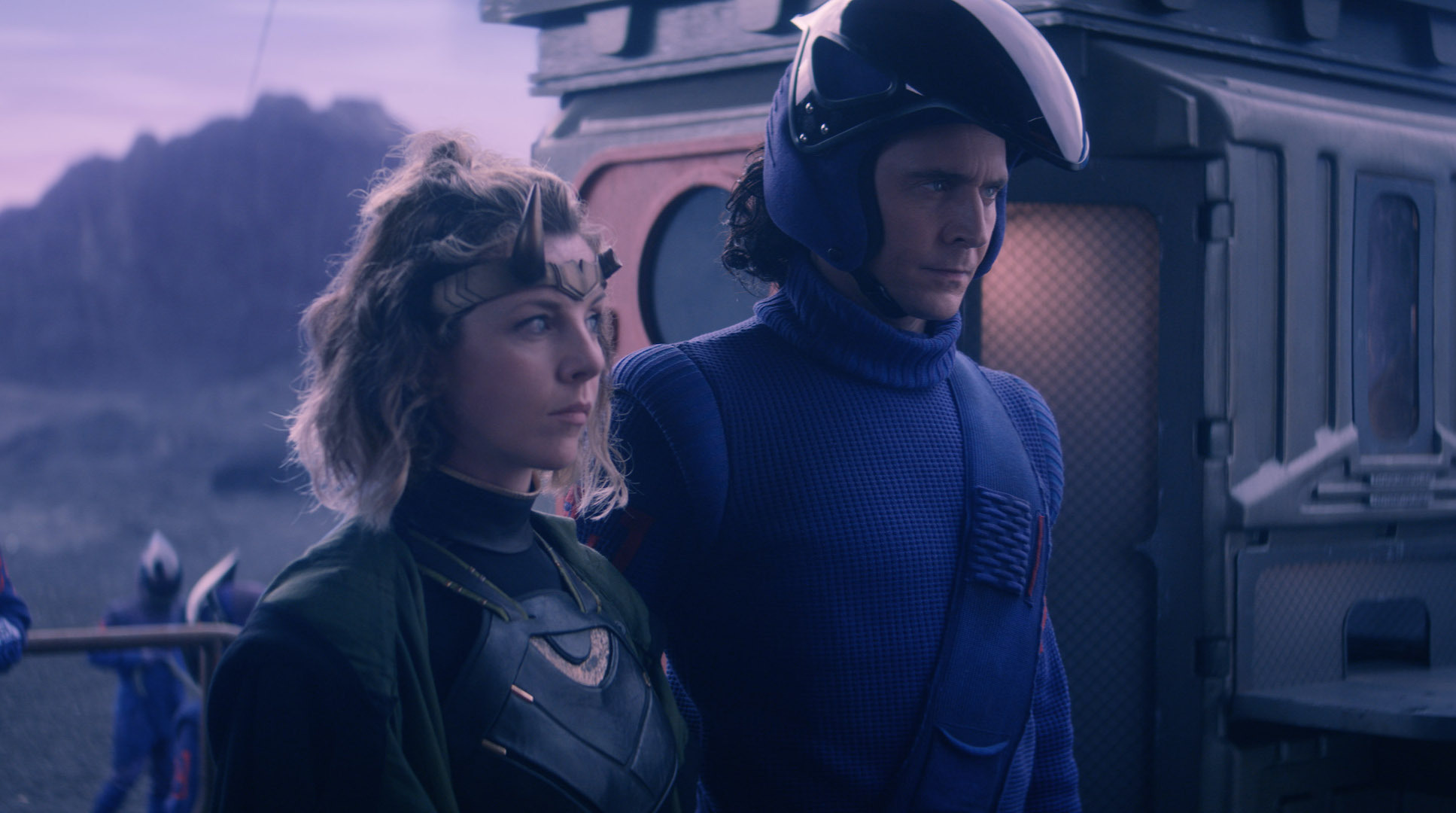 Moreover, assuming that Frigga is the mother in question, her absence in Sylvie's life affected her. That would leave her lacking a witch to teach her magic as she did with Loki. Maybe this is what she meant by that she had to teach herself everything. Moreover, her relationship with Thor was also not discussed. So, maybe that's a story for later.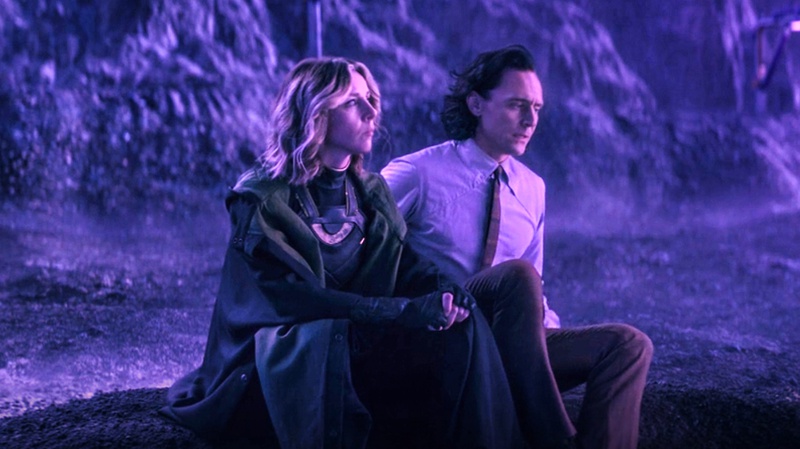 This is why Sylvie's past is more tragic than Loki's. Loki stars Tom Hiddleston as Loki, Owen Wilson as Mobius M. Mobius, Gugu Mbatha-Raw as Ravonna Lexus Renslayer, Wunmi Mosaku as Hunter B-15, and Sophia Di Martino, Richard E. Grant, Sasha Lane, and Eugene Cordero in undisclosed roles. New episodes come out every Wednesday.
Follow us on Facebook, Instagram & Twitter for more content.