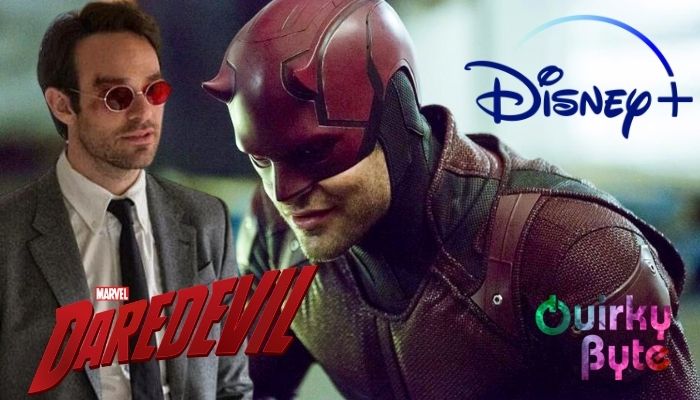 Phase 4 of the Marvel Cinematic Universe has already managed to introduce a variety of characters. This includes the characters who had been established earlier and were made canon to the franchise. Last year we got to see one of our favorite interpretations of Daredevil from the Netflix series being made canon to the franchise. Two of the most essential characters in the series ended up appearing in two separate projects. But these characters weren't given a proper structure regarding their background and how they fit into MCU. This could only be established with a series that could work on their characters. According to a rumor, Marvel Studios might have already planned a Season 4 for Daredevil as a new series with filming set to begin in late 2022.
Daredevil In MCU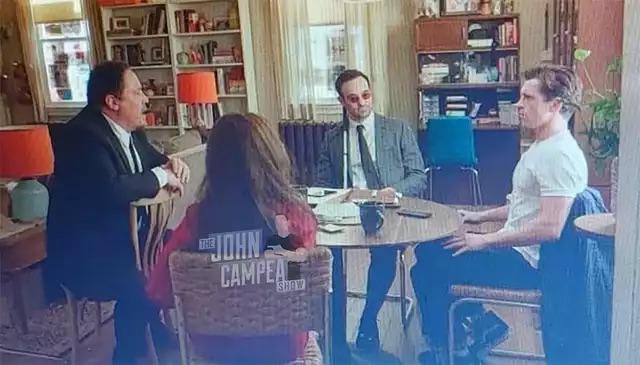 The Netflix Marvel projects are actually some of the most successful narratives we have gotten to see. These projects were initiated with Daredevil, a dark take on the tale of the hero. This narrative actually managed to give some depth to both Daredevil and the villainous Kingpin aka Wilson Fisk. Ever since Marvel Studios announced that we will be getting to see shows canon to the MCU, fans have been wondering if Daredevil will be counted in them too. It ended up being the biggest rumor that either Charlie Cox or Vincent D'Onofrio were going to make their MCU debut while reprising their characters.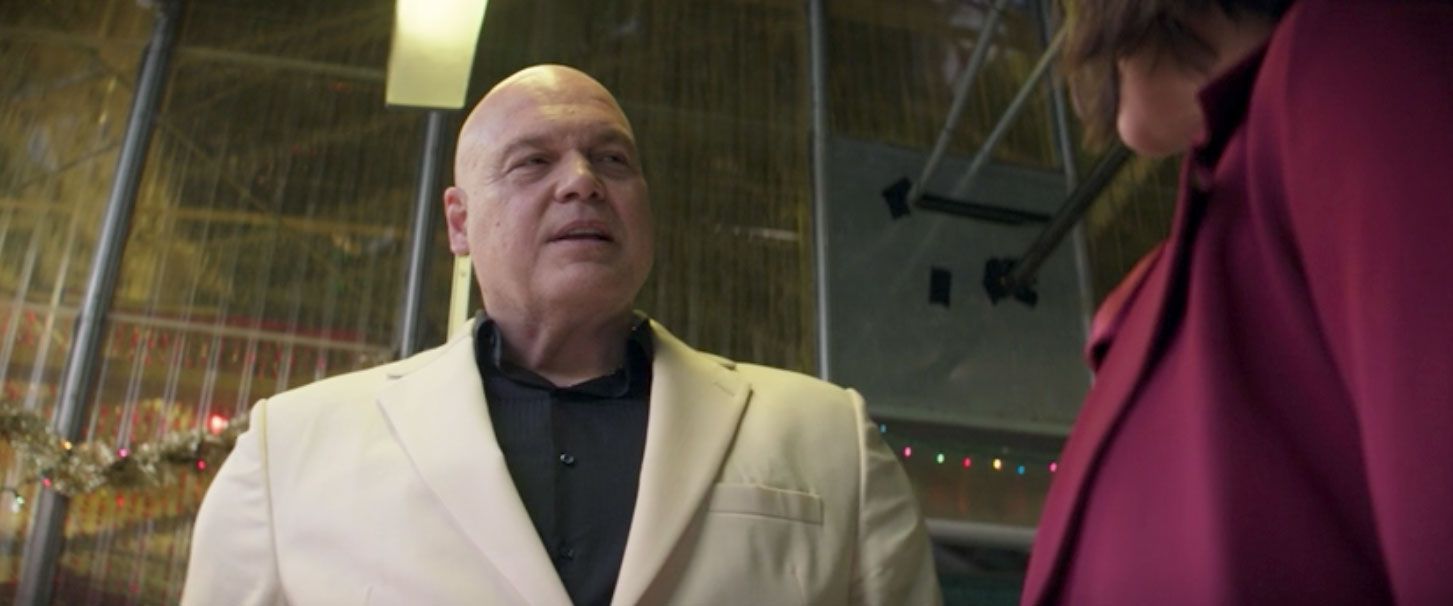 It ended up coming true last year with Kingpin appearing in the Disney+ series Hawkeye as the primary antagonist. Vincent D'Onofrio did manage to bring the elements of his character into MCU and stated it is in continuation of the Netflix series. Around the same week, fans got to see Charlie Cox appear as Peter Parker's legal advisor in the character of Matt Murdock. Though fans wanted more to see from the character, this means of making them canon was sufficient for the whole being. But now it seems we will actually get to see a lot more from these characters.
Daredevil Season 4 Shooting Starts Soon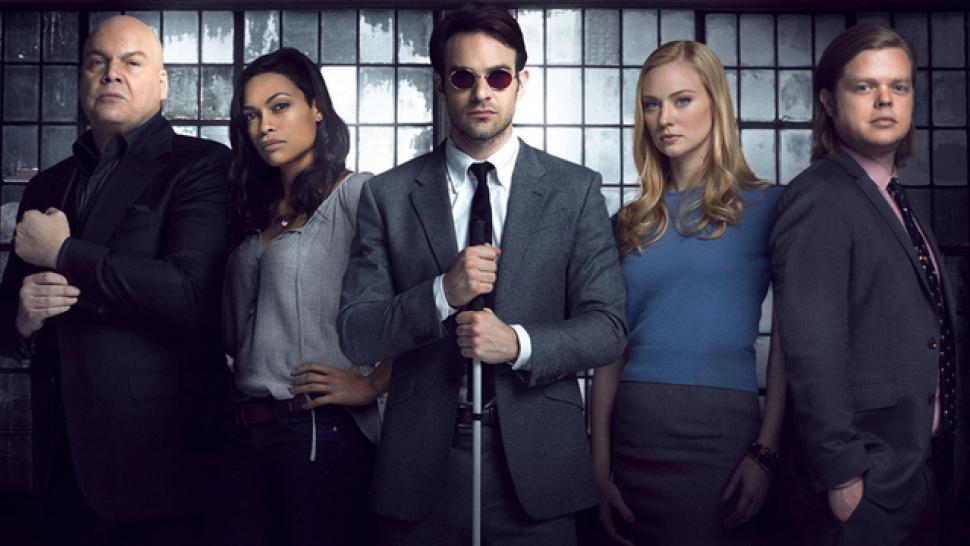 According to Murphy's Multiverse, Disney has formed a production LLC (Limited Liability Company), to track accounting on their projects. The project is titled "Blind Faith Productions LLC". It seems LLC could be for Marvel Studios and Blind Faith could actually be a reference to Daredevil. That is quite obvious because Daredevil himself is both blind and a devout Catholic. Thus, if "Blind Faith Productions LLC" is for Daredevil, then Marvel might be working on a movie or a series around the character. As soon as this report came out, Geeks World Wide's KC Walsh reported that it is indeed a TV series.
Whoops, I messed that up, looks like my source said late this year, but I did ask Disney and they denied it, but it wouldn't be the first, second or third time they denied something to me to be revealed later https://t.co/UJlNgb4STi pic.twitter.com/8cAI1GyCZX

— KC Walsh (@TheComixKid) March 8, 2022
Charlie Cox Comments On Reboot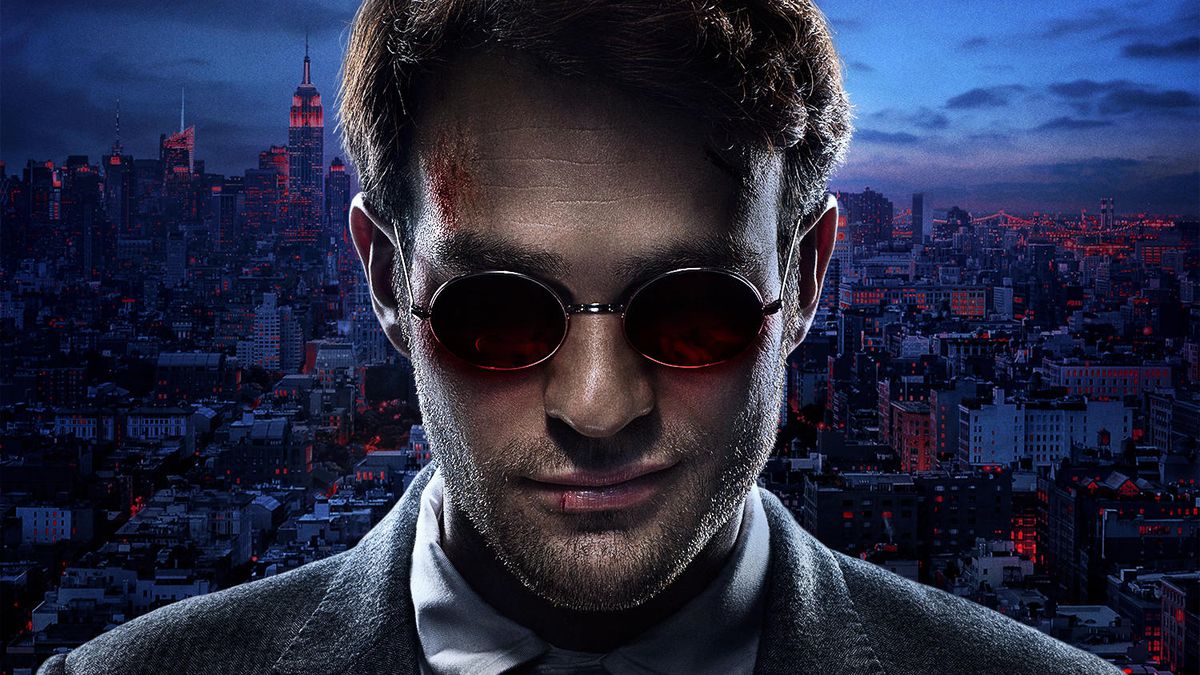 Actor Charlie Cox was actually invited to a panel at the Middle East Film and Comic Con 2022 in Abu Dhabi. He celebrated his return to the MCU and even talked about what he expected to see from the character. According to him:
I don't think it makes sense to pick up where we left off. I think… in keeping with a lot of things in the MCU right now, where there's this kind of alternate reality, kind of thing going on… so it's a good moment to have this, you know, there's been… a few years have passed, you know, and now I don't know it's Daredevil but maybe there's it's not quite… it's reimagined.

It is not yet clear whether MCU will work on its own arc for the character. The appearances of both characters in Marvel Studios actually look quite similar to their appearance in the Netflix series. Even the actors have indicated that this is actually true and they are in continuation to the last time we saw them in the Netflix series. If Marvel is actually working on a series with Daredevil, we will actually get to see some details on it soon. We can expect to get a lot of information regarding the project later this year.
For now, MCU's upcoming roster includes Doctor Strange in the Multiverse of Madness, Thor: Love and Thunder, Black Panther: Wakanda Forever, The Marvels, Ant-Man and the Wasp: Quantumania, Fantastic Four, Guardians of the Galaxy Vol. 3, Deadpool 3, Captain America 4, Nova, Shang-Chi 2, and Blade. We've also got several MCU shows for Disney Plus including Ms. Marvel, Moon Knight, She-Hulk, Secret Invasion, Ironheart, I am Groot, Armor Wars, Echo, Wakanda, Loki season 2, What If…? Season 2, Agatha House of Harkness, Werewolf by Night, and Okoye.
Follow us on Facebook, Instagram & Twitter for more content.
Also Watch: