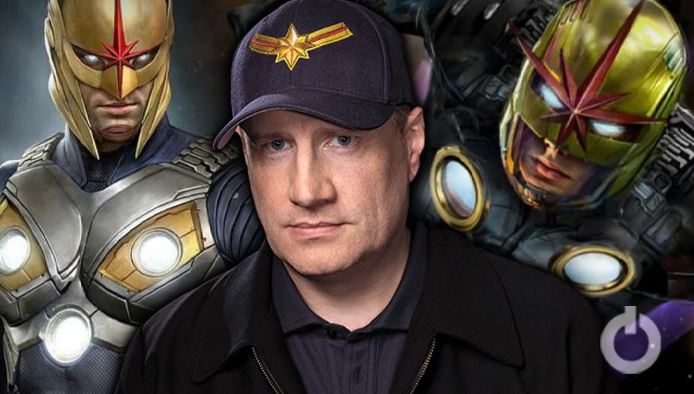 Marvel Studios president Kevin Feige has teased two versions of Nova that will be in the Marvel Cinematic Universe. Ever since the MCU started to explore the wonders of the cosmos with Guardians of the Galaxy, there has been a lot of interest in seeing Nova. The original Nova is known as Richard Rider and is one of Marvel's greatest cosmic heroes. However, the comics recently introduced a younger and new Nova, a Latino teenager named Sam Alexander. In the past, Feige has said that Nova has "immediate potential" to join the MCU. Marvel Studios currently has officially announced 25 movies and TV shows that will make up Phase 4, and possibly beyond. But, there are no confirmed plans for Nova to join. The MCU has already helped lay the foundation for Richard Rider's debut after the desecration of the Nova Corps and Xandar at Thanos' hand before Avengers: Infinity War.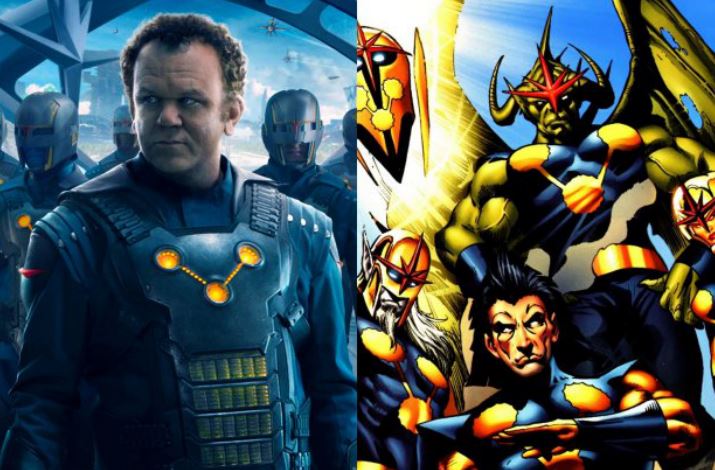 During the press tour for WandaVision, Kevin Feige was asked about Nova's future in the MCU. After his previous comments about Nova, ComicBook asked Feige if Richard Rider or Sam Alexander will be the MCU's Nova. He responded by saying, "Well, yes and yes," which appears to indicate that both Richard Rider and Sam Alexander will be Nova in the MCU. In terms of when either version of Nova will debut, though, Feige was vaguer, he said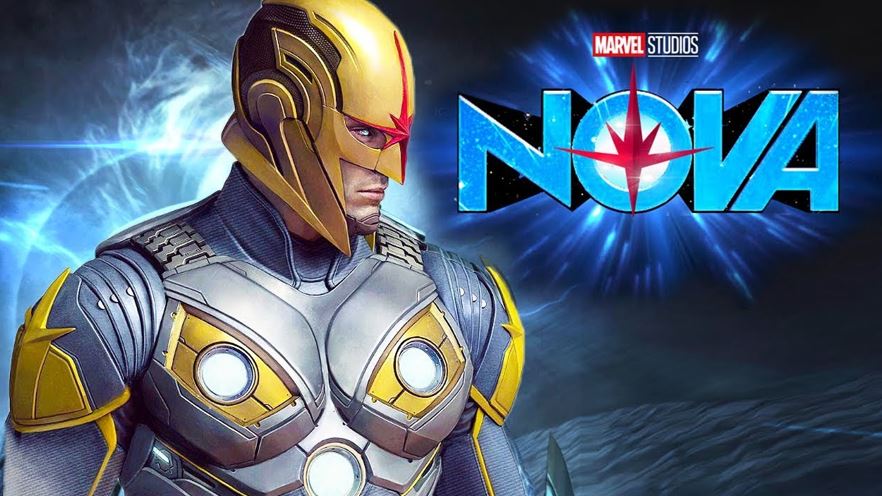 "Timing is relative, right? I think I'd been talking about Doctor Strange eight years before that movie came out. So, 'immediate potential' is relative. But clearly, we are not shying away from the cosmic end of storytelling right in the sweet spot of the Nova Corps and Nova himself." Feige's tease that both Richard Rider and Sam Alexander could appear leaves him and the MCU with plenty of wiggle room to figure out the best way to introduce both heroes. It doesn't guarantee that both Rider and Alexander will be Nova at the same time, but rather they're both likely to take on the mantle at some point.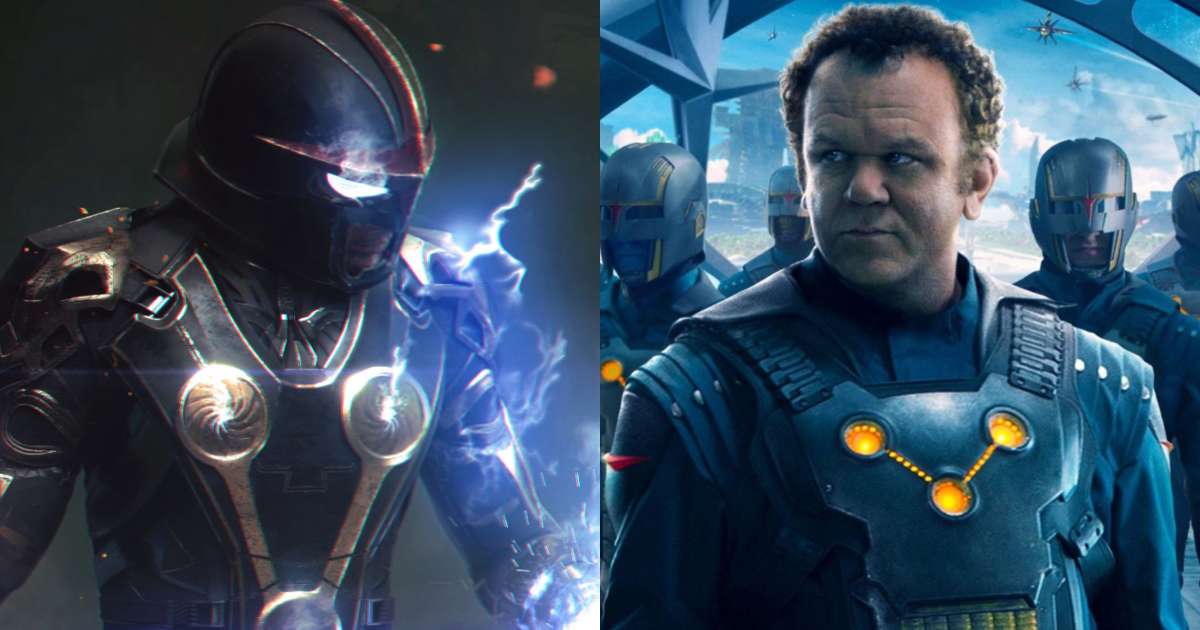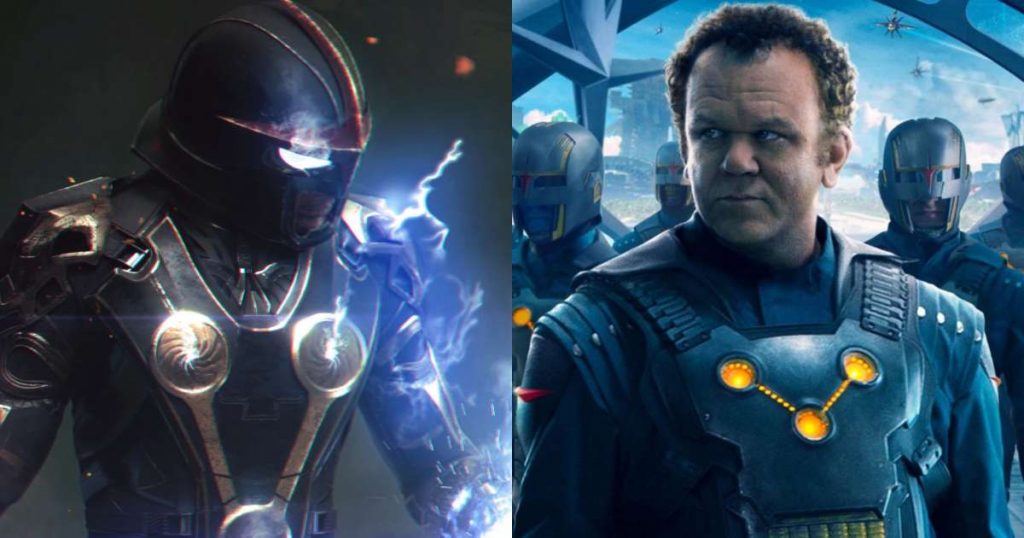 With no confirmed timetable on either Nova's arrival, it remains to be seen if they'll join the MCU during Phase 4. The rider could be a character introduced in another cosmic property, like Guardians of the Galaxy Vol. 3. He will most likely come first in the MCU, just as he did in the comics, as Marvel Studios needs to further explain the power and responsibilities of Nova. With an origin story that can be tied to MCU events from 2018, the fact that at least five or six years have passed in-universe already gives Marvel the ability to make Rider a more experienced hero somewhat quickly. This way they can introduce Sam in the not too distant future. It wouldn't even be that surprising if Rider's debut as Nova comes on the big screen while Sam's story begins on Disney+ with a Young Avengers-style project.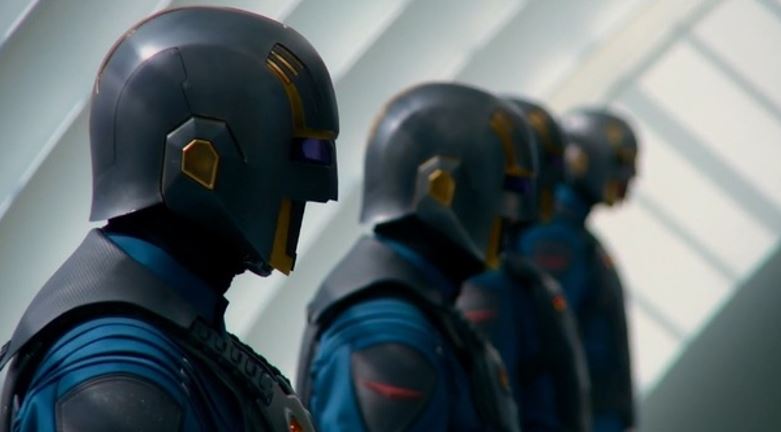 So yes, it is safe to say that Marvel as a whole is bringing in a lot of new characters with an emphasis on the importance to the background story and origins as well.