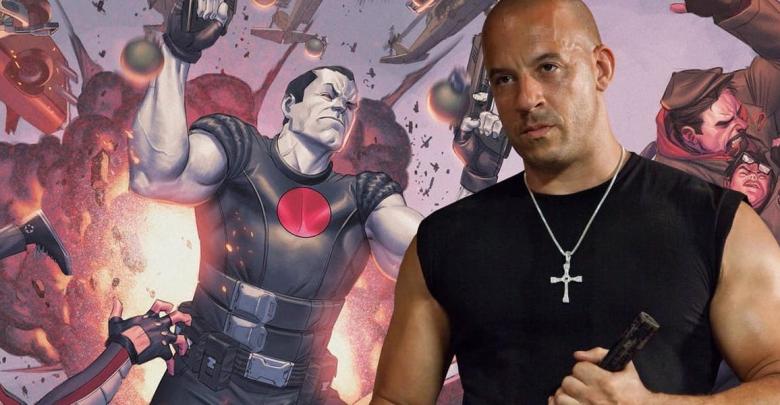 Sony is trying everything at their disposal in order to make good profitable movies. So far they have been faring well considering the movies that have come out since the last year. Spider-Man: Homecoming turned out to be insanely profitable for them, while Jumanji: Welcome to the Jungle became the highest grossing Sony movie at the Domestic Box Office. They have moved forward with Venom, and they have also announced the release date for Vin Diesel's Bloodshot project.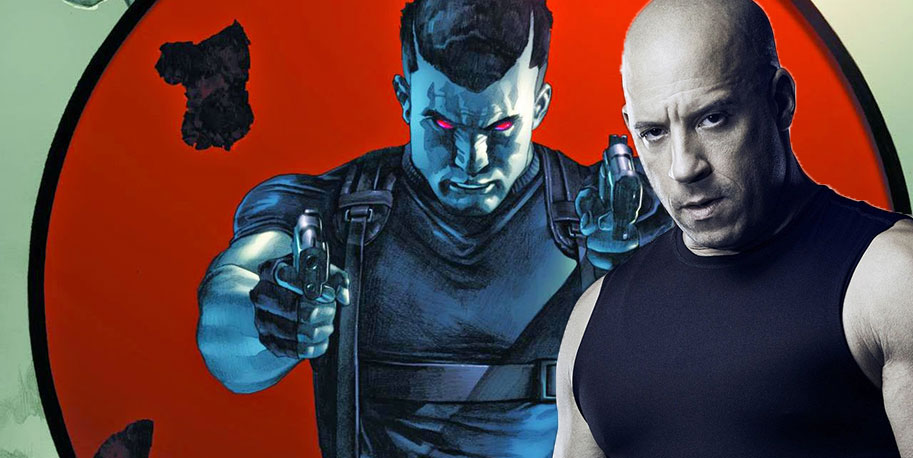 Vin Diesel is one of the big money making actors currently working in Hollywood. He is counted amongst the top action movies stars in the recent times, known mostly for the Fast and Furious franchise, and his 3 Syllables in the MCU. Both Groot and Dominic Toretto are the most beloved roles that Diesel has played and other than these roles he is also popular as Xandar Cage and Riddick proving to be amongst the Top shelf action movie stars with the likes of Jason Statham, Dwayne Johnson and more. Now his slate of Superhero roles and action movies has gotten even bigger as he also has Bloodshot under his belt.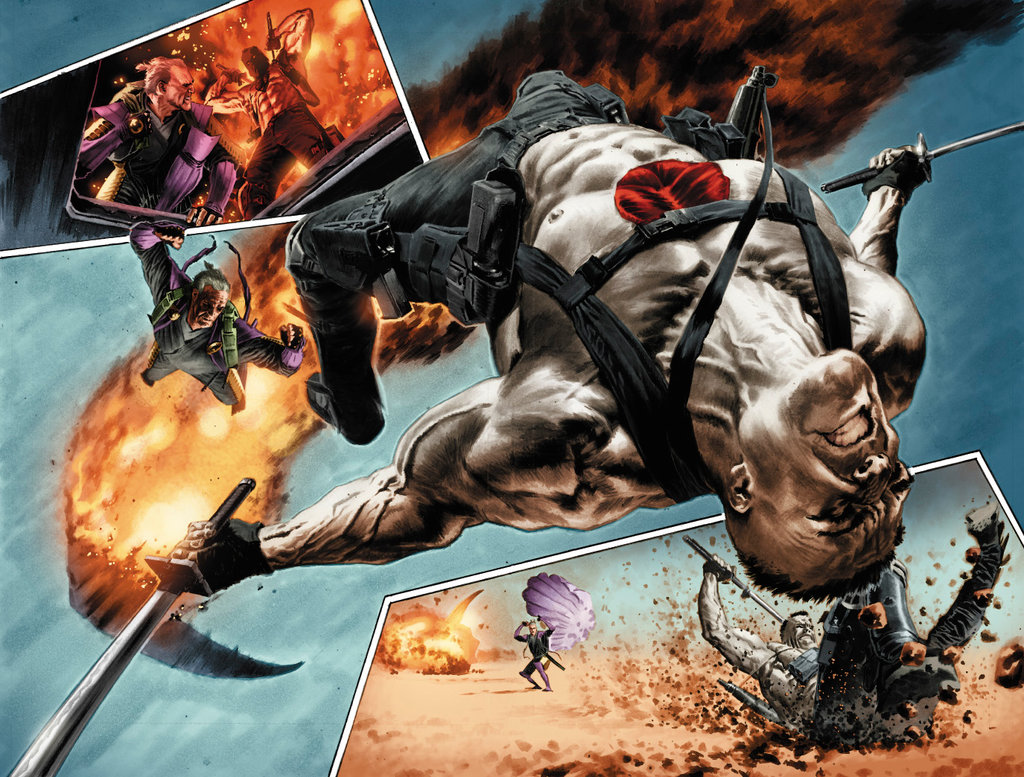 Valiant Comics is one among a whole range of new players in town and Sony Pictures has just bought the publications rights to their superheroes. Among Valiant comics' good guys, the one that is the most famous is arguably Bloodshot. Bloodshot was a character that was originally introduced under the valiant umbrella. The character has been the flag bearer of valiant comics. The alpha to their omega and the reason for the publications commercial success of any. The entire character of bloodshot has been largely an allegory for the American action hero. The clichés are known as such for the very reason that they work.
The Bloodshot movie is said to be one among a 5 movie deal that Sony has made with Valiant and DMG. Another one of the movies is said to be Valiant's Harbinger. Both these movies are being planned to spawn one sequel each and after that, the two movie franchises will crossover in a 5th movie called Harbinger Wars. Justin Tipping and Joshua Beirne-Golden are the ones that have been tapped by Sony to write the Harbinger project, while Bloodshot will be directed by Dave Wilson and Jeff Wadlow has been hired to write the screenplay for the movie.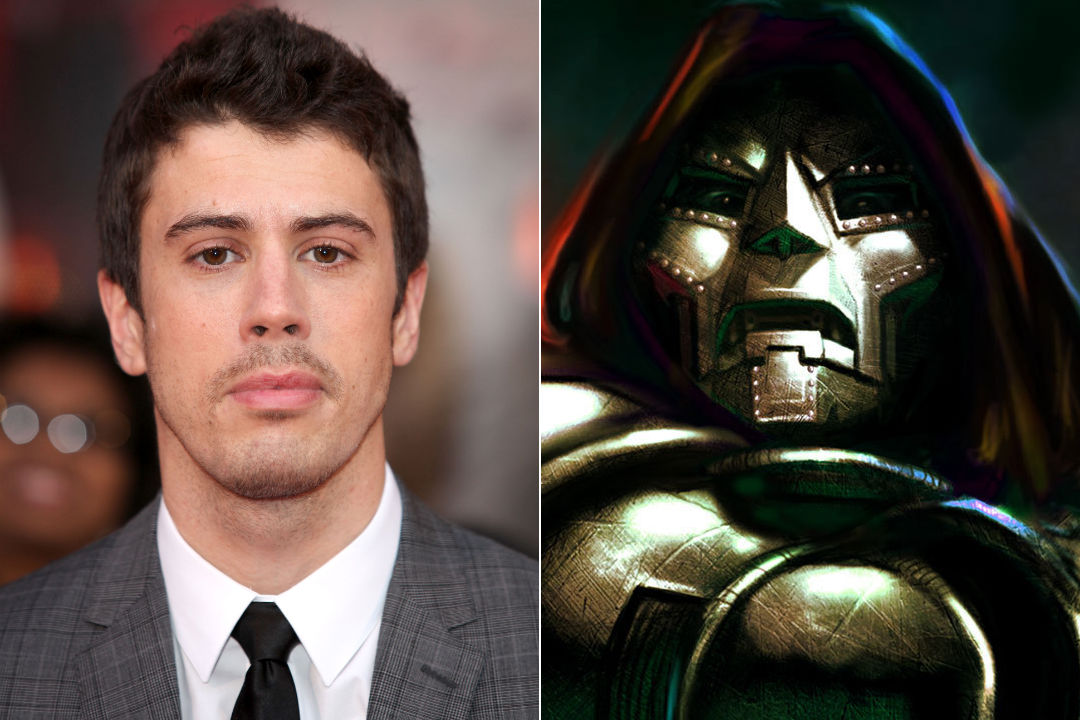 The producer of the Fast & Furious films, Neal Moritz will be re-teaming with Vin Diesel for this project yet again as he is producing the movie along with Valiant Entertainment's Jason Kothari and Dinesh Shamdasani. The cast of the movie recently added Toby Kebbell to play the villain in the movie. Kebbell is no stranger to Comic Book movies as he played Doctor Doom in josh Trank's Fantastic Four movie. While the role was really bad, kebbell did his best to try and save a part which was already doomed to fail because of the suit and the powers added to the movie.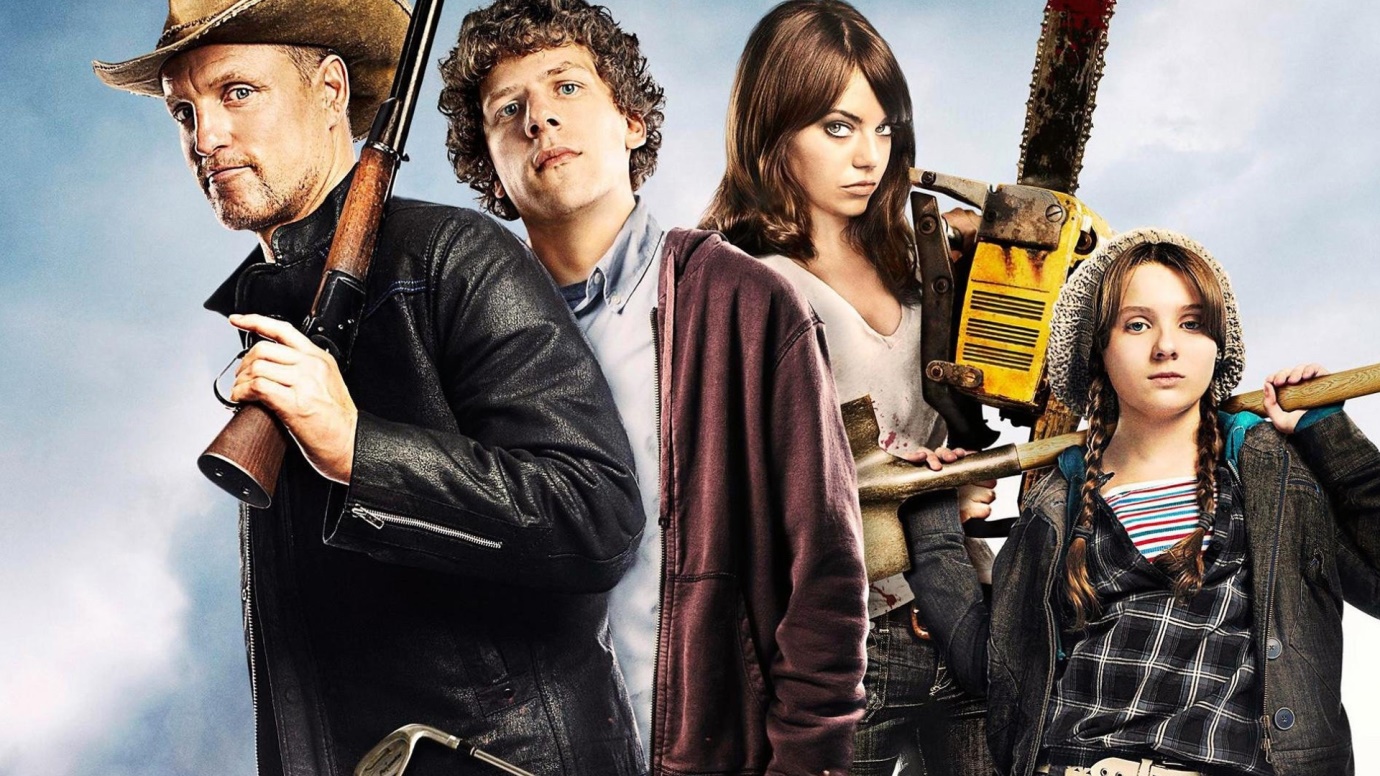 Sony recently announced their upcoming movies slate for 2019 and 2020, and it was confirmed that Zombieland 2 is now set to hit theatres on October 11, 2019, being followed by Little Women on December 25, 2019 and February 21, 2020 will bring us the most anticipated Bloodshot which we are looking really forward to just because Vin Diesel is attached to the lead.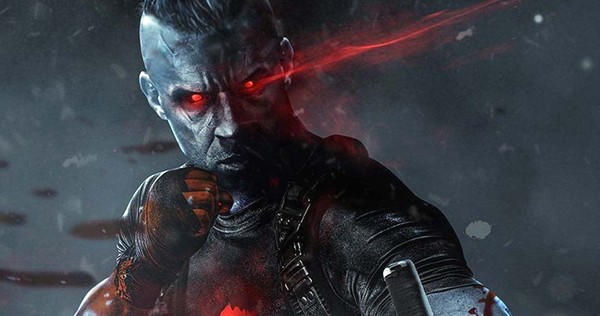 Bloodshot will begin production real soon as Vin Diesel already posted a picture claiming he is ready for filming. Have a look:
https://www.instagram.com/p/BlovABIAKE-/?utm_source=ig_embed&utm_campaign=embed_loading_state_control
The entire cast of the movie includes Vin Diesel, Johannes Hakur Johannesson, Toby Kebbell, Martin Sheen, Eiza Gonzalez, Sam Heughan, Talulah Riley, and Alex Hernandez.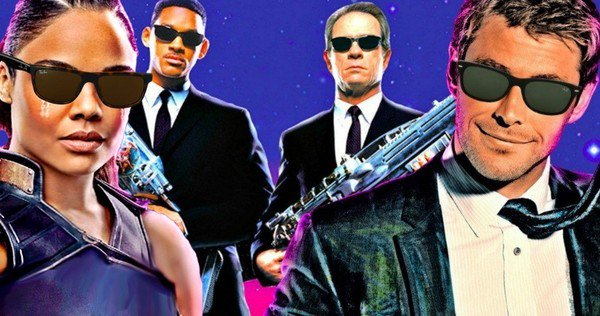 Sony has two big years ahead as they are beginning things with Venom this year, and we will see a Men in Black Spin-off which comes out on June 14, 2019. Then there is obviously Spider-Man: Far From Home which comes out July 5, 2019. James Bond 25 will hit the theatres on November 8, 2019 and we will also get a Jumanji 3 on December 13, 2019. Sony has also put another Spider-Man anti-hero movie under development with Morbius the Living Vampire, and they have hired Jared Leto to play the character. Hopefully, we get 2 great years of movies from Sony Pictures.
Don't Miss: Jake Gyllenhaal as Mysterio And Maria Hill's Return Confirmed for Spider-Man: Far From Home