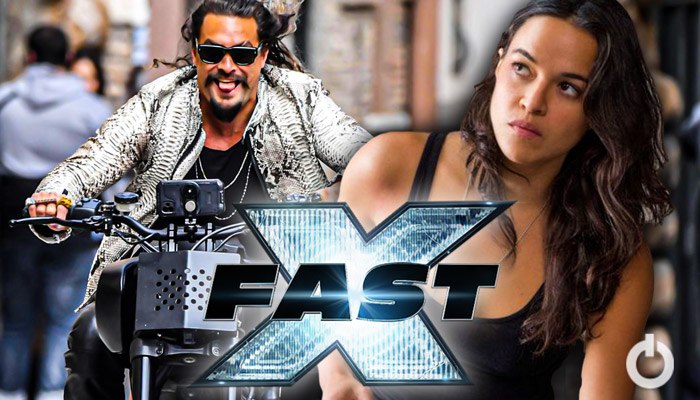 Michelle Rodriguez, who has starred as Letty in the Fast & Furious franchise since its inception in 2001, recently praised Jason Momoa's performance as the Fast X villain, Dante Reyes. The film is the first installment of an epic two-part franchise finale, and sees Reyes, the son of Fast Five villain Hernan Reyes, seeking revenge against Dom and his crew for his father's death. Rodriguez spoke highly of Momoa's performance on Collider's Ladies Night podcast, calling Dante the "best male villain we've had in the entire franchise."
She drew a distinction between Dante and Charlize Theron's Cipher, calling her a "whole other different type of monster." Rodriguez was promoting her role in Dungeons and Dragons: Honor Among Thieves during the podcast appearance. Director Louis Leterrier has also praised Momoa's performance as Dante, describing him as Dom's foil who is "very sadistic and androgynous" and "a bit of a peacock" who has "definitely got some daddy issues." In the Fast X trailer, Momoa's sadistic villain is seen licking blood off a knife, a scene that caused a stir on the internet.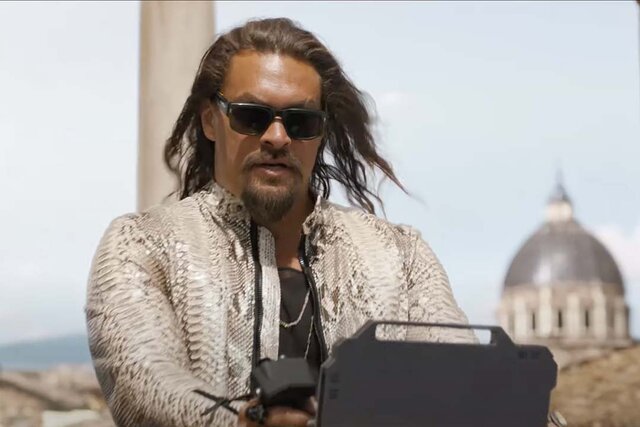 Momoa's star power adds an extra dimension to the Fast & Furious franchise, which has featured many memorable male villains like Owen Shaw (Luke Evans). However, no male villain has had as much star power as Momoa, with Jason Statham's Deckard Shaw and John Cena's Jakob Toretto the only ones who can hold a candle to him in that regard. Both Statham and Cena's characters have seemingly made the transition to protagonists in the franchise.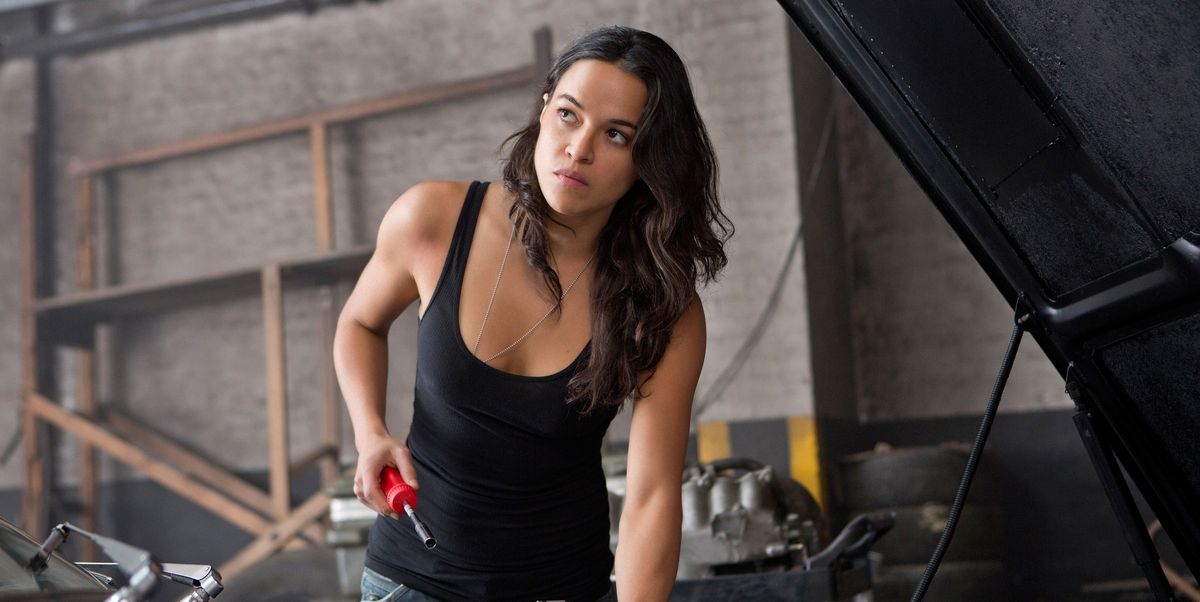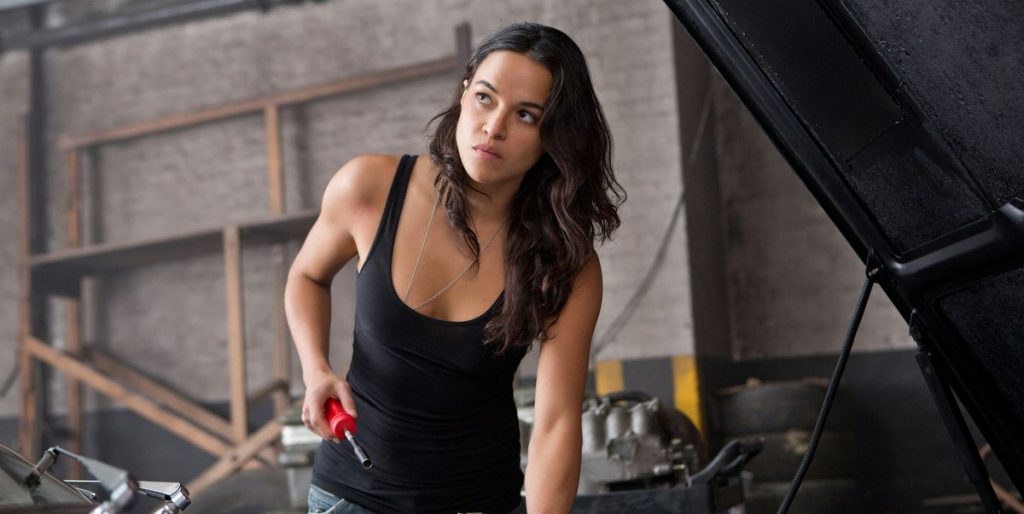 Fast X is expected to feature a dynamic duo of villains, with Cipher, the franchise's most famous female villain, joining forces with Dante. This pairing could carry the franchise's final two installments. The Fast & Furious franchise has been a worldwide phenomenon since the first film's release in 2001. It has spawned nine sequels, with the tenth and eleventh films set to conclude the series. The franchise's success can be attributed to its high-octane action, larger-than-life characters, and the chemistry between the cast.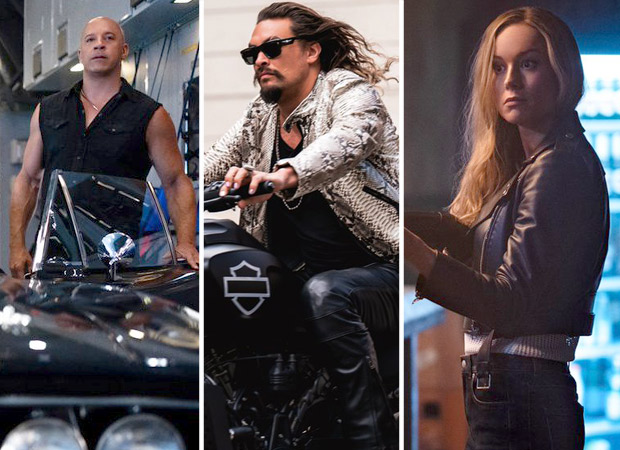 Michelle Rodriguez has been a central figure in the franchise, playing Letty, the childhood sweetheart of Dominic Toretto (played by Vin Diesel). Letty has been a member of Dom's crew since the first film, and her relationship with Dom has been a constant throughout the series. Jason Momoa's addition to the franchise is a significant one. Momoa is best known for his role as Aquaman in the DC Extended Universe, but his performance in Fast X could elevate him to a new level of stardom. Momoa's presence in the film is expected to attract a new audience to the franchise, as well as excite existing fans.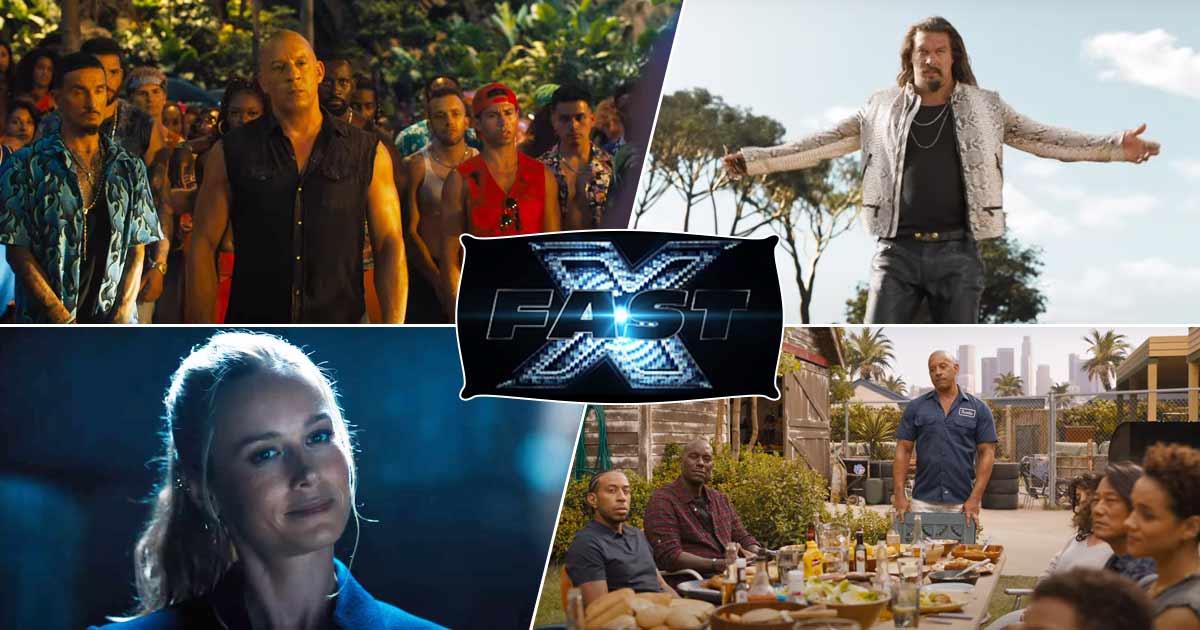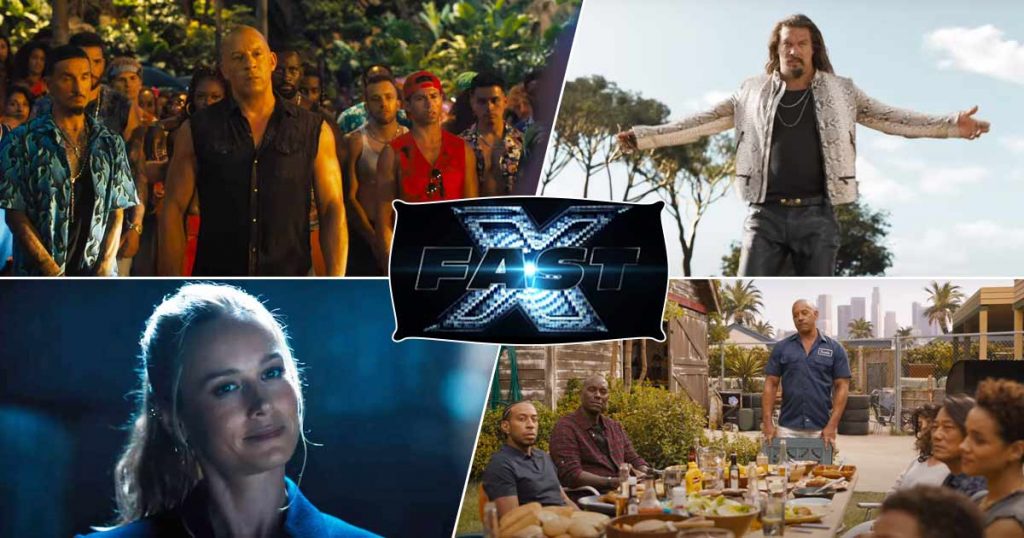 The Fast & Furious franchise has always been about family, and this theme is set to continue in Fast X. The film sees Dom and his crew facing off against Dante, who is seeking revenge for his father's death. The stakes are higher than ever before, and the fate of the franchise's beloved characters hangs in the balance. Fast X promises to be an action-packed thrill ride, with Momoa's performance as Dante adding an extra layer of excitement. The film is set for release in the spring, and fans are eagerly anticipating the latest installment in the Fast & Furious franchise.
With the franchise's best villain yet, Fast X could be the perfect send-off for the series.
Follow us on Facebook, Instagram & Twitter for more content.
Also Watch: