Movies
How Wonder Woman Meets Cheetah, Mawell Lord's Motivations & More Revealed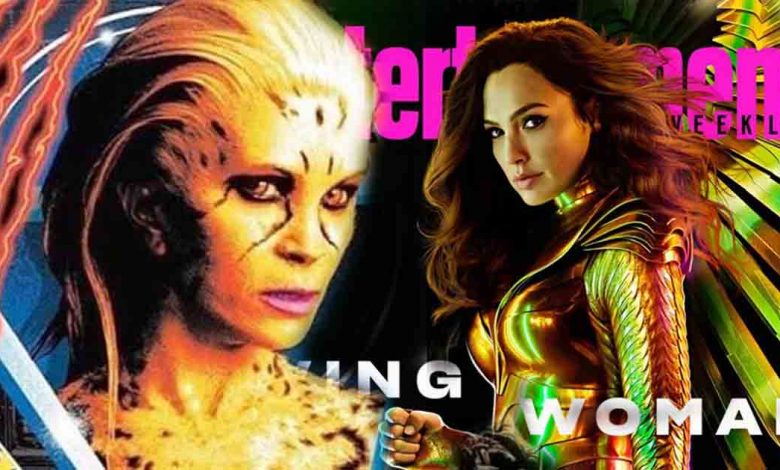 Wonder Woman Meets Cheetah: How?
Now that Harley Quinn: Birds of Prey is out, the entire focus of WB will shift towards Wonder Woman 1984. Very soon, the next phase of Wonder Woman 1984's marketing will begin. Slowly and steadily, we'll get to know of more details form the film. In fact, Entertainment Weekly has already revealed some new photos and a lot of new details from the upcoming Wonder Woman sequel. We get to learn more about the villains of the film.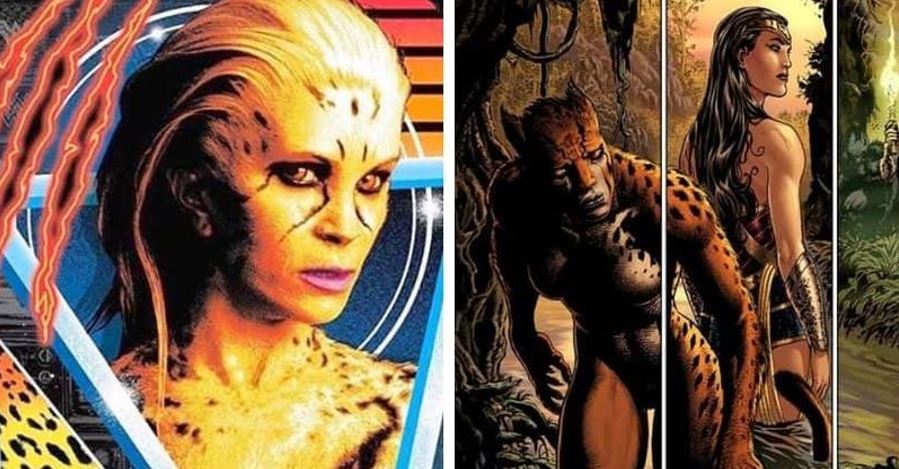 The first look at Kristen Wiig's Cheetah was revealed a couple days ago through this low-res photo. Cheetah's story from the comics is different from what is going to happen in the movie. We don't know the specifics of how Barbara will become Cheetah (rumors suggest that it has something to do with a wish granting artefact), but now we do know how Barbara will meet Diana for the first time. According to EW, Diana will be one of the employees in the Natural History Museum and Barbara will be her coworker. They will be meeting each other at the museum.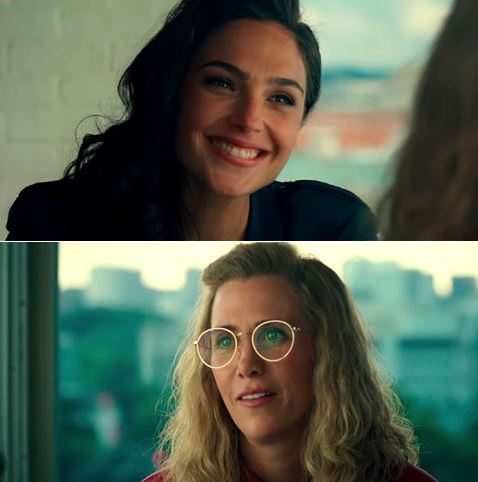 In the comics, Barbara is an archaeologist, but in Wonder Woman 1984, she'd be a gemologist. Her character is described as "shy" and "socially awkward." Pedro Pascal is playing Maxwell Lord – another one of the villains in this film and it has been revealed that he will use his charms on the two women. As it turns out, Diana will be immune to Lord's charms, but Barbara a mere mortal human being won't be. Maxwell Lord's manipulations might actually lead for Barbara to turn into Cheetah.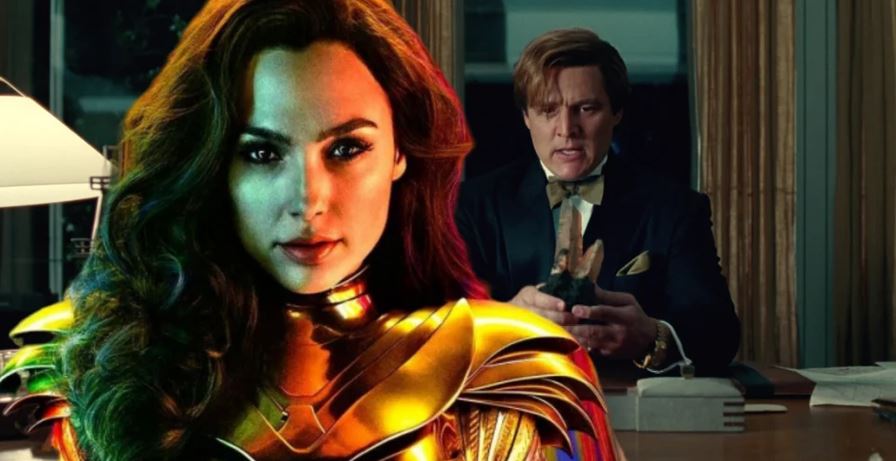 Pedro Pascal spoke to EW about his character and he actually gave away a few details about his character's motivations. He said:
"Max is a dream-seller. It's this character who encompasses a component of the era which is, you know, 'Get whatever want, however you can. You're entitled to it!' And at any cost, ultimately, which represents a huge part of our culture and this kind of unabashed — it's greed. It's f—ing greed, of course. But it's also about 'How do you be your best self? How do you win?' So he's definitely the face of that version of success."
EW also revealed a few other details. For instance, the photos you see above are have come with the magazine and they give us a much clearer look at Diana's new Golden Eagle armor. It looks quite stunning indeed. Also, the magazine has also revealed some key details about Steve Trevor. Take a look at this new image of Trevor and Diana:
Chris Pine spoke to EW and he told them that Steve Trevor's character in Wonder Woman 1984 is a bit different from what we saw in the first movie. Pine said that Trevor will now be more "more wide-eyed and joyful", and is a "friend, lover, boyfriend-cum-bodyguard" to Diana. This is exactly what the trailer showed us. Trevor is "wide-eyed" because it seems that he has straightaway come to the 80s after his death during World War 1. We don't know how he comes back to life but again, it could be related to the rumored wish-granting artefact we see in the hands of Maxwell Lord in an aforementioned photo.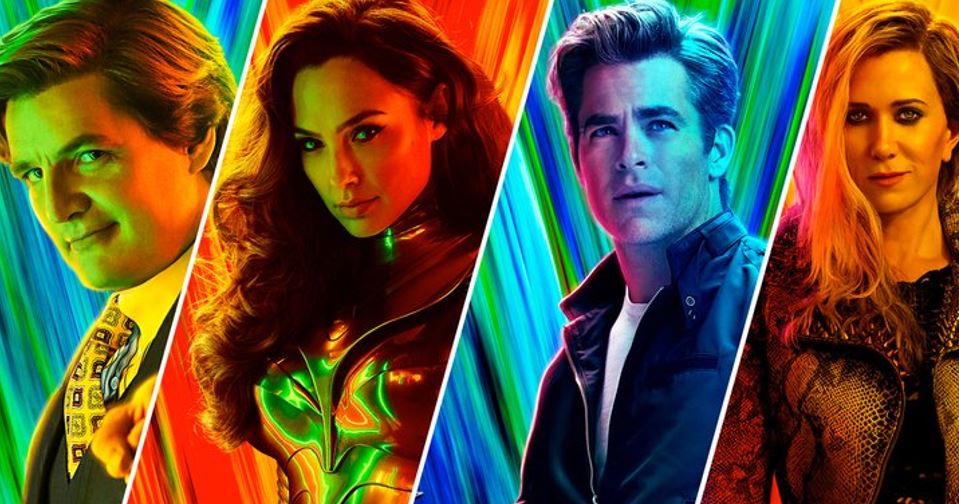 We'll know more when the second trailer of Wonder Woman 1984 arrives. Since the film is arriving on June 5, we could expect the next trailer to arrive either in March or April. There has got to be one more story trailer at least, and then we'll be getting a bunch of TV spots when the final marketing campaign of the movie kicks off in May. Along with Gal Gadot, Wonder Woman 1984 stars Chris Pine, Kristen Wiig, Pedro Pascal, Natasha Rothwell, Ravi Patel, Gabriella Wilde, Connie Nielson, and Robin Wright.