Mark Ruffalo & Tom Holland Caught Running From Marvel After Spoiling Avengers 4
Avengers 4:
Mark Ruffalo & Tom Holland are the two spoiler kings of Marvel as they are the two folks who are known for spoiling Marvel movies more than they are known for their characters these days.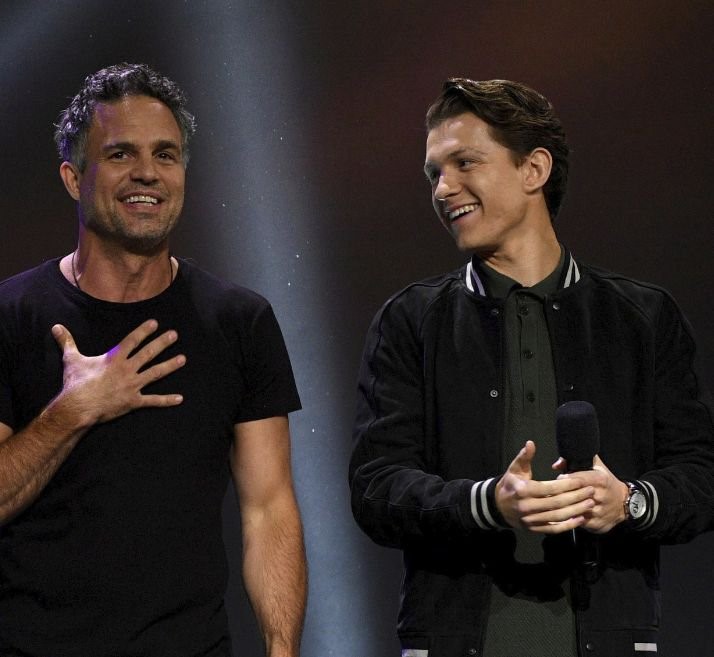 They just don't have any sort of control over what they have to say during Press! While all they gave out some massive spoilers the previous year, Marvel has been using their spoiling "techniques" this year to actually market their upcoming films.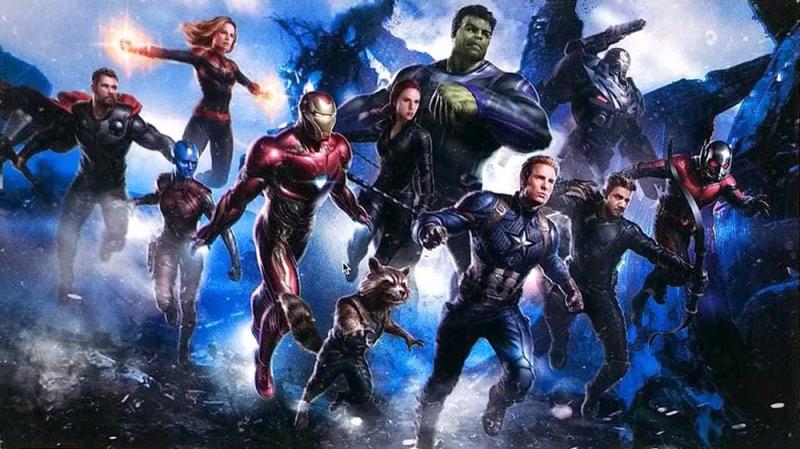 Avengers 4 is not far away but the title of the film is still a blur! The original title of the film was supposed to be Infinity War II but then Marvel changed it due to the two films being totally different from each other and also, Marvel kept the title a secret because Kevin Feige revealed that it would have been a major spoiler for Avengers: Infinity War.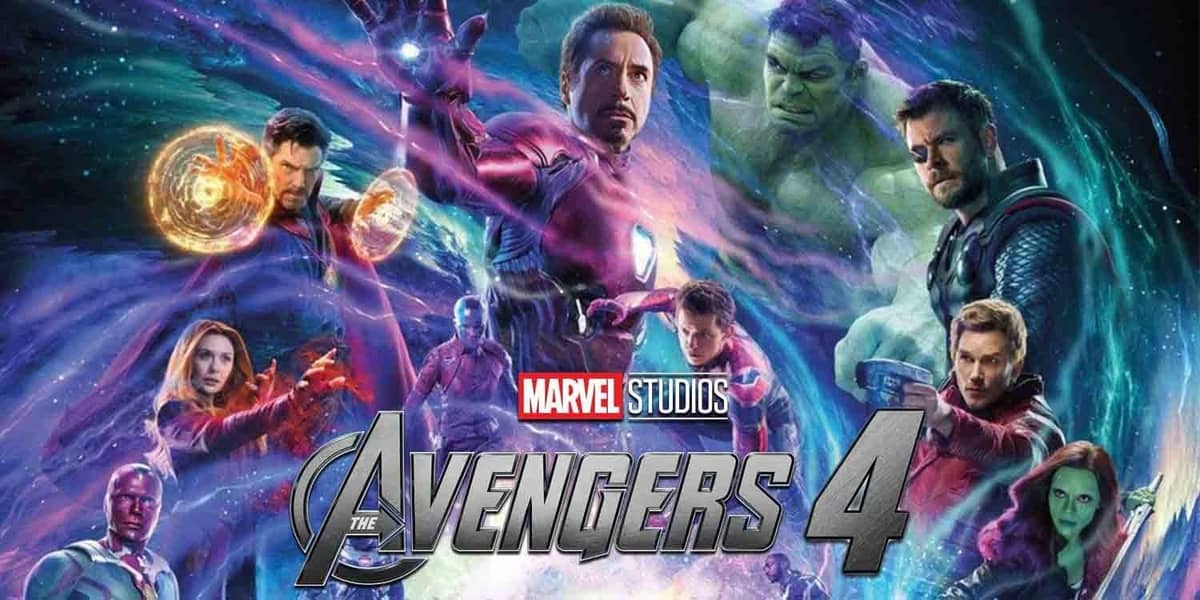 But now that we are done and dusted with Infinity War, we are ready to know the official title of the film and it seems that Marvel will probably tell us this month.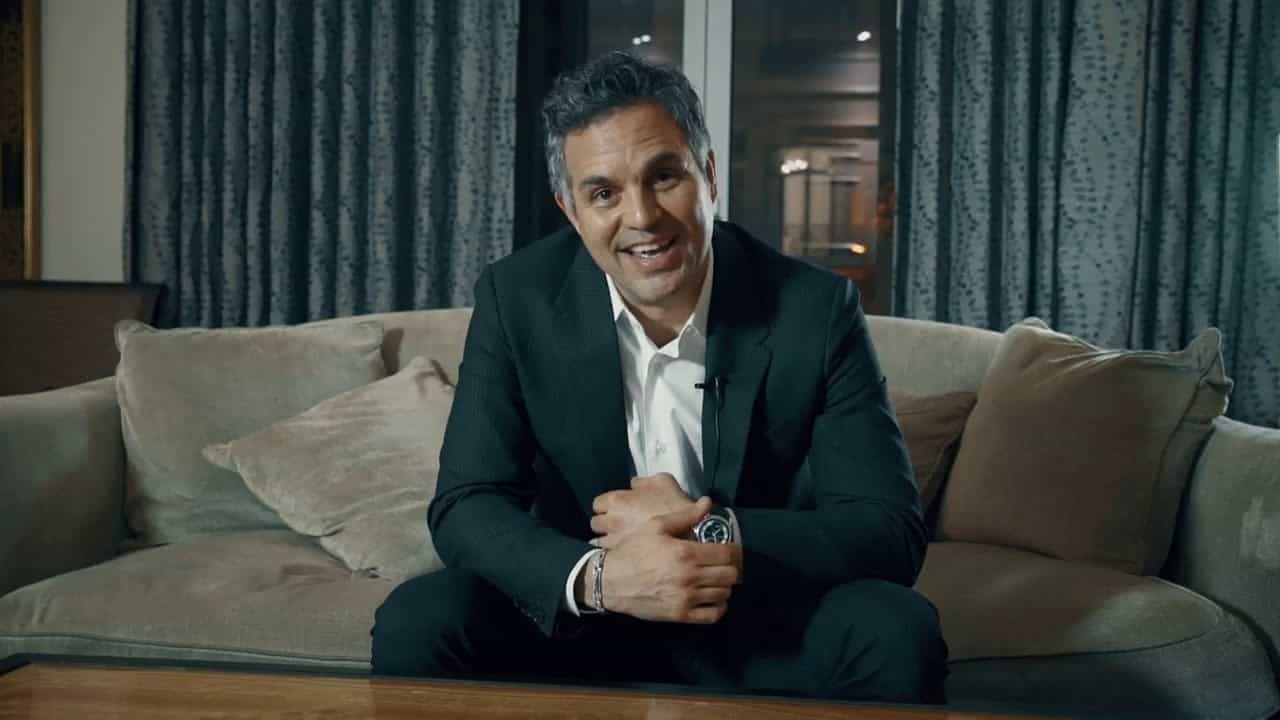 Ruffalo has already had various instances of revealing spoilers about the films that he is in. He revealed the massive ending of Infinity War during a press tour along with Don Cheadle and now Cheadle refuses to do press with him!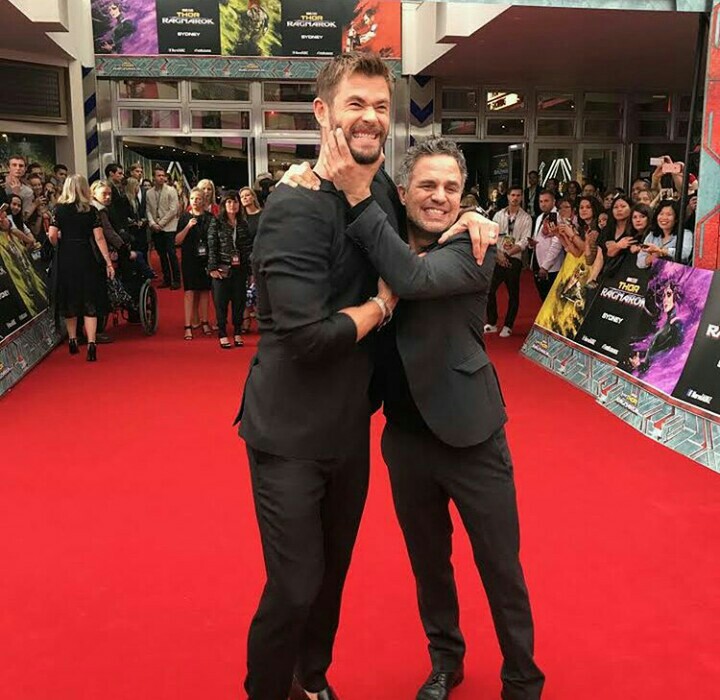 Before that during the premiere of Thor: Ragnarok he gave away the first 15 minutes of the film through Facebook live as he switched it on by mistake and the phone was in his pocket the entire time. So, people actually got to hear the first 15 minutes of the movie during the premiere, way before the theatrical release! Tom Holland is no less. He has revealed several things about the upcoming Avengers 4.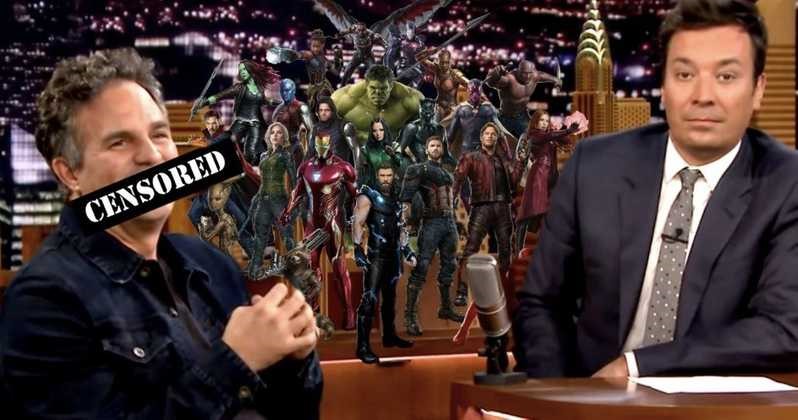 But now Marvel is actually using them for marketing films. Last month during New York Comic Con, Marvel didn't even make an appearance but they were still making every headline because of a staged spoiler revealing event of Mark Ruffalo on The Tonight Show:
mark is really out here spoiling everything pic.twitter.com/9Z3gjt4hzk

— ashley (@ragnamurdock) October 6, 2018
Apart from Ruffalo, Marvel actually let Tom Holland leak the official title of the next Spider-Man film which is Spider-Man: Far From Home. That became their way of revealing the title.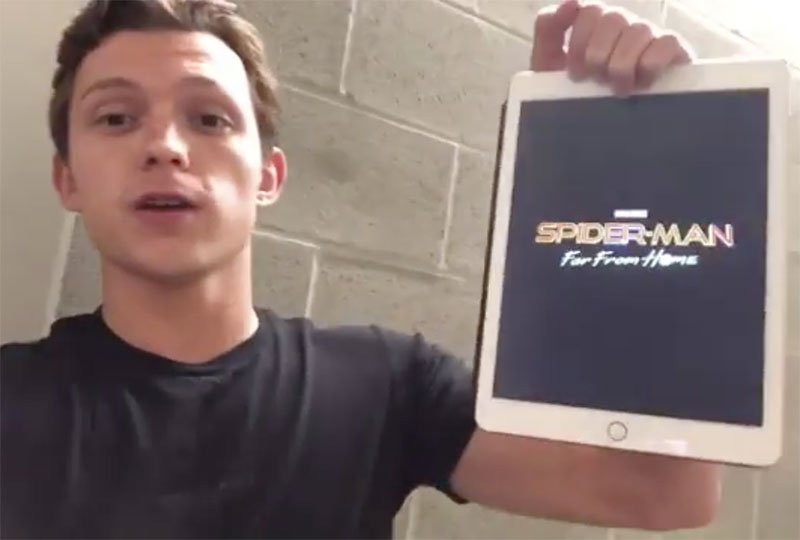 Now, for all that these two big mouthed people have done, they are on Marvel's radar and officially caught running away from Marvel's snipers on their new TRON motorbikes! Have a look at the new image of Holland and Ruffalo:
Rare Photo of leakers evading the Marvel Snipers after spoiling the A4 Title from marvelstudios
Well, okay I'm kidding. They are obviously enjoying riding a new TRON rollercoaster at Shanghai Disneyland, but still, the image gives us exactly that sort of vibe. Also looking at this image, more and more people would wanna go to Disneyland, Shanghai and the image has also become a new symbol of #SquadGoals!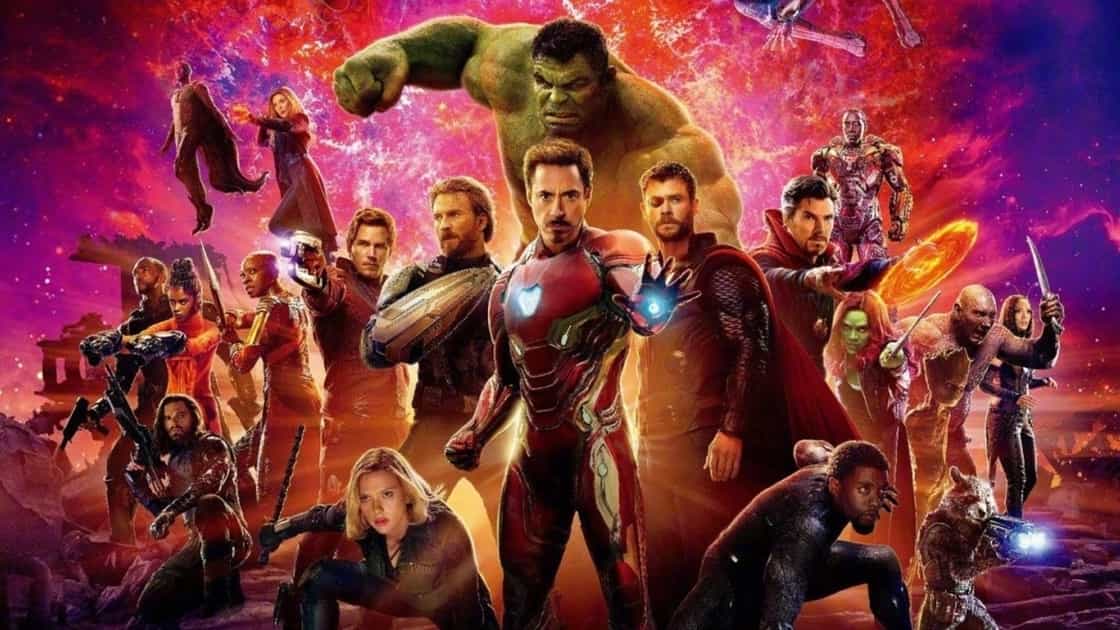 For Avengers: Infinity War & Avengers 4, the creatives of Marvel took extra precautions in order to prevent leaks as they even gave out fake scripts to the various actors of the films. The number of actors who got to read the full original scripts of these films can be counted on one hand!
Benedict Cumberbatch, Josh Brolin, Robert Downey Jr. & supposedly Chris Hemsworth were the ones who were handed out the full scripts as their roles required them to know the entirety of the film.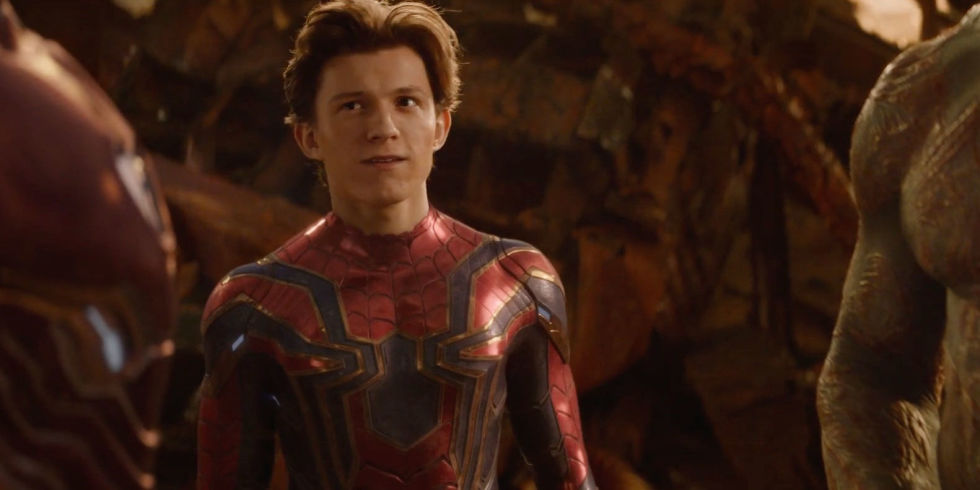 Here's what Joe Russo had to say about this:
"Tom's had a couple of slip ups in the past, he's on the black list now. We wrote fake scripts, we wrote a really fake script for Tom Holland. They were all kept in the dark. They trust us enough that they understand their motivations on set, we can give them enough of a hint as to where they're coming from and where they're going. A lot of it is relationship-based so it's just about behaving truthfully when they're on camera together and the objectives of each scene are contained in the scene. There's no reason for anyone to know the overall goal of the villain other than my brother and I."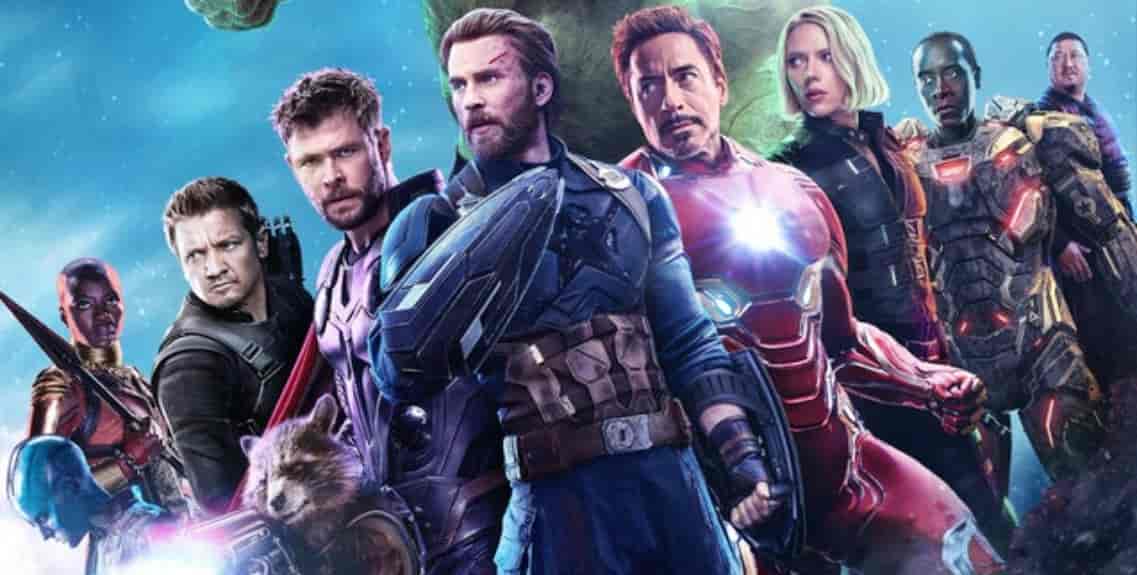 Hopefully, more spoilers won't be leaked for Avengers 4 and we will get the title & trailer of the film soon enough. The film comes out on May 3, 2019, and here's the official Synopsis of Avengers 4: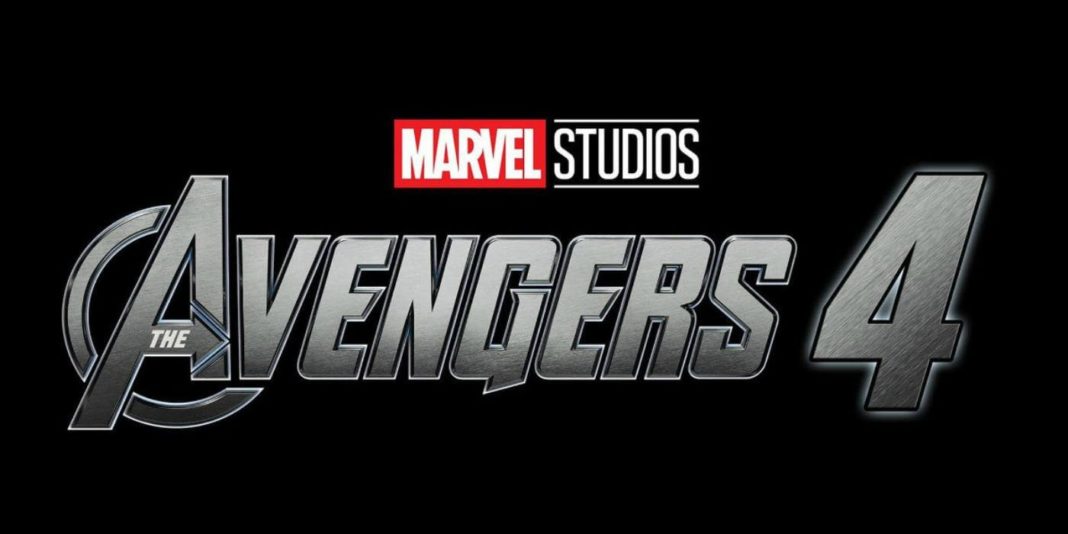 "A culmination of 22 interconnected films the fourth installment of the Avengers saga will draw audiences to witness the turning point of this epic journey. Our beloved heroes will truly understand how fragile this reality is and the sacrifices that must be made to uphold it."
I just have the biggest passion for everything cinematic! I want to share this passion with everyone through my writing about Hollywood Movies and TV. Other than that, I am a big sports fanatic and enthusiast. I'd like to write about my favorite sports as well some day.