Movies
10 Female Action Stars Who Don't Need Stunt Doubles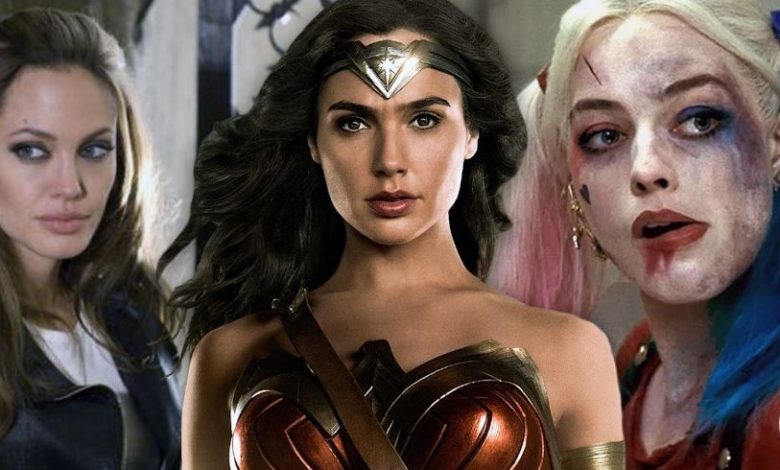 Female Action Stars Don't Need Stunt Doubles:
The following female action stars have set such high benchmarks that are not easy to reach but give us major fitness goals. While most of the actors rely on body doubles for dangerous stunts, these women are not afraid to do their stunts. To bring more authenticity to the screens and stand out from the crowd, these fearless actresses are taking on bigger challenges by raising the fitness bar and doing action stunts. They go through a great deal of pain, hard work, and training to achieve this. Next time when your jaws drop by watching their action sequence, don't forget that these actresses did it themselves.
 1. Chloe Grace Moretz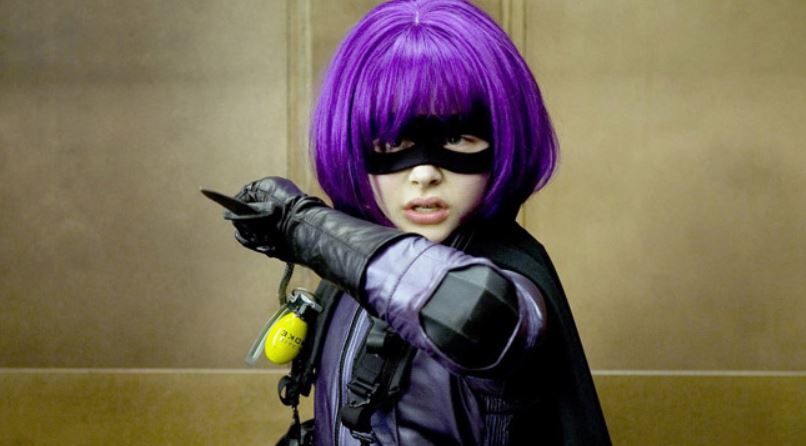 Chloe is known to us majorly from Kick-Ass. She has a reputation of taking her character quite seriously. So, she gets in-depth of it which drives her to do her own stunts to achieve a complete experience. She impressed the directors too by learning the required martial arts faster than an average human does. The actor is still young and has a long way to go but her strong-headedness and dedication are taking her on the right track.
 2. Margot Robbie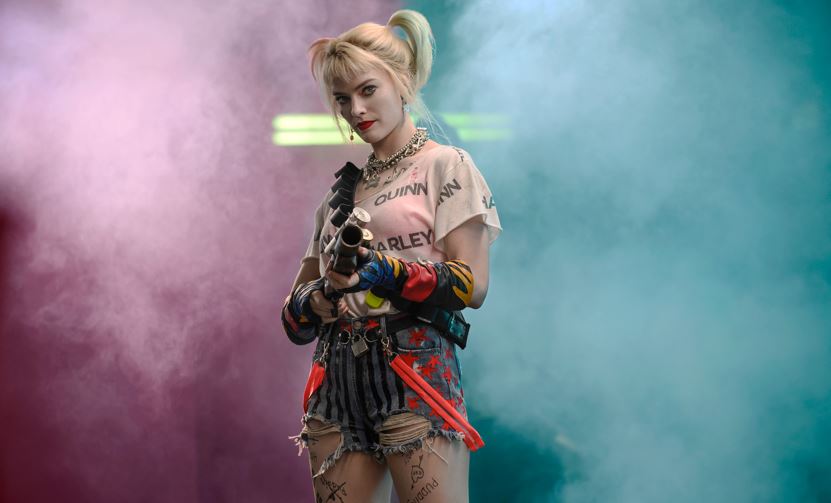 Despite the presence of big names like Will Smith and Jared Leto, Margot stole the spotlight as Harley Quinn in Suicide Squad. She became the most discussed character which compelled WB to go ahead with her standalone, ditching Joker. Not just Margot's strong acting and expressions, but even her stunts and flexibility which she did herself left us spellbound.
 3. Charlize Theron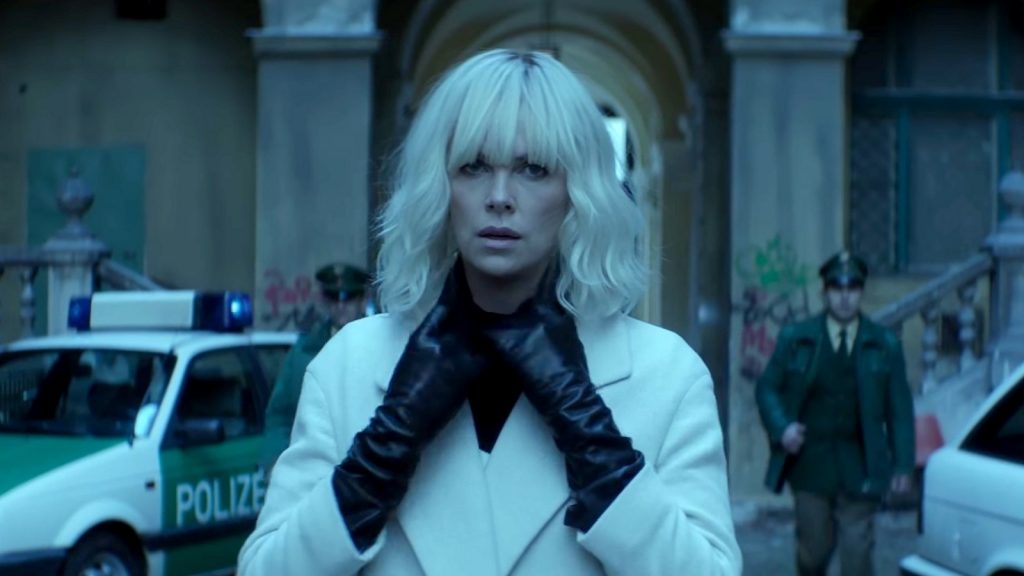 Charlize is one of the biggest action stars in Hollywood whose name you can expect in the popular action films. Boasting her action skills consisting of the famous punches and kicks has made Charlize a brand of her own.
 4. Scarlett Johansson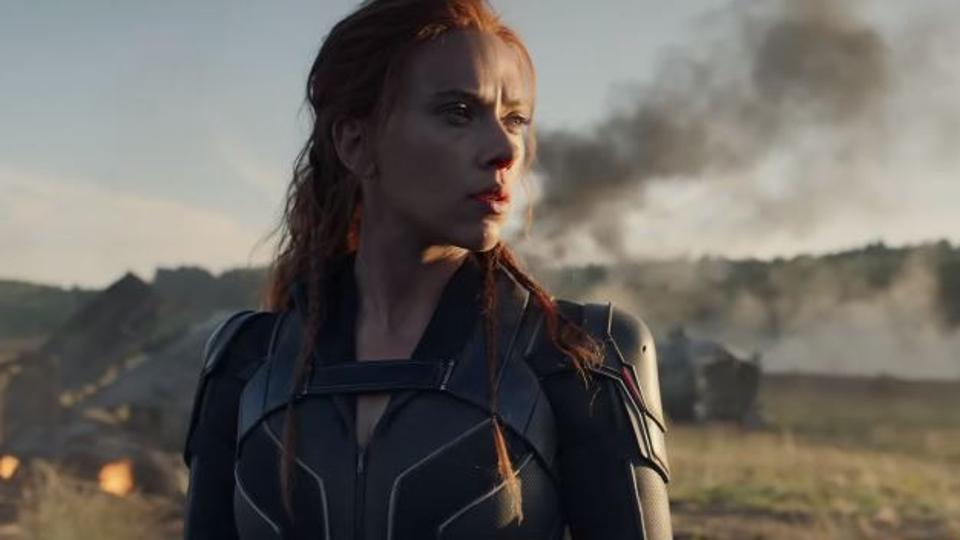 The highest-paid actress who is currently reining on top as the most popular superhero/ assassin was bound to be on this list. Her character is known for its unsurpassed martial arts skills as a former assassin and an undercover agent. Fighting powerful super villains and killing goons while tied to a chair is a piece of cake for this human. She relied on a stunt double a lot initially but over the years, with intense training, she can now perform most of the badass and jaw-dropping stunts herself.
 5. Angelina Jolie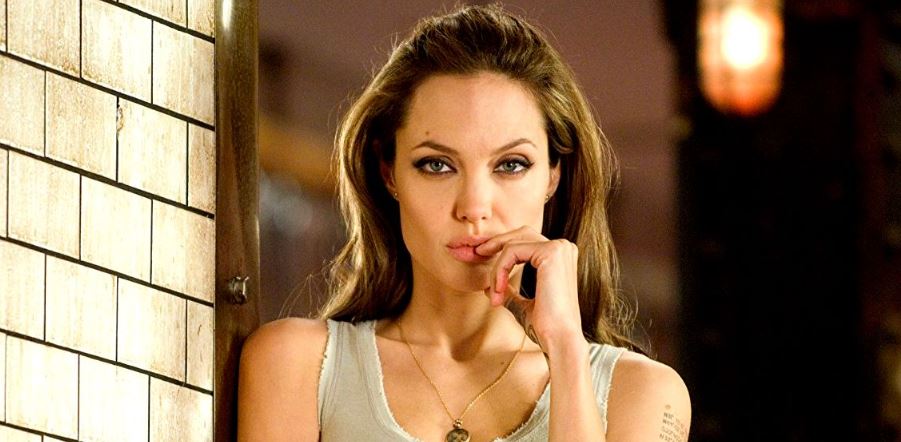 Angelina is, hands down, the action queen of Hollywood. She has countless action films under her belt and, for the record, these movies reign on top in the action genre. Angelina is known to perform her own stunts no matter how dangerous they are. The success and mind-blowing actions sequence in Lara Croft, Wanted, etc., has earned a spot in the next phase of MCU in the Eternals.
 6. Jennifer Lawrence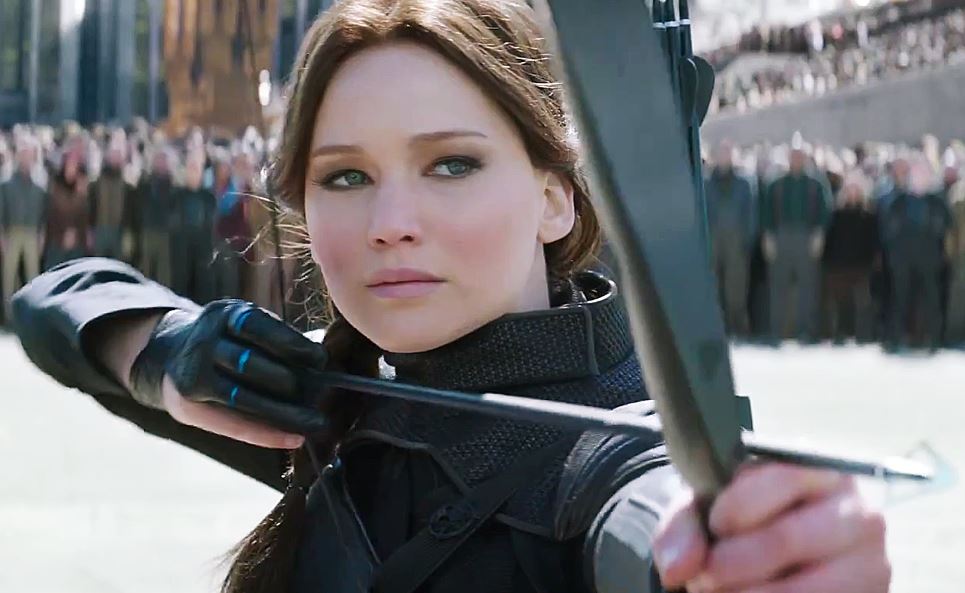 Jennifer didn't leave a single stone unturned to become one of the highest-paid actors. Her flawless acting chops and the ability to do her own stunts raises her demand. She has starred in some of the most action-filled movies like The Hunger Games and X-Men franchise. The brutal fight scenes in the former were not done by a stunt double but Jennifer herself. The intensity of the battle proves the kind of training that Jennifer had to undergo.
 7. Gal Gadot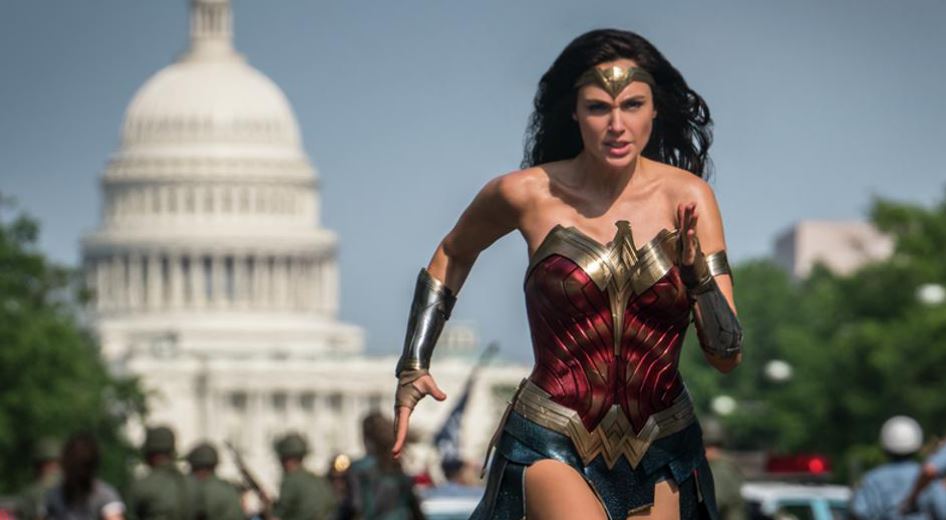 No doubt, Gal Gadot is a Wonder Woman in real life. Gal has served 2 years in the Israel Military as it was mandatory for her. Though she never went to the field, her duties were of a combat trainer. Her experience in such an environment allowed her to do her stunts in Wonder Woman and The Fast and The Furious with ease. Doing action stunts by herself wasn't enough for the fearless actress as she also underwent training for dangerous motorcycle stunts.
 8. Kristen Stewart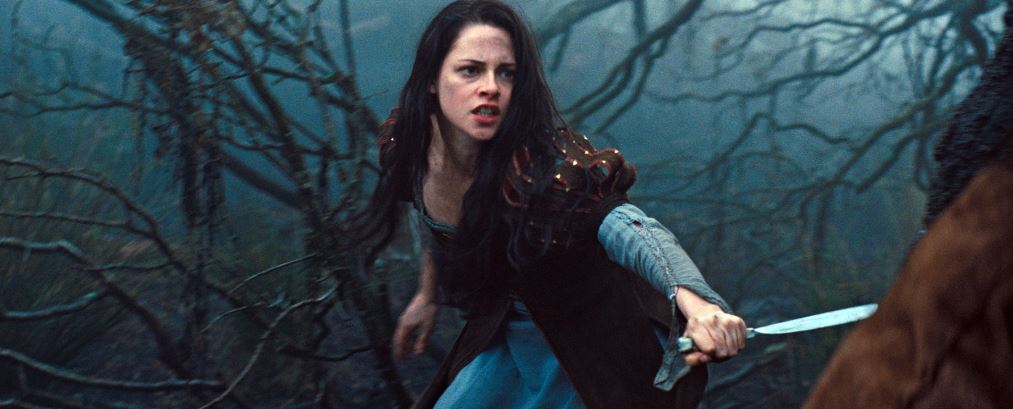 Her character in Twilight might have been feeble. But in reality, Kristen is a badass who didn't need vampire strengths to take on an action sequence. From the famous teen franchise to Snow White and the Huntsman and Charlie's Angels, Kristen's fitness has allowed her to undertake the stunts herself.
 9. Cameron Diaz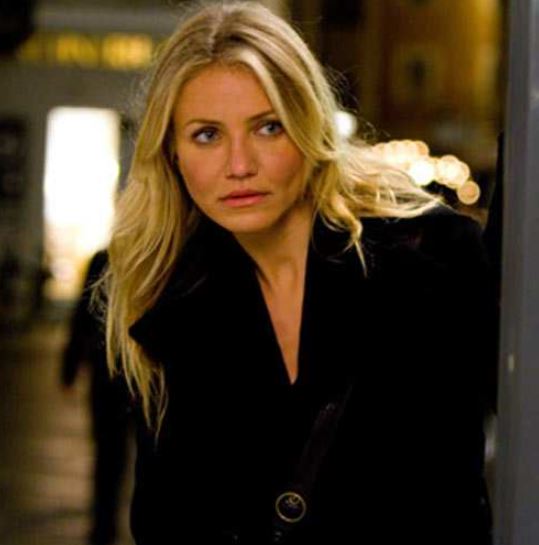 The Knight and Day actress, just like her co-star Tom Cruise preferred doing her own stunts. And without any stunt-double, Cameron successfully managed to experience these thrilling stunts herself.
 10. Chloe Bennet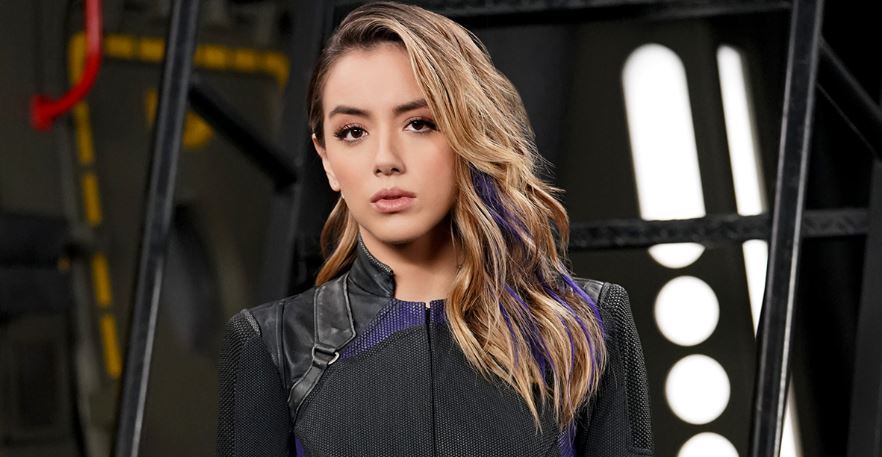 Unlike the other stars on this list who only need fitness for a particular action movie, series actors need to retain that fitness for as long as the series runs. Starring in Marvel's Agents of S.H.I.E.L.D.  demanded her to be consistent with the superhero like physique. It surely not easy regularly and we can't help but wonder she gets a cheat day.