Movies
Captain Marvel Projections Rise in The US, Eyes a Strong Box Office Opening in China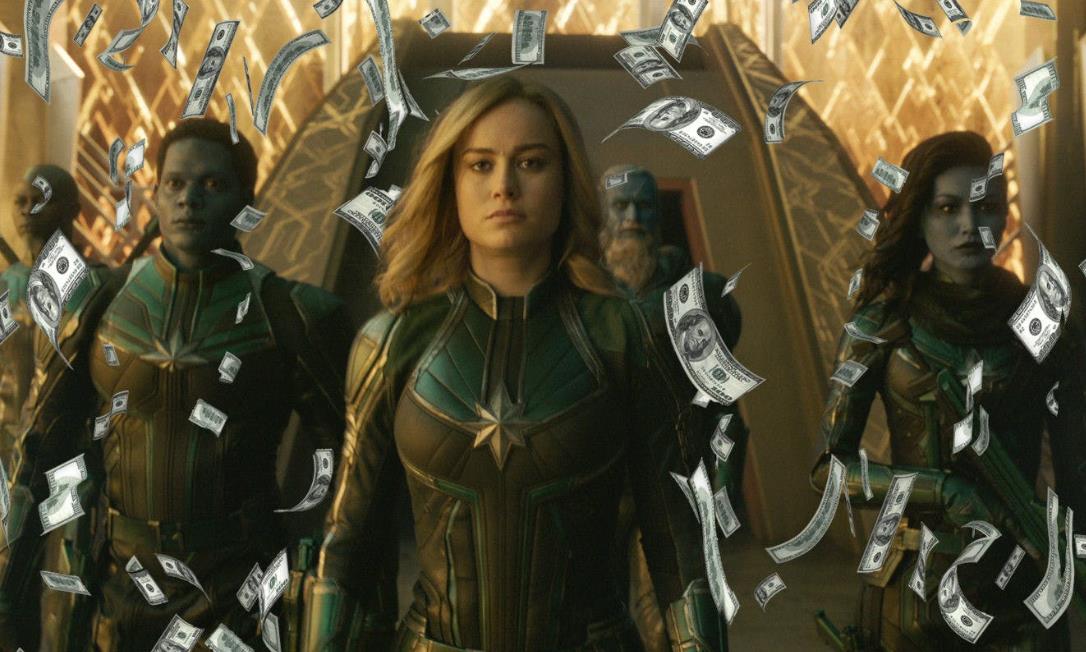 Even after all the "White Male" Controversy and negativity surrounding Disney's latest entry Captain Marvel, people are willing to look beyond that and walk into the celebratory event of the year, i.e. an MCU film. Now we are getting the first ever female-led Marvel Studios film and whether or not it is supporting any political agenda, we have to look beyond that and appreciate or be critical about it in an unbiased way.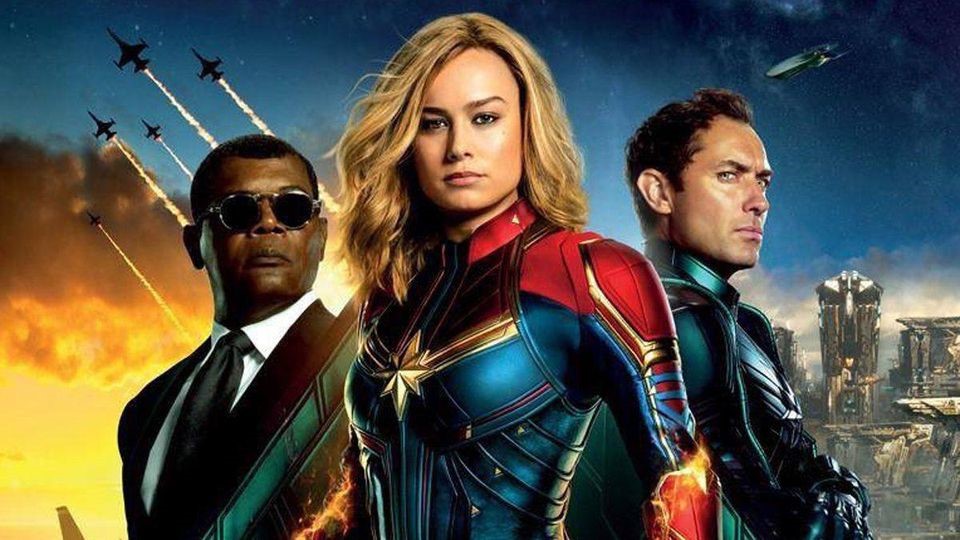 Well, it seems that people are doing exactly that. Captain Marvel's opening weekend at the US Box Office just keeps rising. They started from a $100 Million and the previous reports were tracking a $120 Million Opening Weekend. But now as it is being reported by various outlets, Captain Marvel is tracking a $150 Million Opening Weekend at the US Box Office.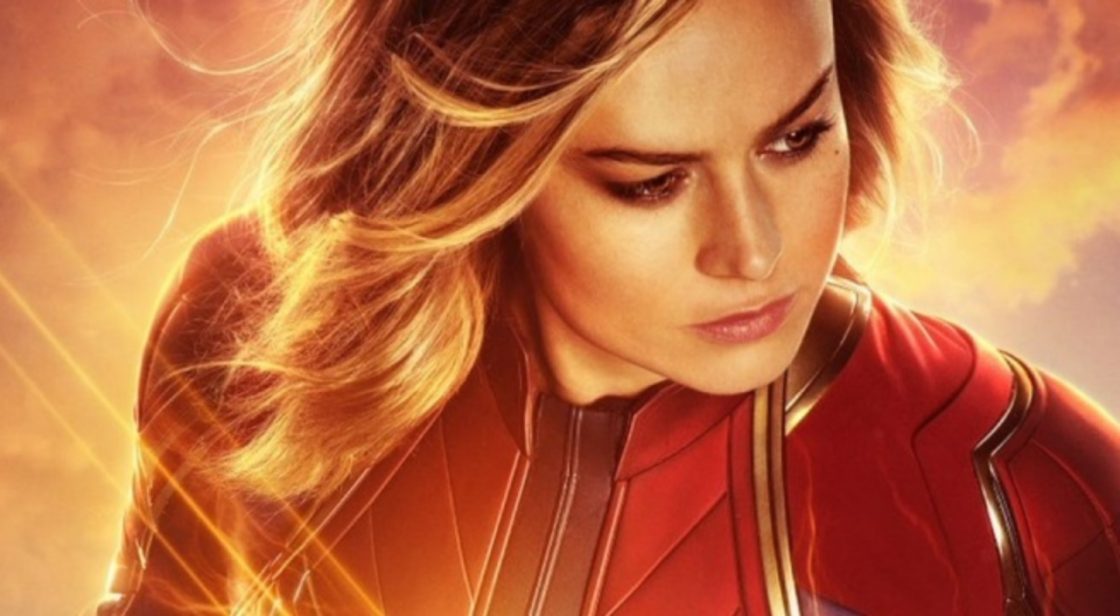 Now Box Office is indeed a very unpredictable stage, and things could get better or worse as the movie moves forward in its Box Office run. Another debate which usually people get into is whether the film will be a failure or a success if it doesn't make this estimated number. The appropriate answer here is "Successful every time."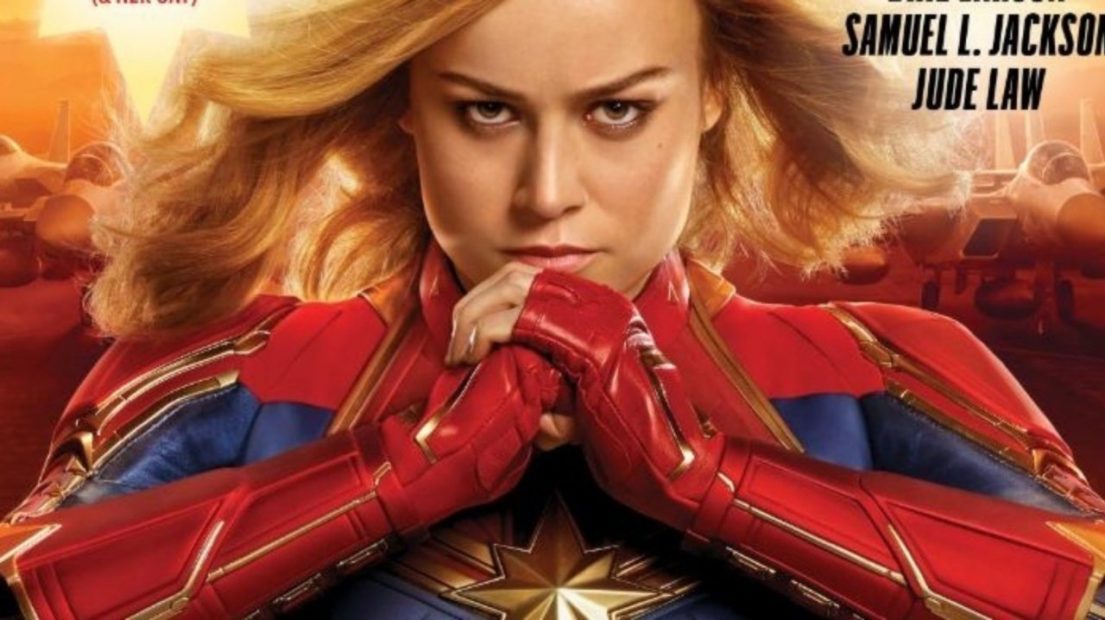 Consider if Captain Marvel doesn't make $150 Million. Just assume that it ends up with somewhere between $100-125 Million. For Disney, this is still a big success because the film is going to be very profitable. They won't take it in a way that Captain Marvel is a bomb because it made $20 Million less upon its opening weekend, but the fact that a character that no one has ever seen on screen is actually making more than $100 Million within the first three days will speak volumes.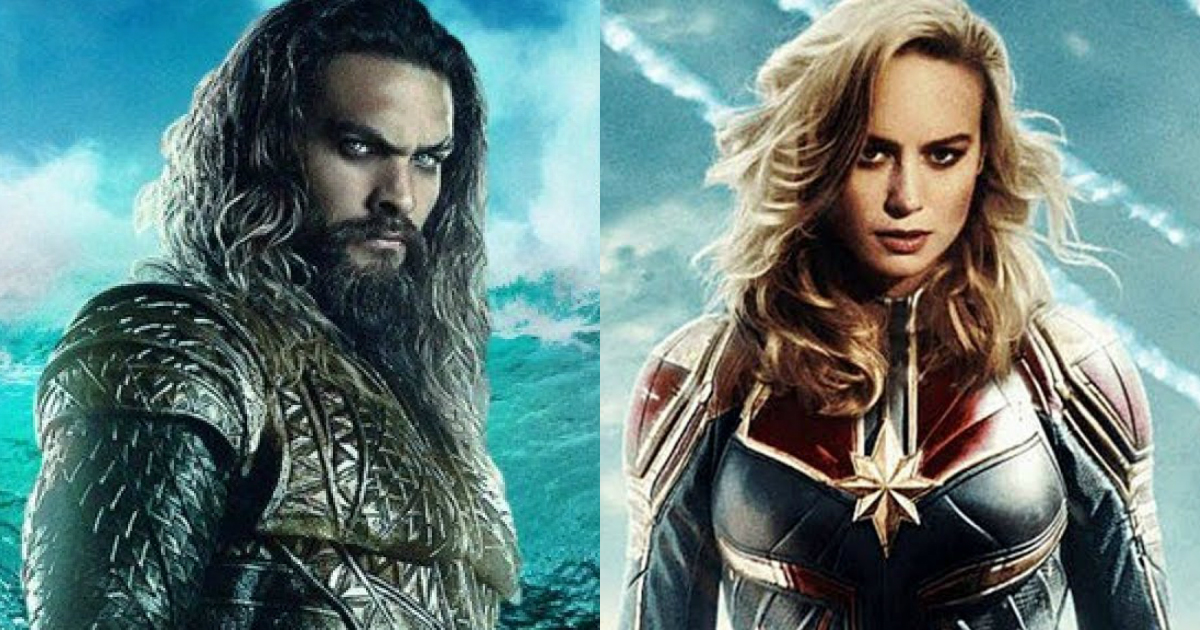 Take Aquaman's case into the picture. The film came out in a hugely competitive market with 3 more movies having a very high commercial potential. That resulted in Aquaman only making $67 Million upon its opening weekend. And what did Aquaman do later on? It managed to gross $1.139 Billion worldwide. So the opening weekend of a film certainly doesn't make it a success or a failure. It only helps in the profitability of the film.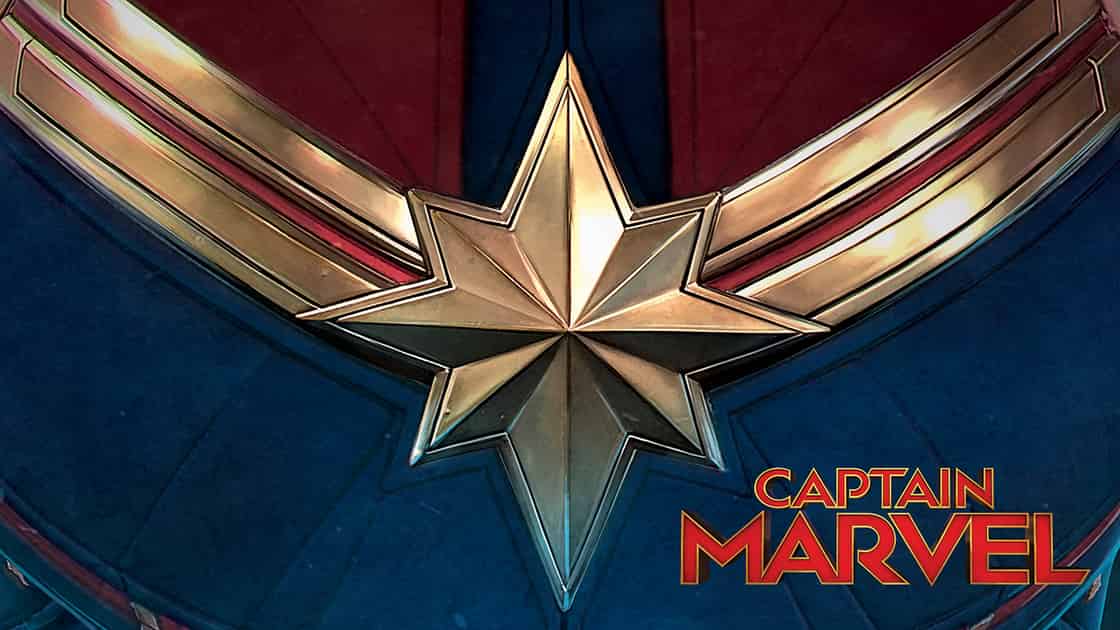 There are many factors that play in making a movie highly profitable or a commercial dud. Sometimes a movie's critical success also helps in increasing the earnings of the movie as the good word of mouth spreads. But sometimes it doesn't really matter. One of the big factors that play into this is how the movie plays out in different countries of the world. It may or may not be successful in a particular country but it could be a huge success in others. So, the worldwide earnings matter a lot and keep changing with every film.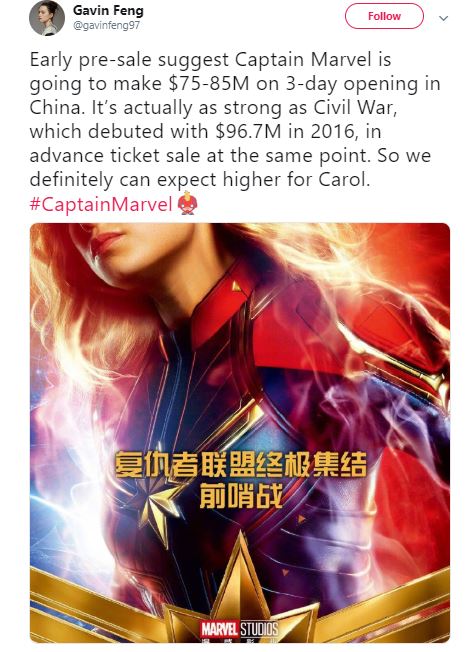 As proven especially by 2018, earnings from China play a very big role as they can make or break a particular film. Look at where Venom and Aquaman are because of the Chinese audience. Now Captain Marvel is also tracking strong numbers in China as you can very well check out the tweet mentioned above. The opening weekend numbers are projecting $75-$80 Million, and it is being reported that the film is at par with what Civil War made, i.e. $96.7 Million.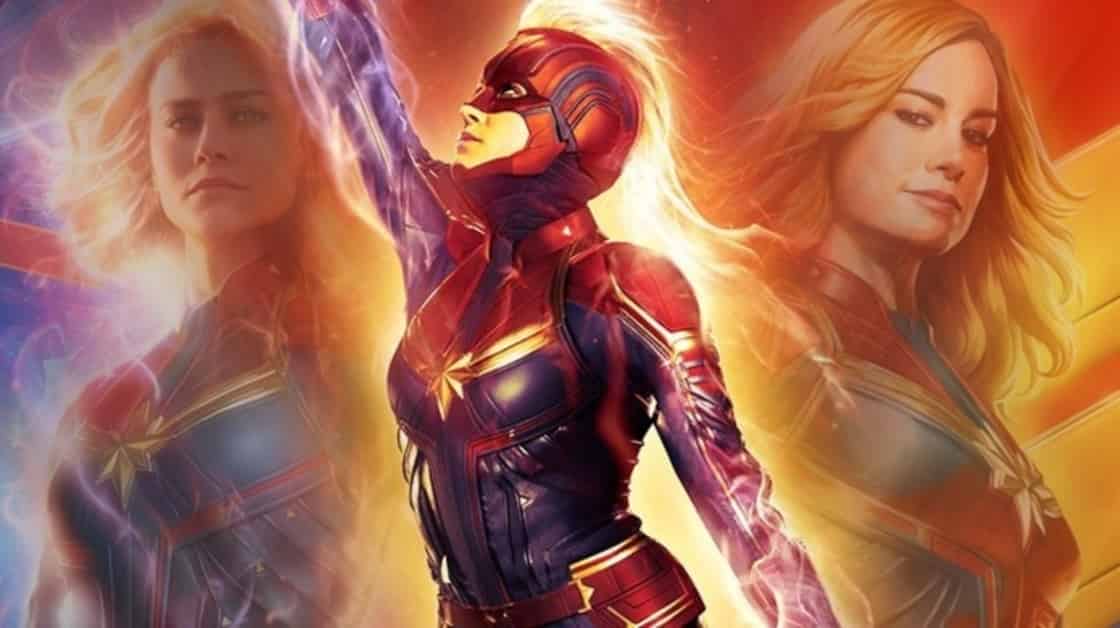 So with Captain Marvel looking to make these huge numbers in both China and the US, how is it going to be a failure? It certainly won't be, and it sure looks to bring in more than $800 Million worldwide at least. Captain Marvel comes out on March 8. Here's the official Synopsis: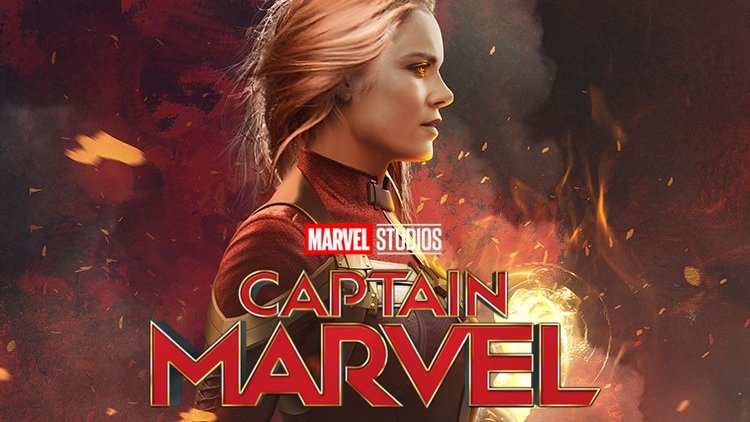 "The story follows Carol Danvers as she becomes one of the universe's most powerful heroes when Earth is caught in the middle of a galactic war between two alien races. Set in the 1990s, "Captain Marvel" is an all-new adventure from a previously unseen period in the history of the Marvel Cinematic Universe."
Do you think Captain Marvel will be as good as other Marvel movies? Tell us in the comments.