Movies
Aquaman Changes Release Date in Some Countries Like UK And…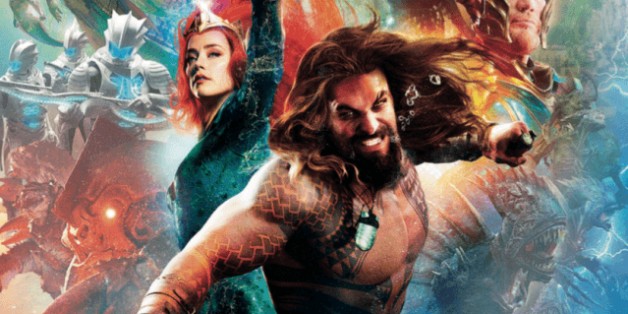 DC's only big theatrical release this year is going to be Aquaman, which will surely put a stop to all the jokes that people have been making about him for decades. Till now, DC has had 3 failures, one average release and only 1 success out of the five movies they have put out in the theatres in the last 5 years. They have sort of refigured things for the next 2 years but for those two years to be great, a lot depends upon the success of Aquaman which looks pretty promising, but still, there still looms a glimmer of doubt.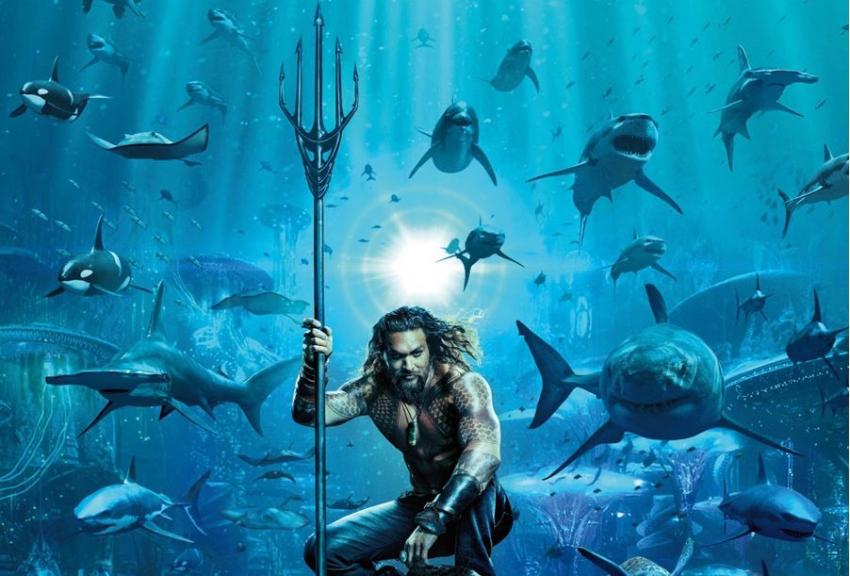 James Wan is a very capable Director who has hand consistent successes with very few failures. He has proven that he is equally great in making an action movie as he is in bringing out a horror movie. With all three of Zack Snyder movies being very expensive and earning mixed reviews at the same time WB needed some project to save them from drowning. Wonder Woman helped but Justice League pulled them back, now who else would be better to save someone from drowning other than Aquaman.
Justice League gave us only a sort of teaser of how great Aquaman could really be. The first trailer for the movie really got many fans to engage with the project as it completely blew everyone away. So this movie does look pretty promising for WB, but so did every other DCEU movie when their trailers came out, so we cannot say anything with surety.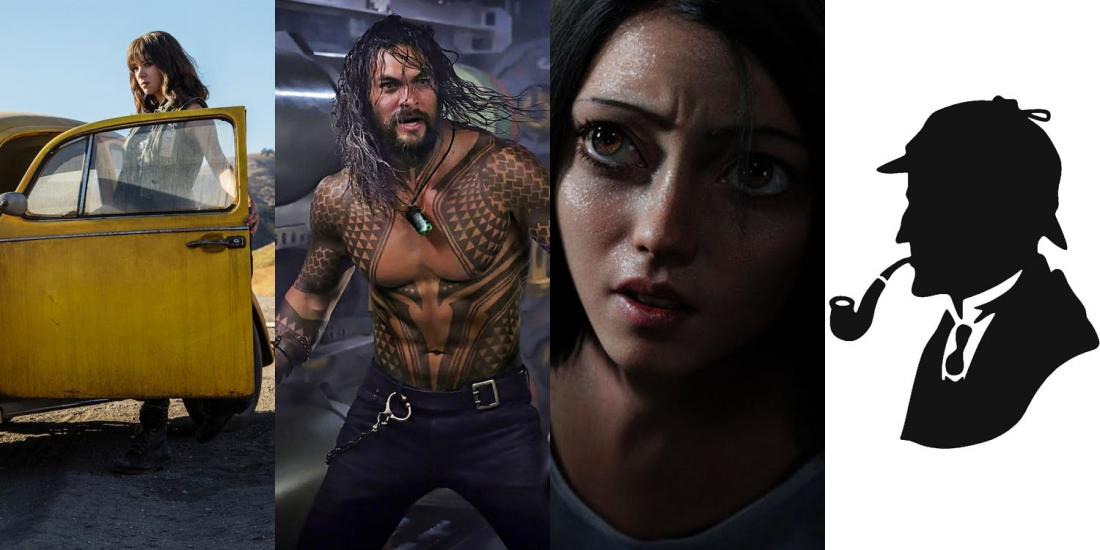 One of the big factors which may go against Aquaman is the release date it has. It is coming out in the month of December, which is not a problem at all because many big blockbusters release in December every year, but the problem lies upon the date it is coming out on. December 21 is the scheduled date for the movie, but on the same date, we have two huge Sci-fi projects, Bumblebee and Alita: Battle Angel. From what we learned in the month of May, it is that movies do end up suffering if every movie which has the potential to be a blockbuster comes out on the same release date or even in the same month.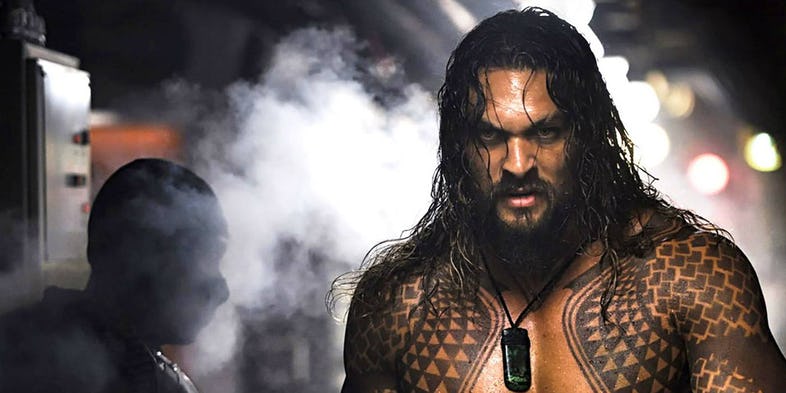 Because of Avengers: Infinity War, Deadpool 2 mildly suffered, but Solo: A Star Wars Story majorly suffered. Aquaman and Bumblebee are coming out on same dates, so it may be possible that one movie ends up being a success while the other might suffer, but from the usual consensus, both movies could equally suffer. So, it will be really great if one movie moves from that particular release date.
Thankfully, Aquaman does look to be moving back from its release in some countries, but not the USA. A Reddit user from Australia recently posted an image which suggests that Aquaman has been pulled back a week from its earlier scheduled release, and now it will come out on December 13 in Australia.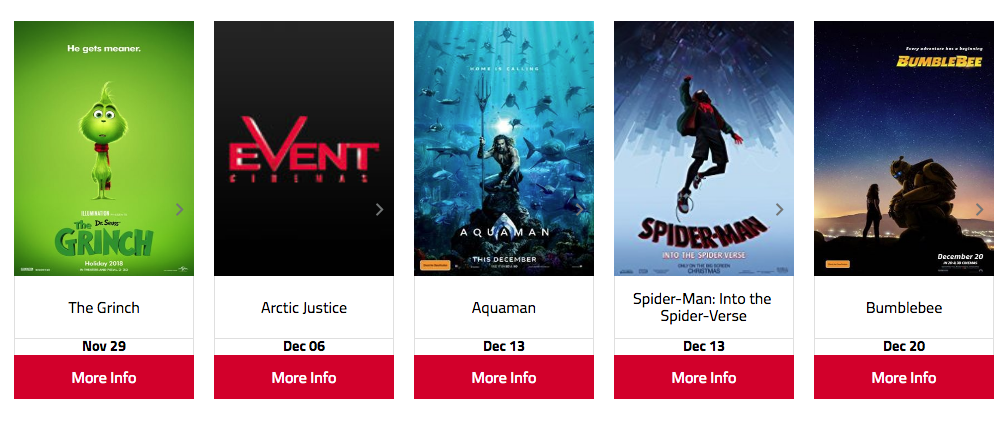 A while ago in April, a rumor suggested that Aquaman will hit the UK on December 14, so people are now wondering whether the movie will open a week earlier in the US and everywhere else as well. Honestly, it should. WB has to move this movie a week back because it has a lot of competition on its head. If the movie comes out on December 14, it will only go up against Sony's animated Superhero movie, Spider-Man: Into the Spider-verse.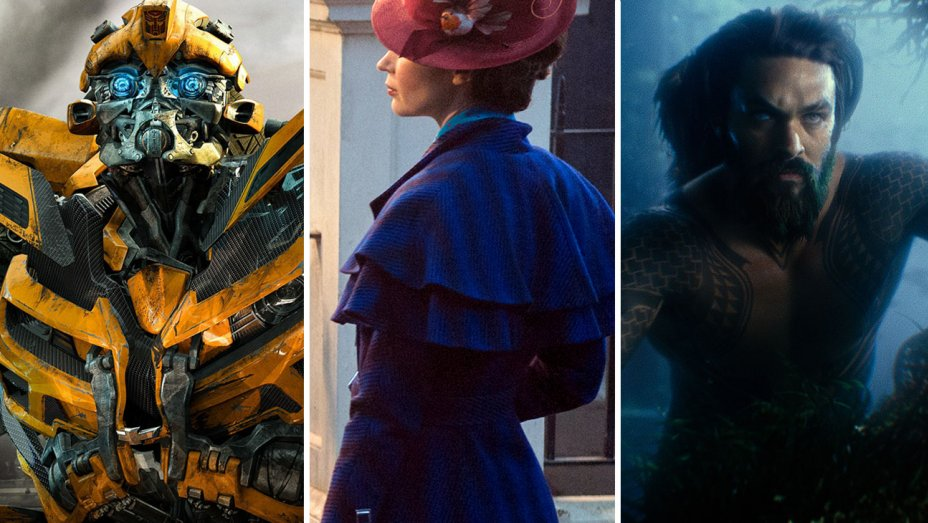 Doing this will provide the movie a week of cushioning from Bumblebee, and 2 weeks cushion against Disney's Mary Poppins. So, let's see whether the release date of the movie gets changed from December 21.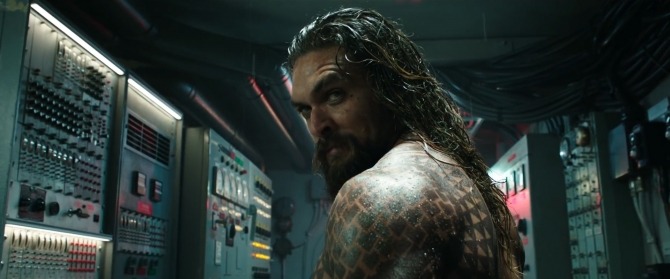 Here's the official Synopsis of Aquaman:
"From Warner Bros. Pictures and director James Wan comes an action-packed adventure that spans the vast, visually breathtaking underwater world of the seven seas, Aquaman, starring Jason Momoa in the title role. The film reveals the origin story of half-human, half-Atlantean Arthur Curry and takes him on the journey of his lifetime—one that will not only force him to face who he really is, but to discover if he is worthy of who he was born to be… a king."