Captain Marvel Officially Rated PG-13, Just Like All Other MCU Movies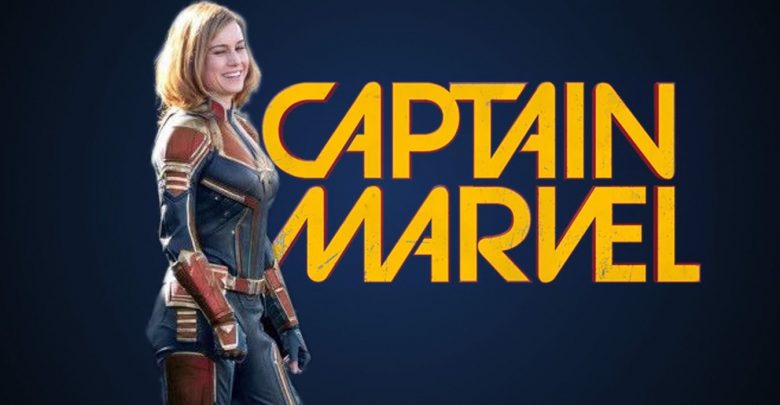 Motion Pictures of America in their latest bulletin reported that Captain Marvel has officially been given a rating of PG-13. The movie will be in the theaters soon and the marketing of the movie too is on a high right now as the international poster of the movie was released recently. The biggest reason for the excitement among the hearts of fans is the incoming of Oscar-winning actress Brie Larson as Captain Marvel.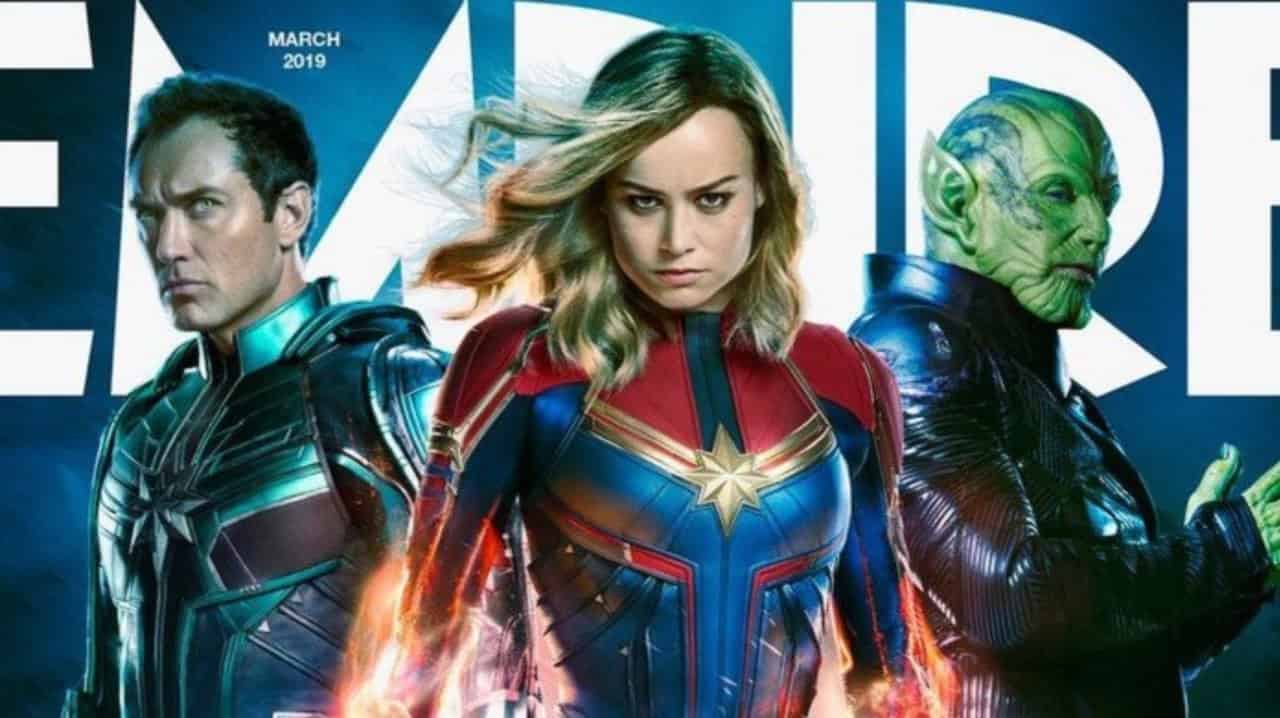 The reason for the PG-13 rating mentioned in the bulletin of MPAA is that the movie has some sci-fi sequences which have a lot of violence, action sequences, and some brief suggestive language. Well, with this news, we can expect tremendous action with some really kick-a** dialogues in the movie.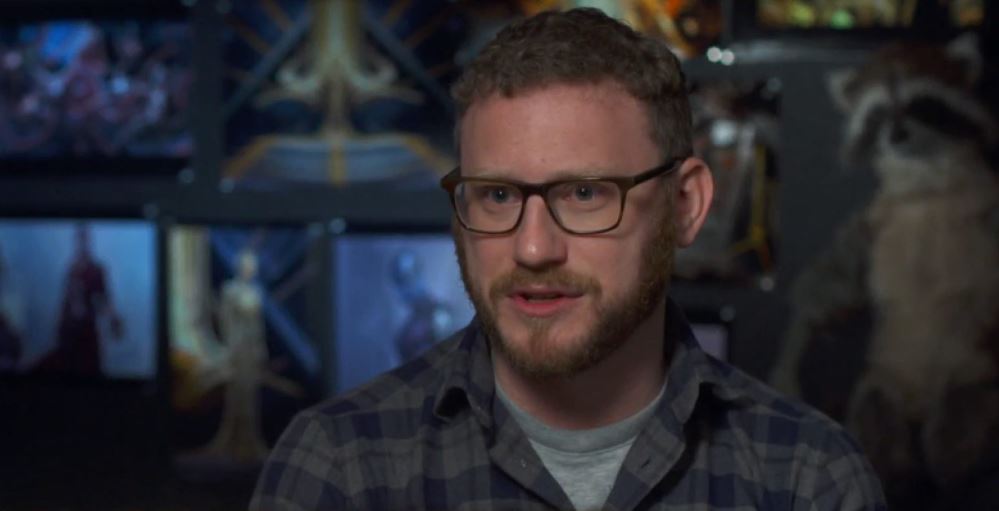 Jonathan Schwartz, the producer talked about the movie last year. He said,
"It's kind of somewhere in between. You know, Carol in the comics is a very funny character in her own way. In a way that doesn't feel like Doctor Strange, in a way that doesn't feel like Iron Man, like Robert Downey Jr., that gets to be her unique voice, and that's the voice that we tried to get across."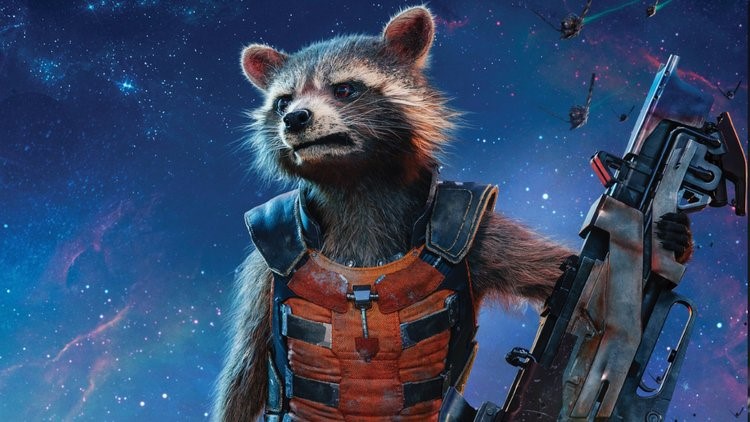 "Which isn't joke a minute, [like] Rocket Racoon [in] Guardians of the Galaxy, which is super funny. And isn't super grounded, kinda heavy, as some of our other movies have been. I think it inhabits a place a lot like Doctor Strange, that takes the movie and the stakes of the movie pretty seriously, but allows the characters to have fun within it."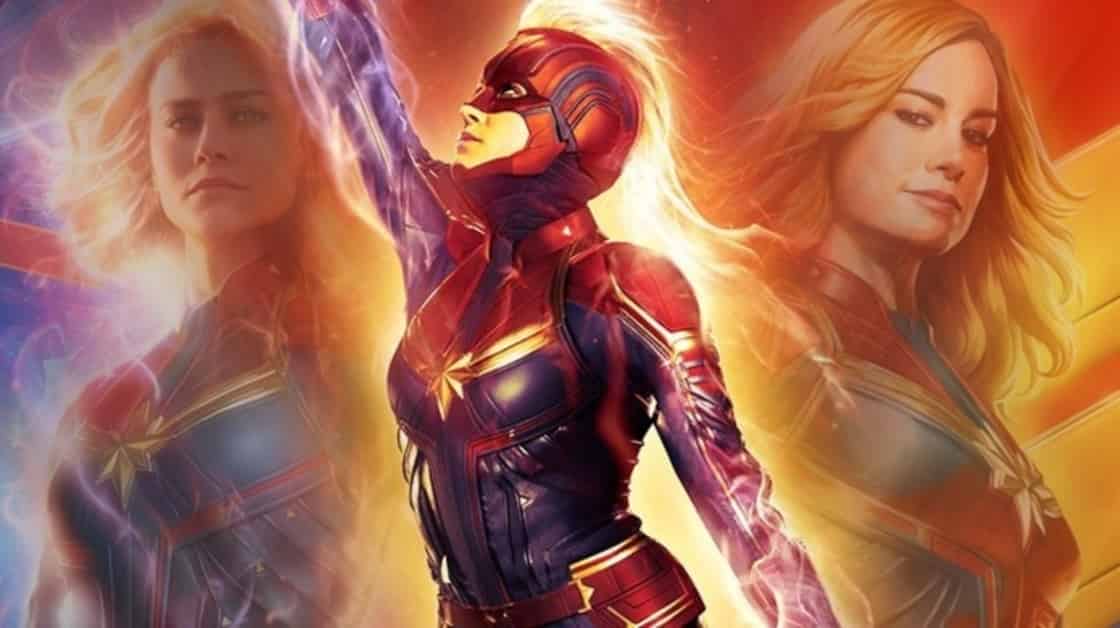 The movie is going to release on March 8, 2019, and we all are excited for the movie because we are going to get introduced to the most powerful superhero of the Marvel Cinematic Universe. It will be followed by the movie of the year Avengers: Endgame which will release on April 26.
"Writing is one of my strengths and all I can say is that I observe things and try my best in order to convert them into words without the pressure of satisfying people's demands."