Movies
Here's How Hawkeye Could Look Like Ronin in Avengers 4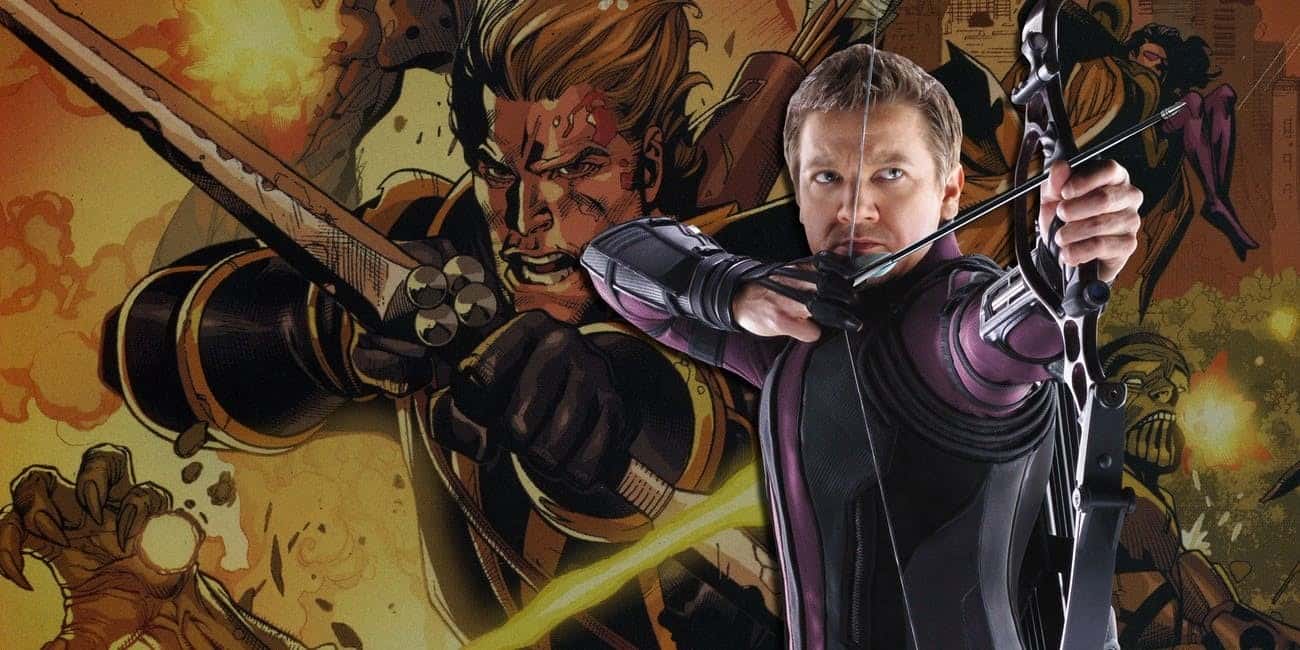 Here are plenty of reasons to wait for 'Avengers 4' and one of the most important reasons is to see the return of Jeremy Renner's Hawkeye in Avengers 4. The absence of Hawkeye from the Marvel Cinematic Universe's biggest movie, Avengers: Infinity War got a lot of publicity and anger among the fans. But the reports suggested that Hawkeye is returning to join the team of Avengers for the fight against Mad-Titan Thanos in the upcoming movie. There are also reports on the internet which suggest that he's going to return in a brand-new look for this big epic battle.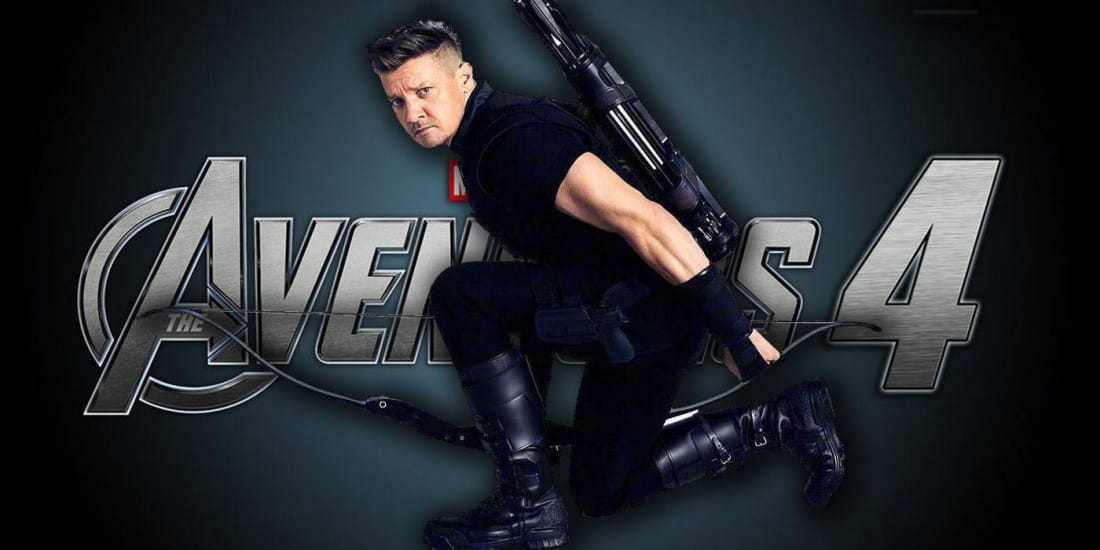 There were rumors and also some fan theories ruling the internet before the release of Avengers: Infinity war on the internet that Jeremy Renner's character Clint Barton is going through some kind of a transformation. There were some images on the internet with Renner sporting a Mohawk haircut and soon the rumors started to heat-up the headlines of the newspapers that he's going to leave his old appearance behind and will be going for a darker and more edgier look like 'Ronin', which we have seen in the comic books once.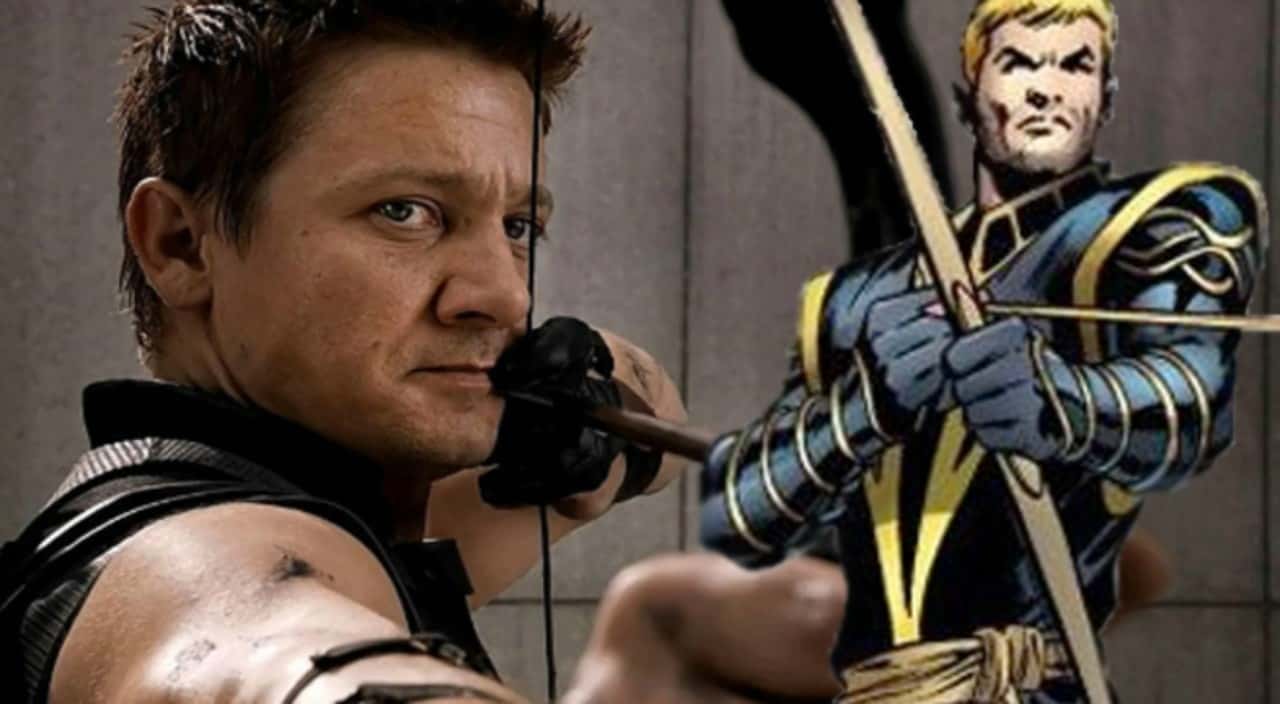 As soon as the rumors get out on the internet, the fans started making fan arts about the new-look of Jeremy Renner and one of those is catching the eyes of everyone on the internet family. Here, have a look:
The fan art shows Renner in more of a Dark Archer in Arrow's style and less of Marvel Comics character of Ronin. But the boots and gauntlets in the picture are exactly the same as Ronin has in comics. However, it's the mask and the hood which is different as Ronin wears a black mask in the comics. But it's the bow which is the biggest change in the picture.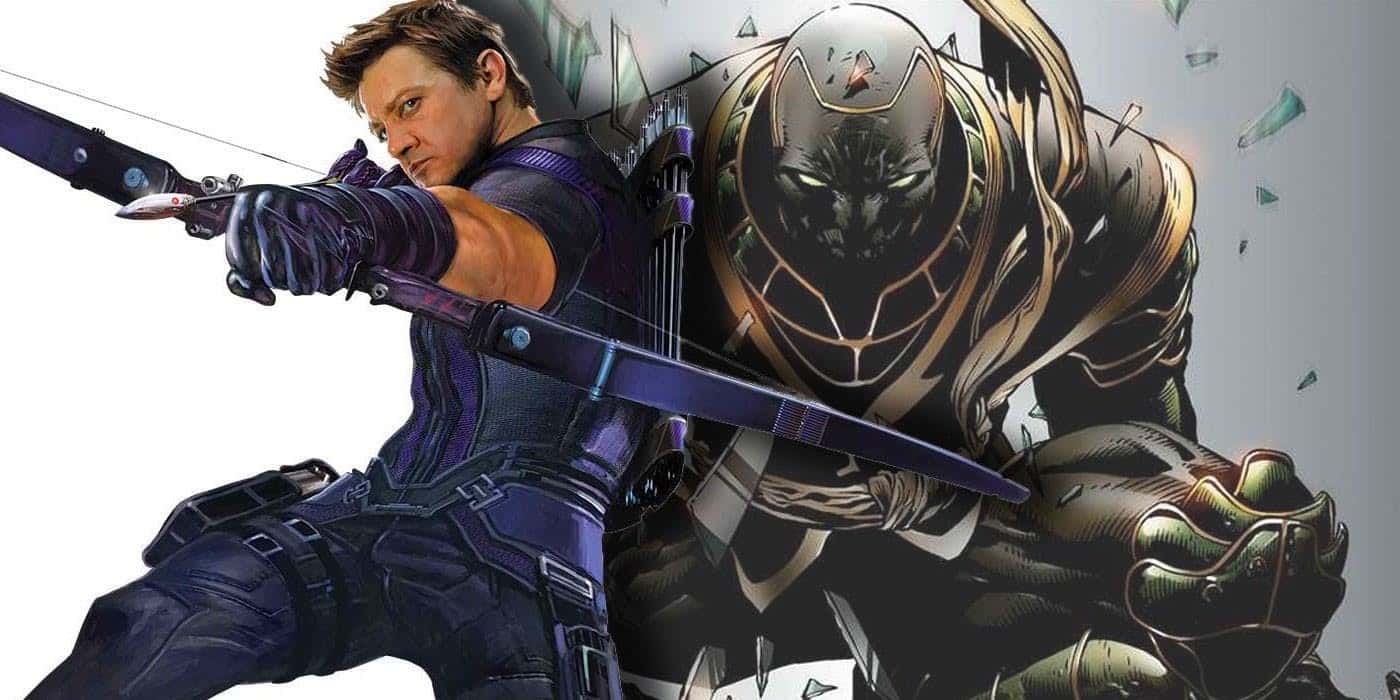 Directors Joe and Anthony Russo has also told fans about their views on the absence of Hawkeye as Joe stated,
"Coming out of Civil War, he's in the same position that Cap and Falcon are at the end of that movie. And Ant-Man. And coming into this movie you know … the characters on Cap's side coming out of the Civil War, some made certain decisions and others made other decisions that led to different paths in them dealing with oversight in this movie in a different way. So Hawkeye's on his own journey in this movie." Anthony Russo added to the comments made by Joe and stated, "Yeah. He has a unique reaction to the civil war situation that puts him in a special spot in this film."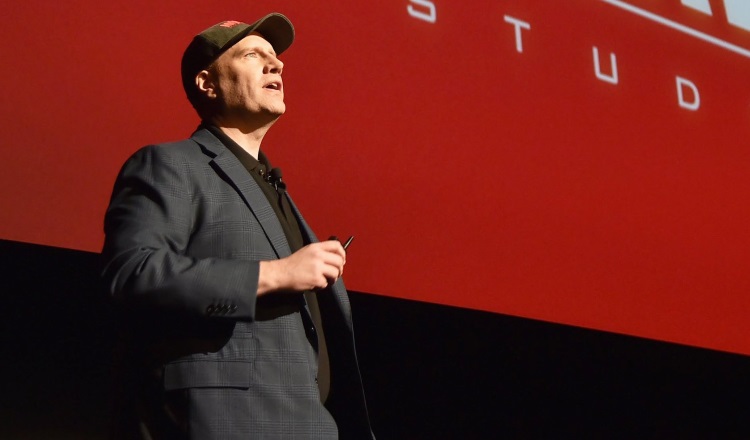 Marvel Studios President Kevin Feige has also expressed some of his thoughts on the ongoing speculations around Hawkeye. He said,
"We (at Marvel) love Hawkeye. There are big, big story things coming up for Hawkeye and Jeremy Renner is as strong as an actor as anyone in the MCU and an awesome as this character. But, 'the guy with the bow and arrow jokes', right? There are a lot of 'Guys with bow and arrow jokes.' He even makes 'Guy with a bow and arrow' jokes in some movies. So I love people go from 'Oh, Hawkeye is just lucky to be there,' to 'oh, where is he? He's not there? What's going to happen? We need Hawkeye, We want more Hawkeye.' I love it. It's the best."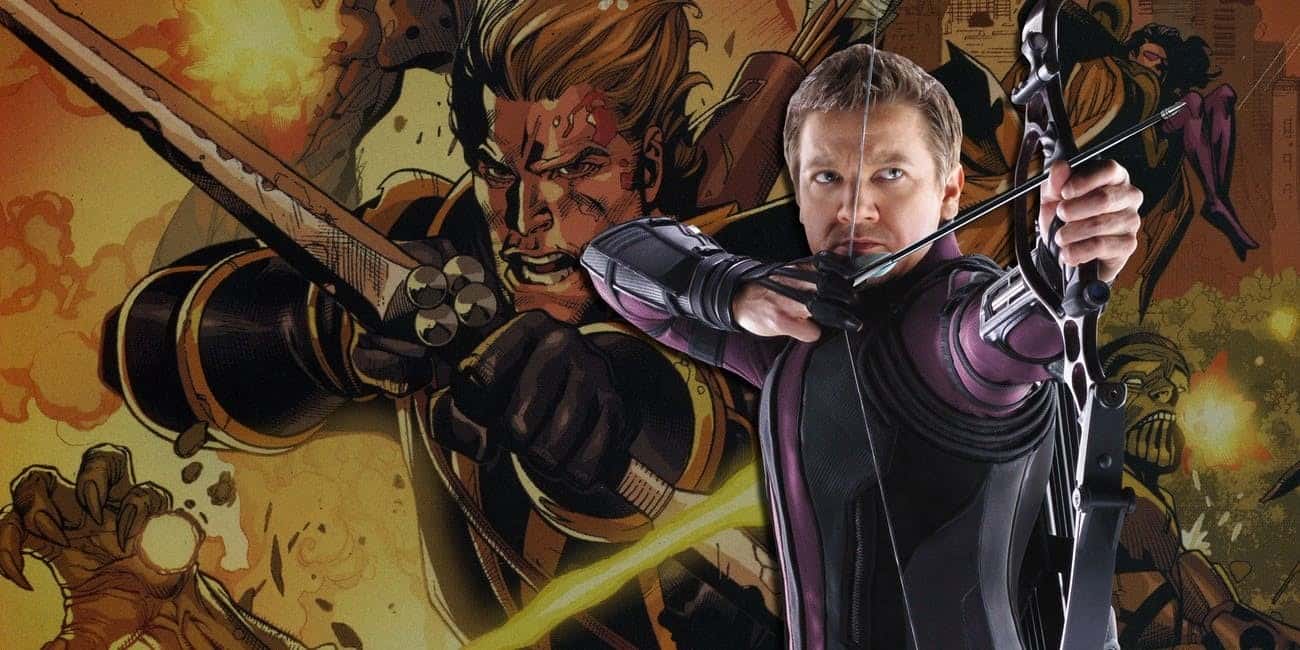 Also the screenwriters of the movie Avengers: Infinity War has also expressed their views on Hawkeye by stating,
"We've said this before: the idea that some characters have great stories in the second movie. And we also gave ourselves permission to use both movies to tell complete arcs for the characters. And that might mean that somebody like Cap or Natasha you might feel like, 'Oh, they didn't have as much to do as say Thor or Doctor Strange, and that surprises me.' It's likely because they have a lot to do in the next one." "Once it became sort of a smash-and-grab type movie, anything that wasn't involved in the main A-plot in response to Thanos collecting stones, mostly got jettisoned."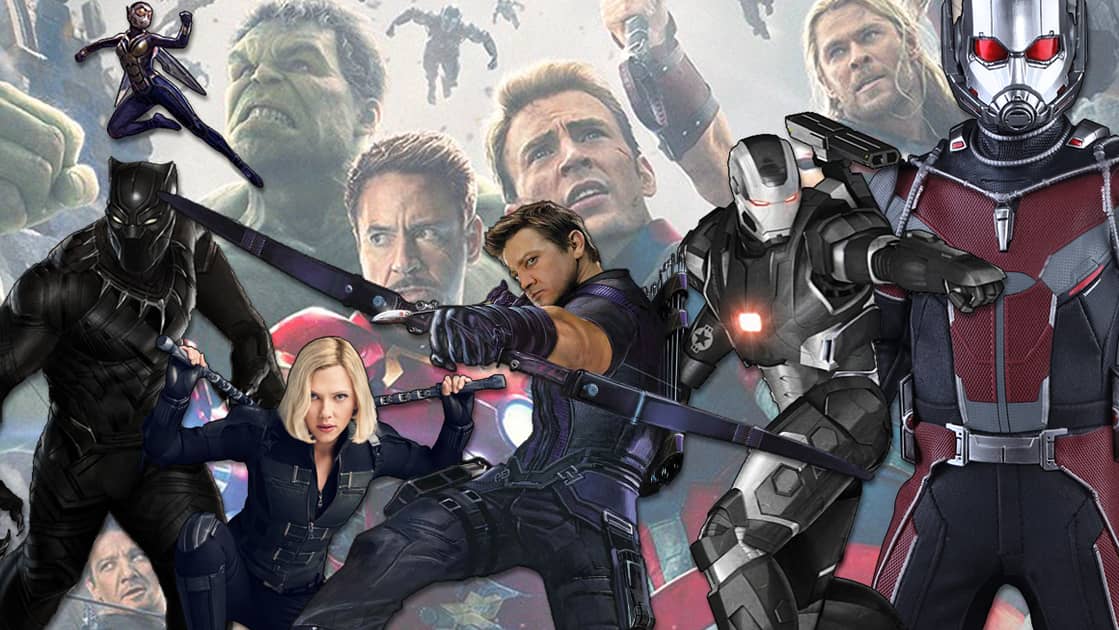 'Avengers 4' is coming on theatres on May 3, 2019.