Movies
Infinity War – [Spoiler] Is Still Alive Even After The Thanos' Snap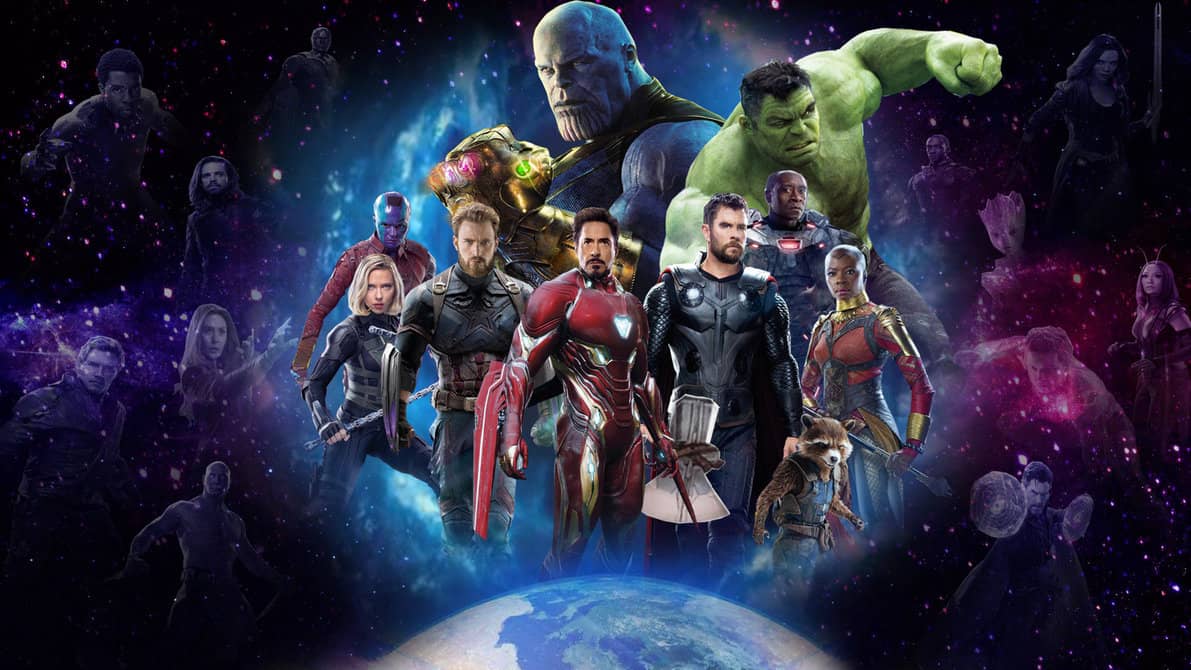 Avengers: Infinity War is the biggest MCU project till now as it assembled over 60 comic-book characters of relevance, half of them superheroes. The Russo brothers pulled off a cinematic milestone managing so many characters and storylines. The movie was an ultimate thriller and kept the fans hooked from the beginning till the end.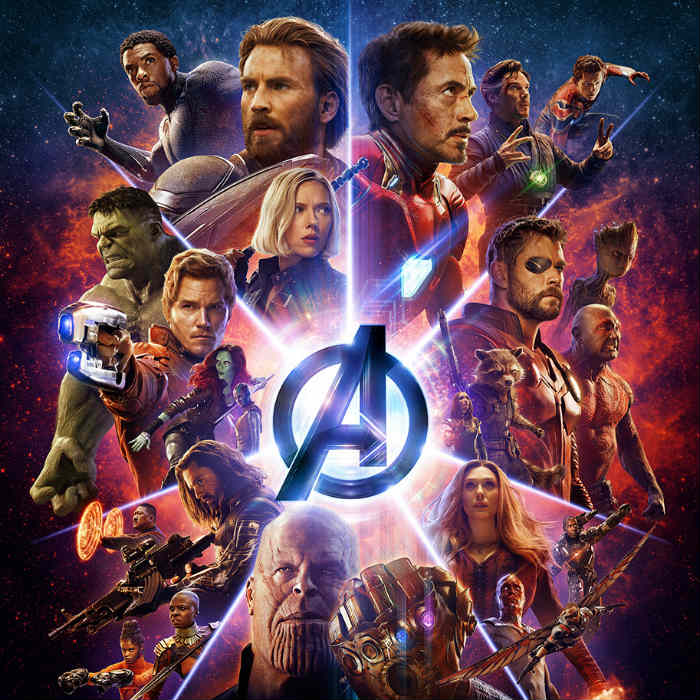 Well, the ending was heart-breaking to say the least and a massive cliff-hanger straight out of Game of Thrones. The Mad Titan successfully collected all six Infinity stones and snapped his fingers to wipe off half the population in the universe, hence fulfilling his purpose in life. It also led to half of the superheroes turning into ash including Dr. Strange, Black Panther, Winter Soldier, Falcon, Scarlett Witch, Spider-Man, the entire GOTG except Rocket and Nebula.
https://twitter.com/TessaThompson_x/status/1045943643574546433
There were few superheroes who were absent from the 'Infinity War' namely Ant-Man and Hawkeye, but Valkyrie too was missing in action. Well, Tessa Thompson has now confirmed that she survived the snap. This is what everyone suspected as she escaped Thanos' fury when Thor's Refugee ship was brutally attacked by Sanctuary II.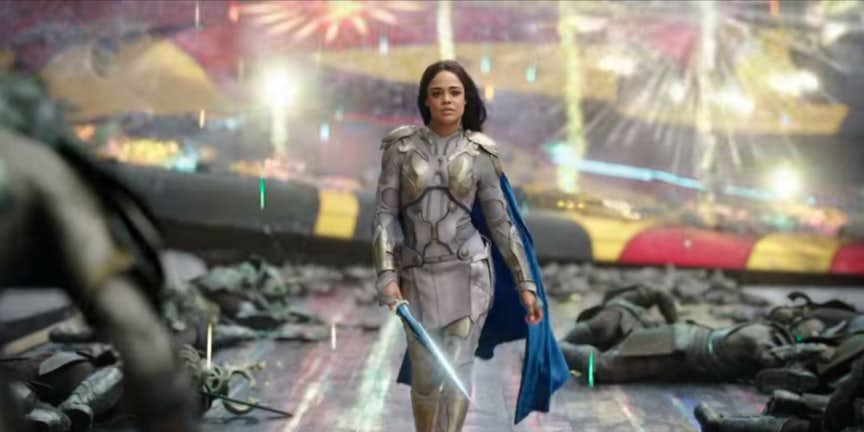 Valkyrie is set to return in Avengers 4 as she was spotted doing re-shoots in Edinburg and Atlanta. In fact she revealed one of the scenes in Avengers 4 where she has teamed up with other female superheroes. She said: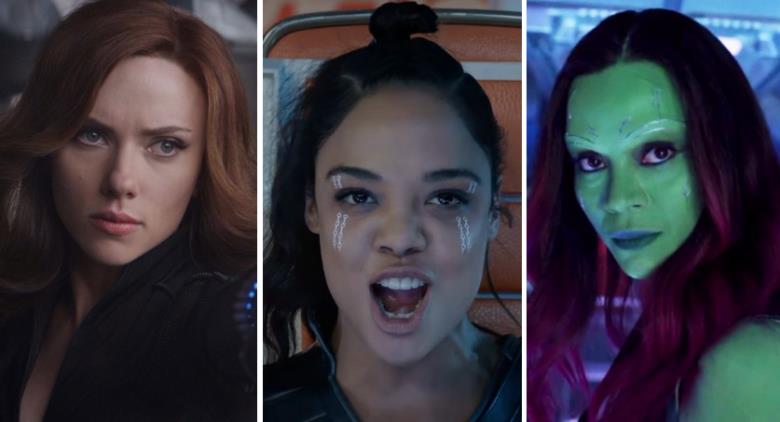 "I think in that group was Brie Larson, myself, Zoe Saldana, although she ran off to the bathroom, I think, so she came midway through the pitch but she had been in the rev-up to it. Scarlett Johansson. Pom Klementieff and Karen Gillan, who are both in the Guardians movies. Yeah, I think it was that group. We were just sort of all in a semicircle talking, and it just came up, because none of us really worked together – well, I suppose Zoe, and Karen, and Pom – and wouldn't it be nice if we could all work together?"
Well, this is surely gonna be one hell of a scene!
"I feel like with Avengers 4, because it was made before there was any response to Avengers 3, it's really pure in that regard. The storytelling is very pure. It's without any sort of external noise creeping in at," Joe Russo told Deadline during SDCC 2018.

He added: "We've been in post-production on [Avengers 4] since the release of Infinity War and we've got some additional photography that we're doing in a month or so."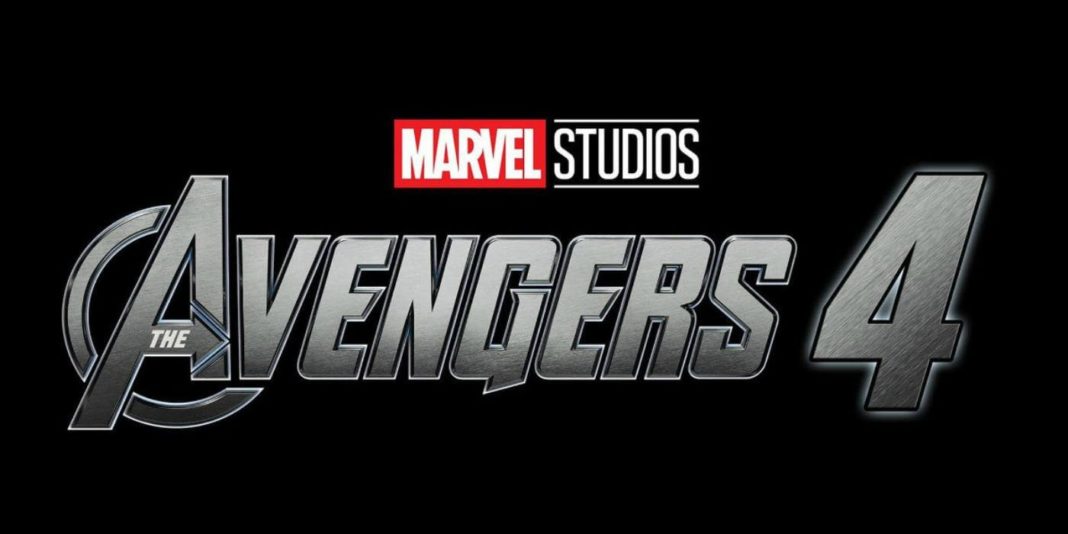 "You know, we're very proud of it. I think ultimately Avengers 4 may be our best work for Marvel. I think we've grown with every movie that we've made there. We've grown with the characters. We've grown with the cast. As filmmakers we're very happy and very excited with the movie."

"We've worked on the edit all summer," Anthony Russo recently confirmed, "and we're excited to finally get these missing pieces in the film and then we expect to be in post through the fall and winter."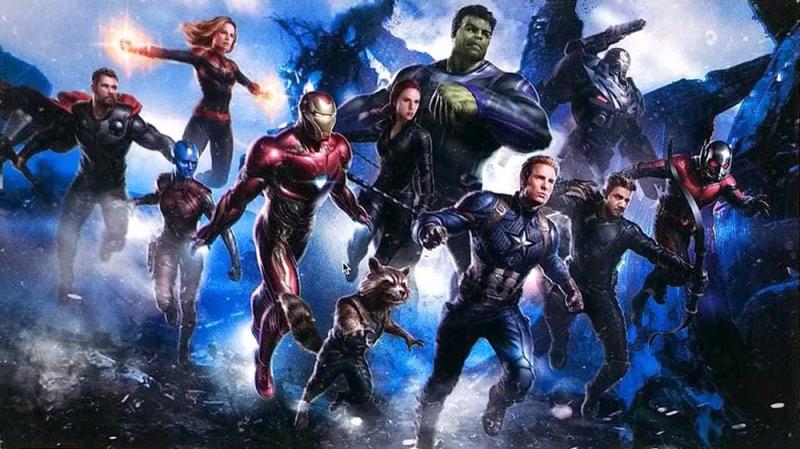 The brief movie synopsis for Avengers 4 reads:
"A culmination of 22 interconnected films, the fourth installment of the Avengers saga will draw audiences to witness the turning point of this epic journey. Our beloved heroes will truly understand how fragile this reality is and the sacrifices that must be made to uphold it."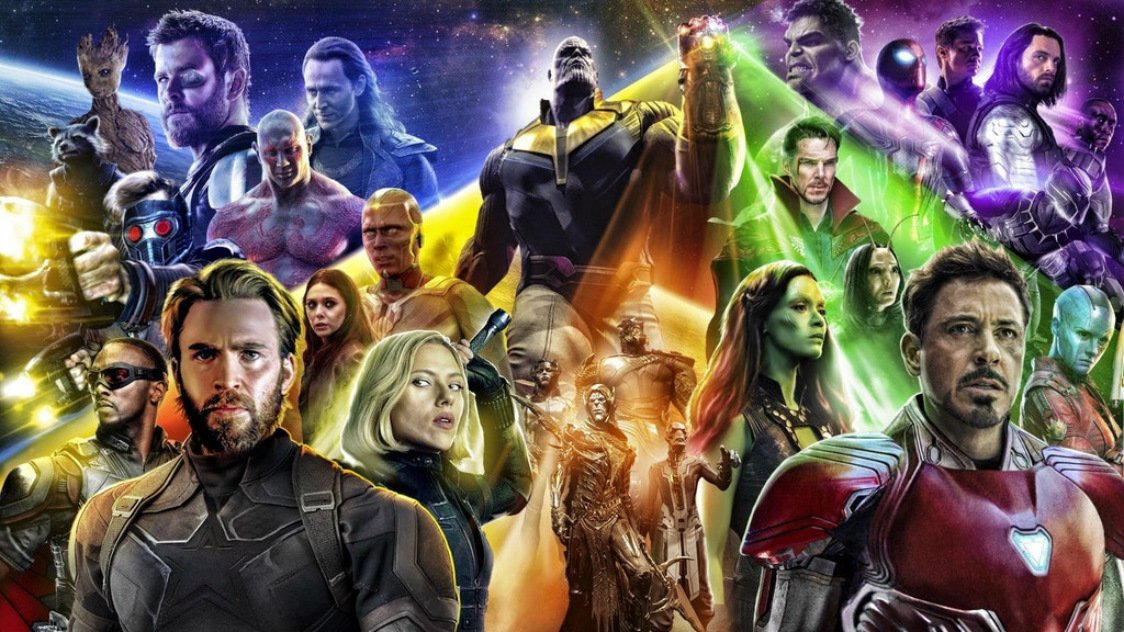 The ensemble cast is groundbreaking as some of the biggest stars have been assembled by Marvel including Josh Brolin (Thanos), Robert Downey Jr. (Iron Man), Chris Evans (Captain America), Scarlett Johansson (Black Widow), Chris Pratt (Star Lord), Zoe Saldana (Gamora), Mark Ruffalo (Hulk), Sebastian Stan (Winter soldier), Anthony Mackie (Falcon), Chris Hemsworth (Thor), Tom Hiddleston (Loki), Bradley Cooper (Rocket Raccoon), Vin Diesel (Groot), Jeremy Reiner (Hawkeye), Benedict Cumberbatch (Dr. Strange), Benedict Wong (Wong), Evangeline Lilly (Wasp), Tessa Thompson (Valkyrie), Tom Holland (Spiderman), Letitia Wright (Shuri), Chadwick Boseman (Black Panther), Paul Rudd (Ant-Man), Elizabeth Olsen (Scarlett Witch), Karen Gillian (Nebula), Pom Klementieff (Mantis), Dave Bautista (Drax), Tessa Thompson (Valkyrie), Brie Larson (Captain Marvel) and Paul Bettany (Vision).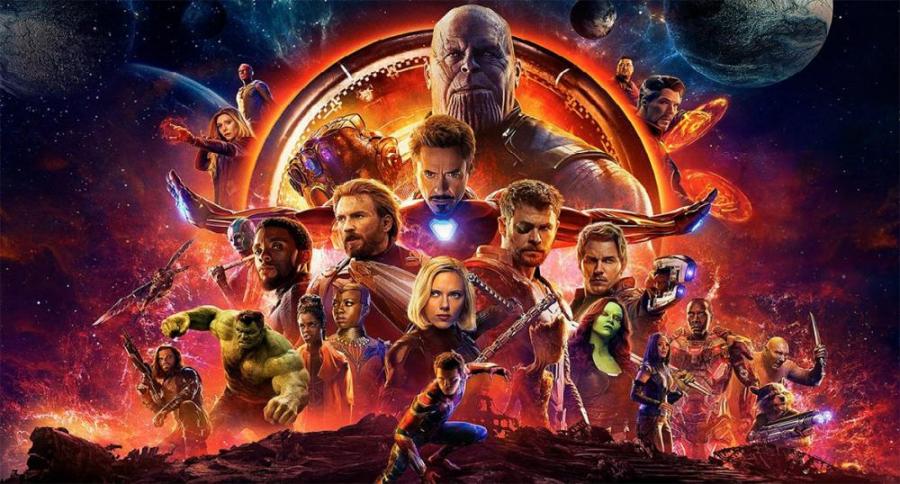 Avengers: Infinity War earned over $2 Billion at the Box office worldwide, hence it's the highest grossing superhero movie ever. The movie is currently available on digital platforms, DVD/Blu Ray etc.
The official movie synopsis reads:
"Iron Man, Thor, the Hulk and the rest of the Avengers unite to battle their most powerful enemy yet — the evil Thanos. On a mission to collect all six Infinity Stones, Thanos plans to use the artifacts to inflict his twisted will on reality. The fate of the planet and existence itself has never been more uncertain as everything the Avengers have fought for has led up to this moment".