Movies
Kevin Feige Confirms That Scarlet Witch Can Destroy Thanos Single Handedly!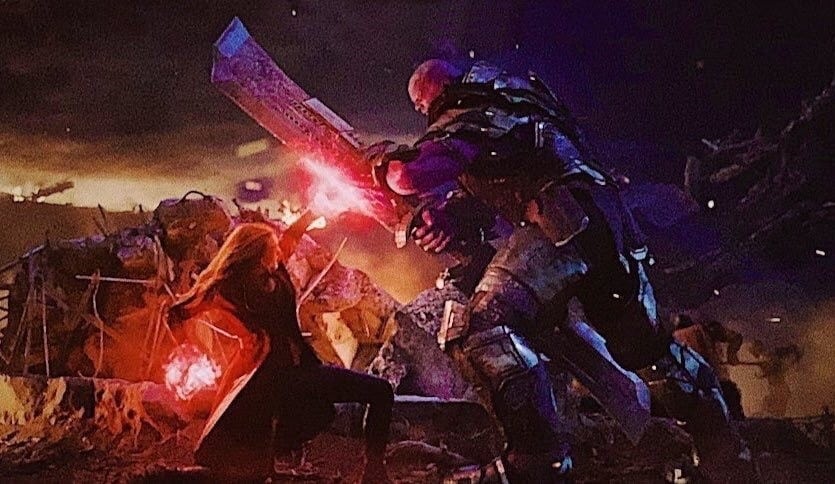 Wanda Maximoff is a character that is gonna go deep under exploration in 2021. WandaVision will explain why Wanda is actually called the Scarlet Witch. Till now, we've only seen limited usage of Wanda as a character because she has mostly just been a part of the battles in Age of Ultron, Civil War, Infinity War and Endgame. Amidst all that, Marvel has managed to upgrade her powers and establish a little relationship with Vision. But now it's her time, and it'll be her all the way!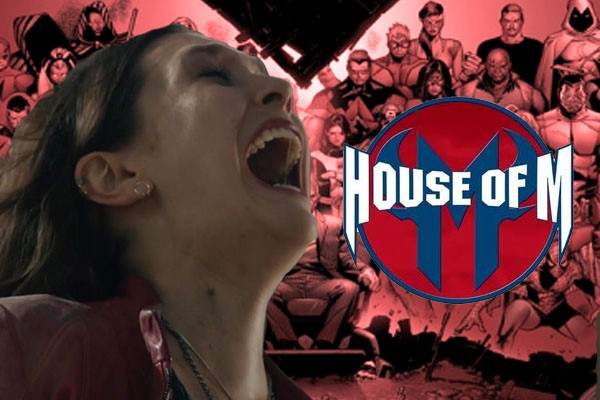 She is going to be the most important character of Phase 4. WandaVision is said to lead us right into Doctor Strange, which is a film that will deal with the Multiverse. So what if her actions in the series (House of M) cause all the Multiverse madness? At this point of time, she is the hot stuff of the Marvel Cinematic Universe and is probably the most powerful superhero. Kevin Feige has already confirmed that she can beat Thanos one on one.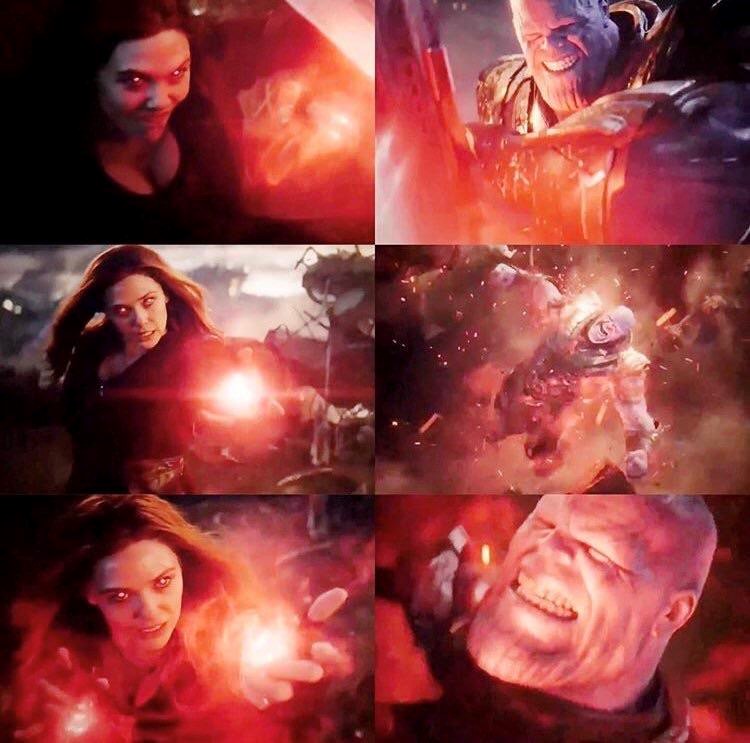 Feige told Comicbook.com:
"Wanda Maximoff, who is probably near the upper echelons of power – I contend she would have taken down Thanos if he hadn't called the [army], it was done."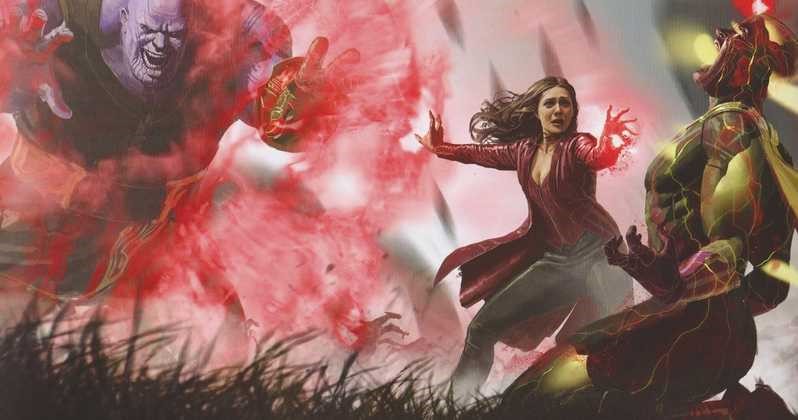 Thanos showed that at the end, he is as petty and tiny as other villains because he rained fire on his own troops to save himself. That's why his win didn't last forever and the Avengers were able to reverse what he did. But Scarlet Witch is extremely powerful! She left Thanos' doubled edged sword in pieces. That sword was stronger than Vibranium and she shredded it. That's not it. She managed to destroy an Infinity Stone while resisting Thanos, who at that point of time had 5 Infinity Stones! So, he power levels probably exceed that of the Infinity Gauntlet.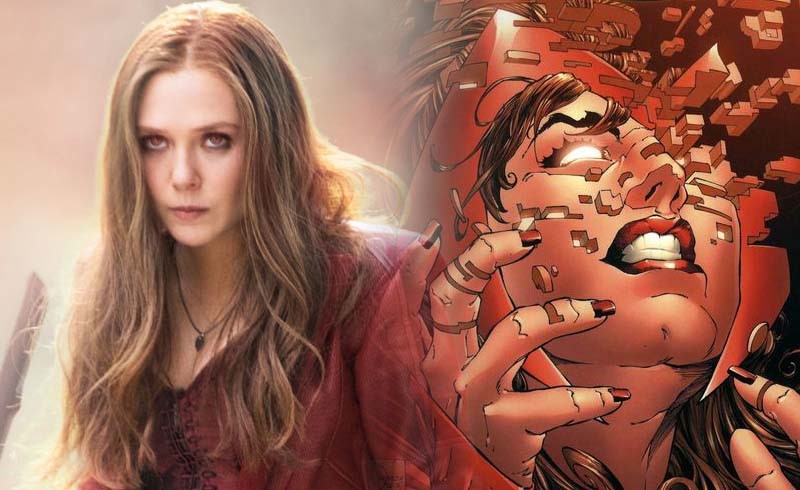 Imagine if her character has been developed so much in these supporting roles over the last 4 movies, how powerful she will end up being towards the end of WandaVision! Theories suggest that we would see her reality altering powers finally come into play. The House of M is an alternate reality that she created in the comics, but why? She was depressed over the loss of Vision and her kids because of her. In the MCU, her grief would be over the loss of Vision and her brother Quicksilver instead. So, the moment she figures out that she can alter reality, we could see her creating MCU's own version of "House of M."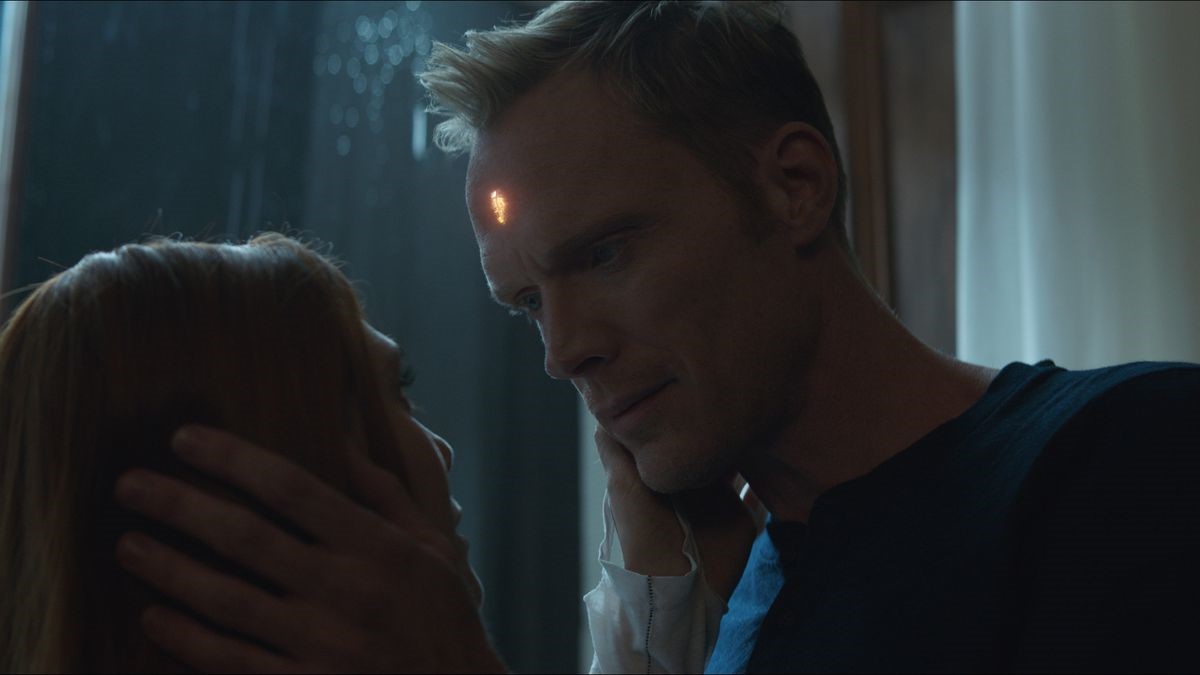 In this new MCU reality, Vision would be alive and he may actually be human. She and Vision could perhaps be living a life with their children. This will bring a lot of drama into the mix, as one or two episodes could actually deal with the normal lives of WandaVision in the alternate reality. It'd be like the framework from the fourth season of Agents of SHIELD or perhaps the final season of Lost. And just like those shows, Vision could end up realizing that things aren't real, and neither is he. That's probably what could cause the conflict of interests between Vision and Wanda as Vision may actually rebel against what Wanda has done to bring him back.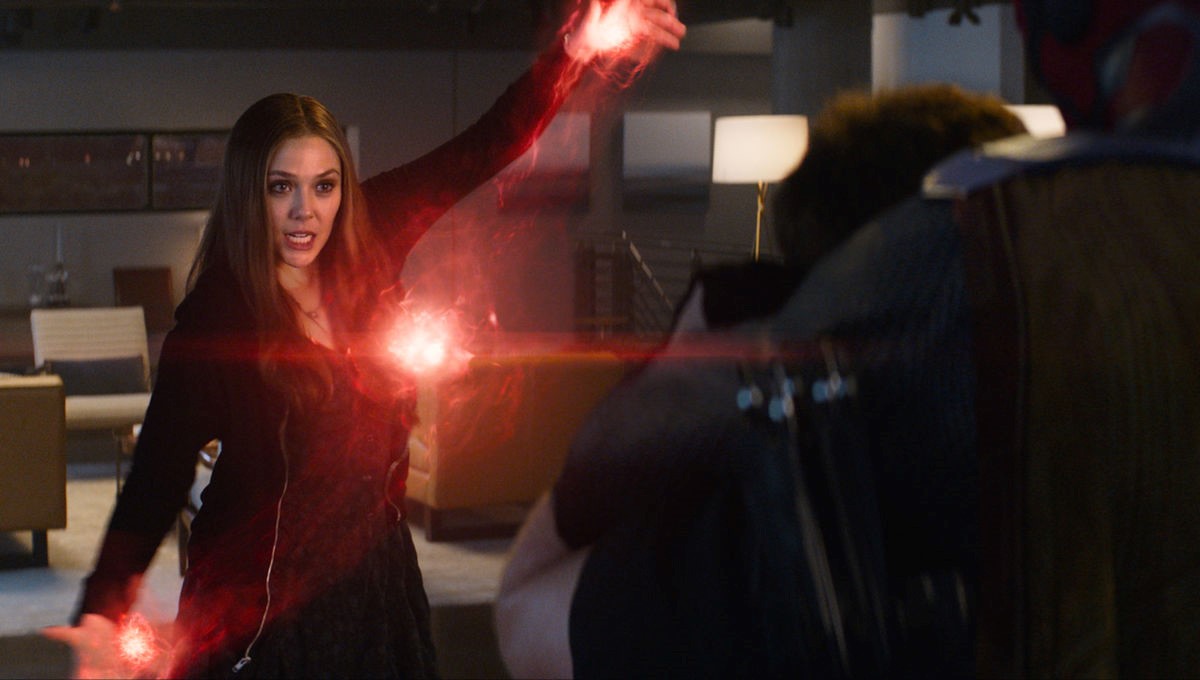 This is why there hasn't been any particular revelation for a villain in this story. It's because there isn't a villain involved and ultimately it'd be Wanda and Vision who are at conflict. Paul Bettany was asked about Vision's state at SDCC and he stated that he doesn't know if he's truly alive or dead in the series. We all thought that he was telling the truth since he must not have read the script yet. Well, he could have been telling the truth, but in a much different way because if all that we've stated above comes true, then Vision won't know the truth behind his state for a larger part of the story.
Let's see what happens. WandaVision has the potential to be a very gripping story emotionally. Let's see what happens.