Movies
Disney Confirms that Marvel's Kevin Feige Will Take Over the X-Men Franchise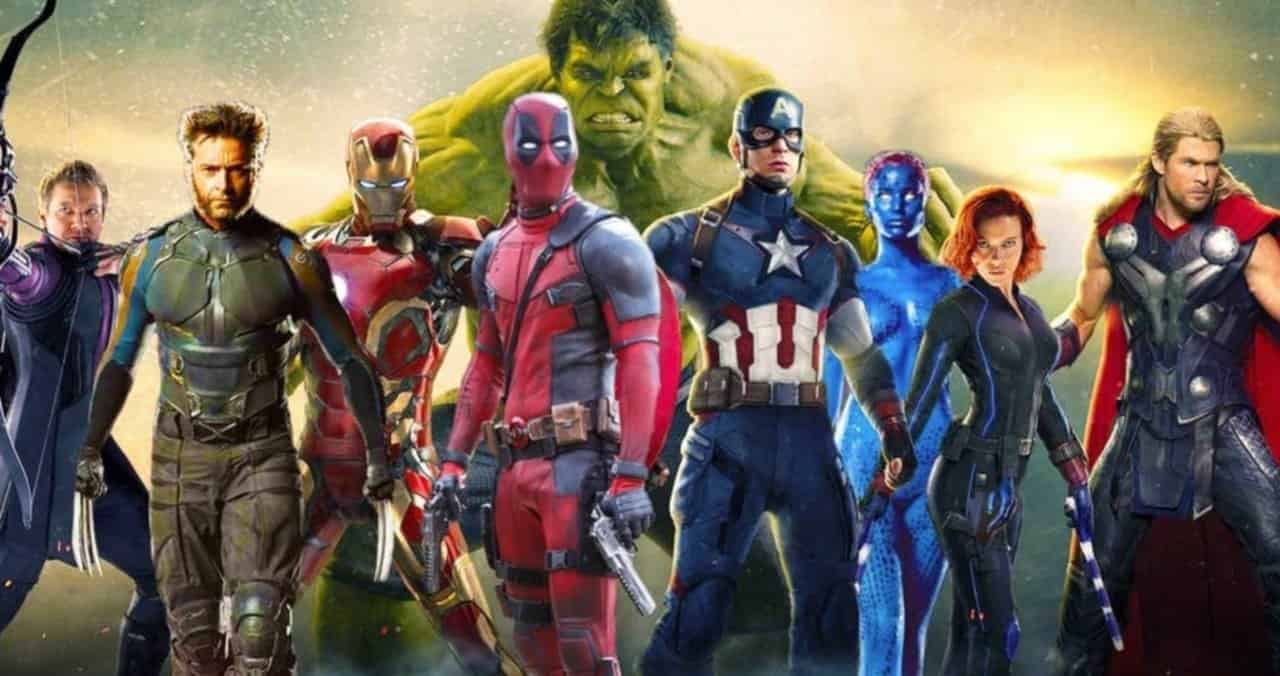 Disney studios is surely the biggest of all in Hollywood now as, over the last decade, they have not only been able to successfully launch live-action fairy tale/ kids movies and cash big money on them, but they have purchased 2 big Studios/franchises and made them the biggest thing in Hollywood. The Star Wars Franchise and Marvel Studios under Kevin Feige have made great leaps, and are now the two biggest money-making franchises in Hollywood. They are not stopping at just this. Now they have taken the big step of buying 21st Century Fox, and we all know that the X-Men franchise is coming in with that!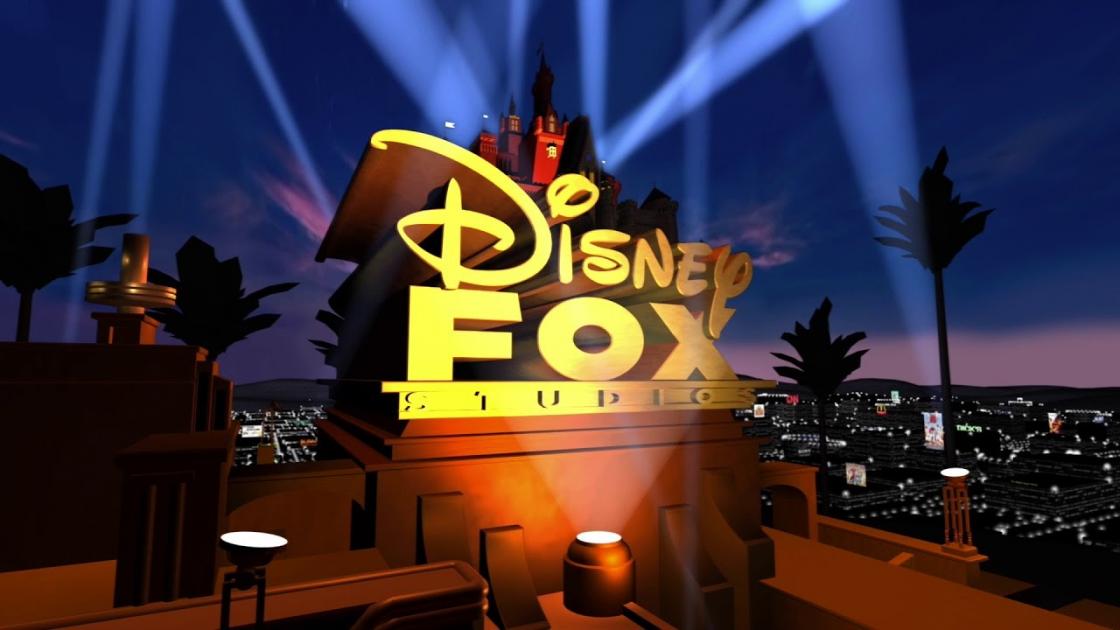 Talks of Disney buying Fox began earlier this year, and then as time passed gradually, Disney won the bid for Fox and is now at a stage where they could actually start planning for what they are going to do with all the assets of Fox that are coming in. After having made the bigger bid, Bob Iger was very confident about the acquisition and he said:
"The acquisition of 21st Century Fox will bring significant financial value to the shareholders of both companies, and after six months of integration planning we're even more enthusiastic and confident in the strategic fit of the assets and the talent at Fo. At a time of dynamic change in the entertainment industry, the combination of Disney's and Fox's unparalleled collection of businesses and franchises will allow us to create more appealing high-quality content, expand our direct-to-consumer offerings and international presence, and deliver more personalized and compelling entertainment experiences to meet growing consumer demand around the world."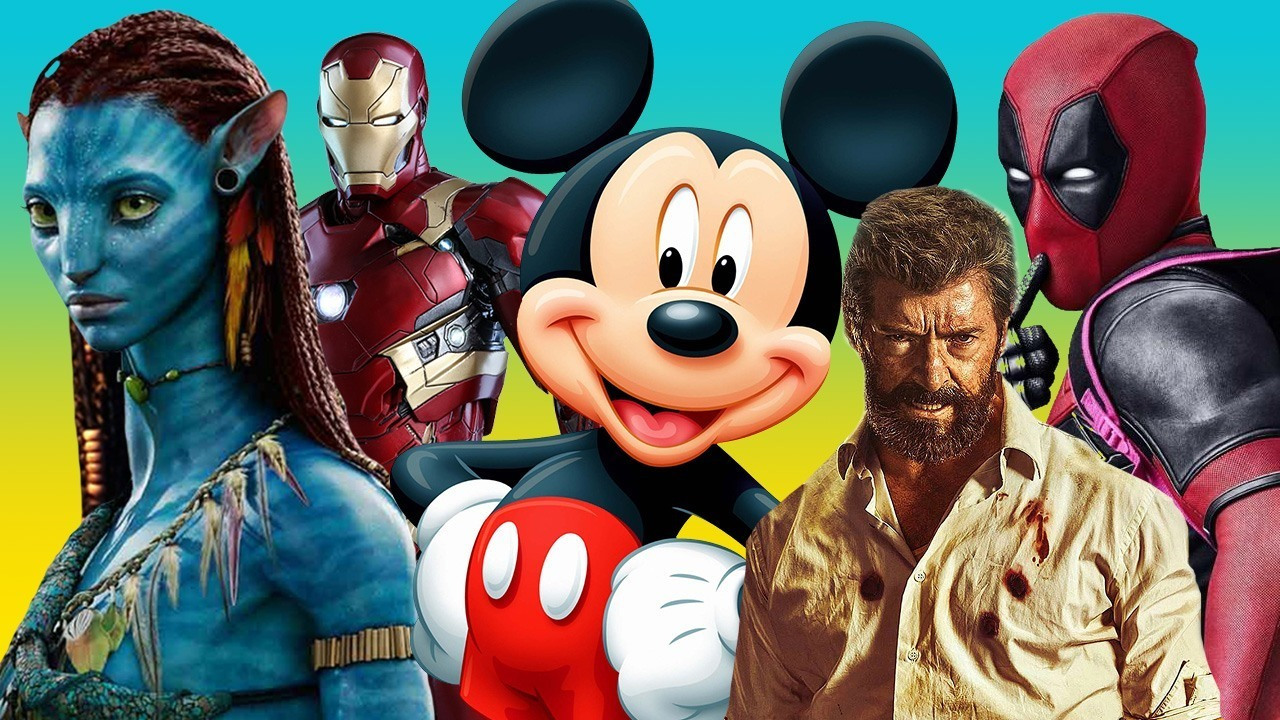 2-3 months ago, planning about the use of Fox's properties would have meant multiple lawsuits coming their way. But now being so close to finishing the acquisition for good, Disney can actually talk about it. That is what's happening as we speak because the CEO of Disney, Bob Iger has confirmed the fact that they have plans to move forward, and especially when it comes to the Marvel properties, they definitely feature Kevin Feige in a leadership position.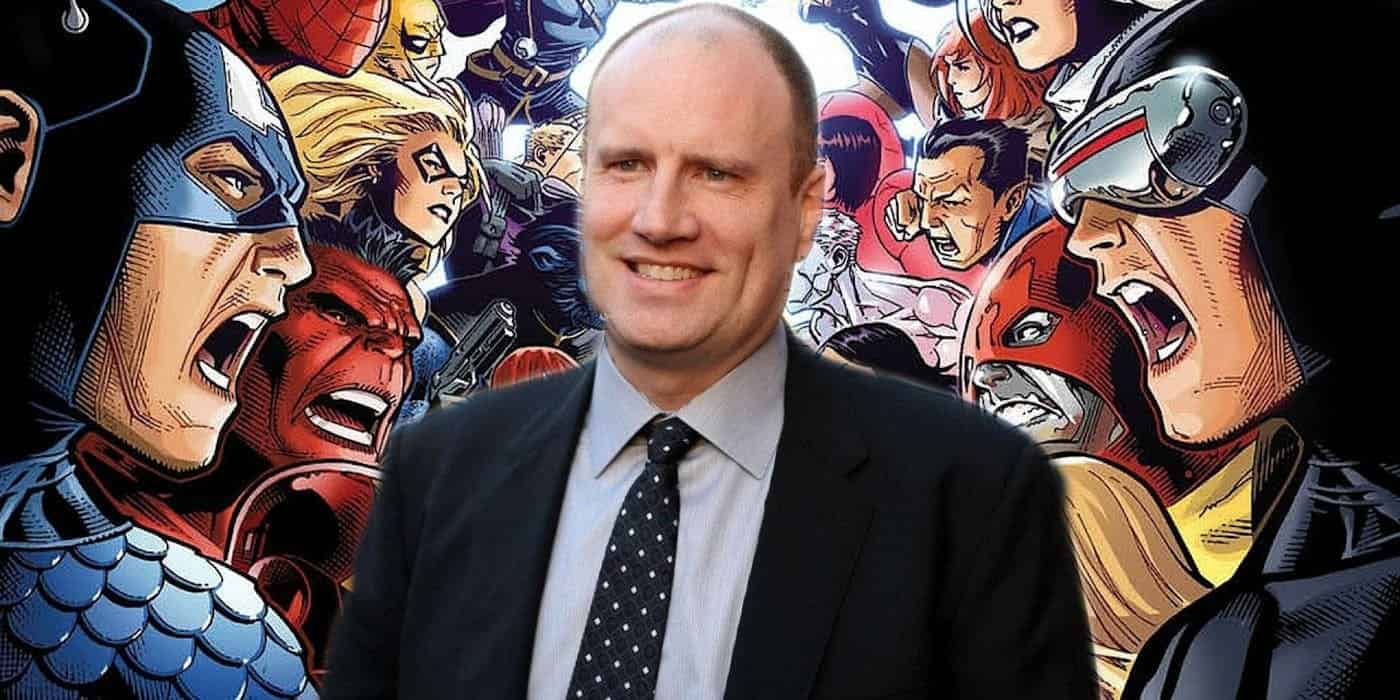 In his recent interview with The Hollywood Reporter, there happened to be a talk about a variety of topics related to Disney including the plans with Fox's Marvel properties involving the X-Men, Deadpool and Fantastic Four. Here's what Iger had to say to the question of whether Fox's Marvel properties will be colluded with the MCU under Kevin Feige: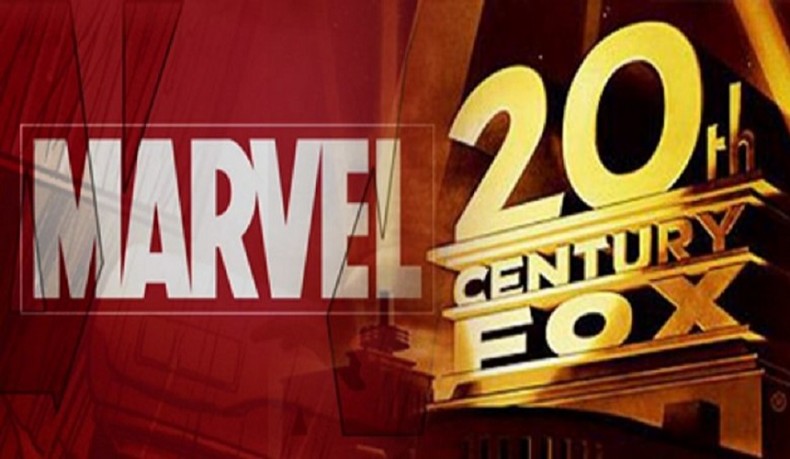 "I think it only makes sense. I want to be careful here because of what's been communicated to the Fox folks, but I think they know. It only makes sense for Marvel to be supervised by one entity. There shouldn't be two Marvels."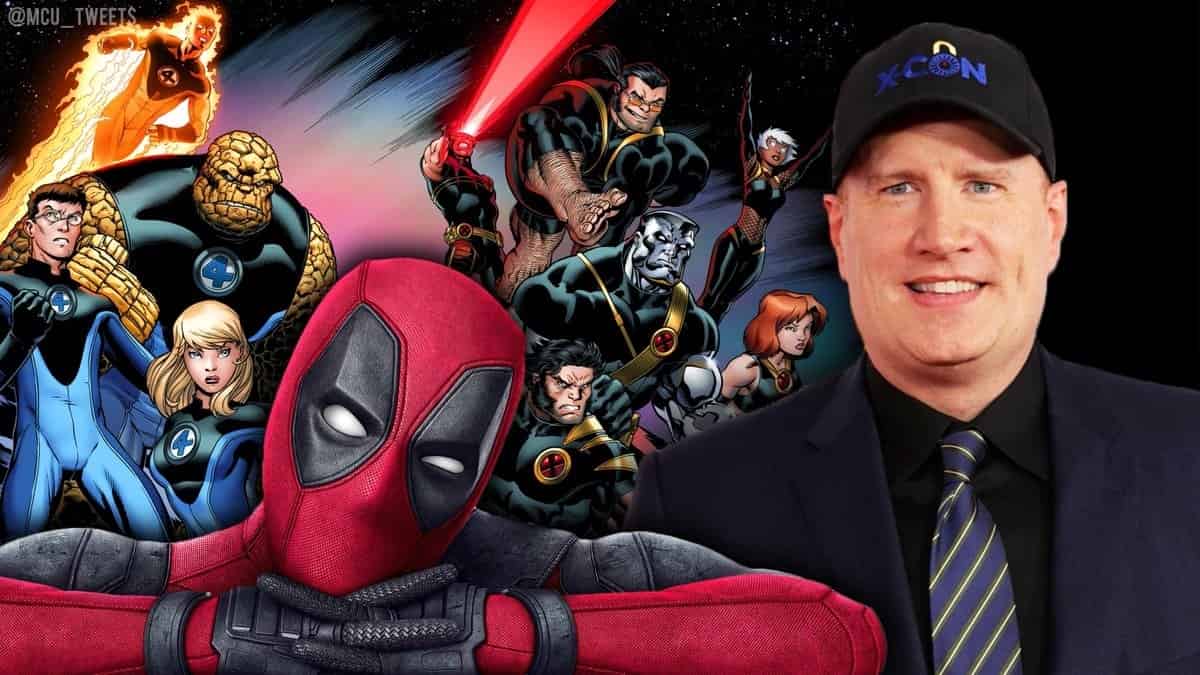 This statement brought in the question of Deadpool as the reporter asked, "So Deadpool could become an Avenger?" Iger Replied to the particular question and he also addressed how they plan to integrate all the new properties which are coming in along with Fox:
"Kevin's got a lot of ideas. I'm not suggesting that's one of them. But who knows? We're going to take the best people from both companies and that's who's gonna basically be on the playing field for us. Meaning, talent will prevail. Fox Searchlight is a great example. You look at FX, NatGeo. Yeah, you're buying libraries and brands, but you're also buying the people. I'm not gonna talk about specific people right now except to say that I've met with virtually the entire senior management team at Fox and I'm not only fully engaged with them on what the possibilities for them might be but I'm excited about the prospects."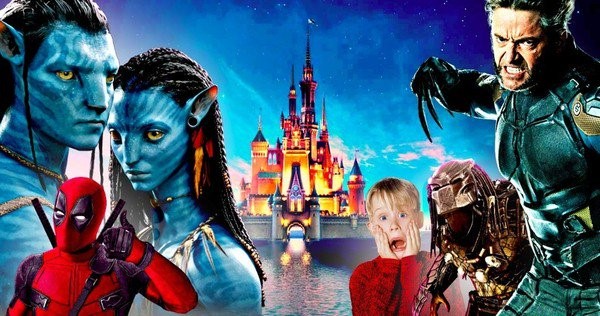 It is just amazing to know that Disney will be taking charge of the X-Men, and Fantastic Four properties and Marvel will have their unique take on those properties. With the streaming service of Disney coming in, we would obviously get more content including Fox's Marvel properties. Also, the likes of The Predator, Avatar and many other big-name franchises would have the opportunity to do great under Disney. They could even tap into Fox's animated catalogue which includes franchises like Kung Fu Panda, Rio and many more.
We could honestly expect this deal to b finalized till the end of 2018!